How Embed PDF in your Blog
01 / 6 / 2020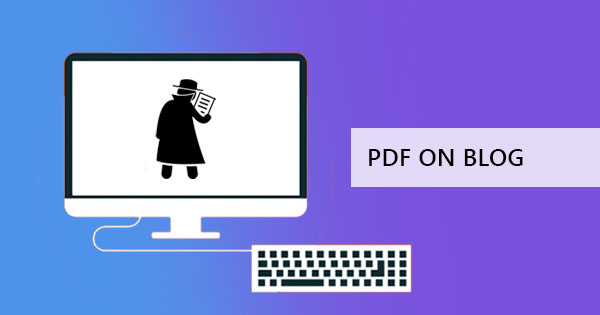 Publishing digital portfolios, presentations, and samples online can be optimized if the use of PDF format is maximized. Uploading PDF files on your website or blog not only allows you to showcase yourself but also adds to your SEO and it serves multiple purposes for bloggers: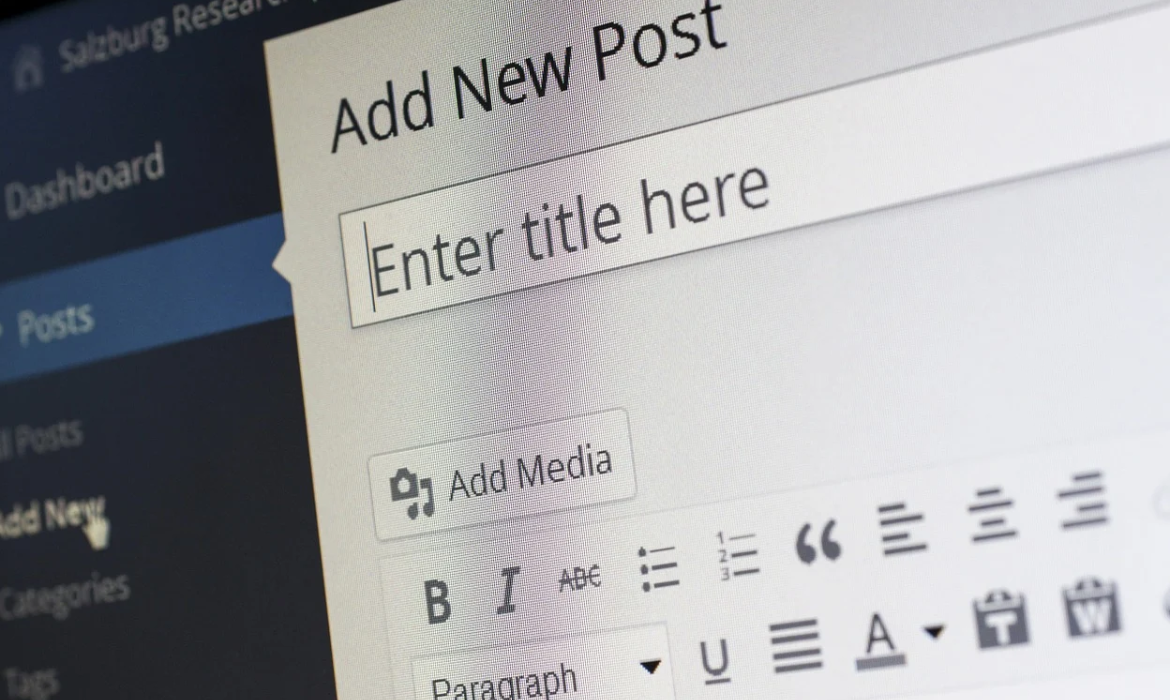 It could be used for showcasing free eBooks

Several online specialists see PDFs as an opportunity to attract more customers. You can provide free information that could help increase the interests of readers

It can also be a downloadable product catalog for your services/products

Available online PDFs are also a way to make share and make portfolios, designs, and resumes accessible to your prospective clients.

Digital designs and other samples can also be safely distributed on owner protected PDF files
What are the most popular blogging platforms?
If you're still haven't started blogging and you want to start one this year, here's a list of blogs that can allow you to use it for free. But before you sign up, make sure to know the pros and cons of each one.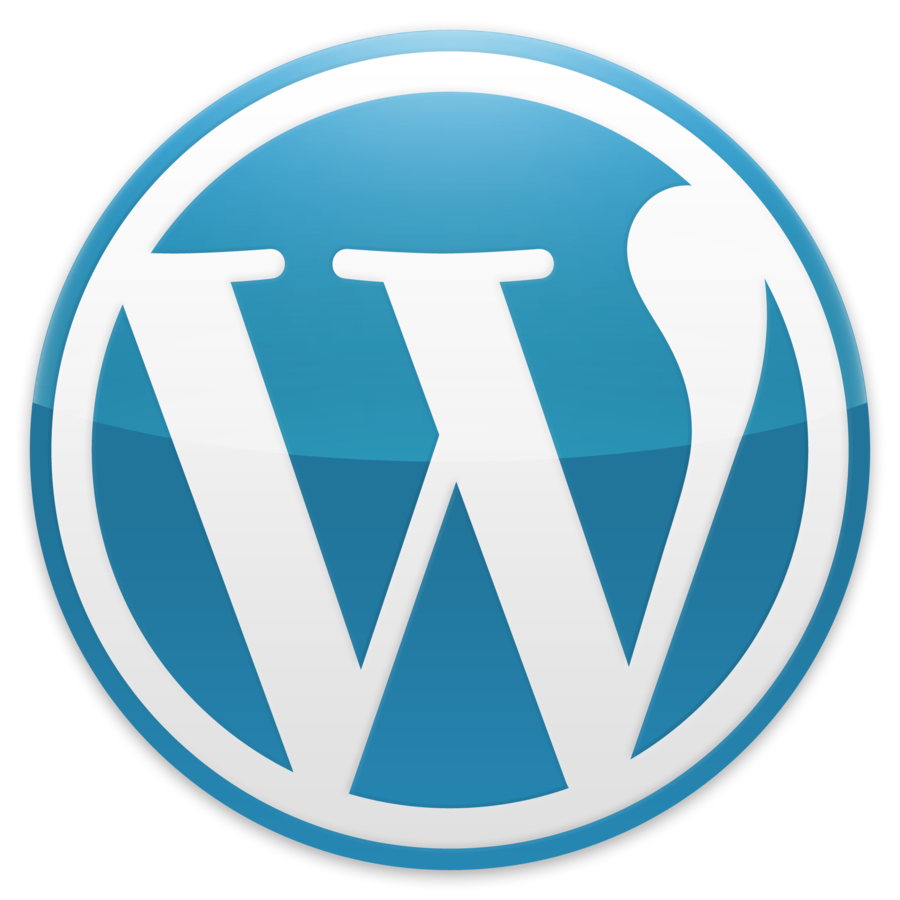 (Image from WikiCommons)
Wordpress – The most popular blogging platform in the industry but often confuses everybody with its two kinds of platforms. Wordpress has two areas which are ended in .org and .com. Wordpress.ORG is the most popular open-source platform for website owners who want to turn professional and want to earn money from ads and sales. The hosting service and domain aren't free though and comes with a price for every requirement. Wordpress.COM meanwhile is the popular blogging platform for those who are only doing this as a hobby. It's completely but has several limits.

(Image from Wikicommons)
Blogger – The blogging platform created by Google is said to be already worn down because no updates and no new features are found. But if you are looking for something simple, easy, and free then this is your way to go. Blogger is also perfect for those without technical skills because of its simplicity.

(Image from Wikicommons)
Wix – Is another simple platform that provides drag and drops features and templates so that users will be able to create their website or blog easily. What's great about Wix is the fact that no coding skills are required but the downside are its fees, where they require additional fees for additional features such as eCommerce, access to more templates, and removal of Wix ads.

(Image from Wikicommons)
Joomla – Just like Wordpress.org, Joomla is a free software for blogs and sites but requires hosting and domain. This isn't for everyone though as it can be perceived as a complicated platform but it's perfect for those who are meticulous in detail in creating their blog.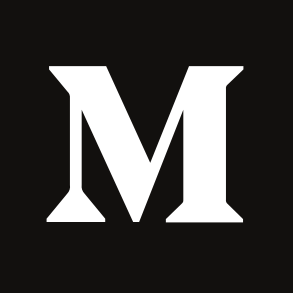 (Image from Wikicommons)
Medium – Another blogging platform, Medium is popular for those who are dedicated to writing. This platform is filled with writers, journalists, and bloggers who are really into publishing articles online and writing. While this platform is dedicated to writers, they don't allow your own ads and the domain name is pretty much tied up to http://medium.com/@yourname.
Uploading your PDF in WordPress
The most popular brand for blogging (WordPress) doesn't directly allow you to do the uploading so we're showing you how in three ways:
Adding it as a link
Create a new blog entry

Click Add Media

Insert the PDF file

A link to the PDF will be added to the body of your article. This allows your readers to download or view it with the link.
Embedding
Using third-party sites to upload and host your PDF is one of the easiest ways. One of our recommended is Google Drive since it's free and it's easy to use. You can also find other sources of hosts for PDF here: How to Upload your PDF File Online for Public Download. This method is applicable to WordPress or other blogging platforms.
For WordPress, there's a plugin that allows you to access Google Drive. Install that and Google Apps Login so you can embed the PDF. Once installed, you can insert and it will embed the file.
For WordPress and other blogging platforms, you can also do this instead:
Upload your PDF file on Google Drive

Preview the uploaded PDF file, click the three dots on the top-right and select "OPEN IN NEW WINDOW"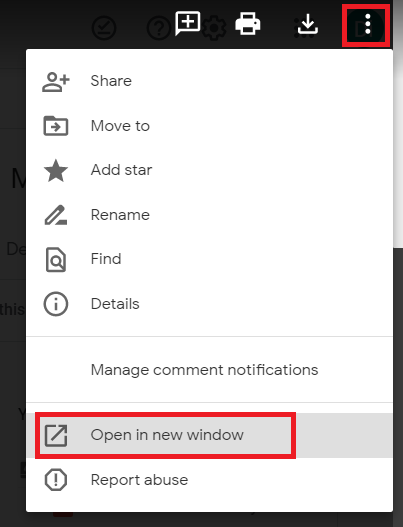 Click the three dots again in the upper-right of the window and select "EMBED ITEM"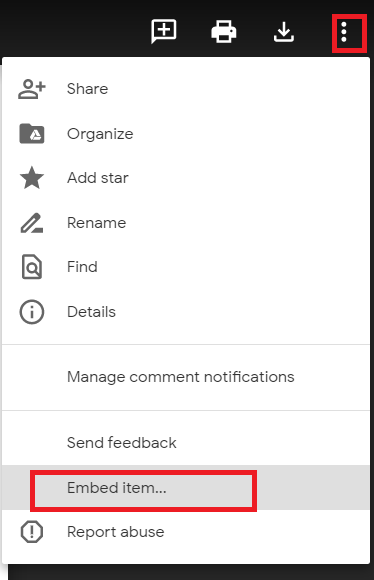 If you don't want people to download, print or copy your PDF file, click the gear icon on the pop-up window and un-tick the second line indicating "Viewers and commenters can see the option to download, print, and copy"

Use the iframe code available from Google drive by copying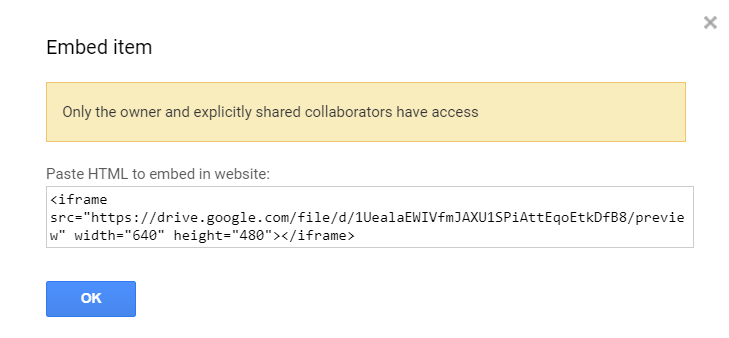 Paste that code to your blog article's body. Make sure that you are in the TEXT editor tab for it to work.
Want to get updates and subscribe to our blog? Get weekly e-notifications by creating a free account with us:

DeftPDF

online