How to Upload your PDF File Online for Public Download
11 / 3 / 2020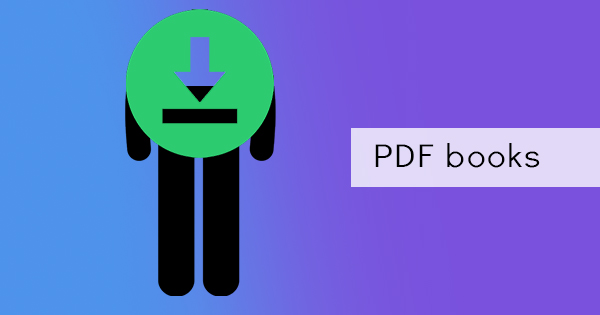 One thing is for certain, PDFs add value to your site as long as it has relevant content. Free downloadable PDFs attract customers, readers, and consumers as it embodies a "free gift." It also adds up to your offline marketing – leaving your brand in home computers as they download this file. Most bloggers and businesses don't have the right website host to accommodate a downloadable PDF and if you're one of them, don't worry! There are still ways we can accomplish this for free.
What are the ways to do this right?
Of course, the right solution means legally (no hacking) getting third party services that will host your PDF online for free. There are eight different ways to share and make your PDF available online. You can upload, caption, share and make this available as a link in these ways:
The most popular file storage online owned by the great big company Google – Google Drive. This tool has been known to be linked to your Gmail account, which is a free email host and can be synced across devices. This online storage makes file sharing easier just by changing the setting to the public. You can easily use this by connecting and accessing your Gmail account, uploading the file and hitting "share" or getting the share link provided. What's great about Google Drive is the fact that it can revoke any link access anytime, embed a PDF file on your website, convert plenty of files to PDF, edit and unlock PDF files, and even control the viewers.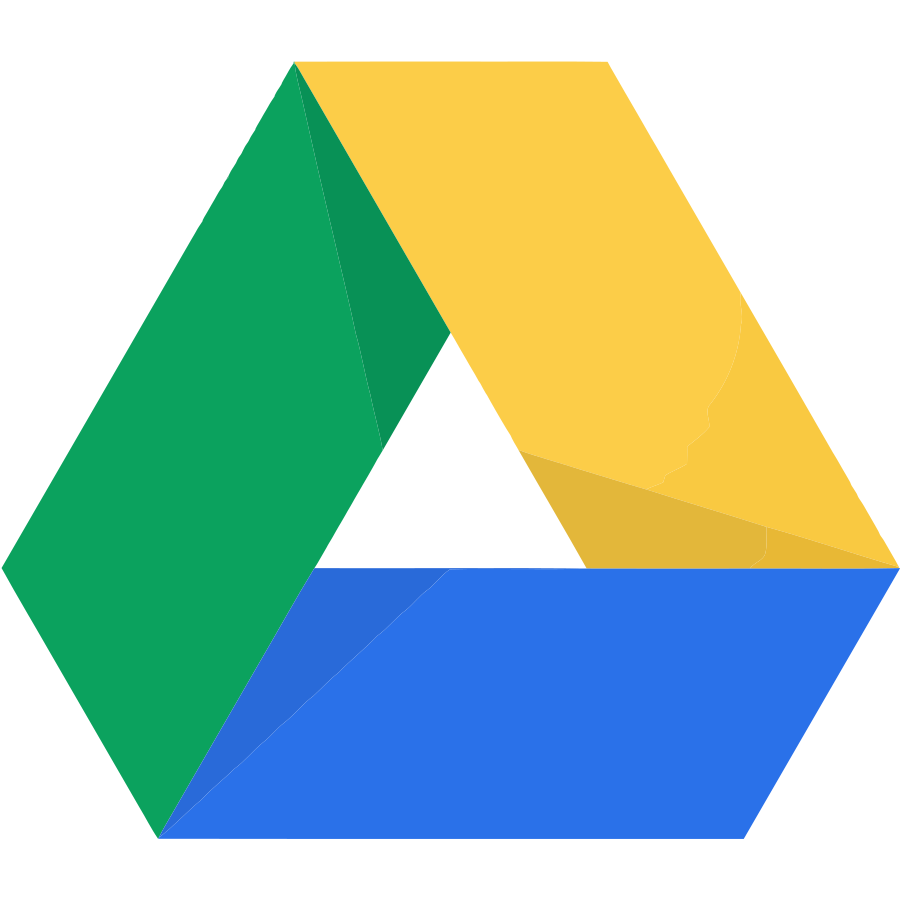 Another popular online storage, (which by the way is also integrated with our site) the Dropbox is another file hosting site that has an available application that can be used in various devices. It offers cloud storage which can be linked and synched just by changing the setting of privacy to the public. It can also be sent as an email link with a free account. Though file could be shared with an account, files cannot be directly downloaded on one link, rather, it shows a folder or another window where it is stored.

KeepandShare is not just an online storage application, it was made to make collaboration easier with file sharing. Using this to host your PDF is also possible here and you can do so just by creating an account from their homepage and uploading the file as a public file. Once you've uploaded the file, you can copy the link and paste it on your site to serve as your download link.

This Texas-based company was first built in 2006 and was mostly known as client software for bigger companies like Microsoft Windows, macOS, Linux, etc. This company is now known to provide online storage for public or private use and allows anyone to easily sign up online. The free package plan however, has a limit of 50GB but can allow you to upload up to 4GB per file. The best thing about MediaFire is its one-time link feature where users can keep control of the downloads, which means it can't be shared by the receiver. This is perfect for those who want to give a limited-edition PDF offer.

A website under LinkedIn, Slideshare is a file-sharing site that focuses on presentations, infographics, documents, and videos. This file hosting site is all about being professional, like its mother site LinkedIn, and allows account holders to show, embed and link their PDF presentations anywhere. This is best used when you want to embed your PDF on your website and simply allow people to view and download it just by changing the privacy setting.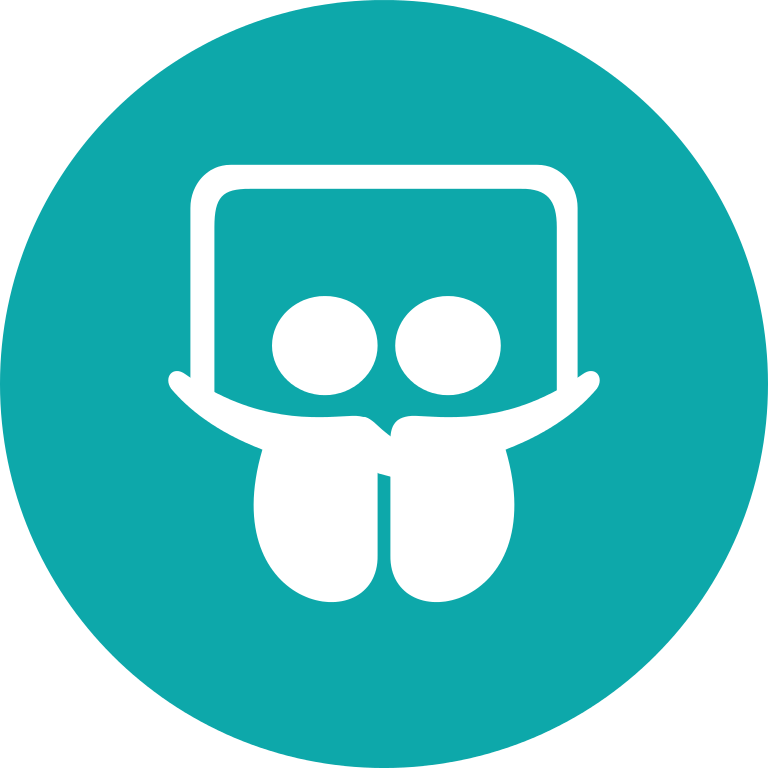 Now known for eBooks and audiobooks, Scribd used to be popular as an online hosting site for PDF files that you can embed. You can still do so with their current site, all you have to do is upload and share! The best thing about Scribd is the fact that it makes files compatible for mobile and other devices. It can also be used as private or public, allows users to upload multiple files, integrates with other cloud-based sites such as Google docs and Facebook, limit the readers, converts files into PDF and can still give you codes for embedding that PDF file to your site.

Like Dropbox and Google Drive, Box offers users a way to upload their PDF online but also allow them to embed it in widgets in various sizes as needed. What's great about Box is the fact that it can have a custom URL for your link to the PDF document, can have a password, can limit viewers to see the document until a certain date and allow you to restrict downloading when embedded.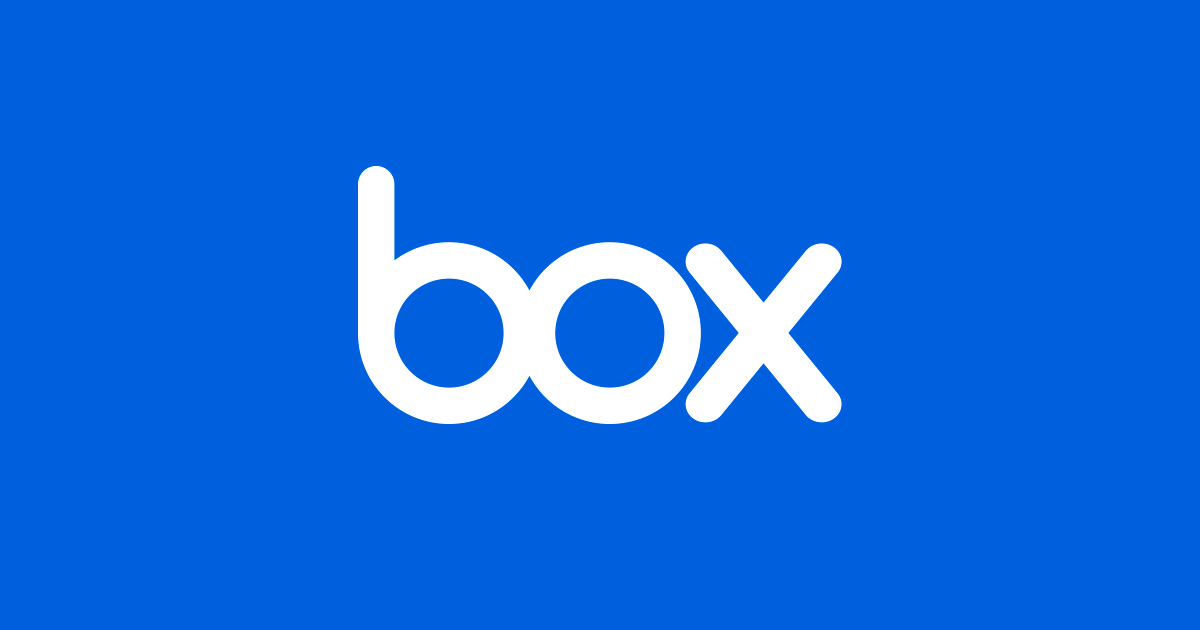 As part of Microsoft, OneDrive is a web version of Office and offers online hosting and synchronization for files. Yet another file hosting site, OneDrive's best features are adapting to the internet speed when playing a video, saving notes in sync and editing documents online.
With so many third-party apps available, providing your free download won't be hard to do but of course, before you pick any of these, make sure to create or convert your file properly using our tools here: Free PDF creator online

Want to get updates and subscribe to our blog? Get weekly e-notifications by creating a free account with us:

DeftPDF

online