How to Convert Encrypted PDF to Word
12 / 6 / 2020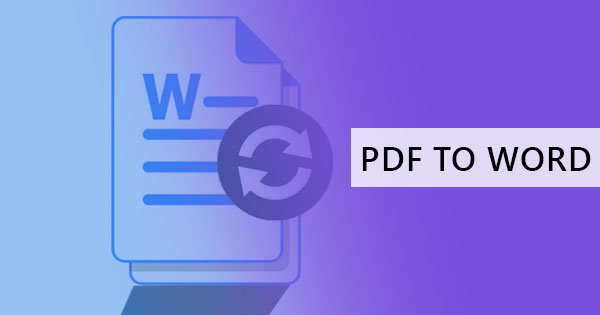 When sensitive information is forwarded online, it is imperative to add encryption and make sure that it is in a PDF format. But what if your receiver wants to edit the contents and they need to convert these files into Word? We know these pains so we're here to provide you with solutions and we have two easy options! (1) You can suggest using DeftPDF.com to edit their PDF files online or if they prefer to edit it as a Word document, (2) they can actually convert their PDF into Word files.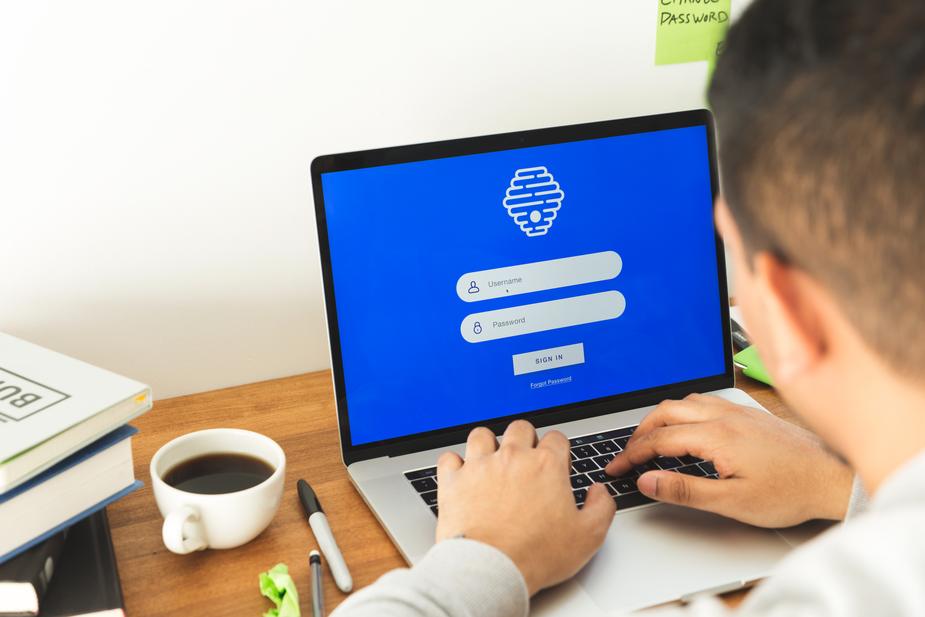 Converting Password Protected PDF to Word using DeftPDF
PDF encryption works like a lock on your locker. All you need is the key to be able to edit, view, or print it. If you have full authorization on the file and you are given legal rights to modify it by providing you with the key, then all you need is the software to do the adjustments. At DeftPDF.com, you can actually do this for free. Just follow the steps below:
Step One: Select PDF to Word converter
Step two: Upload your PDF file. If the file is encrypted, all you need to do is encode the password once the software asks for it. A preview of the file will then be shown after the correct password is encoded.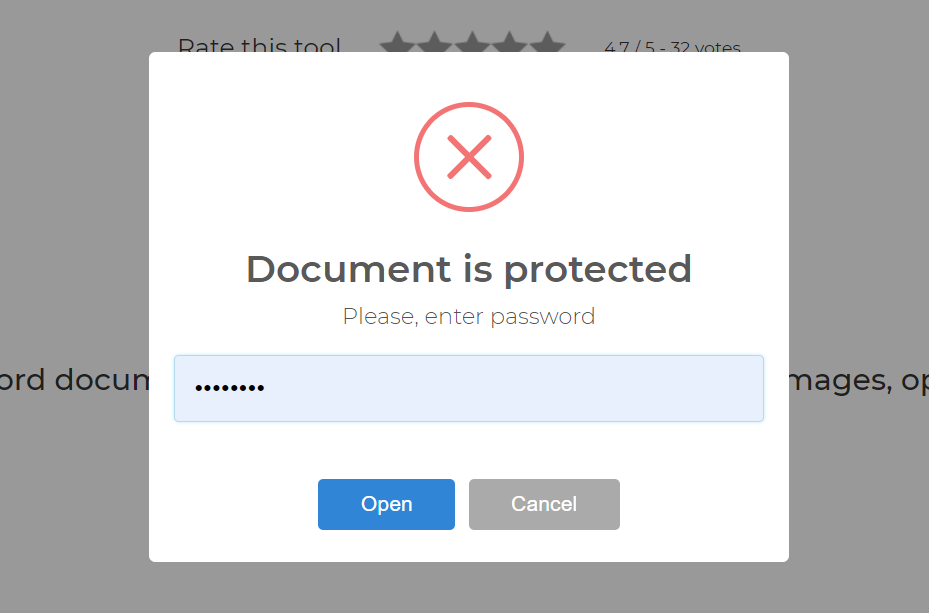 Step three: Once it is opened, click "Convert" to process the document. You can download it, save it in Google Drive or save it in Dropbox once its done processing.
The new document will now be in Word format without a password and anyone can then edit or add content to the file using Word Application. If the encryption is not just an open password and has restrictions on editing, the software will simply ask for the password and you will be able to modify or convert after entering it.
DeftPDF is best for free conversion of PDF to Word files, even if they have passwords required. You can also convert Word files, PPT, images, Excel and ePubs into PDF easily for free. Additionally, you can also use the tool to edit the edit, sign, watermark, split, merge, modify or rotate it using our tools online.
Edit PDFs for free
As mentioned earlier, you don't really need to convert your files to Word just so you can edit the contents. You can edit it directly on the PDF using our Edit Tool here at DeftPDF.com and its easy to use!
Step one: Go to DeftPDF.com and select EDIT tool
Step two: Upload your PDF file that needs editing
Step three: Once the PDF file is uploaded, a preview will appear. Select the TEXT from the new toolbar and click where content needs to be edited.
Step four: Download your new edited file once you're done.
It's easy, right? Now, why don't you try using the tool! We promise it's free.
Want to get updates and subscribe to our blog? Get weekly e-notifications by creating a free account with us:

DeftPDF

online