How to convert HEIC to PDF
23 / 4 / 2022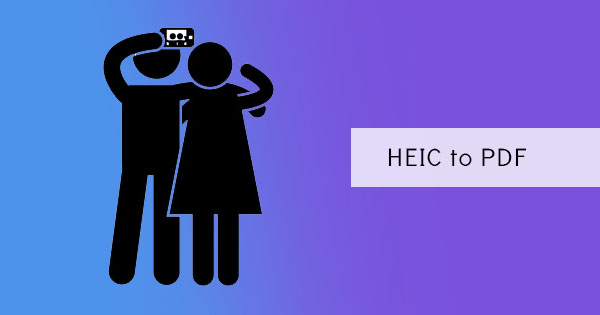 By default, iPhones with iOS 11 or later use a standard format for their images. The format is called HEIC, also known as HEIF which stands for High-Efficiency Image Format. Using advanced and modern methods for compression, this format allows high-quality images in smaller file sizes. While it provides better compression and image quality, it does not offer compatibility with other devices or cloud storage. For example, if you're an iPhone user who transferred your photos to a Windows computer, you may not be able to open the images if it stays in a HEIC format. If you upload a live photo from your iPhone and back it up with Google Photos, you will find that these photos will become video files or become JPEG images.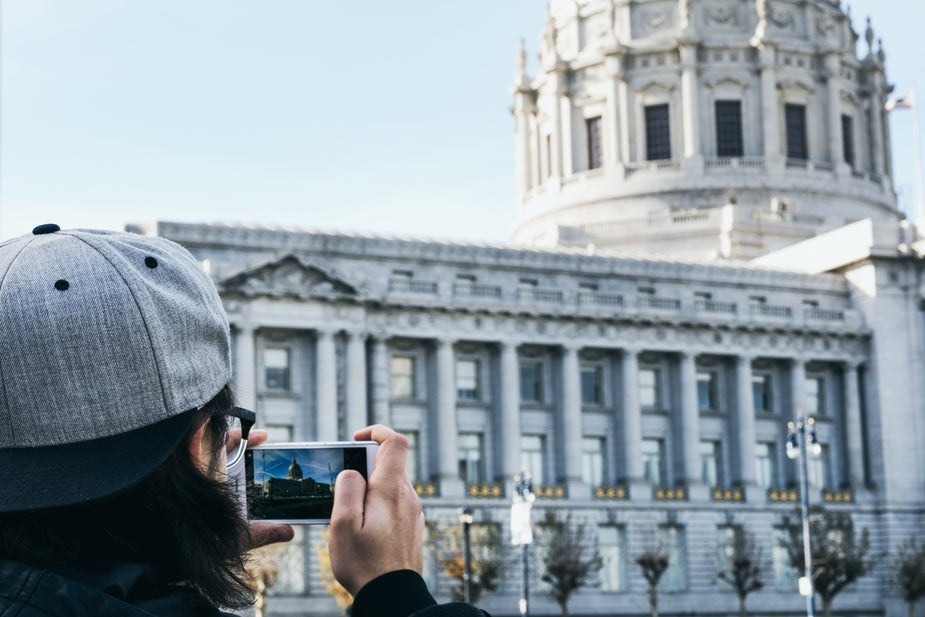 HEIC multimedia files can be found on your phone as live photos, timed text, audio, and videos and it is Apple's standard format. HEIC files are not yet recognized by many applications but they optimize the size of images and keep your storage space maximized. But if you're not such a fan of the format, you can always convert a HEIC to a JPG or change the setting in your device.
How is it different from JPEG or PNG?
JPEG and PNG file formats are the two most popular types of image formats in the digital world. While these formats provide acceptable quality for images, HEIC can be better in many ways. As mentioned above, HEIC has the ability to compress images and keep them in smaller file sizes without compromising quality.
What devices or applications can use HEIC format?
With Apple providing and making HEIC the standard, naturally the applications that support it would be those that are also made by the tech company, including Preview, Photos, and iMovie. For users that use professional applications like Adobe Photoshop, HEIC format images can only be opened with the said application if it is installed on Mac. Meanwhile, opening a HEIC image in Adobe Lightroom will automatically convert it into JPEG.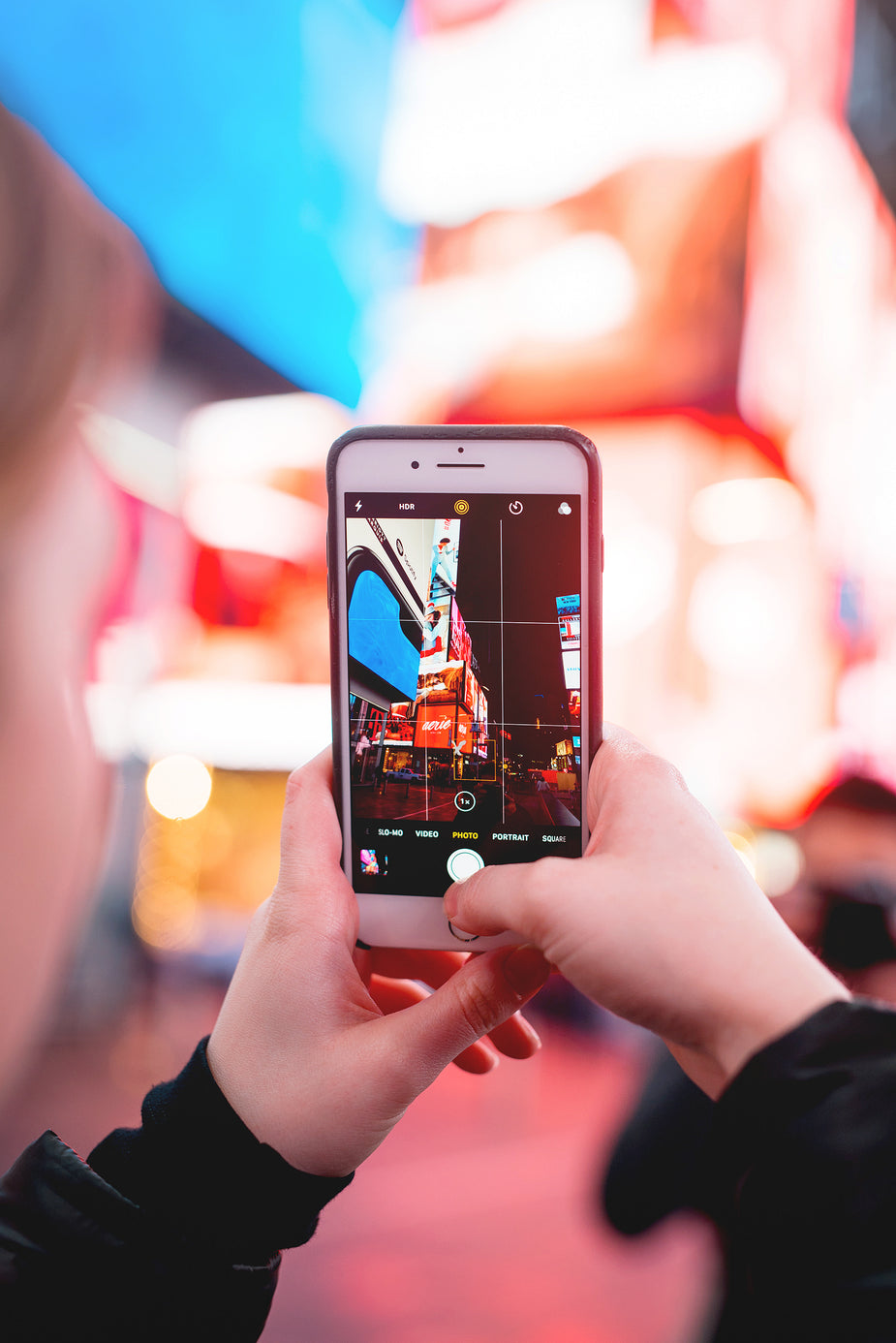 Why convert HEIC to PDF?
JPG and PDF formats are the commonly accepted standard. It is the norm and the universally accepted format for transferring or supplying pictures. Not all applications are compatible with HEIC or do not support this format. JPEG and PDF formats are tried and tested in different industries, including printing, publications, and media. However, if you want high-quality images and do not want to compromise quality during editing or transferring, PDF is best recommended.
How to convert HEIC to PDF?
Converting HEIC to PDF is an easy task if you have the right tools on hand. Luckily for you, you have DeftPDF to assist you in your conversion and the best thing about this online tool is the fact that it's free! Conversion can be done in three simple steps:
Step one: Go to DeftPDF.com and select JPG to PDF from all tools

Step two: Upload the HEIC photos to the online software. This software supports various image formats such as PNG, JPG, HEIC, BMP, and TIFF.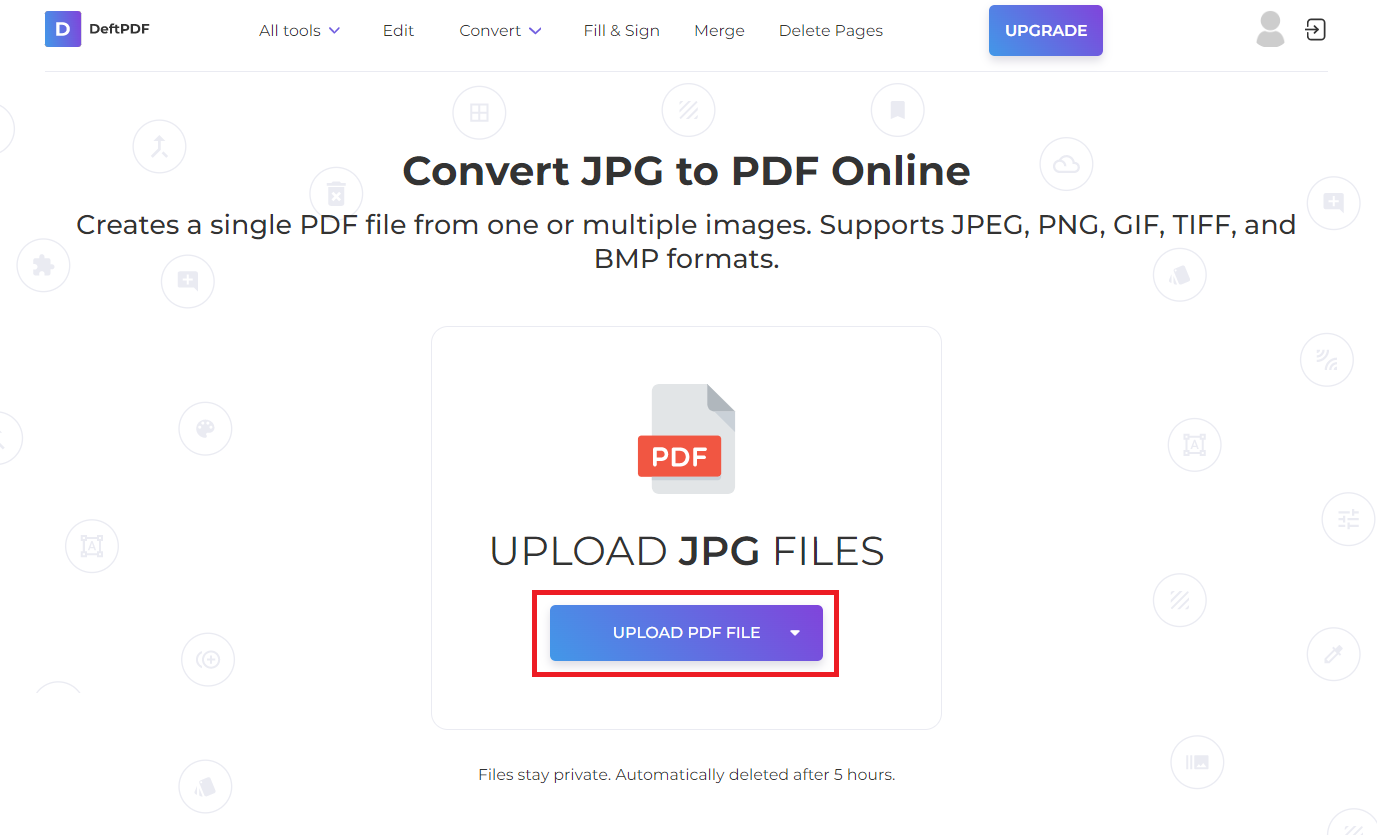 Step three: Click convert to PDF then download your PDF files after processing.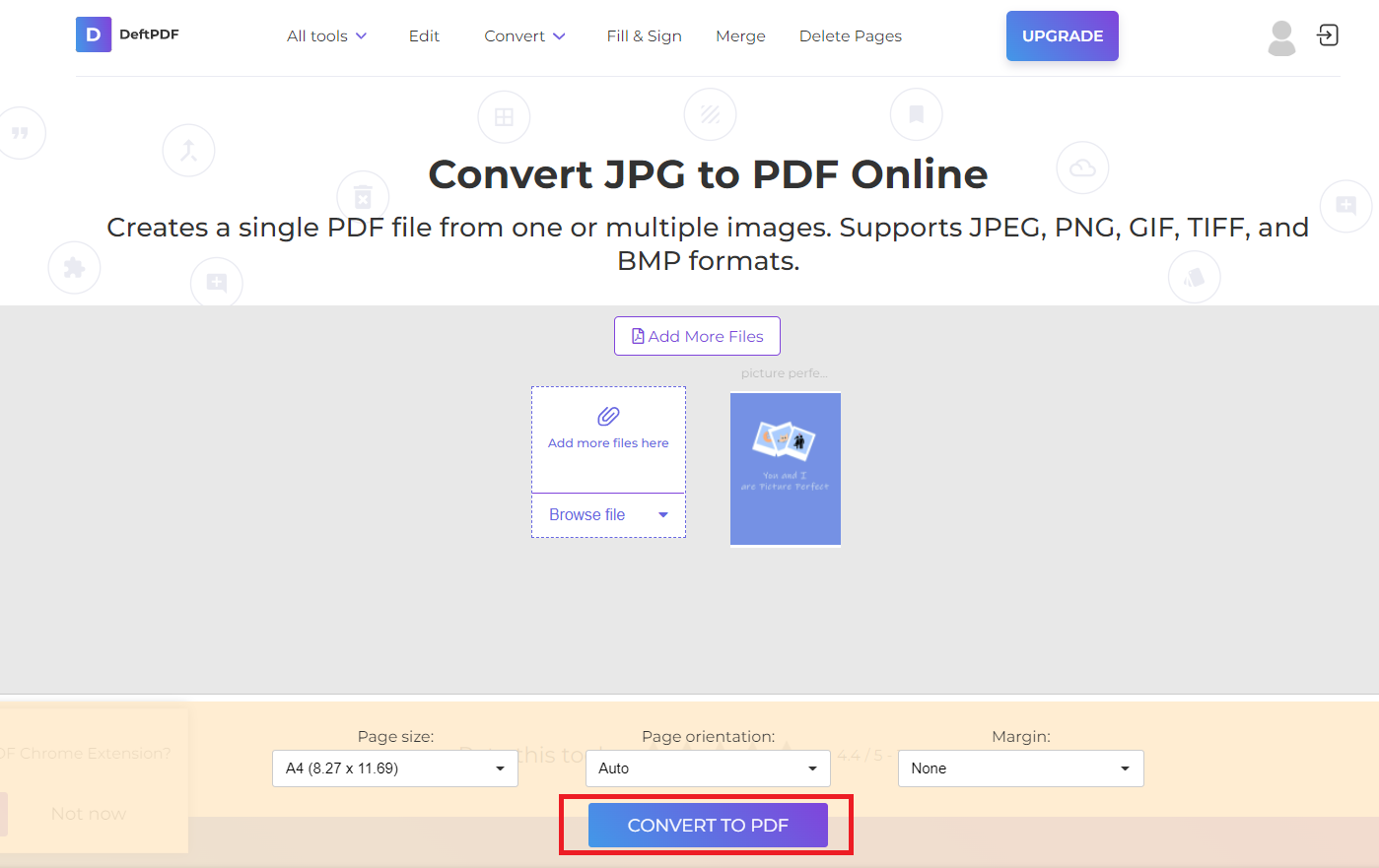 This easy-to-use software will allow you to convert many image files at once and with the upgrade available, you can convert as many as 100 images. What's great about this software is the fact that you can convert your HEIC photos directly from your iPhone. Since it's web-based, there's no need to download or worry about compatibility issues. You can just go straight to the website and start using the tool immediately!
Can you convert HEIC to a different image format?
Just like any other image format, HEIC can be converted to different image formats like JPEG or PNG. Using only simple applications like Preview, HEIC can be converted into JPG in three simple steps – first, open the image file in Preview then click Export. Select Format on the menu then select JPG or PNG and click SAVE.
If you are using Windows, you will notice that HEIC photos will appear as if it was a blank file. That is because it does not yet support the file format. It is not a problem though since there are applications that can help with this dilemma. For instance, you can upload the HEIC photos to online storage like Google Photos and it will automatically convert it into JPG or a MOV file. These files can then be downloaded to your Windows computer.
If you don't like uploading your images to online storage, another option is to install a codec on your computer. This codec will allow you to view and open HEIC files as if it was another image file. This codec can be found in the Microsoft store and can only be installed on Windows 10. Older operating systems are not compatible with this so you will need to convert it. (Click here to Get HEIF Image Extensions from Microsoft Store)
Can you set your device to a different format?
HEIC is not for everyone and this can be true for most Windows or android users. Fortunately, Apple has allowed setting changes and let users stop taking HEIC pictures. To change the setting, all you need to do is go to the settings, tap Camera, then click Formats. Select Most Compatible to always use JPEG/H.264 formats whenever you take a photo.
Want to get updates and subscribe to our blog? Get weekly e-notifications by creating a free account with us:

DeftPDF

online