How to read PDF on Kindle
10 / 7 / 2021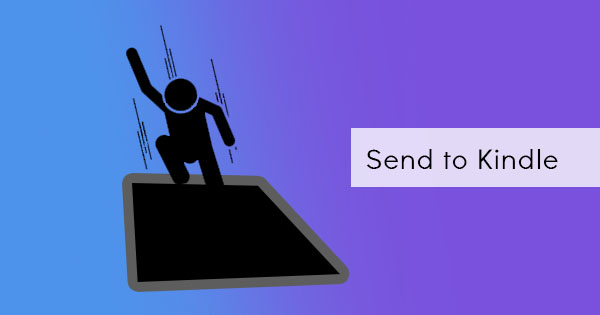 Black and white screens make it easier for our eyes to read long books and documents. This is why Kindle became a popular choice for most users. Of course, other than its black and white features, Kindle's popularity is also because of its ability to contain and read hundreds of reading material, including PDF.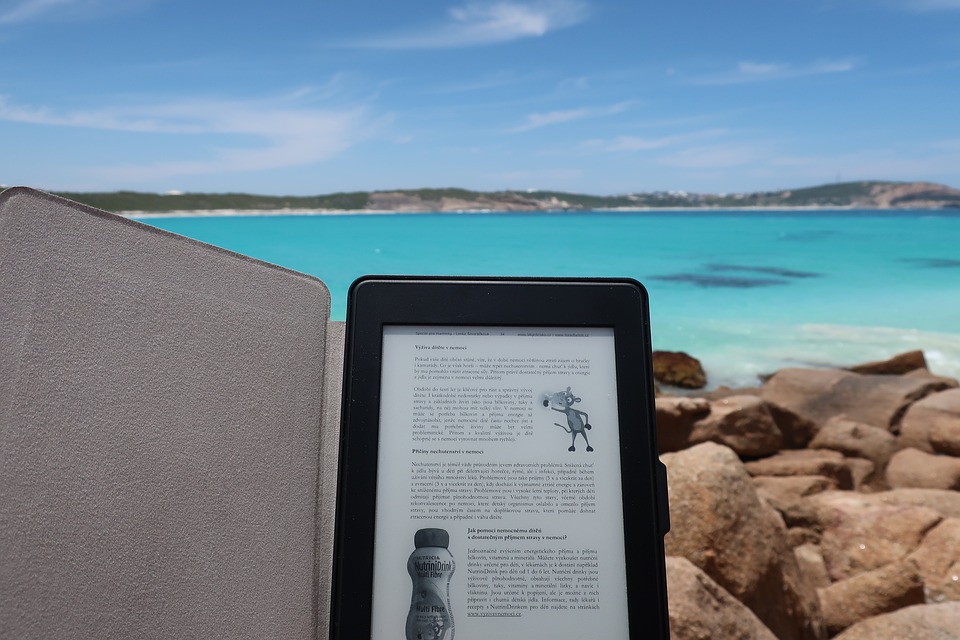 When we say PDF, we don't only mean ebooks we also mean documents and files from your computers. Yes it's true, loading a document on your Kindle is possible and you can easily do this by simply sending the file as an email to your Kindle email ID. Of course, when you do this, take note that the PDF will also be in black and white once opened in Kindle.
What is a Kindle email ID?
When you own a Kindle and create your own account with it, Amazon automatically creates an email address assigned to a Kindle owner. Every owner's email ID is unique for every device and it is automatically generated when you register.
If you don't know what your Kindle email ID is and you don't know how to find it, here's a simple guide to finding it:
Step one: Go to the Amazon home page and sign in your username and password
Step two: Once you've logged in, click the menu option Account and lists
Step three: Click Your devices and content then select Manage devices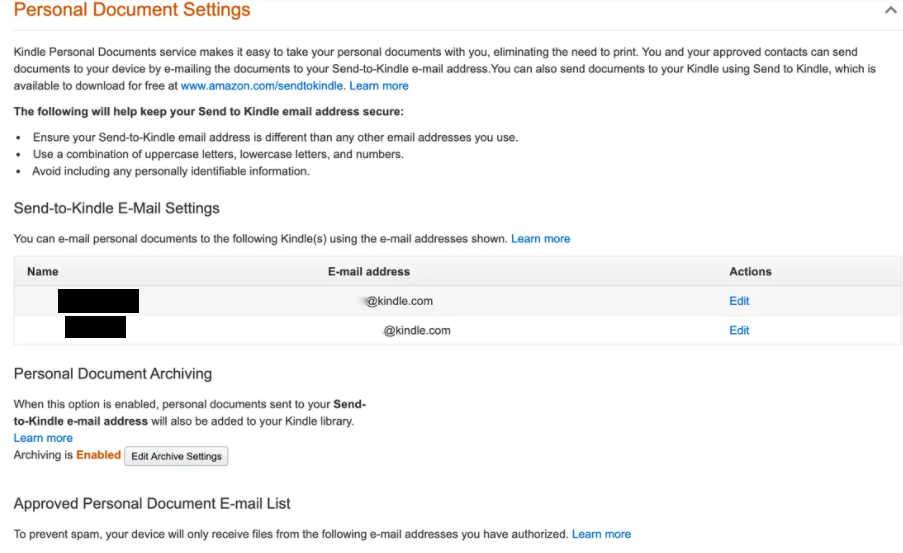 Step four: Click Devices to see the device summary and information of your device. This will reveal the email address of your Kindle device.
Sending the File
Getting your email ID isn't enough. You got to get your personal email address listed in your preferences first so that your Kindle device will be able to receive the sent PDF. This procedure is required for security purposes and prevent your device from getting spam documents but don't worry, it's doable and it only needs to be done once.
Step one: Go to Manage devices again and click Preferences. Then scroll down and click Personal Document Settings. Select Approved Personal Document E-mail List.
Step two: Add a new approved e-mail address by clicking Add address on the selection and encoding your email.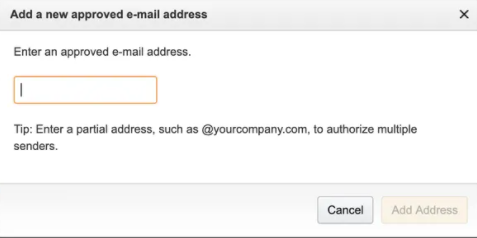 Step three: Use the listed email address to send your PDF to your Kindle email ID and send the PDF. If you wish to convert your file into Kindle format, just add "Convert" in the subject and it will automatically make your PDF into a Kindle format.
Want to get updates and subscribe to our blog? Get weekly e-notifications by creating an account with us:

DeftPDF

online