How to Create eCards for Halloween
26 / 10 / 2020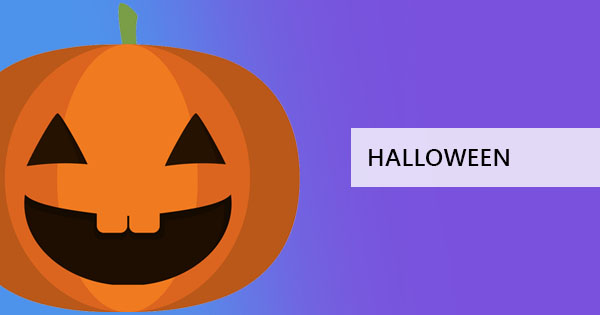 In our previous post, we've mentioned that getting into safe activities during Halloween is best for everyone. Though people need to stay indoors, it doesn't mean that you can't go tricking, scaring, or greeting your friends no more. In fact, this is the best time to surprise them with something new – using PDFs to send out creative eCards!
How to Create your own eCard
In these modern times, if you want to create a digital file you simply open your computer, download software and use that tool to create your card. But with DeftPDF, there's no need to download anything anymore. You simply go to the website (https://deftpdf.com) and start using the online tool for free! For those new to such technology, here's a step by step guide on how to use it:
Step one: Go to DeftPDF.com and click Start Editing on the homepage
Step two: Click Start with a BLANK DOCUMENT if you don't have any templates yet, but if you already have a readily available card (or if you want to use our samples), then simply click UPLOAD and upload your PDF.
Step three: Edit the PDF file by adding in shapes, texts, photos, or any other element. If you're starting from a blank document, you can collate multimedia first and insert it in this editor.
Step three: Once your done editing, you can now save by clicking APPLY CHANGES then download the new PDF file.
Note: You can also use other applications to create a PDF. These applications include Word and PowerPoint – both of which can hold multimedia and can be used for creative means. If you don't want to be online during the creation of the PDF, then these applications are best suited for you.
Unique Ideas for your PDF
For some surprising and effectively spooky Halloween eCard, you need to be creative with the design and content! So here are a few suggestions from DeftPDF to spice up that eCard that you are cooking!
1. Add a scary or suspenseful video to your eCard
2. Make up some puns about Halloween
3. Add photos of you in costumes or if you know how to edit photos, you can edit your looks to make it look scary!
4. Follow a popular theme. For instance, you can create a card that follows the theme of the movie, "The Shining"
5. Add links to your eCard that directs them to a website or something scary
6. Treat them with a gift card or a free pass to your sweets next year!
7. Add a funny Halloween joke
8. Tell a scary story written in your eCard
9. Collate scary or spooky photos and make a collage out of it
10. Put a scary song in the background, which automatically plays when opened.
eCard Samples
If you don't think you're the artsy type, here are some Halloween eCard samples we created for you, which you can readily print/download/convert for your use. Don't worry, it's all free and you can also insert these in your PDF when creating a personalized version of your eCard. Enjoy!!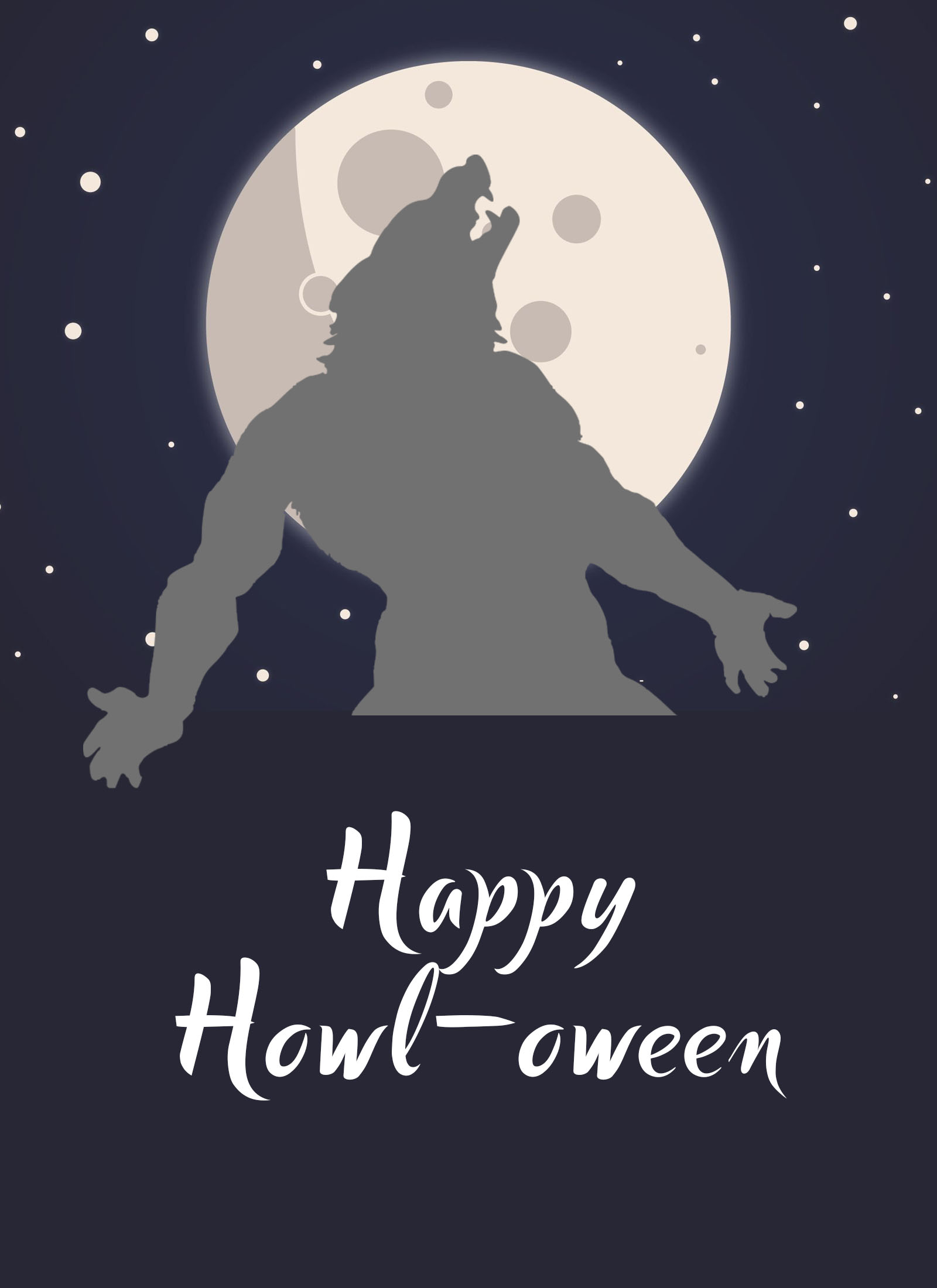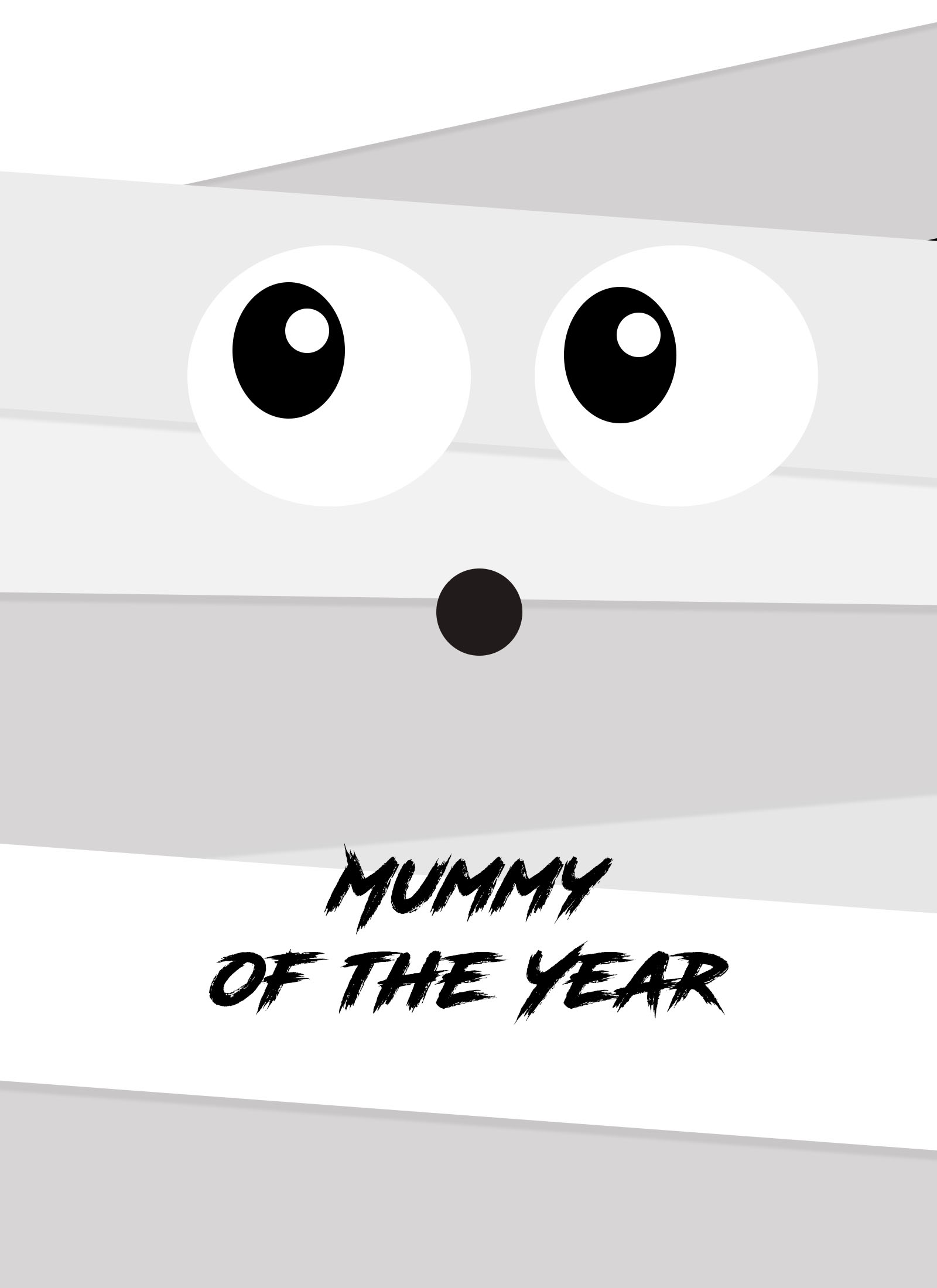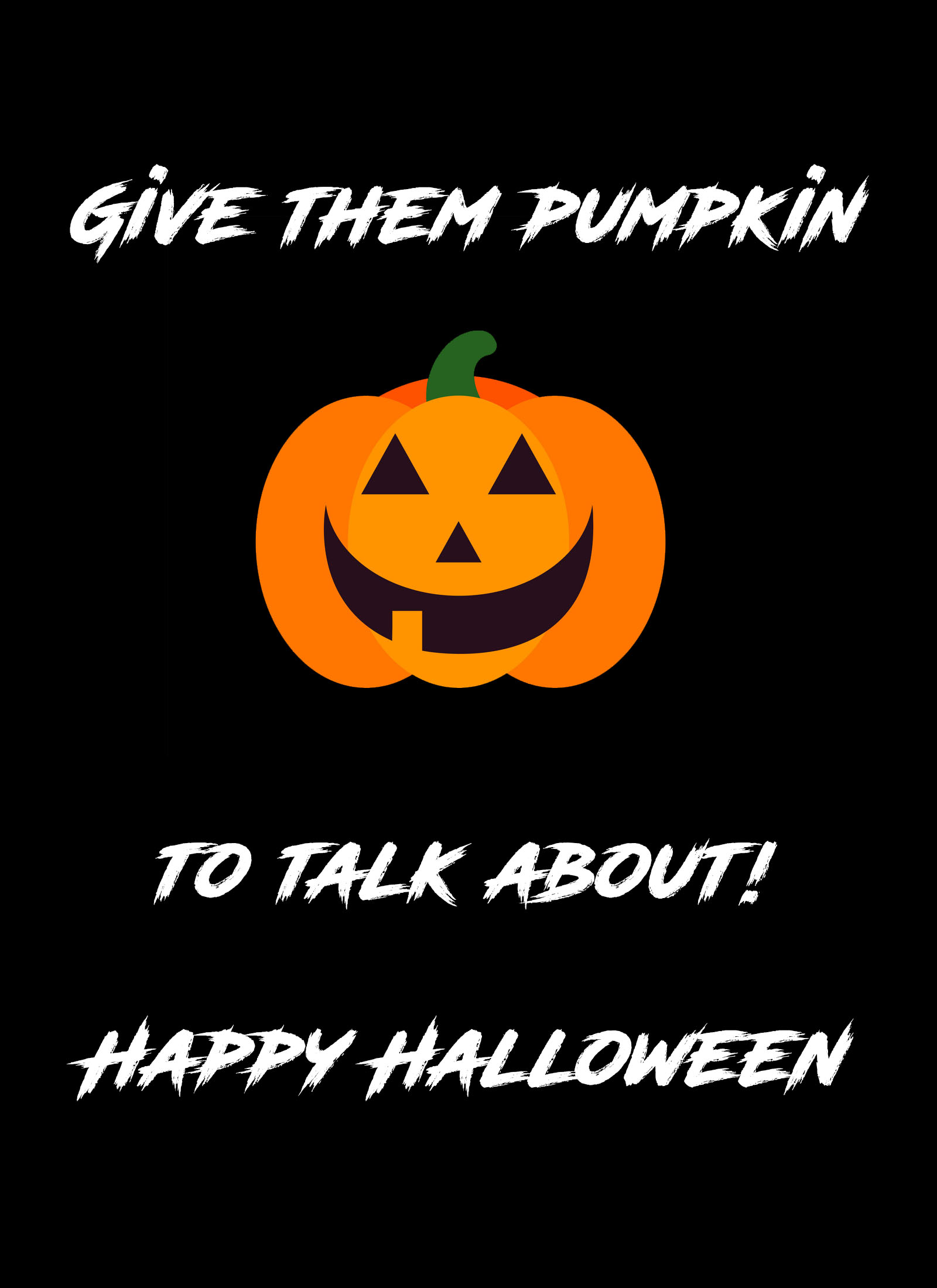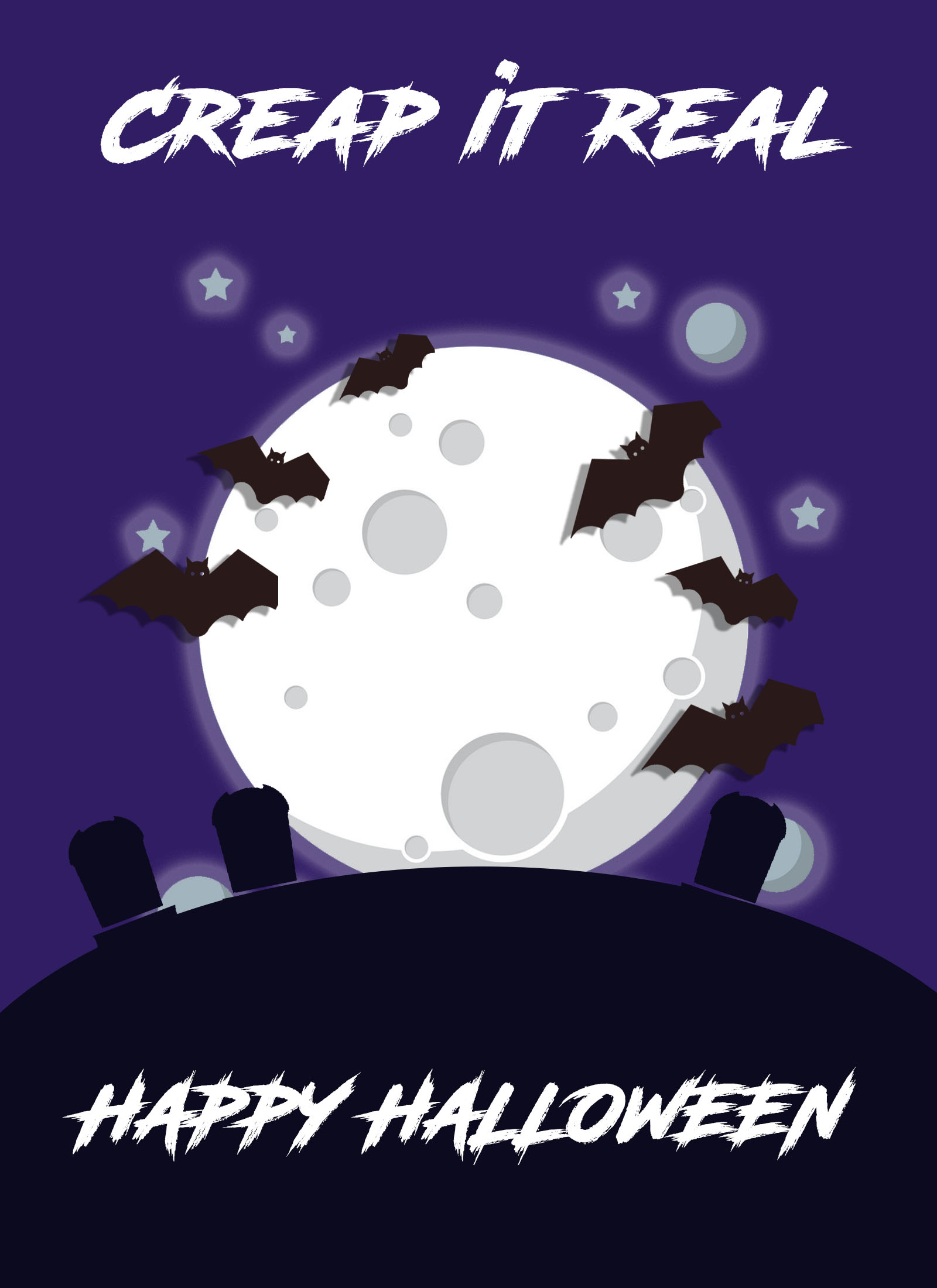 Want to get updates and subscribe to our blog? Get weekly e-notifications by creating a free account with us:

DeftPDF

online