How to Convert ePub to PDF
10 / 11 / 2019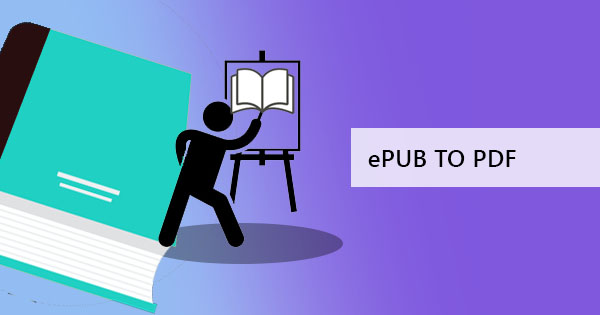 eBook and ePub are interchangeable terms that most readers get confused over. These terms are actually two different things. The first term (eBook) is the actual electronic digital book that anyone can read using devices compatible like computers or tablets. The second term (ePub) is actually the file format which is used to create the eBook. The term ePub means "electronic publication" and it is widely supported by most computer or e-reader hardware.
With the newest ePub update, creators and writers can now add audio, video and even make it interactive. You can find a lot of ePubs to download online but not all devices can open it.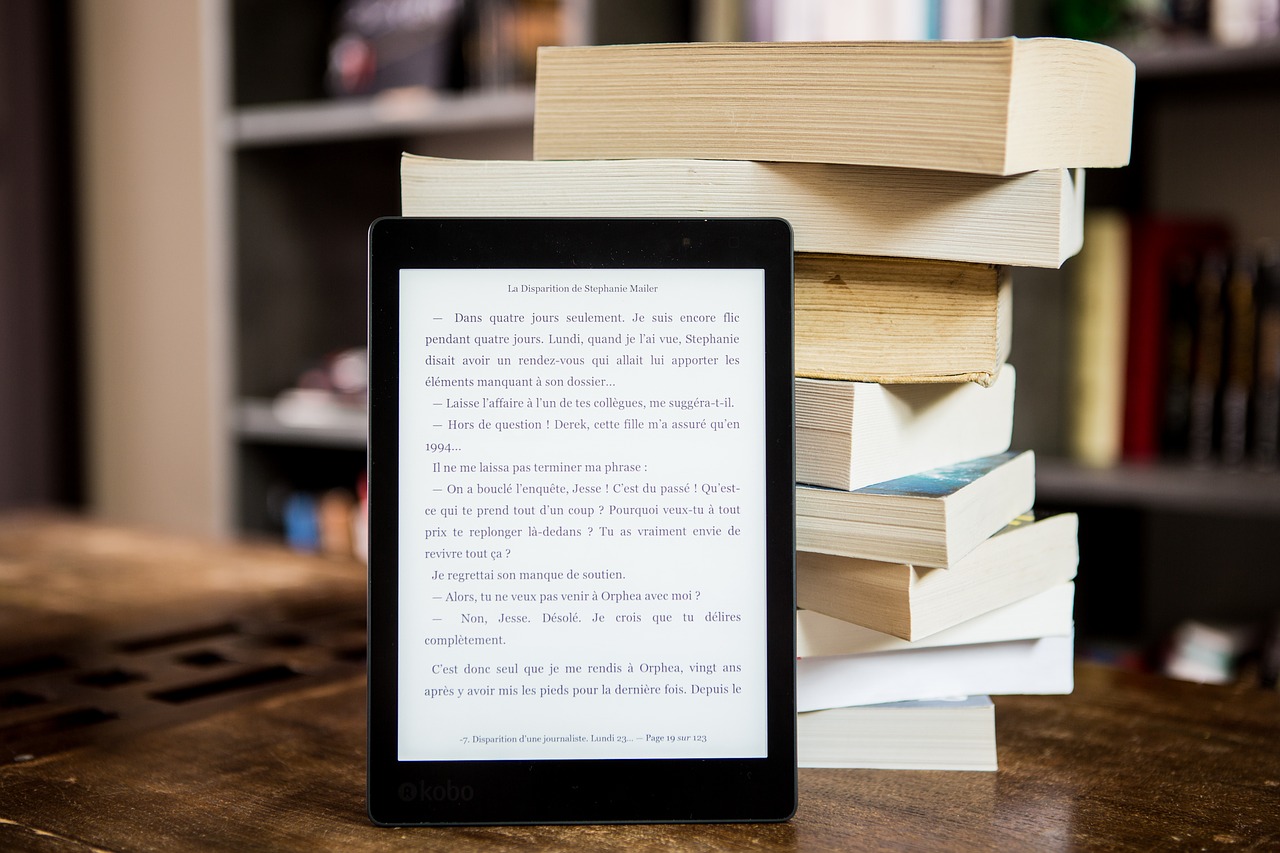 How can I open an ePub file?
If you have an eBook reader like Kindle, Kobo eReader or apple eBook app, you just need to transfer the file to that device. Not all eBook devices can read ePubs though because there are other eBook file formats.
If you don't have an eBook reader, you can also open an ePub in your regular computer using a browser called Microsoft Edge. Sounds familiar? That's because it's readily available in your home windows computer - a default browser replacing the old internet explorer automatically installed in Windows 10. You can also use applications and programs that are downloaded or used online.
Pro tip: You need to restructure the ePub file to be able to open it. You can convert the file for easier and faster access. You can use our ePub to PDF converter here at DeftPDF for free. Watch this video to learn how:
The difference between ePub and PDF?
As a reader, ePubs are much more convenient if you have devices compatible with the file format. Once the device is ready though, the readability of the material is much more optimal for the reading experience. PDFs, on the other hand, are digital copies of print so you get the actual material on your screen.
EPUB was first created to answer to the problem of digital screens that readers look for. Since people are so used to reading books and print material, adjusting our eyesight to the screen lighting and framing is quite difficult, which is why the EPUB was created. EPUBs can also automatically adjust the framing and the text according to the screen size, helping readers see text more conveniently.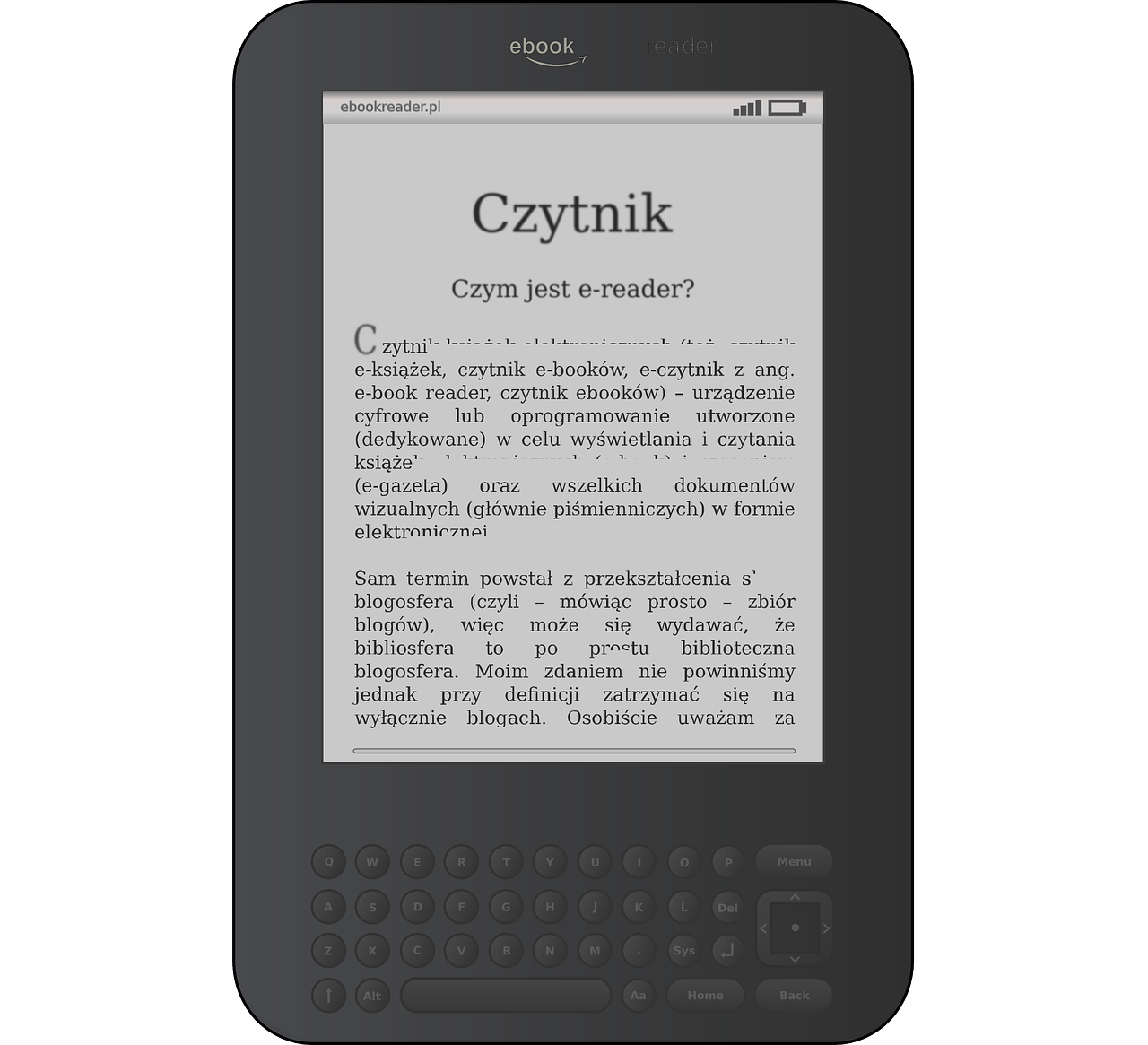 What are the advantages of ePub?
With tons of eBook readers in the market, ePub is the file format that is ready and available for those. It is designed explicitly for those devices and gives any user that reading adjustment that the eyes need. Since it was designed based on HTML, it makes the contents of the book adaptable. In fact, ePubs were written in two languages known as XML and XHTML, making it much more adaptable to devices. Since this is the case, ePubs can automatically fix content layout and work well with any screen size including small ones. In addition, a lot of tools are available online for converting materials into ePubs, including yours truly, DeftPDF.
What are the advantages of PDF?
PDFs are known to be universal, hence, any device or platform can read your eBook. Users don't need any program to open, they can use a browser to read your material. PDFs are also independent of the platform; hence the content cannot be changed and it will retain its formats no matter what device or how it was transferred. Since this is the case, writers will be able to design it with their preferred fonts and layouts without worrying about how it will look like on another computer. PDFs are also known as the format for printing and high graphics. If you need something ready for both the digital and the print world, PDFs should suit that need in one. Lastly, it will be easier for anyone to create an eBook in a PDF format because there are a lot of tools readily available for PDFs. Even standard applications such as Word or PPT have integrated PDF file format which means you can just easily convert your work to PDF by "Print to PDF" or "Save as PDF."
Want to get updates and subscribe to our blog? Get weekly e-notifications by creating a free account with us:

DeftPDF

online