How to Make Hard Copy Notes into Digital PDF
17 / 5 / 2020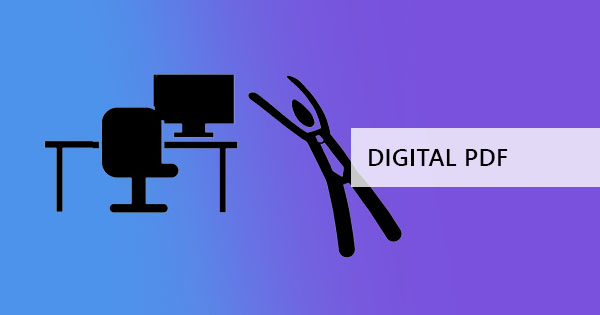 Hundreds of years ago, humans have started to write their ideas and notes on feasible materials that are present. Stone age drew on walls and caves, Egyptians carving in tablets, Greeks writing in scrolls then the paper came along and we started writing in them. But who would have ever imagined that those writings would turn into digital files found on an electronic computer? Now it's possible.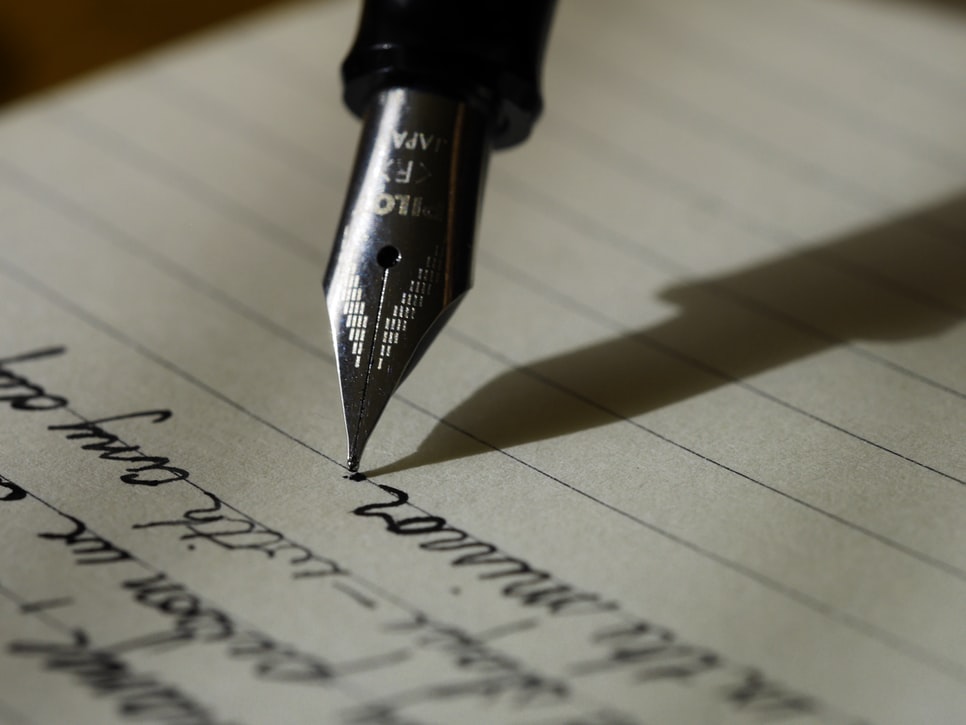 How to convert your notes into PDF?
Printed material on paper can now become PDF thanks to updated technology and you don't even need to own a scanner to convert – but that's one way to do so. To achieve this, all you need is a camera, a computer, and your ever so reliable tool here at DeftPDF. Here's a simple three-step guide to help you with the conversion:
Step one: Take a photo of your notes/printed material or scan them. If you have a scanner, the device can directly convert it into PDF but if you don't, you can simply take a photo in JPG format.
Step two: Upload the photo to our JPG to PDF tool to convert the file into PDF. Once you've downloaded the file, it is now available as a digital file.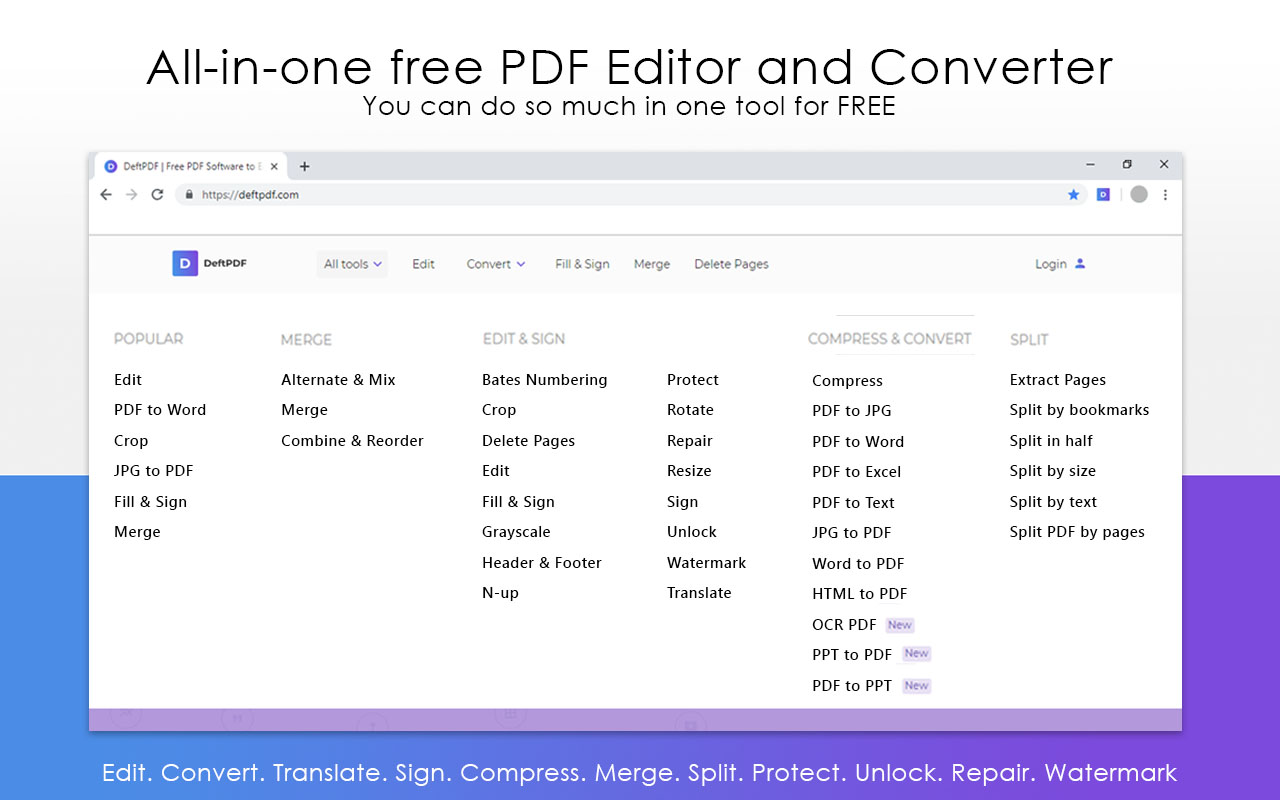 Step three: Although it is in PDF, it cannot be recognized as text so you need an OCR technology to convert them into searchable PDF, allowing you to search and copy text as if it was created from the computer. To achieve that, you need to upload your file to the OCR tool here at DeftPDF and process it with the converter. Once done, just download it and it's ready to go!
How does it work?
OCR tools can help you convert your files. These files that were formerly images or were scanned then converted into PDF cannot be read by the computer as characters. Instead, they are recognized as dots like images and cannot be copied or searched. What the OCR tool does is to recognize each group of dots as a character so the computer can read and search its contents.
Will it work if it was handwritten?
The technology developed today to make OCR conversions possible is not perfect when it comes to hand-written material but it is possible. Some well-written and clear text can be converted into a searchable PDF and can also be turned into machine-encoded text using the same tool. The conversion has a higher success rate of converting if the note is written on a clear paper, written in print and not script, has clear spaces in between letters and has been scanned/photographed clearly. Of course, there is no question when it comes to printed material as the OCR tool works very well with clear text. Here's a screenshot sample of a letter with mixed types of text that has clearly written words, semi-connected letters, and printed text. As you can see, only the clearly written ones and the printed text can be recognized therefore only converting a few words.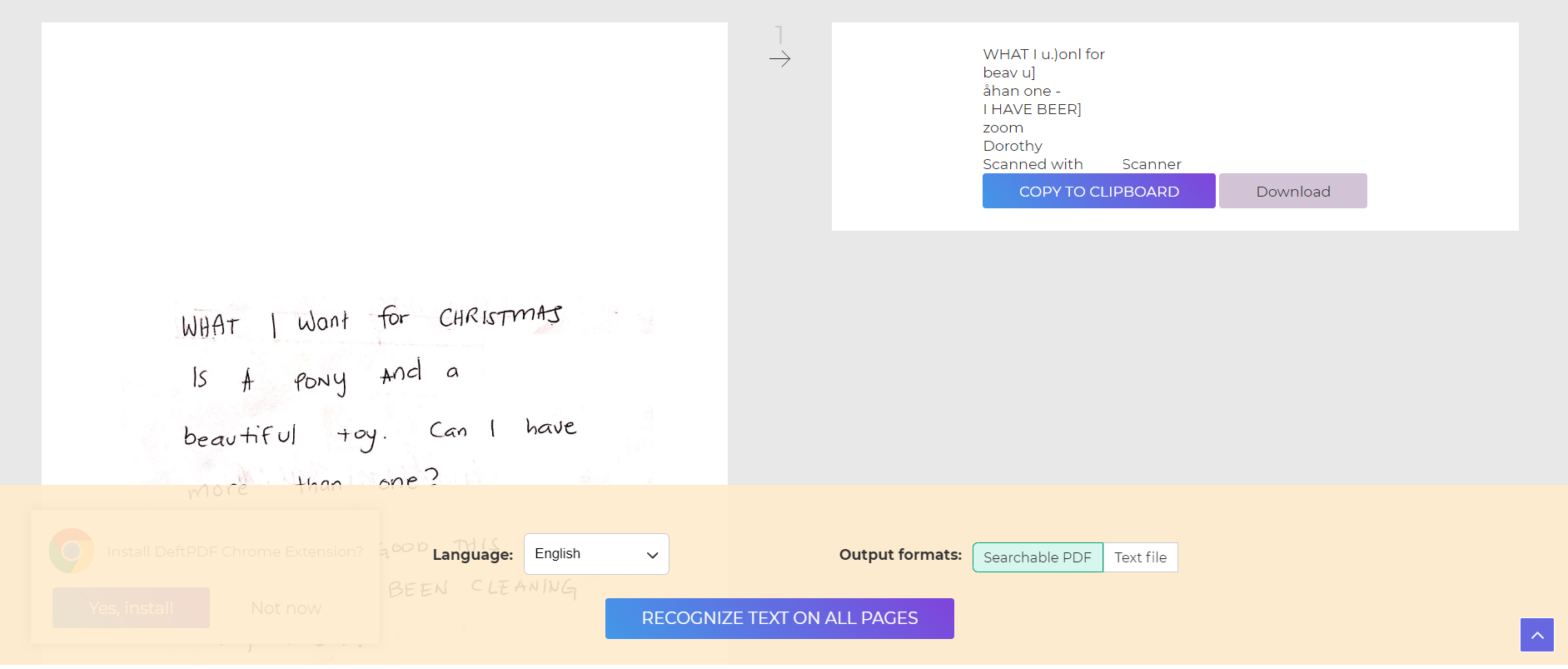 Why do we need to convert PDF with OCR if it's already in PDF?
If you're using a scanner, using an app on your phone to "scan" it with the camera or if you're simply taking a photo of the document, it's best to still convert the file so your computer can read its contents for you. When your file becomes machine-readable, more commands are possible to do such as searching, copying, and translating the document. To maximize your PDF now, convert it here for FREE, using the DeftPDF OCR tool!
Want to get updates and subscribe to our blog? Get weekly e-notifications by creating a free account with us:

DeftPDF

online