How to Keep your Brand Strong Online with PDF
24 / 5 / 2020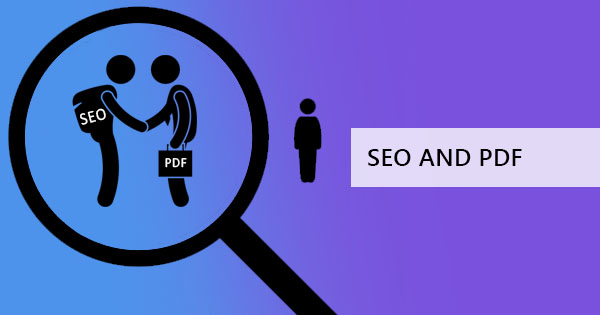 With the new normal these days, we can't say that marketing can still remain the same. Behind closed doors, consumers have different priorities and the only way to penetrate them is through online. With this said, companies prioritize marketing efforts to making their online presence stronger than ever. If you're a small business or an online website, how can you compete with those companies that have huge budgets for ads and keep your digital foothold?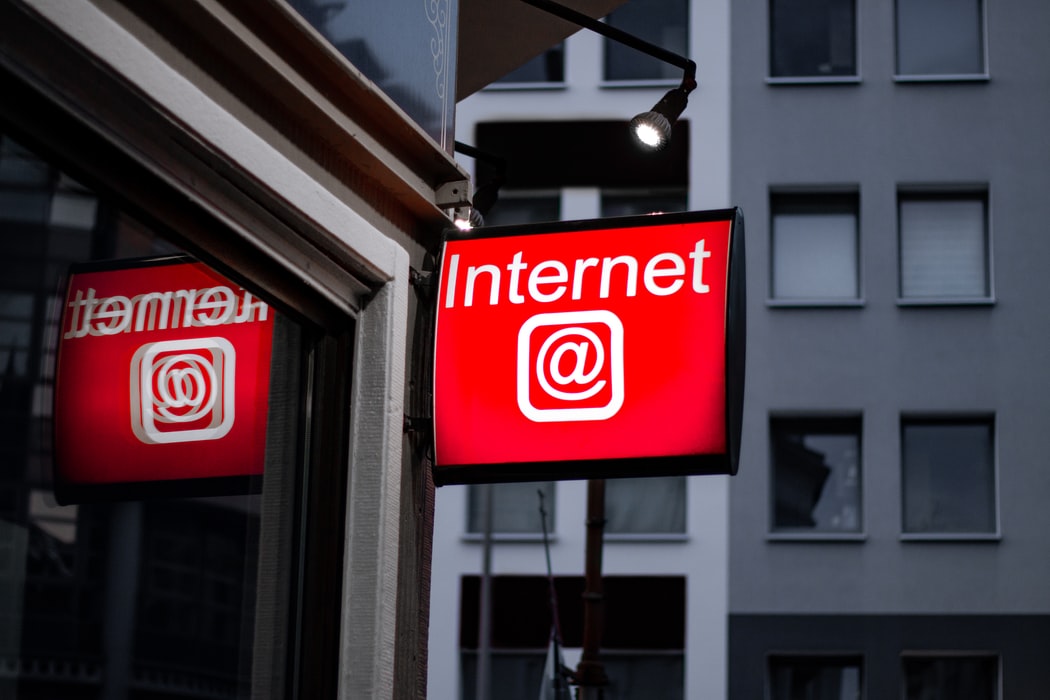 Not all companies have the same offer
Everything has indeed changed and every brand out there is scared about its future. Stability is nowhere in sight but there's always a silver lining in every storm. Even with these changes present, there are still consumers looking for something specific to match their needs and the good news is, every brand has something different to offer. Accepting that your product is similar to other brands is inevitable but making it an irresistible offer is your first step. It could be a small change in the product, an additional freebie, deliveries offered, or something that your competitors have missed. Find it, offer it, and make it available online.
Maintaining Visibility
Visibility online doesn't just mean putting up a website and creating social media accounts. This means, continuously making an effort to maintain the visibility and the reputation of the brand online. Just like the stock market, the right time to invest in the time when everybody is pulling out and the stocks are down.
Every business (even your competitor) is certainly cutting back on their budget to advertise now, so this is the best time to take advantage of it and get aggressive on your online marketing. Remember, only the local stores are closed so there's no need to shut down your ads. And since online is the only means accessible these days, more consumers at home are actually doing more online searches.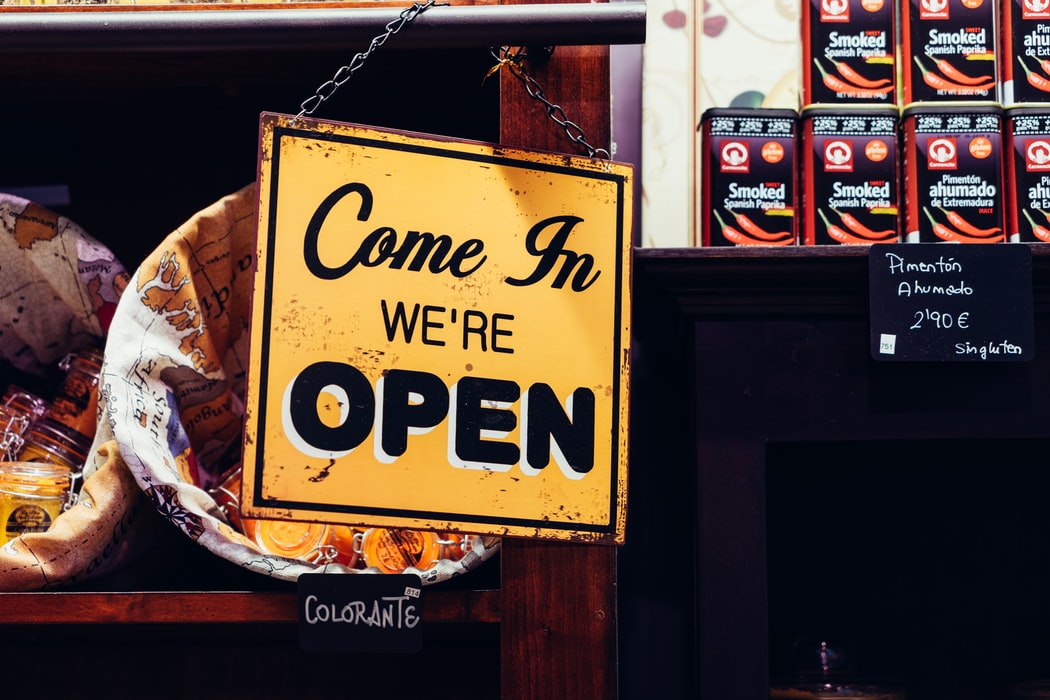 Taking Things Step by Step
You're probably thinking, every blog and article insight is giving you some generic advice about online marketing. What can you actually do to make this happen? So, to answer that question, we've made a list of actionable suggestions to help you out.
Update your clients and make sure they know you're open. List yourself to all available web directories that are relevant to you and indicate your opening/closing hours if necessary.

Announce that you're open through social media channels as well.

Keep information about your business accurately on all web listings so that those looking will find you.

Make sure your website has a good user experience. When we say good, it means that it is maximized, has fast download speed, and has a quality-adjusted to the surge of online users.

Maintain service and products at high quality. Word spreads around fast in the online world so keep it reputable with superb products.

At the time like this, asking for reviews isn't going to be a good idea because consumers would most likely see you as a greedy brand if you do ask for it. But if your customers are willing to give it, get it! Reviews are the best way to stay reputable and gain the trust of new prospective buyers coming around.

Take care of your customers with genuine empathy. Customer feedback bites harder if you don't.

Improve your SEO by creating value for your posts. May it be in your blog content, social media posts, or your emails, adding value to it makes readers and consumers really look. Become the expert that they need by putting more details in what you share. When you take the time and effort for this, not only will your readers notice but Google will also notice! Did you know that Google ranks websites with high-quality content higher?

Everything nowadays should be "sharable" and if it is shared, it contributes to your online presence. This of course means making sure you have striking and attractive posts on your photos on Instagram, relatable tweets on Twitter, attention-grabbing videos on YouTube, and relevant content on Facebook.

Be active online. Regular posting and engaging customers are an important aspect of marketing. Post as much to appear as much as you need and connect with your readers. Don't forget to use the data from analytics and focus on topics that have more engagements.

Keep consistent with your brand. By making a "personality" and a "tone" that actually speaks to your customers, you make yourself irresistible to them. Keep what works and forget what doesn't.

Optimize your site for mobile. Around 80% of internet users use a mobile phone to search in 2019 and the rate is expected to increase this year. If your site is not ready for that, then you're missing out 80% of the market.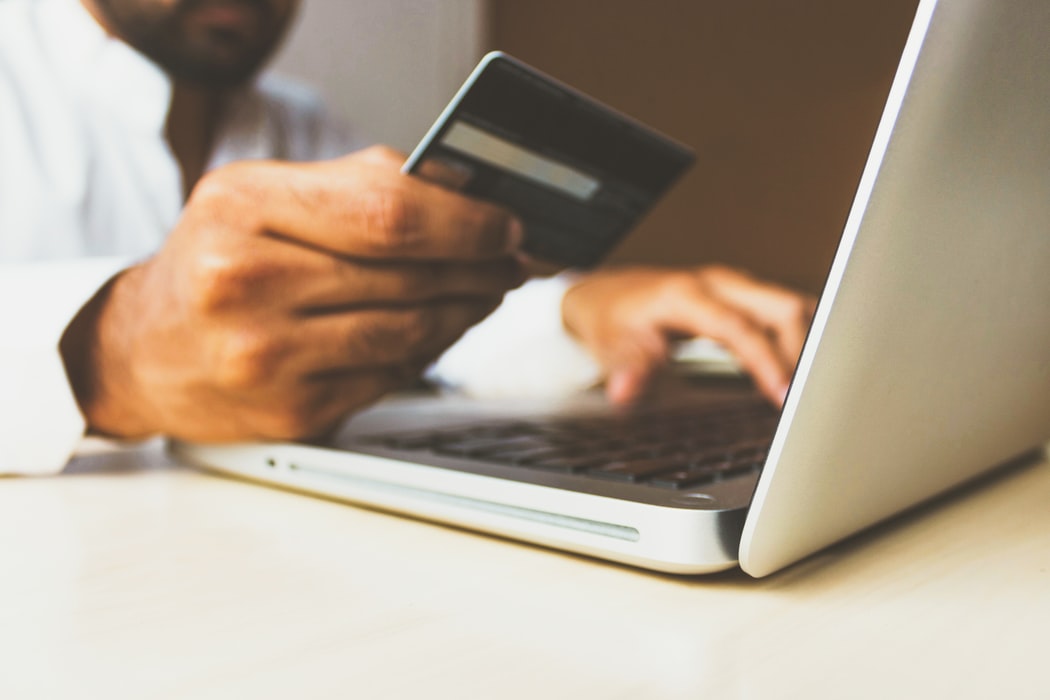 Advertise! Online ads are everywhere and you can do this too. You can advertise on Google, Facebook, Instagram, YouTube, etc.

Explore advertising through influencers. Popular bloggers and social media influencers are everywhere online. Just make sure to pick one that really matches your brand's personality and has relevant content to your products.

Build an email list and send them newsletters. The best way to indirectly interact with your readers and consumers is to send them an email with interactive PDF forms or surveys. This way, they are able to provide comments and suggestions without hurting your brand publicly. You also gain data for areas of improvement and can build relationships personally.
Using PDF to Keep your Brand Strong
Aside from the fact that PDFs are universal, PDFs are a great attachment to include to your email list because you can utilize this for various needs. It could be your format for surveys, greeting cards/eCards, memorandums, notes, letters, invoices, and even contracts. And with DeftPDF around, you can actually create, convert, translate and edit PDF for free because here at DeftPDF, we understand the pain you go through during hard times like this. So, go on and try our software now!
Want to get updates and subscribe to our blog? Get weekly e-notifications by creating a free account with us:

DeftPDF

online