How to Merge One PDF page to Multiple PDFs
02 / 7 / 2020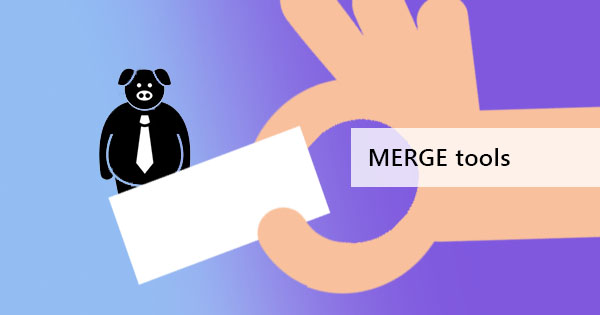 Have you ever had that moment where you created a ton of digital PDF documents but forgot to add the same title page to every file you made? Or perhaps you forgot to add the signature page at the end of every document? These moments can be so frustrating because it simply means re-creating the PDF again one by one. Guess again! Thanks to PDF tools online, you can simply just merge a title page PDF into your other documents. Here's a step by step guide on how to do this faster and easier with DeftPDF tools online!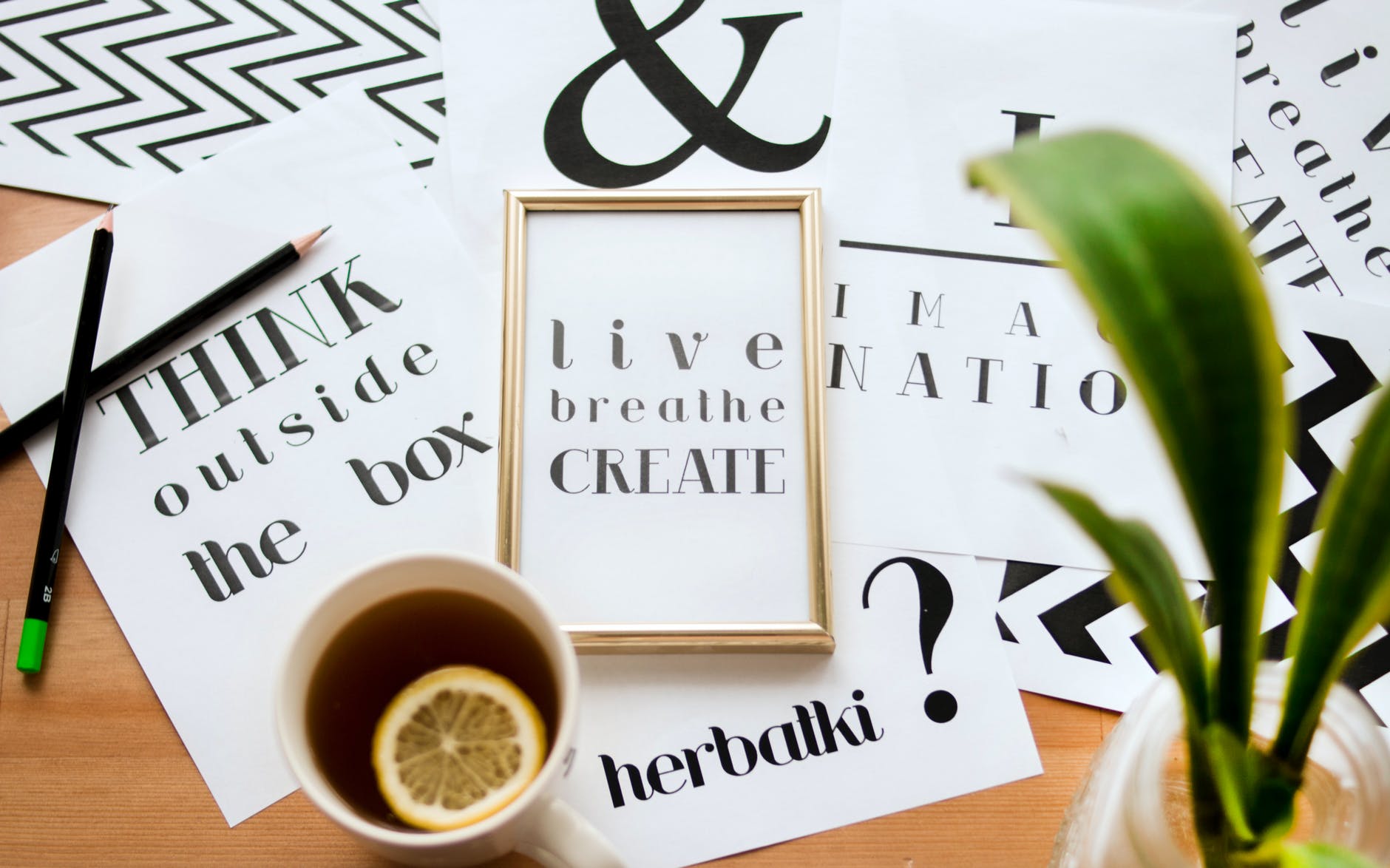 Step one: Create a title page from any application. You can use Word, PowerPoint, Excel, or Photoshop.
Step two: Save this as PDF.
Step three: Merge your PDF title page to your existing documents. Go to DeftPDF online and select the "Merge" tool.
Step four: Upload your PDF document and the PDF title page. Reorder them by dragging and dropping. Make sure that the title page is on top.
Step five: Click Merge and download your file when it's done processing. Repeat the process to your other documents.
Now isn't that better than re-creating the whole file altogether? But what if the one-pager file needs to be inserted somewhere in the middle of each existing PDF document? Here's another easy way how:
Step one: Open DeftPDF.com on any browser and click on the "Combine and Reorder" tool.
Step two: Upload the single page and the PDF document. A thumbnail will appear to show you a preview of the documents.
Step three: Drag and drop to arrange the pages accordingly.
Step four: Click Combine and download your work once done.
How much does it cost to use DeftPDF tools?
DeftPDF online doesn't cost you anything to merge or combine your PDF files. It's completely FREE and doesn't need to be installed or subscribed to. All you have to do is go to the website to start using the tools! Does it have any catch? Nope! We certainly don't take the bait and make you pay later because we believe PDFs are free and should also be edited and converted FREE.
Is it safe to use your converter online?
Of course, it is! Our servers are completely encrypted and we also promise to delete your files 4 hours after processing it. You can also read more about it here: Are PDF editors and Converters Online Safe?
Want to get updates and subscribe to our blog? Get weekly e-notifications by creating a free account with us:

DeftPDF

online