How to Copy One or Multiple Selected PDF Pages to Make a New File
16 / 8 / 2019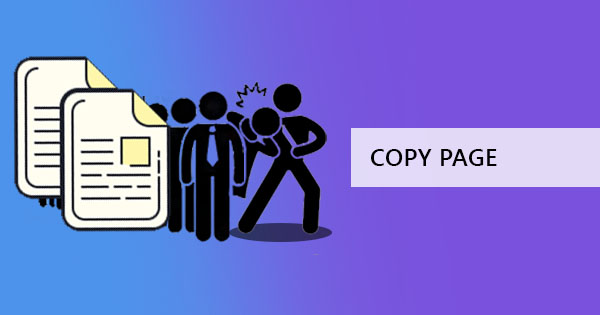 When you say extract, it means to get something. By definition from Merriam Webster dictionary, it means to draw forth, pull or take out with force and to obtain by much effort from someone. With PDF files, extraction is withdrawing selected pages from one PDF to reuse them as another PDF bringing with it its content, format, links and even with photos. Just like in Word processors or PowerPoint, this process is like a page-level copy-paste activity and can be selected based on your preference.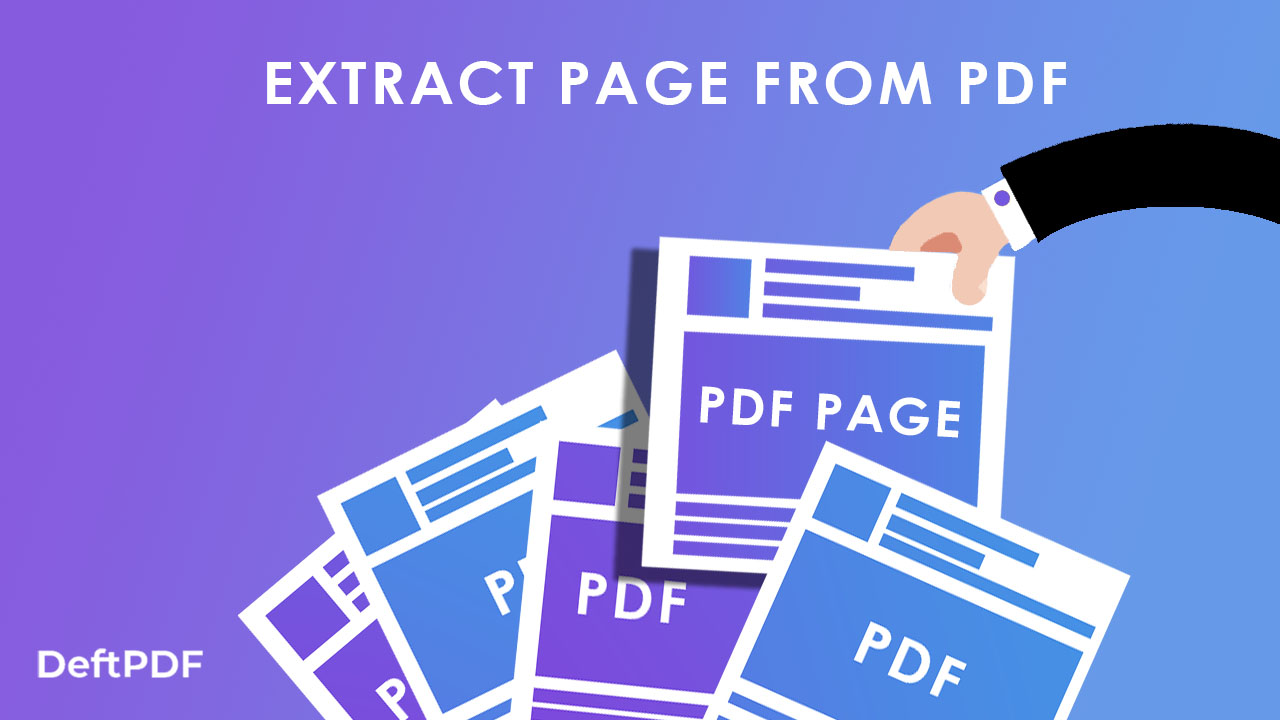 Extract Page hack
In our previous blog articles, we've already tackled extracting pages and talking about two different hacks on extracting PDF pages quickly for free using browser and DeftPDF tools. You can read all about the article in this link if you would like to read it again: How to Extract PDF and Send Selected Pages Only
In that article, we have gathered information on how to extract pages online and offline. Both ways are beneficial to different situations and we've concluded that using an online tool such as DeftPDF is also advantageous as it provides you with more tools to help you with your PDF editing and converting.
To make things easier, we've made a short clip to help and guide you on how to use DeftPDF to extract PDF pages easily! Here's the video!
Making another file by extracting pages is common and easy to do. It can be done in so many ways – you can use Extract PDF tool, or you can use a browser to select and save PDF pages, you can also use Delete pages tool and just leave the pages you want, or you can even use Split PDF pages tool to make multiple PDF files.
It doesn't stop there! You see here at DeftPDF, we want to be the all-in-one PDF software just for you so we've provided so much more tools you can use for free! You can do more such as:
1. Merge Tool – merge multiple PDF files into one within a minute!
2. Edit Tool – Edit your PDF pages, whiteout, annotate or even change the existing text! You can even add shapes, forms, text, photos, and links if you want.
3. Fill and Sign – Sign your PDF contracts and create your electronic signature
4. Convert PDF to Word – Don't want it in PDF form? You can convert it back to Word format or any other format available using our software!
5. Protect – Add password to your PDF files to keep it safe with encryption!
..and so much more. See our homepage to view all tools!
Want to get updates and subscribe to our blog? Get weekly e-notifications by creating a free account with us:

DeftPDF

online