How to sync PDF annotations and files in different devices
27 / 9 / 2021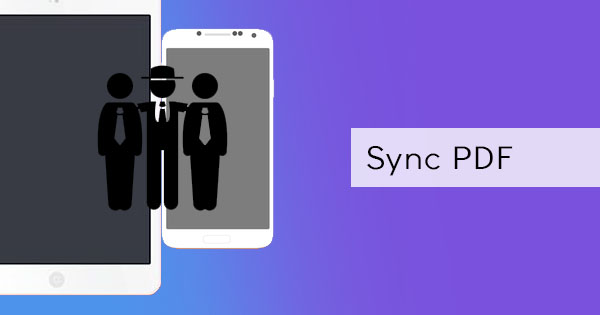 If you're one Adobe Acrobat Reader user then you know that this software can help you edit, annotate and manage PDF anytime and anywhere just as long as it's installed on the device. You also know that it can be used on different platforms including Windows, Mac, Android, and iOS. Many features are free with the application and paying for a subscription entitles you to use other tools like editing, combining, organizing, protecting, compress, and more but did you know that you could also sync your PDF files from one device to another? Let's say you have 4 different devices in 4 different locations and you want to continue working on a document without needing to bring a flash drive or a memory card - this feature will be very useful for you. When you want to read and annotate a PDF book, you can do so and continue where you left off with this feature. How do you use this? Let's talk about it…
Adobe ID account
Before diving into synchronizing data, you will first need to create your own Adobe ID account – if you don't have it yet. Don't worry, it's absolutely free to create your own Adobe ID account and it will allow you to store up to 2GB of PDFs on your free plan. If you already do have an existing account, then you only need to log in.
Step one: To create one, just open your Adobe Acrobat Reader and click SIGN IN on the top right.

Step two: Once you click this, it will open another dialogue window and ask you to sign in or create a new account. Click on create an account to create one with your preferred email. As an alternative, you can also create a new account using your Facebook, Apple ID, or Google accounts. Just click the preferred option.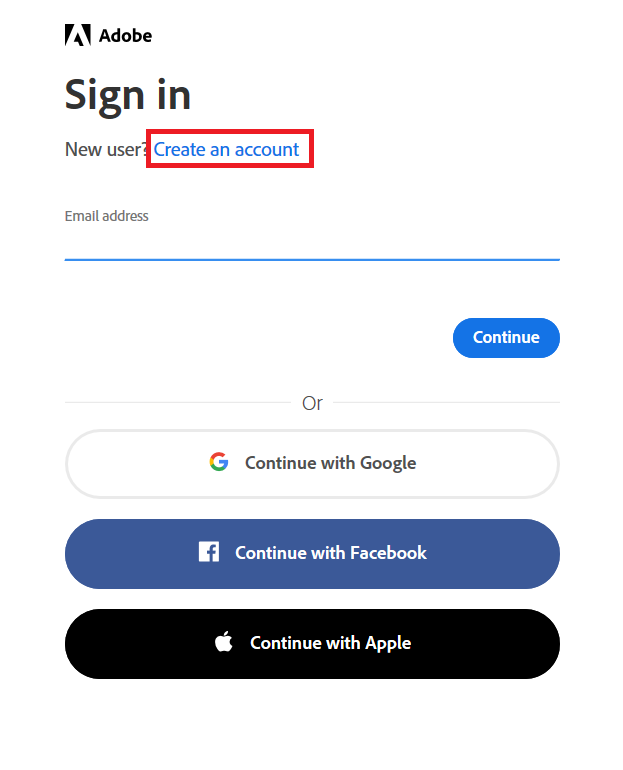 Step three: If you opt to create a new account (not Facebook or Google), just fill in the details and click Create Account at the bottom.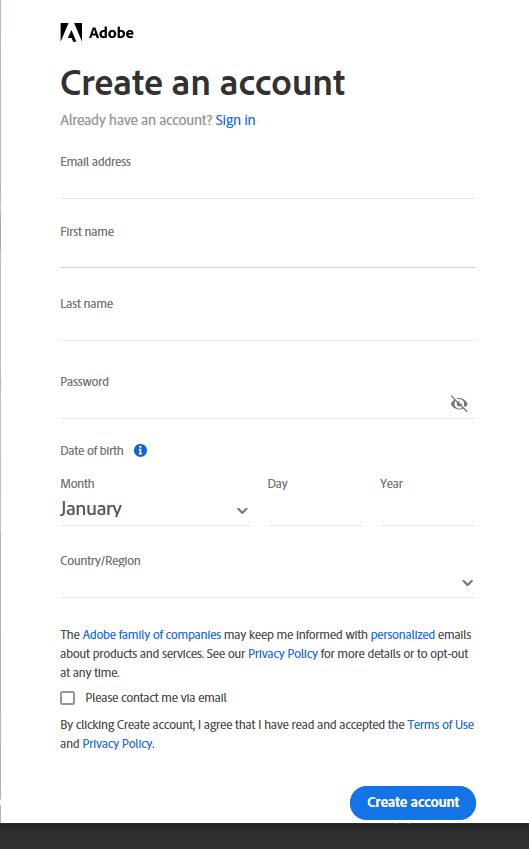 Step four: Verify your email by clicking the activation link sent to your email. Once done, you can now use it to synchronize your files.
Synchronizing
Syncing your data, the first step is to upload your PDF files. To do this, you will need to open your Document Cloud account which is free when you sign in to your Adobe ID. All you need to do is open a browser and go to http://documentcloud.adobe.com and sign in with your Adobe ID. (Adobe Acrobat)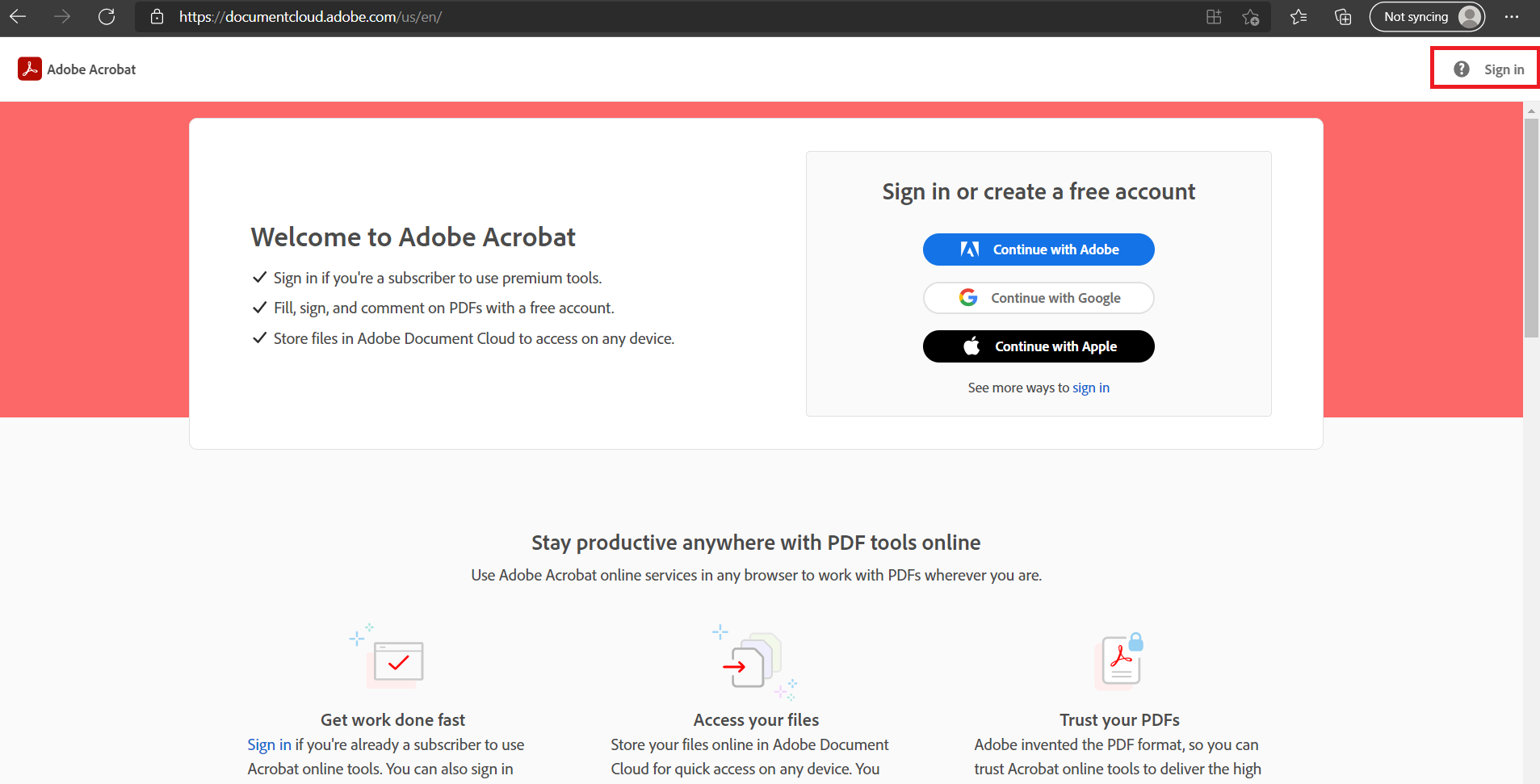 Step two: Once you've signed in, click UPLOAD A FILE which you will see on your welcome screen. You can also organize this in folders or make it available as a shared file to your colleagues.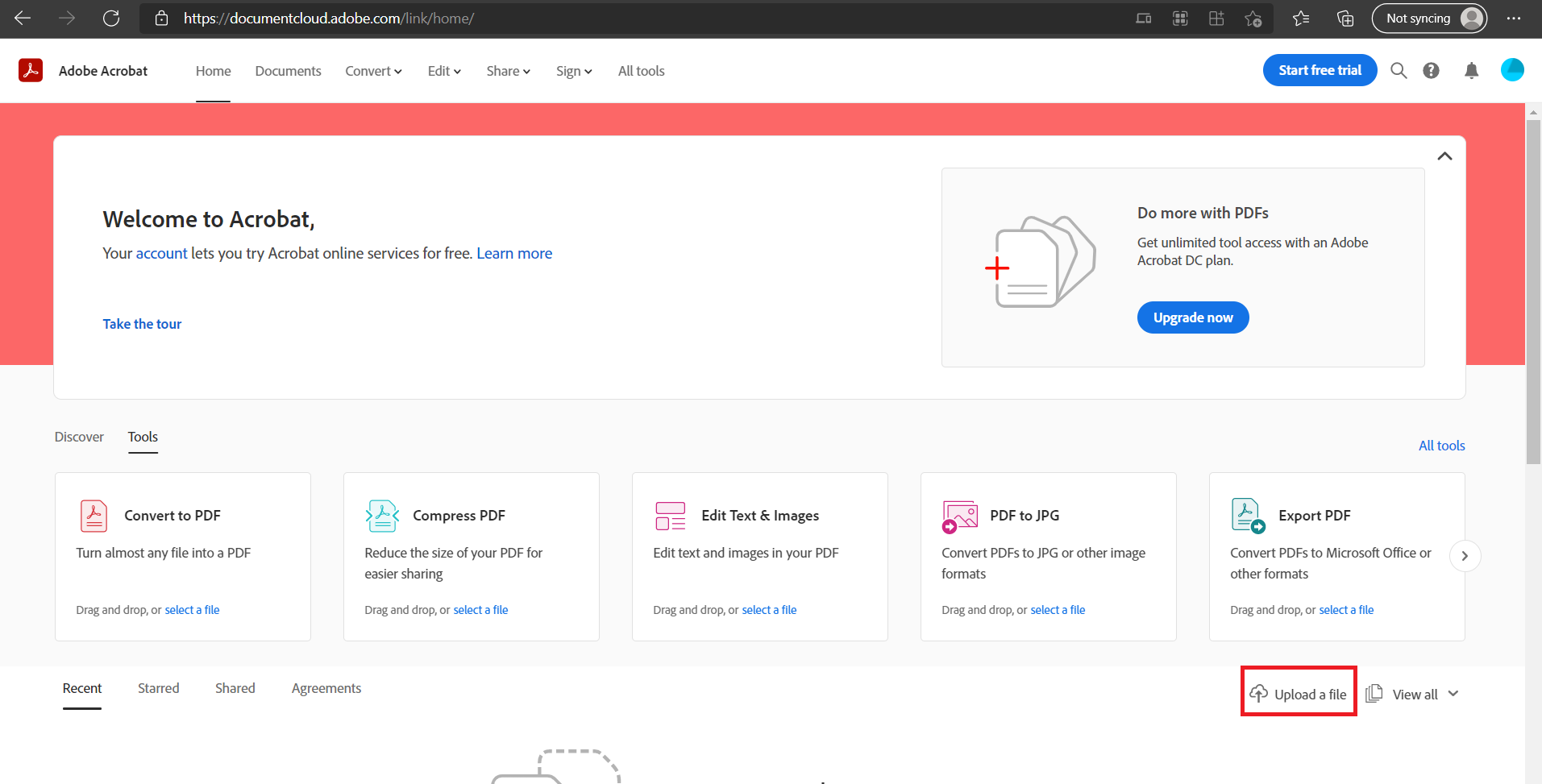 Step three: When you upload a file on your Adobe Account, it will automatically appear on your application under ALL FILES on Document Cloud.

This file will also be available on any device as long as the application is installed and you are signed in with the same account. Annotating or editing your uploaded PDF with Adobe will also save the changes and will be available to view on other devices. That's how to sync it is when you use Document Cloud!
What are other alternatives to Adobe?
If you're running out of space from your Adobe Account and you need to edit or annotate more documents, you can always head to DeftPDF as your alternative application. This tool is web-based so you won't need to install it on every device. Any user will be able to edit and convert any file online using only a browser. Plus, it's free! Though DeftPDF's tools don't exactly give you sync features yet, it will allow you to edit and annotate on any device. You can also convert your PDF to another format like EPUB, DOCX, PPT, or Excel, Add password protection, delete pages, compress, merge, combine, reorder, add watermark, crop, translate, and more.
Want to get updates and subscribe to our blog? Get weekly e-notifications by creating an account with us:

DeftPDF

online