5 Timeless Christmas stories for the holidays
21 / 12 / 2020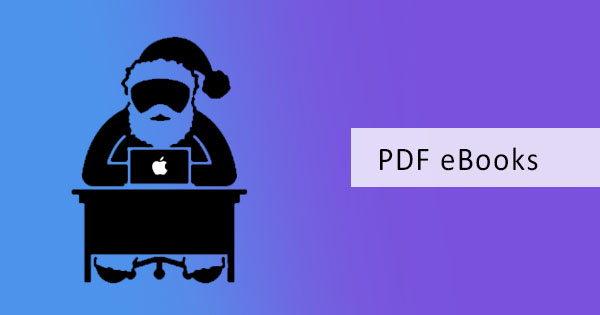 If you're looking for PDF eBooks to read during the holidays, then you should definitely read the classics! The best thing about PDF is the fact that you can read them anywhere using any device and you can even share them with everyone. Now if you have no idea what books to read, then we're here to tell you that we're sharing a few stories so that you can enjoy the holidays complete with the classic tales. Here are a few of our favorites!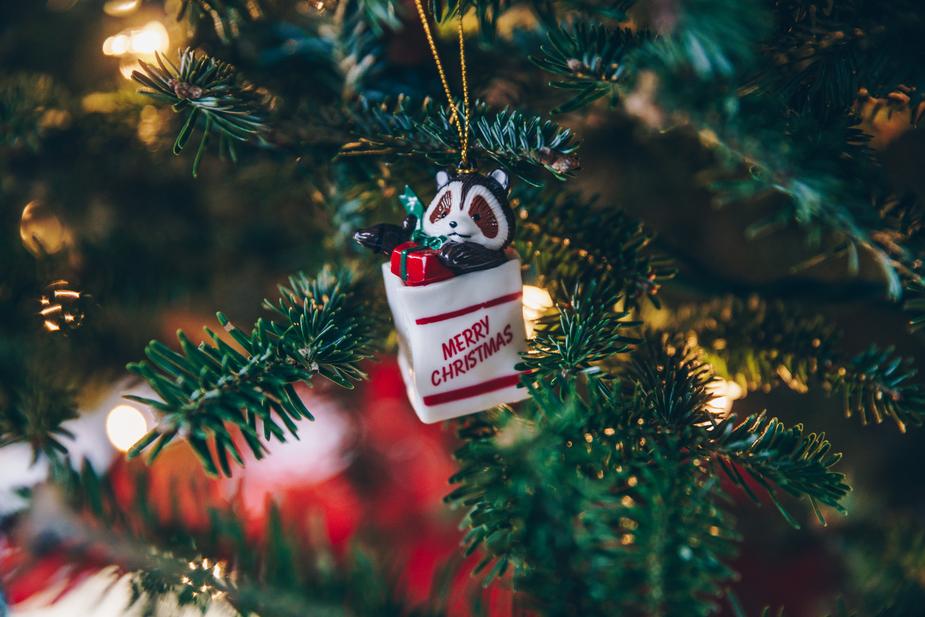 1. How the Grinch stole Christmas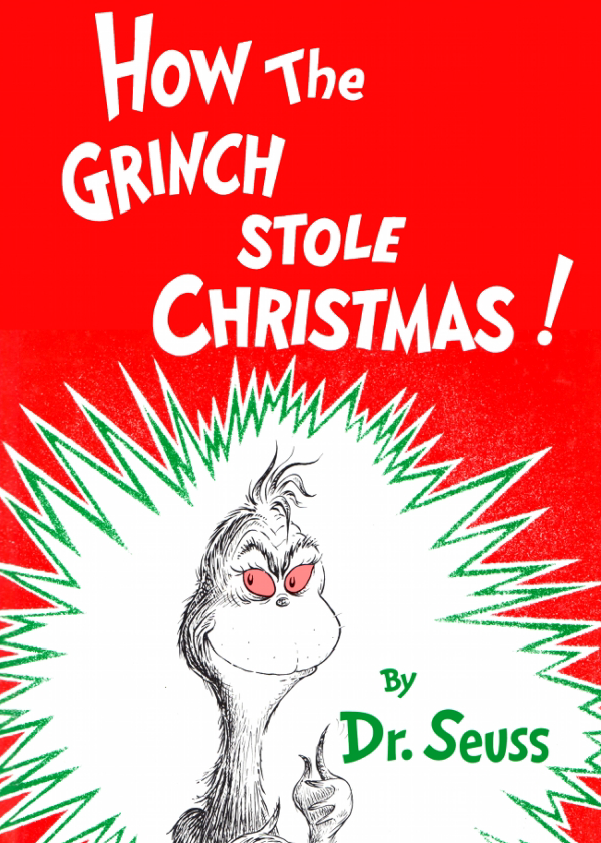 This story tells children how a grinch who lives outside of town hates the holidays and how the town's spirit turned him around. This short story is perfect for children of any age. This classic tale is made by famous Dr. Seuss and can easily be ordered on BookShop.org
2. A Christmas Carol by Charles Dickens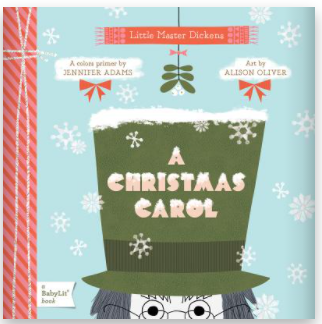 A Christmas Carol is another famous story about a scrooge who was visited by the Ghosts of the past, present and future. Written by famous writer, Charles Dickens, this book also shows what the Christmas spirit is all about. You can buy a copy of this wonderful tale from Amazon or the baby board book version from Bookshop.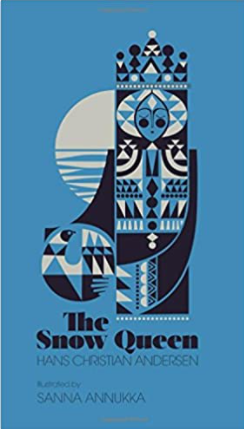 If you like the Disney movie "Frozen" then you will definitely like this classic fairy tale, "the snow queen." Danish author, Hans Christian Anderson wrote one of the most wonderful stories that depicts friendship and devotion. A copy of this book can be purchased from Kobo and Amazon.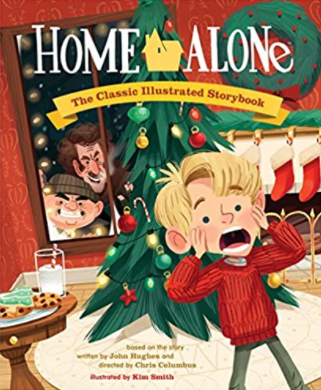 Do you remember the character Kevin McCallister who was left all alone in the house during Christmas? That movie was a low-budget film that turned out to be the most iconic and greatest success for Christmas movies. Well, you can now enjoy a baby book version of this movie and purchase it on Amazon or Apple Books.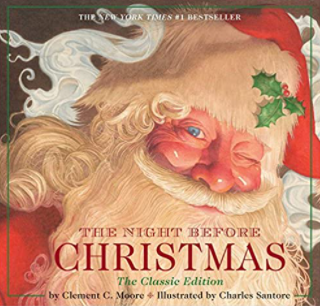 Also known as "A visit from St. Nicholas," this story is basically about the night before Christmas where St. Nicholas visits the town. It's a very classic and heart-felt poem – recommended for everyone to stir up some happy emotions during the holiday! You can buy a copy of the book from Amazon.
Hope you all enjoy it! Happy holidays from DeftPDF!
Want to get updates and subscribe to our blog? Get weekly e-notifications by creating an account with us:

DeftPDF

online