How to Export to PDF from Different Applications
19 / 10 / 2020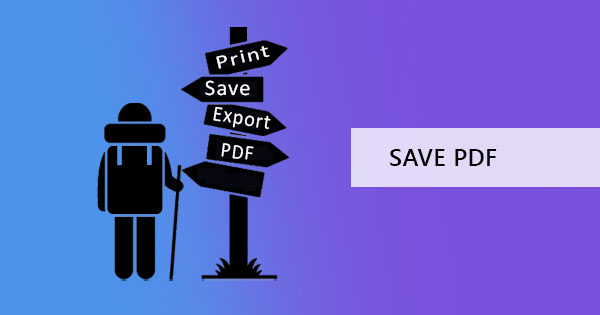 Creating a PDF file is an easy process. You don't need an expert to help you create it, you just need a basic guide to help you convert from your source application. If you are familiar with MS Word, Excel, or PowerPoint, then you are already on your way! Creating PDFs can come from these basic applications and the steps on exporting to PDF is almost the same.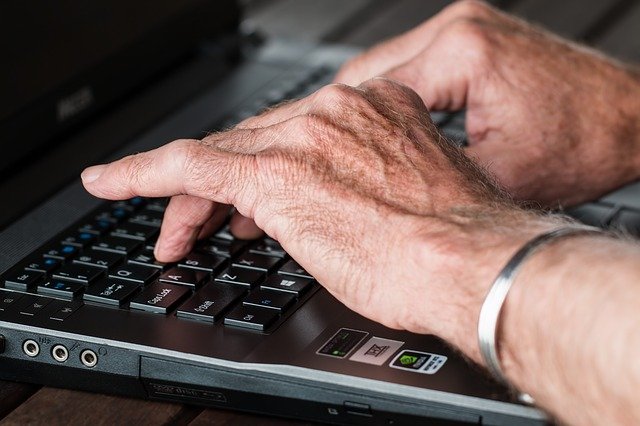 What are the applications that allow you to save as PDF?
The most popular applications that are often used daily by everyday people can now be found in your laptops the moment the operating system is installed. These popular applications include MS Word (Doc), PowerPoint (PPT), Excel (XLSX), Keynote, Numbers, Apple Pages, Browsers (Safari, Firefox, Chrome, and Internet Explorer), Photoshop, and Outlook. Let's do a quick glance at what these programs do.
1. Microsoft Office
Programs like Word, PowerPoint, and Excel are part of the Microsoft Office pack. The most popular one of course, is the MS Word – which basically is a Word processor. It helps people create digital versions of their paper documents and can easily be edited upon opening. Excel and PowerPoint are also processing software but focuses on automating formulas and presentations. What makes Excel so popular is its ease of use on automating computations and getting data organized in a grid. PowerPoint, on the other hand, makes it easy to create appealing presentations, allowing authors to add in multimedia, design and transitions. Here's how to save as PDF from Word, Excel, and PowerPoint:
From the FILE tab, click save as then click BROWSE.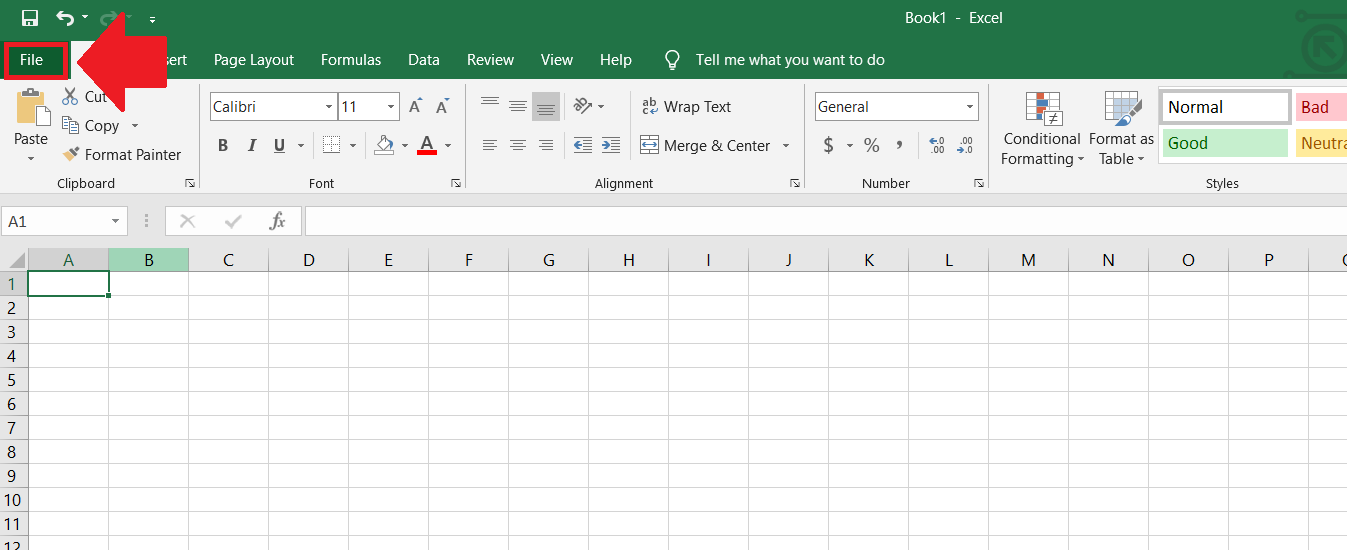 Another window will appear asking where the file should be saved. Make sure to change the file type to PDF then input the name of the file as you prefer.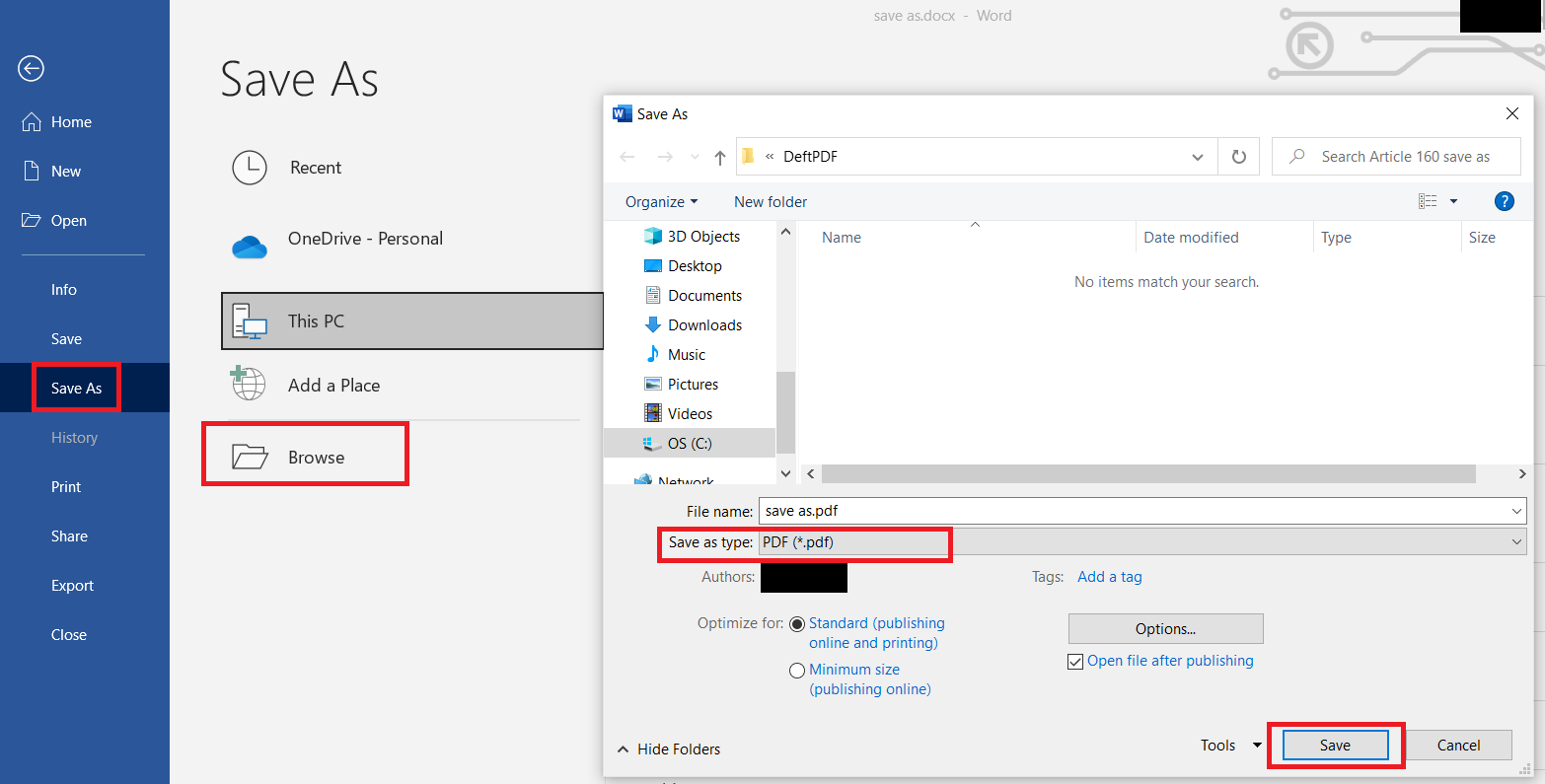 This should be the same for all three applications.
2. Mac Applications
Just like Microsoft, Mac has its own pre-installed applications that help users become productive and creative. Apple Pages, Numbers, and Keynote are just like the counterparts of MS Word, PowerPoint, and Excel but suited for Apple's OS. Similarly, Pages stands as your Word processor, Keynote as your presentation creator, and Numbers is used for data and formulas. To save your work to PDF for these applications, you only simply need to follow these instructions:
Open the presentation/ document
Choose FILE TAB then select Export To then pick PDF for the format.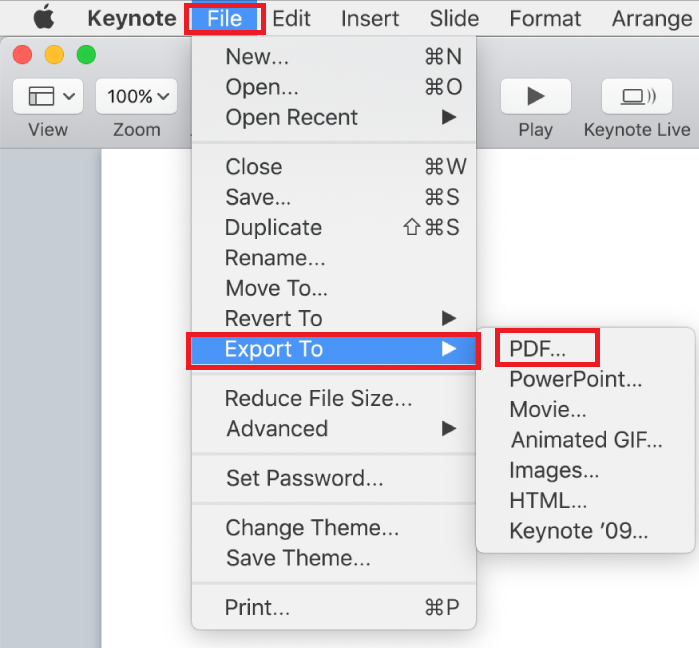 3. Browsers
Every user has its preferred browser. A web browser is a software application used to look through and access data from the World Wide Web. The most popular one in the market, associated with the largest tech company is no other than Chrome. Other than that, there's also Mozilla Firefox, Safari, and Internet Explorer. These are just a handful of the popular ones but there's a variety of others available online. Some people save details and information from the web by saving the page itself but this often results in an HTML file. Tackling a save as is easy by following a PRINT TO PDF method.
On your browser, click the settings for more options. This is usually found on the top rightmost part of the window.
Click PRINT then select SAVE AS PDF instead of your actual Printer on the printer destination.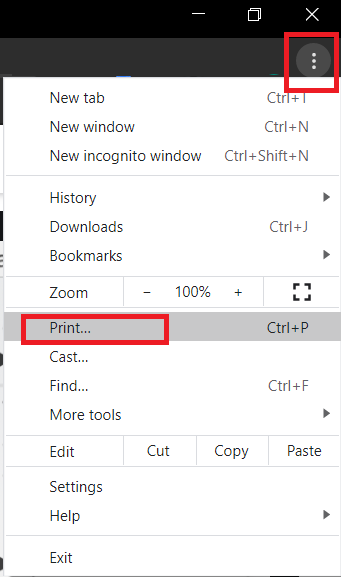 Chrome settings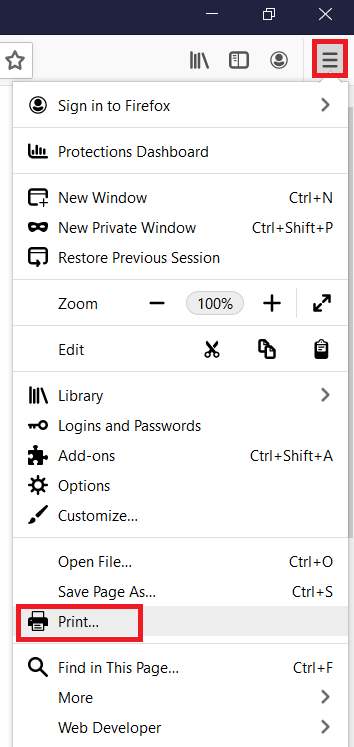 Firefox Settings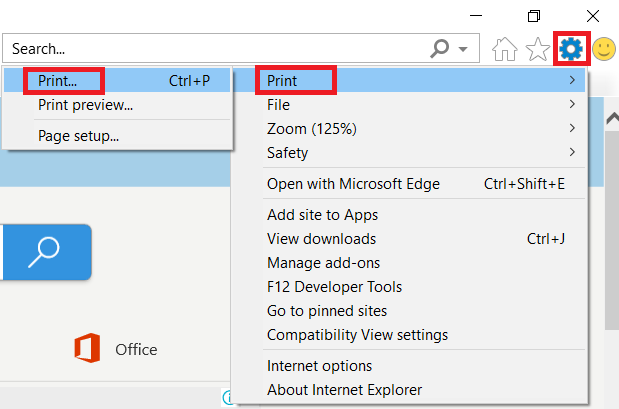 Internet Explorer Settings
Click PRINT then it will be saved as a PDF on your computer.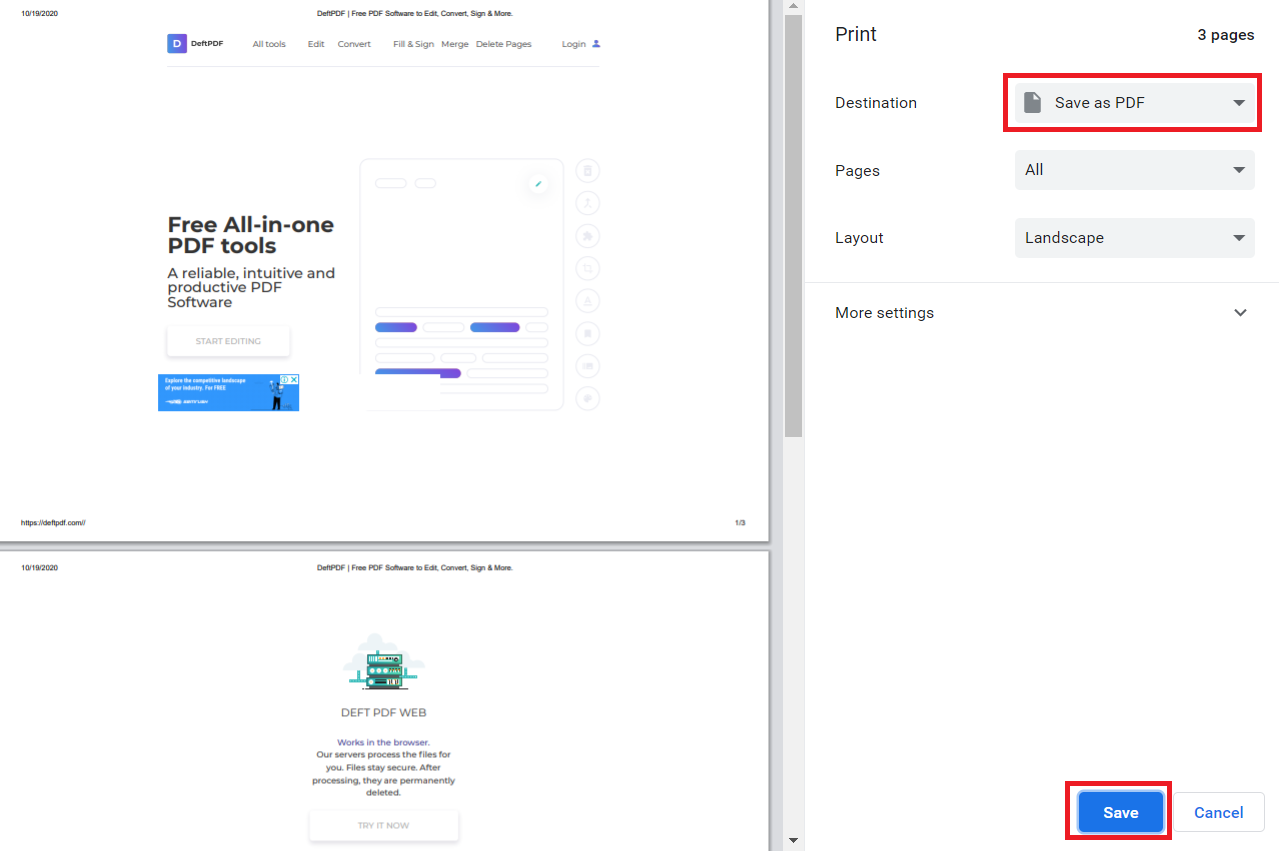 4. Adobe Photoshop
If you're a graphic artist and you create more artwork, then Photoshop or Illustrator is probably your go-to application. There are other similar ones used like Corel and In Design but basically, they all cater to the artwork requirement. You can sharpen images, edit it, add details, remove details, change color, and even recreate your own photo. When printing though, PDF format is still required by publishers and printers to ensure that the artwork stays the same in quality and format even when transferred. Here's how to save your Photoshop project into PDF:
Open the PSD project then click FILE from the top menu
Click SAVE AS. A new window will appear on your screen.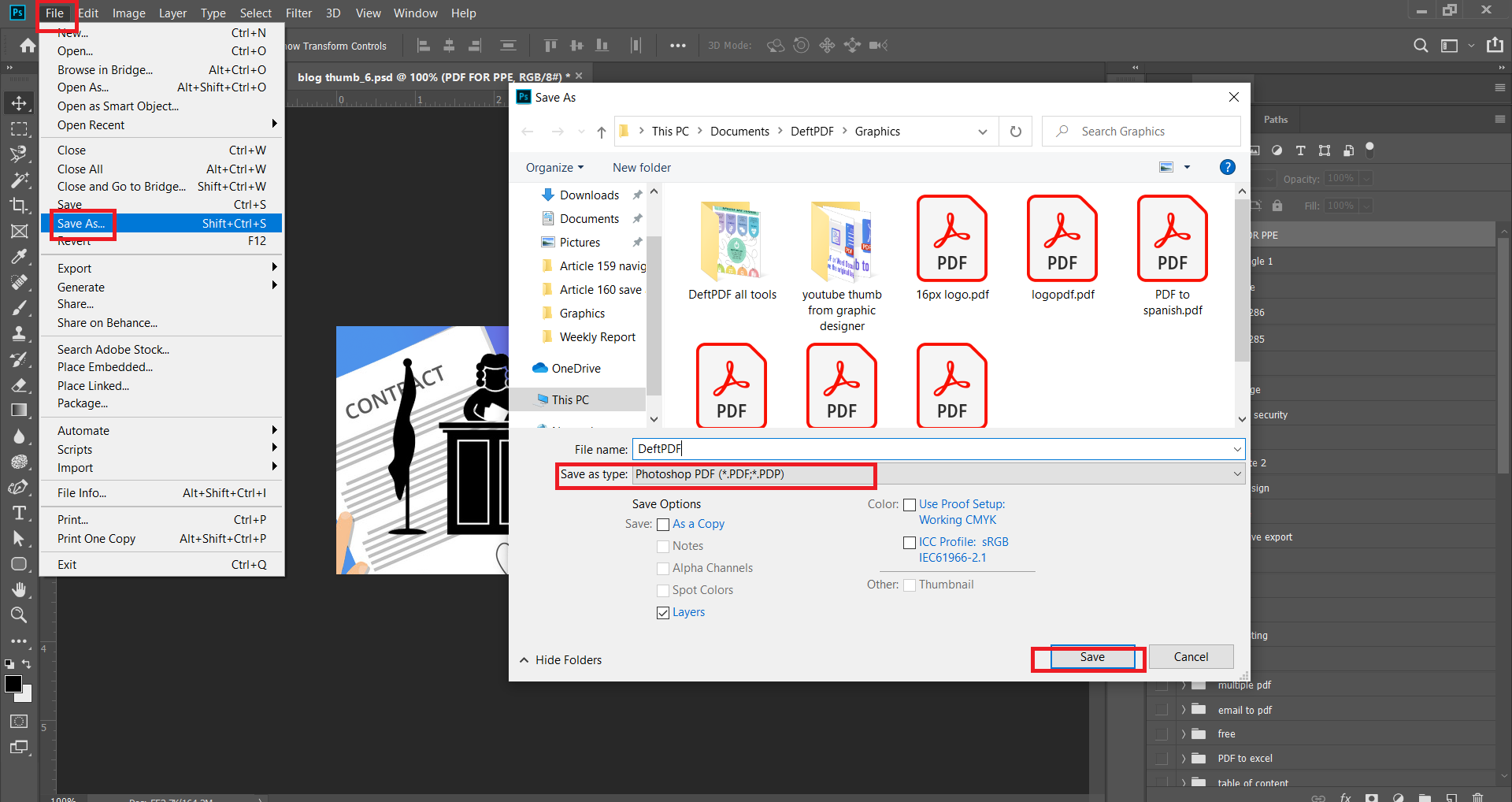 Change the file type to PDF then click save.
5. Outlook and Email
Outlook is actually just one of the applications used for sending and receiving electronic mail. There's a ton more available internationally and this is very much used by plenty of online users. While email can also be opened via browsers, installing an application for email is much more used for the reason of convenience. Email content is automatically downloaded and shown on laptops / mobile phones when the application is consistently online and connected. You can save an email into PDF by doing the PRINT TO PDF method.
Double click on the email message you want to save as PDF
Once the file is opened, click FILE.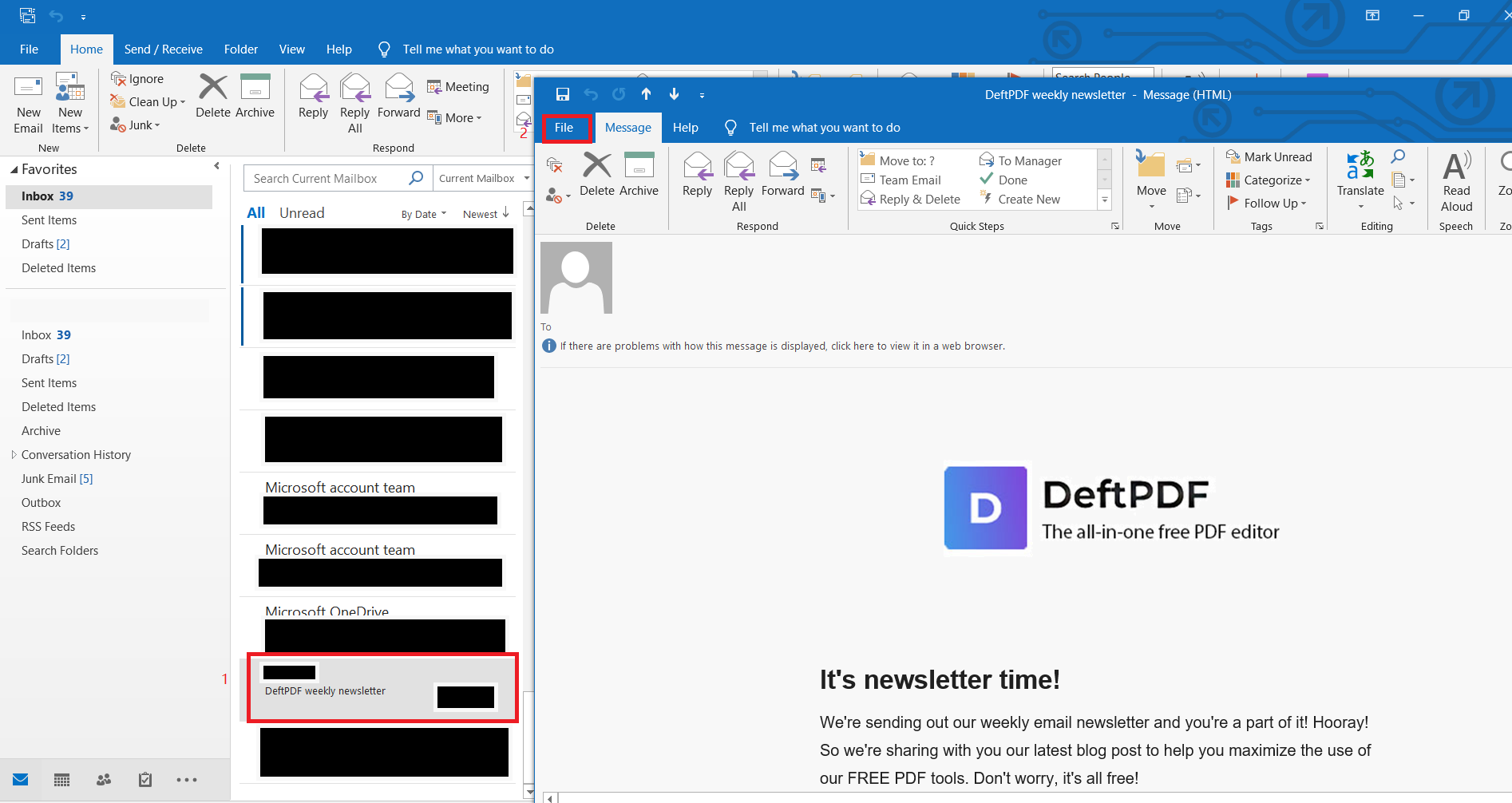 Click PRINT then change the printer into Microsoft PDF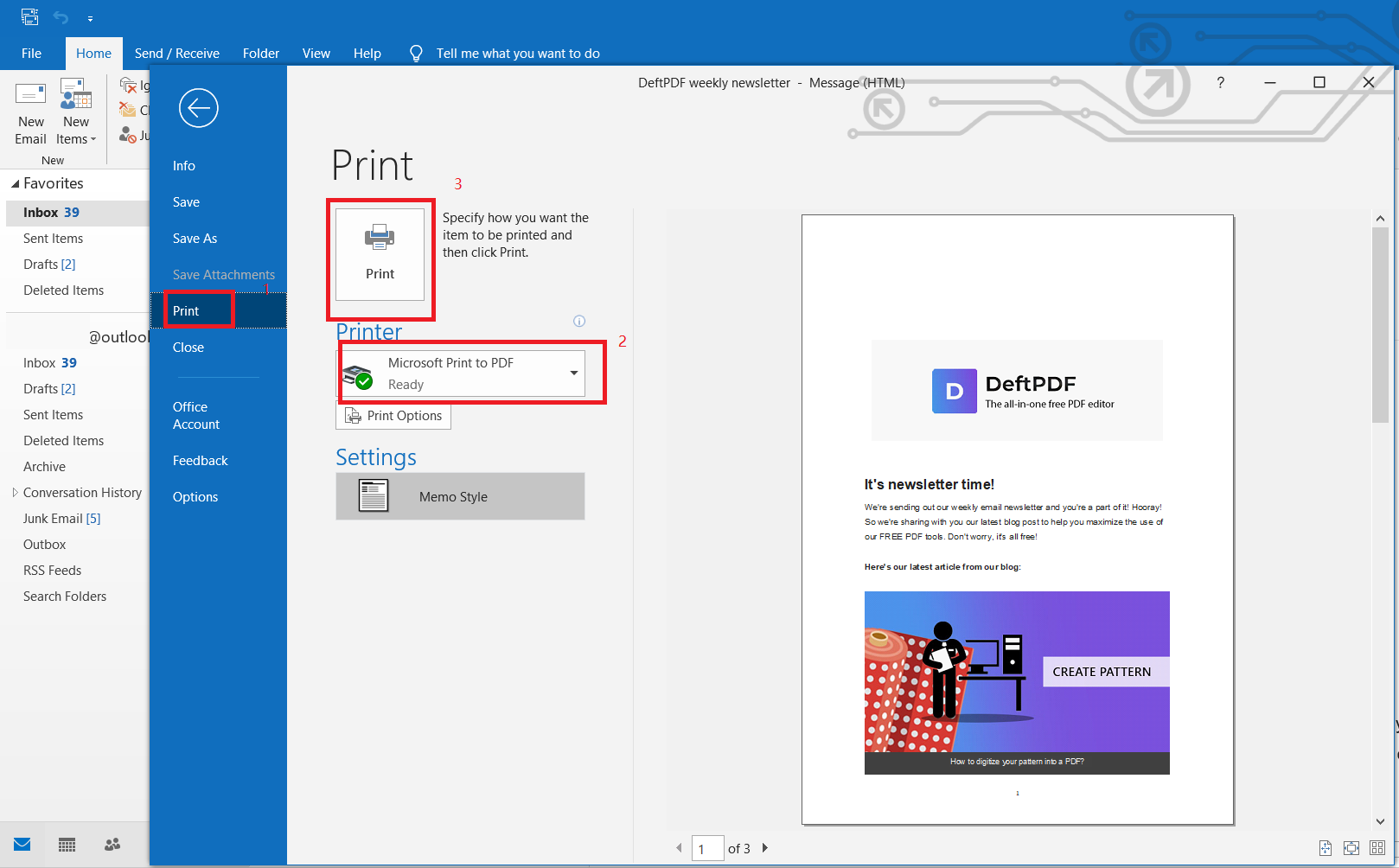 Click print. It will now be saved as PDF on your computer.
Want to get updates and subscribe to our blog? Get weekly e-notifications by creating a free account with us:

DeftPDF

online