How to share PDF in Zoom
17 / 11 / 2021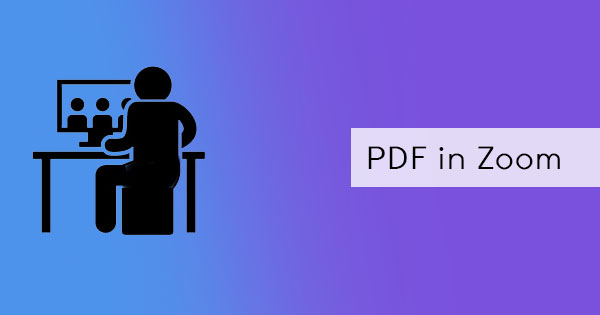 Since the pandemic started, work from home is the new norm of the year. Meetings and conferences that are usually done face-to-face are now done online. This has made online video communication extremely popular and Zoom is the primary choice to connect. Many businesses, corporate employees, teams, organizations, and schools have made use of the free software as it features a clear audio and video call and allows multiple participants. If you're not so familiar with Zoom yet, let us explain what it is and why it's important.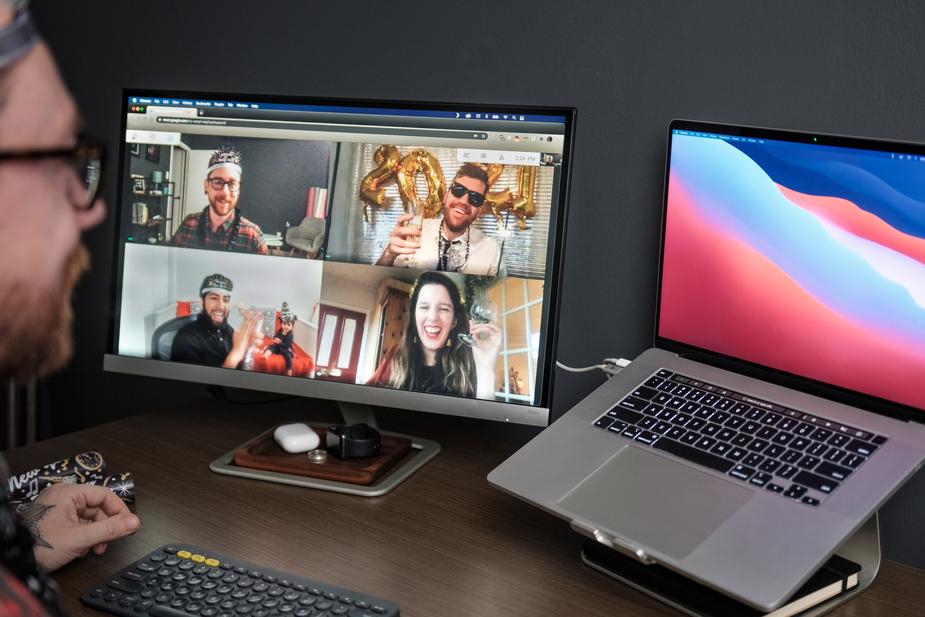 Zoom is a cloud-based application that allows users to communicate with virtual video and audio. It is known for teleconferencing, telecommunicating, webinars or distance education, and live chats. Though many other applications also offer a similar product, such as Google Hangout and Facebook Messenger, its extra features have made plenty of users cave into using the application. First, it is free to use (with a time limit for free users). Second, subscribers can add up to 1000 participants. Third, its additional features have captured much attention as it allows polls, whiteboards, screen sharing, encrypted calls, and integrations to Workspace, Salesforce, and Google Service. Moreover, users can use this on either their laptop or mobile phone, as long as it is in Windows, Mac, Android, or iOS.
Since Zoom calls are so heavily used these days, it's important to also know how to share a PDF via the said application and you can easily do this during a call. Here's how:
Step one: Create a zoom meeting or join one. If you're joining as a participant, make sure to let your meeting host enable sharing for you.
Step two: Open your PDF document on your desktop. Then, on the Zoom application, click "share" at the bottom of the screen.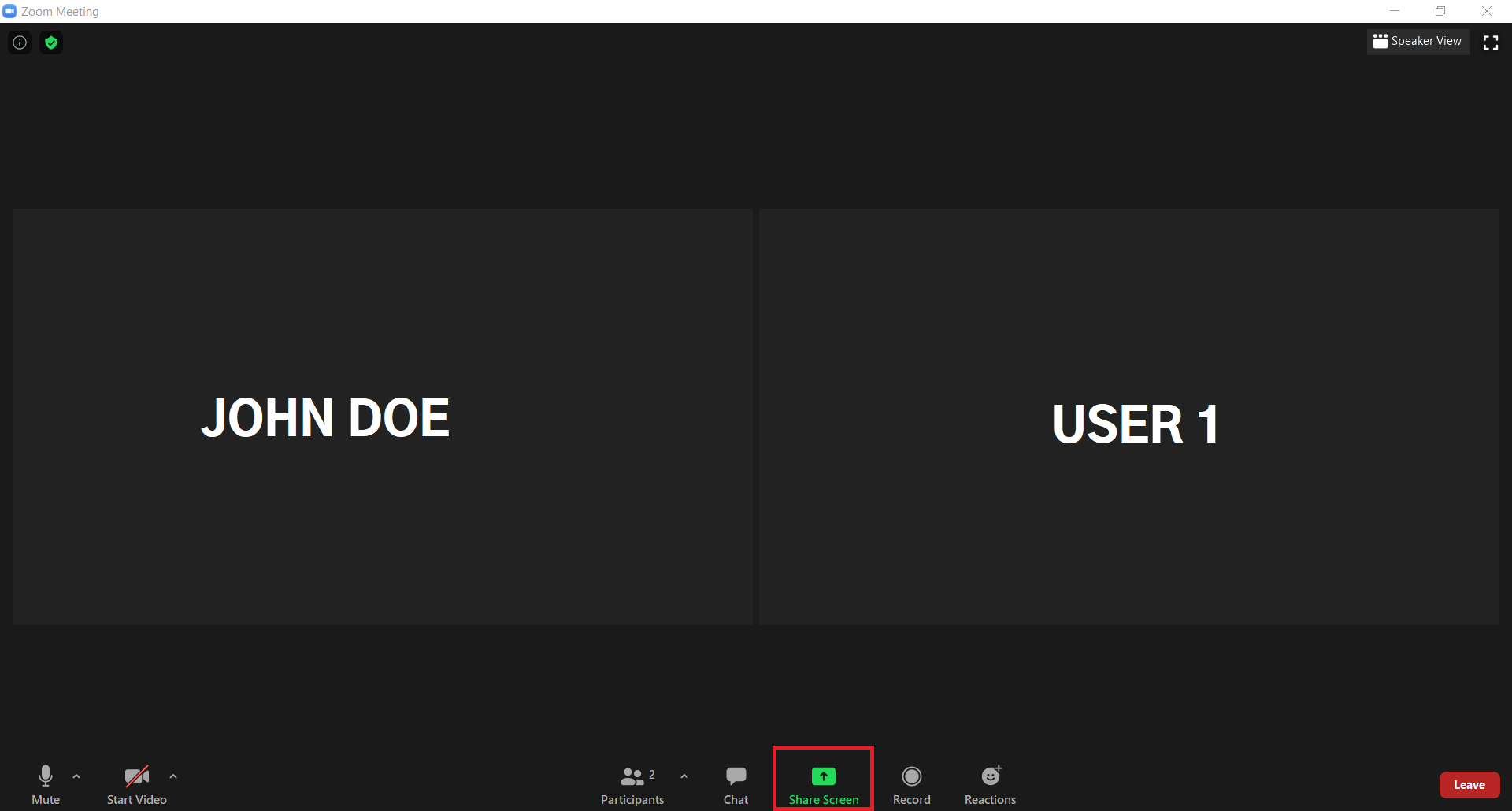 Step three: A dialogue box will appear. Click your desktop or click the PDF from the selection.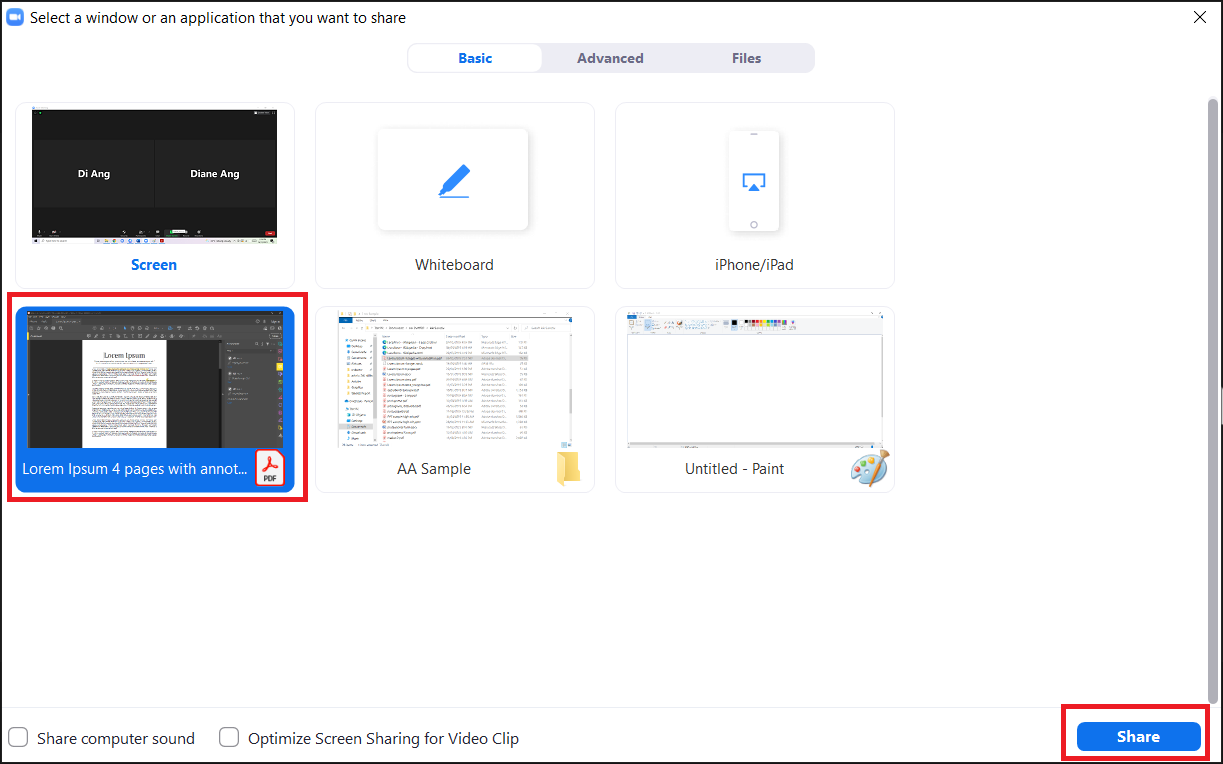 Now you can share this with your viewers live and will be able to see the contents of your PDF. If you need to stop sharing for a while, you can click pause at top of the screen. You can also end the screen share by clicking end sharing on top.

Want to get updates and subscribe to our blog? Get weekly e-notifications by creating a free account with us:

DeftPDF

online