What's a Searchable PDF?
06 / 6 / 2020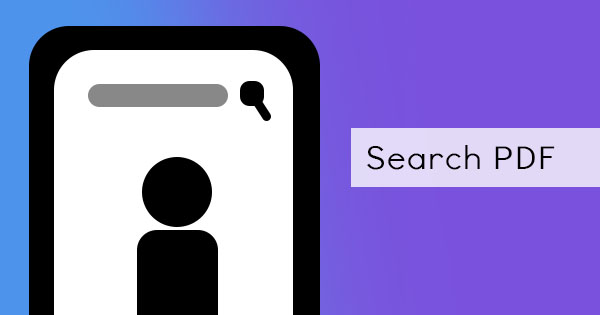 We often find the same question posted in forums and we are itching to answer it online so people can understand and maximize their PDFs. The question is – what is a searchable PDF and how does it differ from a regular PDF? If you're not so familiar with this yourself, then this article is perfect for you because we're here to explain it in plain and simple text!
Basically, PDF has different types –the one you make on the computer, the one you scan, and the one with images. Its origin and source are what defines it. Professionally, of course, those are called differently which can be explained below: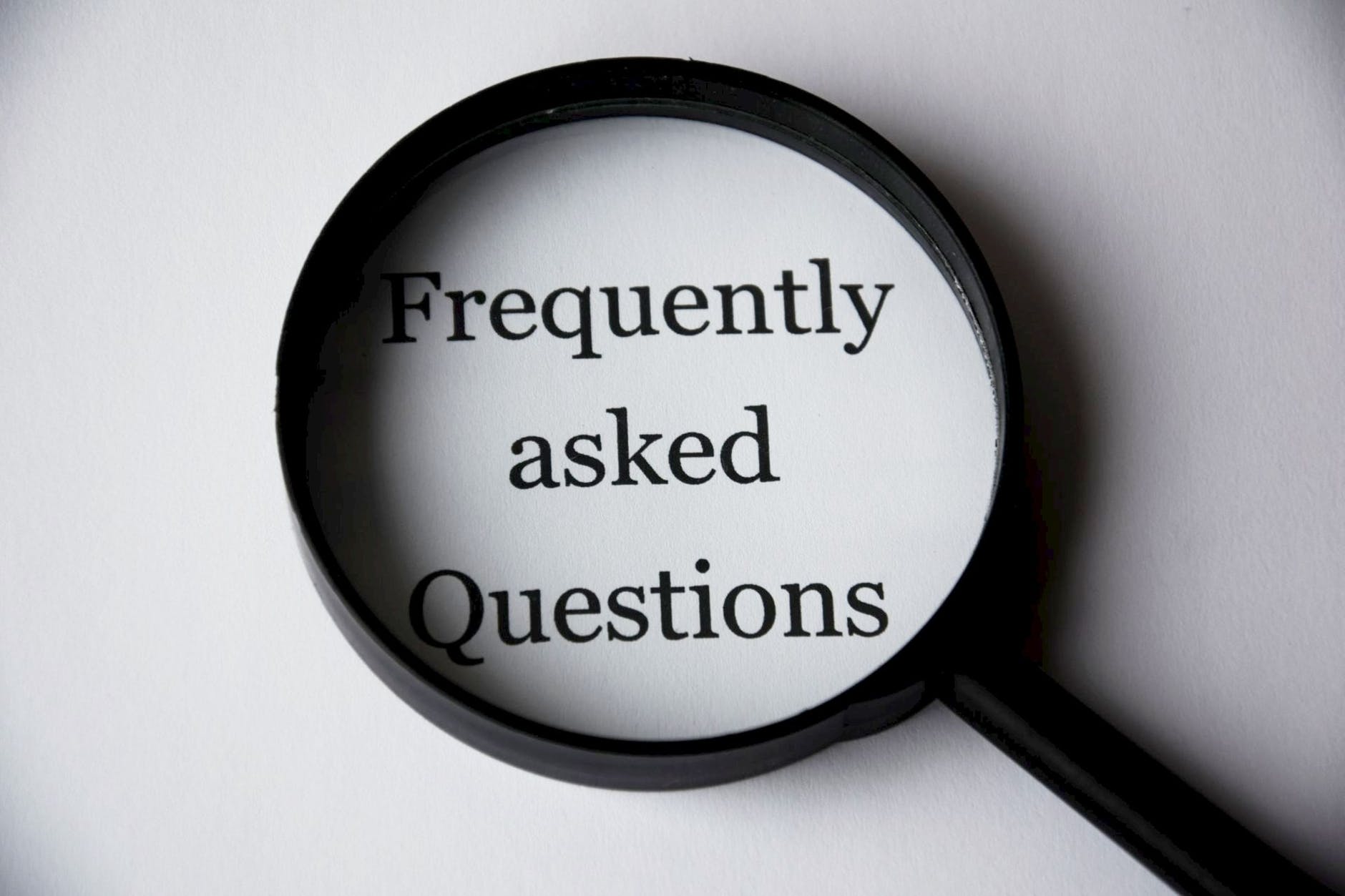 What are the types of PDFs?
The first one is called "True PDF" or sometimes also called "Digitally Created PDF." These kinds are basically made from apps and software from your computer then converted to PDF using the built-in Print to PDF function or Save to PDF feature. It can have text, images, and other elements that a computer can input. These types can be formatted with meta-data and automatically has an electronic character that is recognized by the computer as text.
The second type is called "Image Only PDF" or can also be called "Scanned PDFs." These are the outputs of your scanner, that automatically turn scanned files into digital versions of printed copies in the format of PDF. They are called "Image Only PDF" for a reason and that is because when you scan, the computer sees it as a file filled with dots like it would on an image. It is "flat" and may not be copied, annotated or modified even if you use an annotator.
The last type is called the "Searchable PDFs" which are the result of OCR tools. OCR tools or Optical Character Recognition tools are those that turn scanned PDF files into machine-readable PDFs. By machine-readable, we mean that its contents are recognized by the computer as text and characters, therefore it allows it to find words or phrases when you search. The content can also be annotated as you would with a digital copy, selected, copied, and even modified as long as you are using the right tool.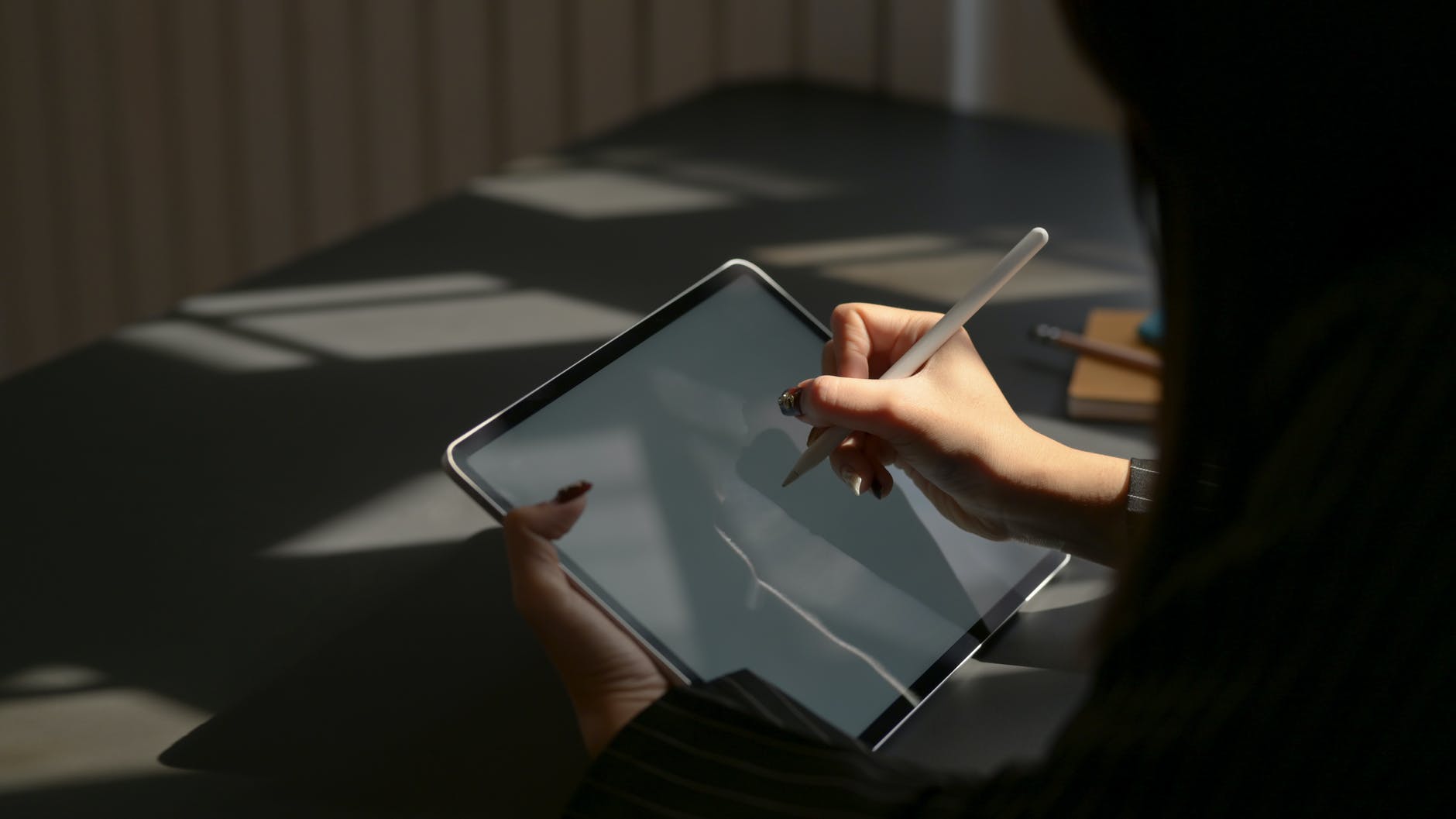 Basic Difference
Defining the three types of PDF allows us to understand its difference in terms of source and feature but when we actually focus on purpose and functionality, these can really be summed up to two kinds – searchable and NOT searchable. To make things even easier to understand, we created a simple table to show how different things can be if your PDF was searchable.
| | | |
| --- | --- | --- |
| Feature | Searchable PDF / True PDF | Image only PDF |
| Machine-Readable | Yes | Recognized as dots by the computer, as it would on an image |
| Contains actual text and characters | Yes | No. It can be read by a person but the computer will only see it as dots and not characters. |
| Text can be copied | Yes. Text recognized. | No. Seen as a flat image on PDF format. Secure for plagiarism. |
| Text can be annotated | Yes | No |
| Existing text can be edited with an editor | Yes | No. You need an OCR first. |
| Can be converted back to Excel, Word or PPT | Yes | No. But can be inserted in one. |
| Contains graphics and images | Yes | Yes |
| Contains interactive and fillable elements such as form elements | Yes | No. Flat and non-interactive |
| Links | Can have links | No links |
| Can come out in search results when searching for phrases/words on your computer | Yes. Title and Contents of the PDF can be searched. | Only the title will be recognized and searched. |
How to Convert Image only PDF into Searchable PDF?
So, you've finally realized how great it is to have a searchable PDF and how efficient you can be with it. Now it's time to convert and we know you're aching to know how. It's actually pretty simple, easy, and best of all, it's free. Here's how to use the DeftPDF tool to convert your Image only PDF into a Searchable PDF.
Go to DeftPDF.com and select all tools

Click OCR tool and upload your PDF file there

Select "Convert" and download your file. It's that easy!
Want to get updates and subscribe to our blog? Get weekly e-notifications by creating a free account with us:

DeftPDF

online