5 Best text-to-speech programs for PDF
09 / 10 / 2021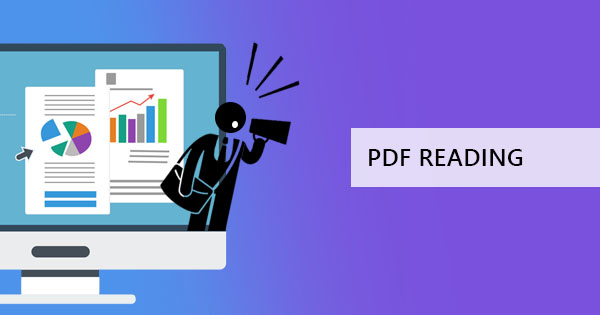 Text to speech program is known to aid the visually impaired, making it easier for them to use current technology and navigate on a lot of websites but plenty of people can also benefit from such technology. For one, readers can save time and energy trying to learn and read online books and PDF books. Auditory learners and multi-taskers can especially benefit from such technology as it makes it possible for them to hear the knowledge they want to absorb from written materials.

If you're one of these people and you are looking for the best text-to-speech program then this article is for you. We have summed up five text-to-speech programs you can use to help you with your reading – and these are all for free. Unfortunately, DeftPDF isn't one of them but always remember that you can always edit or convert your documents for free using our tools online. So, let's begin.

Adobe Reader – Though the voice in Adobe Reader is a tad bit robotic, Adobe PDF reader is one of the standards and commonly used readers for PDF because it's made by the PDF creator themselves. If you've read our article focused on technology for the impaired, we mentioned that it can read your PDF aloud and even highlights the words that are spoken. This program is completely free and can also allow you to annotate for free. To use the text to speech program, make sure to enable it first in your settings. Read more about it here: How to get a PDF to read aloud.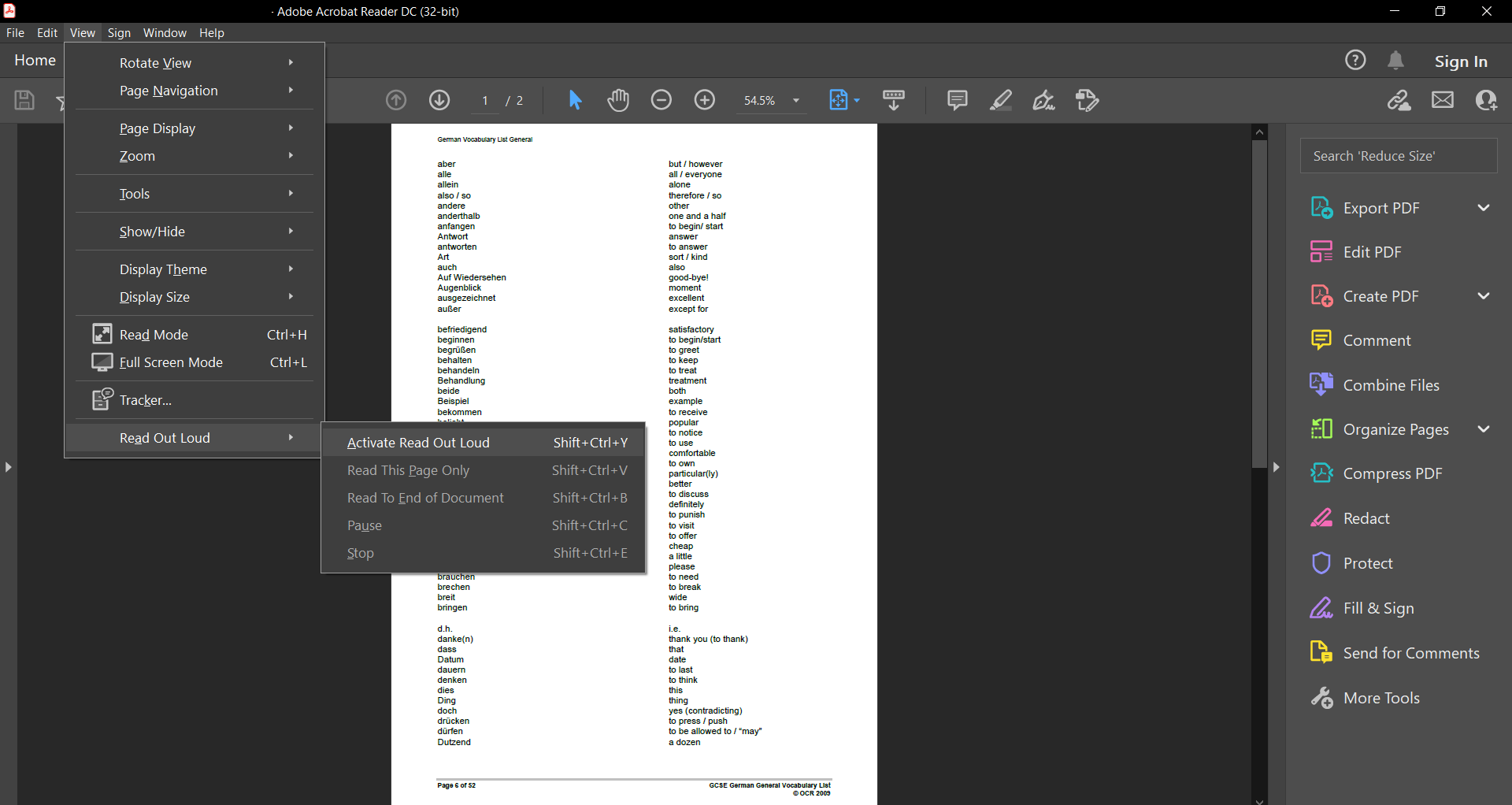 Edge – the next on our list is your browser, namely Microsoft's Edge. We like the idea that PDF documents can be read in this small, portable, light web browser which can also help you print and view PDF in night mode. Because it's your browser, you don't even need to install a special application or extension anymore because it's right there. Additionally, you can also draw and highlight your PDF in the same browser for free so you can pause the reading and mark where you stopped. How cool is that?


Balabolka – If you're looking for powerful tools that has more features, then Balabolka is the one for you. It features reading PDF, DOC, and HTML files and it can also save the materials read aloud into mp3 or .wav files. Additionally, there are a lot of voice options to choose from so you don't need to hear that robotic sound. Plus, you can bookmark your PDF. This comes in handy for lengthy books that can't be read in one sitting.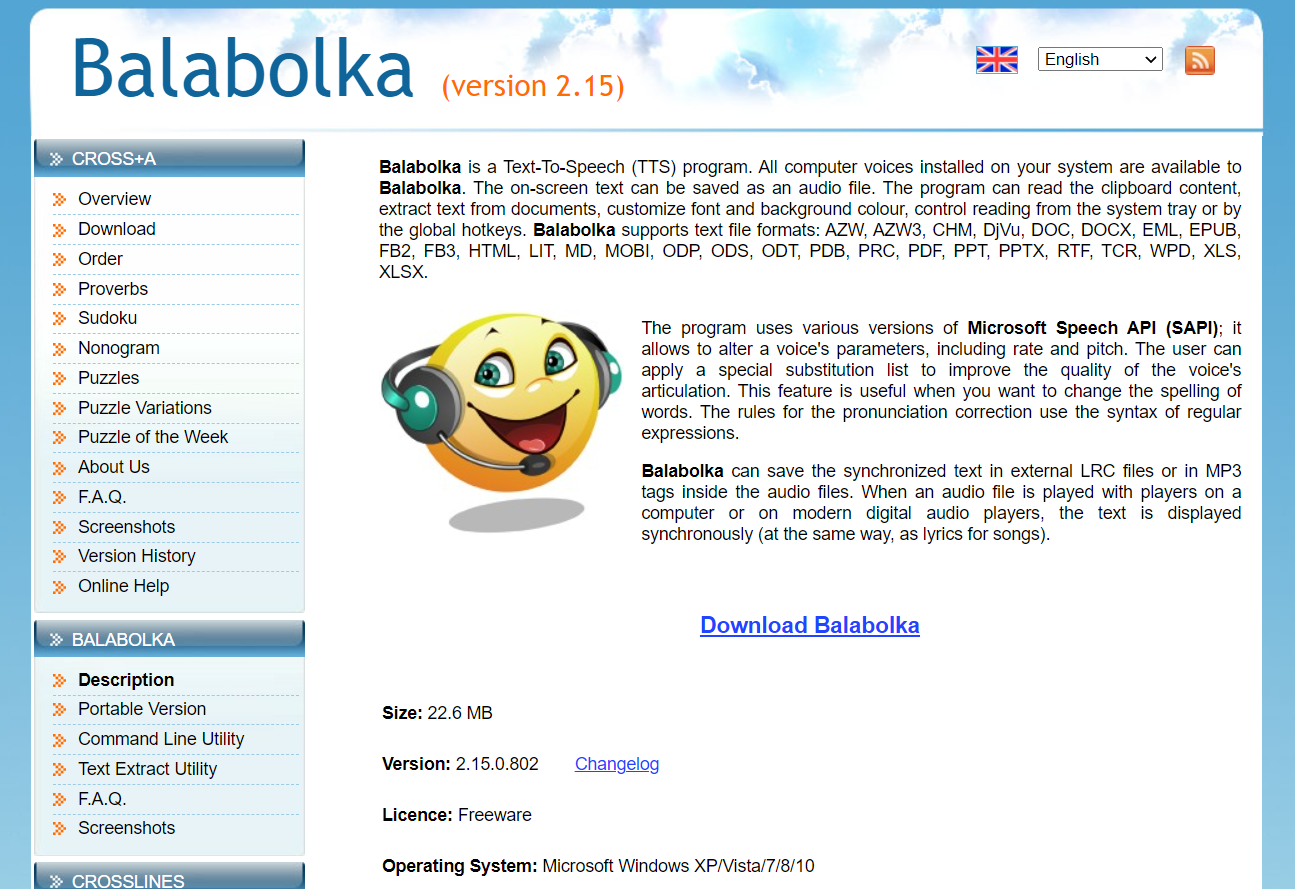 Natural Reader - If you're looking for something online and doesn't need to be installed on your device then Natural Reader would fit you. You can use this in any device (mobile, tablet, or laptop), and comes easy to use. Just upload your PDF document online and it will convert it into an audio file. Other than PDF, it can also read DOCX files, JPG, ODT, text, PPT, ODS, and PNG files.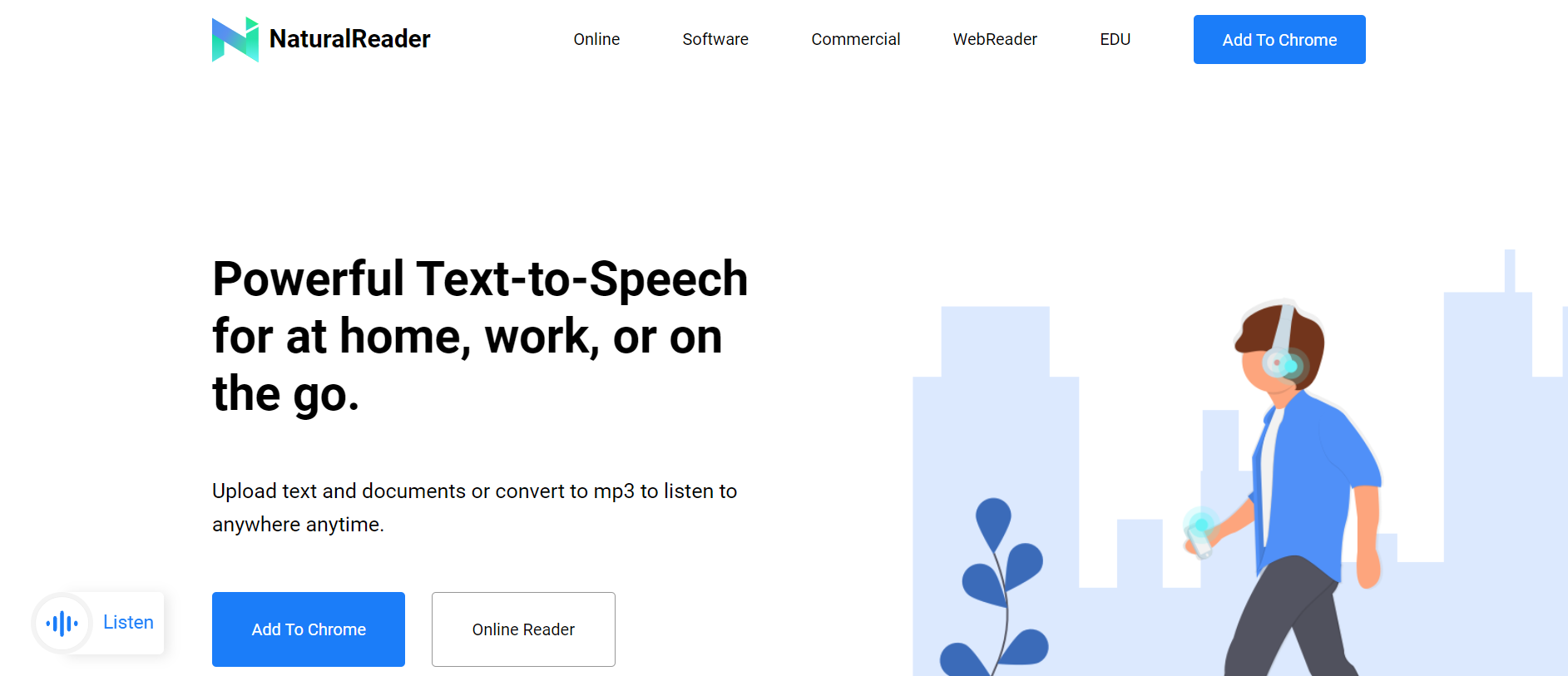 Read Aloud - If you're keen on controlling volume, tone, pronunciations, speed, and multi-languages, then you need Read Aloud. Additionally, what makes it appealing is the fact that it offers multi-language support. While these controls are well put out, saving the narration into mp3 is not an option for this app as it simply is a PDF audio reader and it only comes free with Windows.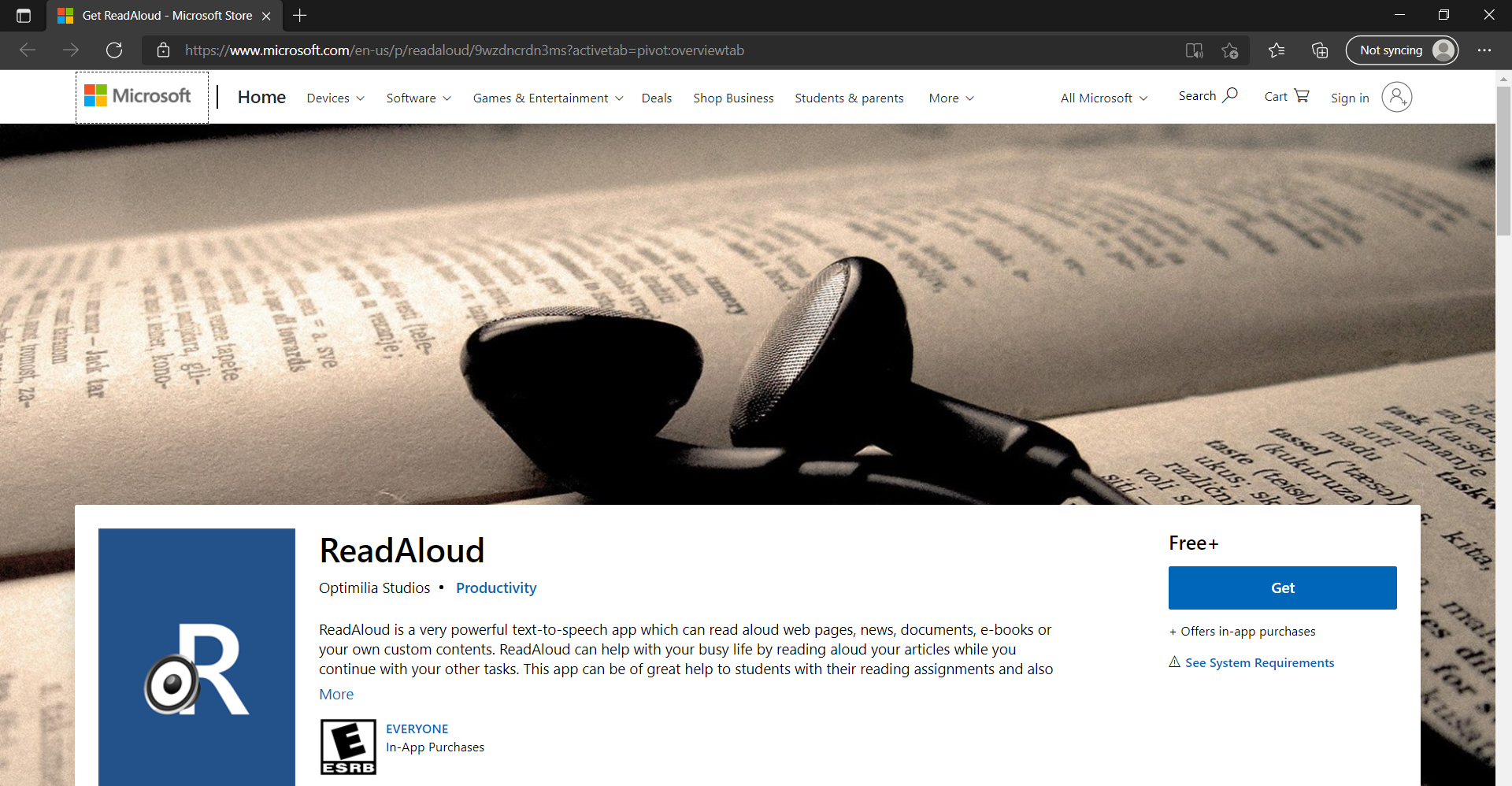 Want to get updates and subscribe to our blog? Get weekly e-notifications by creating a free account with us:

DeftPDF

online