Best plugins to include in WordPress to sell eBooks
12 / 8 / 2021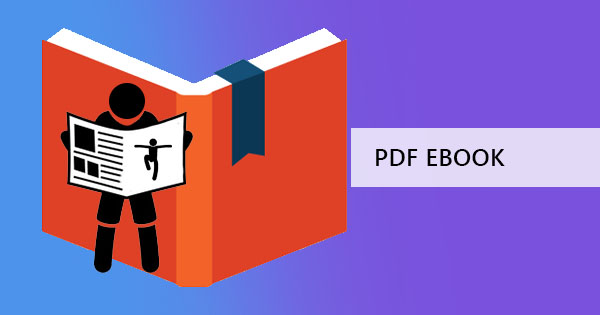 What could be the best setup for a writer? It would be to work at home and sell books through online methods. Selling eBooks online is not a difficult thing to do, in fact, all you need is a WordPress site and a plugin to be able to display and sell those books on your site. Though making your own website online is the best for branding and revenue generation, it would be difficult to distribute and collect payments if you don't have the right system. It is best to look out for the right plugin so you won't have any problems. By also getting the best plugin, you will be able to optimize the store for your online books and this goes for all writers trying to sell their eBook online, including bloggers and internet marketers. But before we go over the plugins, let's elaborate on the needs first! What features does an online eBook seller need for their WP plugin?
The Requirements
Ask yourself this simple question – are you selling physical books or purely digital books? Are you selling eBooks only or do you have a PDF option? These questions are important because some plugins cannot support physical books or other formats.
Aside from that, you will more likely need support for online payments such as credit card, PayPal, Transferwise, etc. Additionally, you will need to add a WP theme that supports links, high-resolution images of your book cover, book previews, sharing options, social media share links, description and autobiography sections, and reviews or testimonial page.
The Options
2 different plugins are recommended by most experts to use in WordPress – 1) WooCommerce2) Easy Digital Downloads. The difference between the two is simple. WooCommerce supports both physical and digital books for selling while Easy Digital is a straightforward eCommerce platform for digital books.
Elaborating on WooCommerce, it is a tool that can enable themes in WordPress to work for you and make it an eCommerce site. WooCommerce doesn't work on its own so you have to choose a WordPress theme appropriate for it. The good thing about WooCommerce is the fact that you can use it for selling actual physical books and not just digital ones.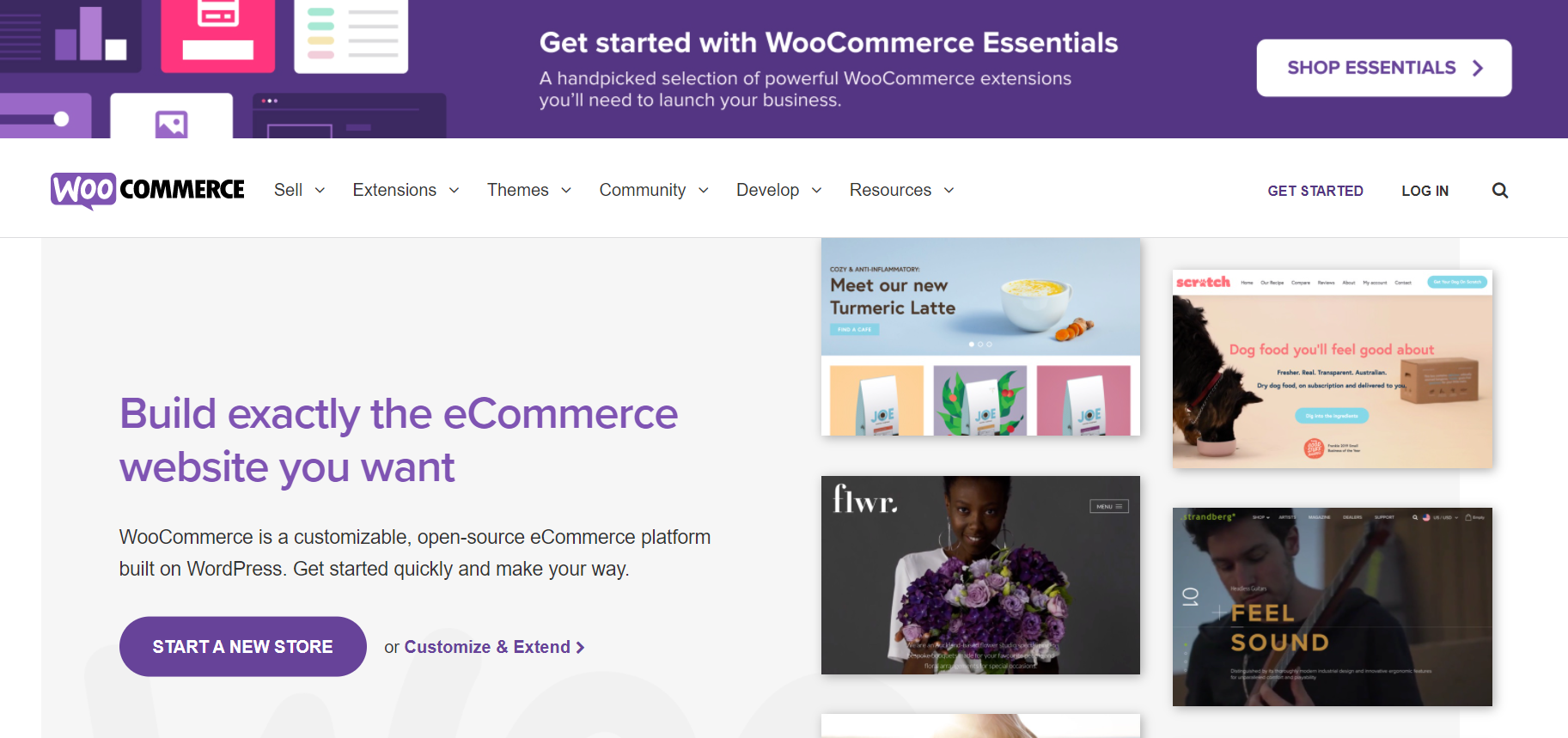 Easy Digital Downloads on the other hand is purely an automated site for digital eBooks. It has a similar platform and system to WooCommerce so it is reliable but would also need a WordPress theme to showcase digital books. What's great about Easy Digital Downloads is the fact that it also has a shopping cart for you users, an easy-to-use payment system, and was made and designed for digital books and content.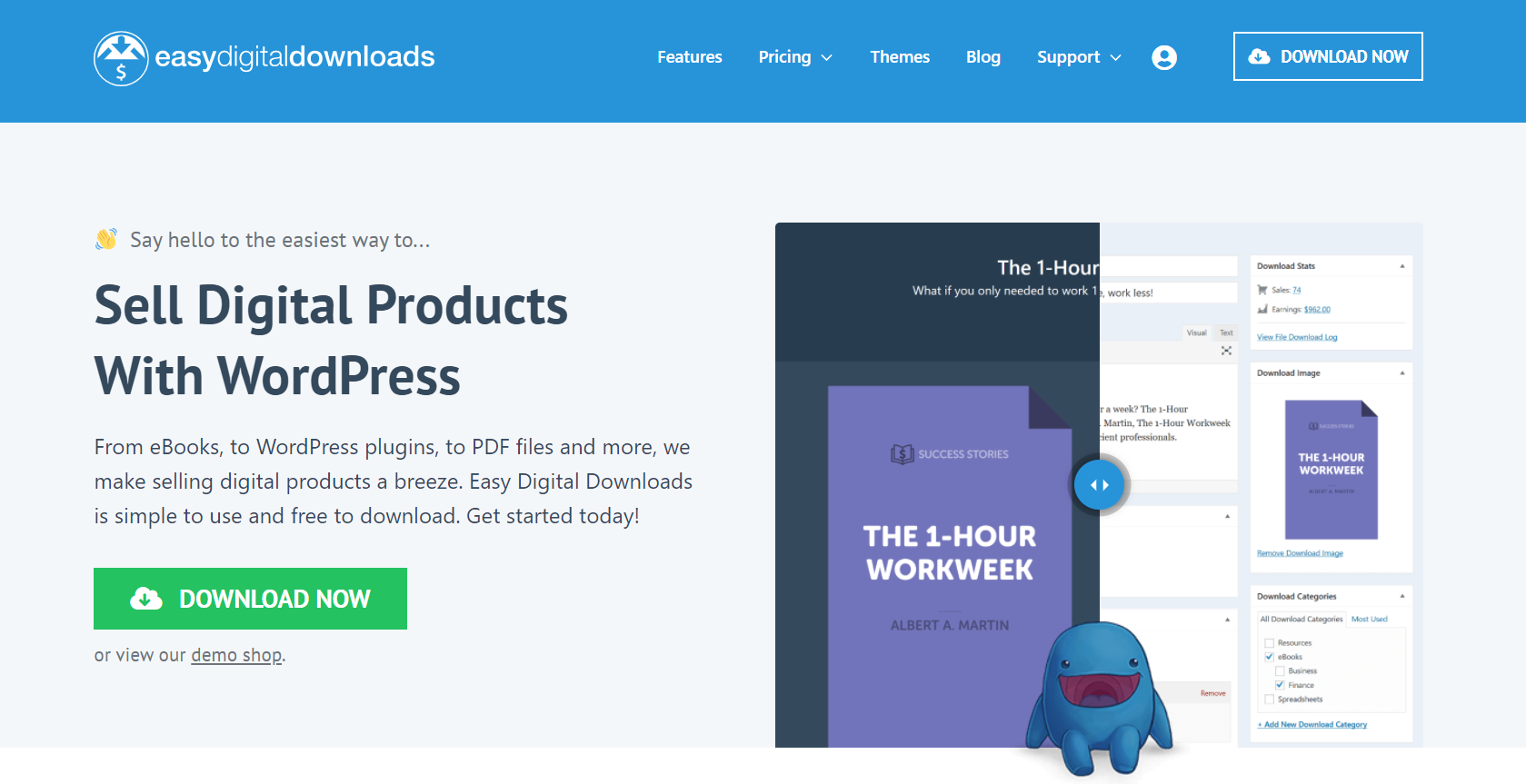 Other Options
Posts Table Pro is a WordPress table plugin that allows you to showcase your books in a list, making it look like a digital library. What's the catch? You will need WooCommerce or Easy Digital Downloads for the payment system.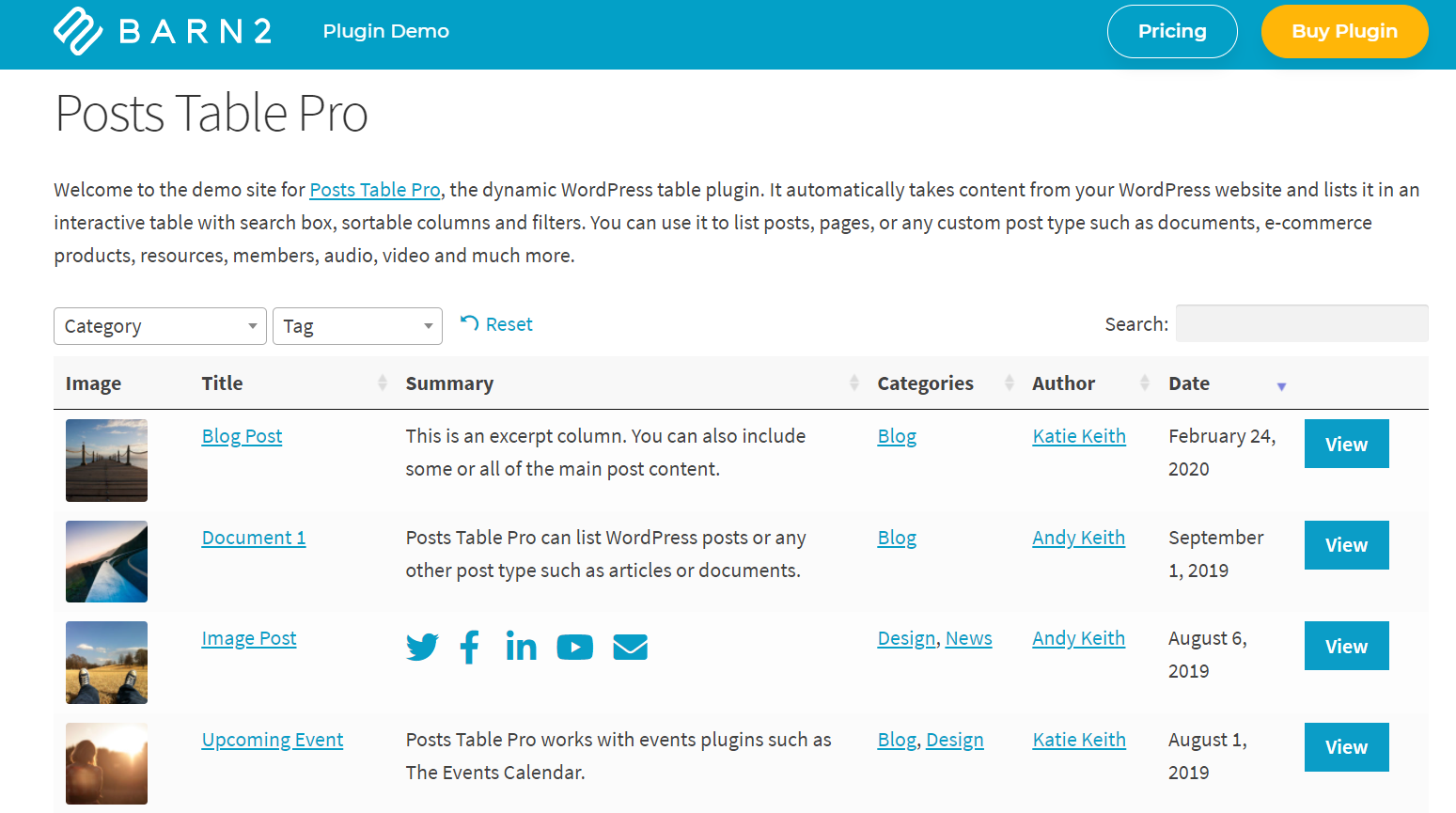 The eBook Store is another plugin that needs WooCommerce and Easy Digital Downloads. It needs the system to collect payments and showcase your eBooks. eBook Store is an option to add to your WP site for those who don't want to mess up their current theme but needs to add their eBooks online. It is simple and straightforward. Additionally, you can opt to choose PayPal for payment collection, 3D previews, and automated delivery via email.
If you're not so fond of plugins that need the two systems above and a theme, then these options may be better for you. MyBookTable plugin can be used with any theme you already have posted on your WP site. It can be used for both physical books and digital books. Additionally, it supports links that can jump to Amazon where the book is sold. What's the catch here? Since you're using Amazon to sell, you may not be getting all the revenue for your book.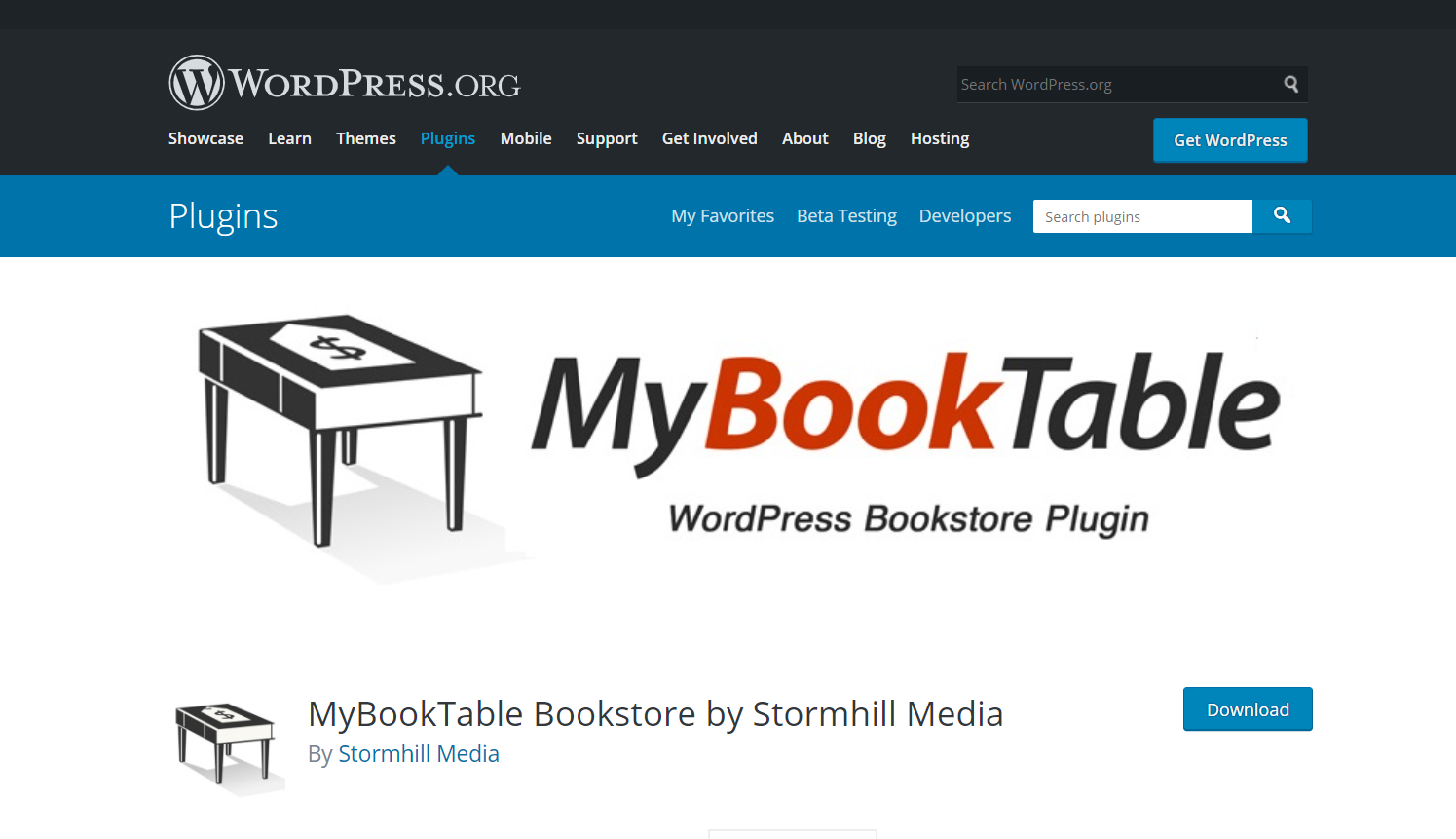 The WP Themes
If you've chosen to use WooCommerce or Easy Digital Downloads for your eBook store, then you may need a theme that allows you to showcase your eBooks on your site. Not all themes are compatible with this plugin so we're jotting down a few themes that you may be interested in.
One of our favorites is Author Pro Theme. This theme is simple, minimalistic, and modern. For those who want something stylish and simple at the same time, this is for you. When installing this theme though, you will have to also include the Genesis Author Pro Plugin, that comes along with it.
Another theme that we like is Book Store. It is completely compatible with WooCommerce because it comes from WooCommerce Theme. It's interactive and allows your readers to see a preview of your book so your buyers will see how much value it is.
Last but not the least, we recommend FlatBook for authors who are purely online. Bloggers will be able to benefit from this layout with its stunning landing page and its attention-seeking call to action buttons. Additionally, authors will be able to put their cover images and alter layouts and colors to get more attention from viewers and readers. If you want something that really stands out, then this is your theme.
Conversion
Before setting up any of these, ask yourself if your book is ready! Are your finishing sentences in place? Is your book in the right format? Are you only selling your eBooks as PDF or EPUB versions as well? If you haven't converted your book then it's time to head down to DeftPDF online. With our tools, you will be able to convert your document from Word, PowerPoint, or Excel into PDF and convert PDF into EPUB format for free! Here's how to convert it using our tools:
Step one: Go to DeftPDF online and select the tool that you need to convert. We have plenty of tools that can help you including Word to PDF, PPT to PDF, Excel to PDF, JPEG to PDF, and HTML to PDF. You can also opt for a PDF to EPUB converter if you want to convert it into an eBook format.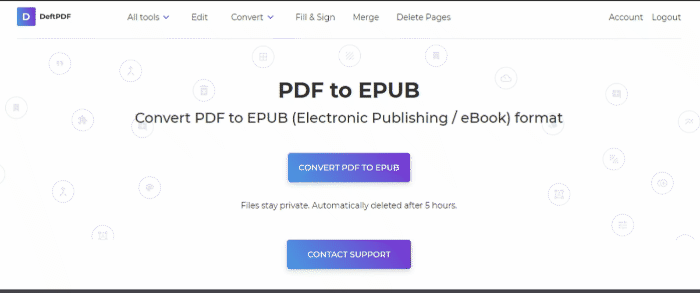 Step two: Upload the file once the tool is selected.
Step three: Click CONVERT then download.
Want to get updates and subscribe to our blog? Get weekly e-notifications by creating an account with us:

DeftPDF

online