How to Create your Perfect eCard for Valentines
13 / 2 / 2020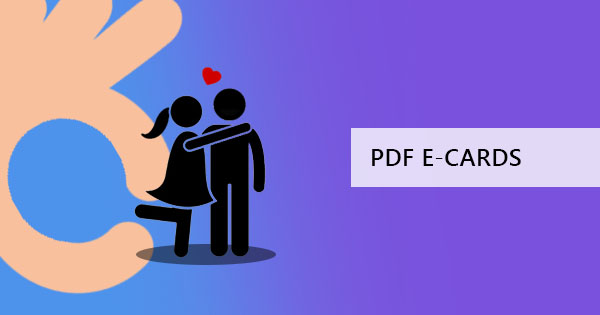 Valentine's Day is coming up and if you're running out of ideas on how to express your love, then try something digital. The modern times call for a modern card, an eCard! It's inexpensive, sometimes it's even free! It can be brought and received anywhere, can be as creative as you want and can help save the planet because you don't use actual paper.
What are eCards?
eCards are short for Electronic Cards which are digital versions of your usual valentine greeting card or postcard. Publishers usually create these digital cards, made available for download from their websites. What's great about these cards is the fact that you don't have to spend on postage and sending them since they can easily be sent via email. Sometimes, these eCard greetings come with eGift cards which allows the recipient to claim a chosen gift within the specific amount provided by the sender.
eCards can be as creative or as simple as the sender wants it to be. It can be a simple greeting with a message, an animated greeting or one with a short clip or sound attached to it.
Why e-Cards are trending?
The trends are leaning towards eCards as it becomes instantly available anywhere over the internet. With these digital cards, you can surprise anyone and let them know that you've been thinking about them in just a click. As mentioned in our introduction, these cards are no longer physically printed, hence the logistics are far easier to process, cheaper to produce or download and very convenient.
eCards can come in different types – simple graphics, with messages, animated, comes with a video or music or even with an eGift. It can be created or bought from online so it will easily be reached through your computer or mobile phone. It's a fast and simple way to make your loved ones feel happy anytime and it doesn't get torn, destroyed or doesn't fade over time - as long as you keep it stored on a strong hard drive (meaning no virus corrupting files) or on online storage of course.
How to create a PDF eCard?
Creating your own eCard is easy as pie. It doesn't have to be so complicated when you have the right tools. You can start creating one immediately by simply using our PDF editor here, for free. Personalize your greeting card by following our tips on creating your perfect eCard:
Step one: Go to our homepage and select the "Editor"
Step two: Create a new PDF from a blank page
Step three: Add content. Better if your content is personalized and comes from the heart. Insert some elements like signing your name, a photo, a message or put some highlights on it if you want. Using our DeftPDF tools, you can do all these things.
Step four: Save and download your work. This will automatically make it into a PDF format, which you can send anywhere without worrying if it changed quality or format after transfer.
These eCards can easily be downloaded, in fact, you can even get one for free from us, right here! But just so your loved ones know how much they mean to you, add some color and personalize the cards! Make your eCards unique by following our tips!
Place a photo of you and your receiver on the card! This will bring back all the precious memories. If you don't have any photo of you two, you can also put a photo of something that you both treasure.

Add a personalized message directly on the card. It could be a simple inside joke, a simple "I love you" or perhaps, add a lovely quote. For some, poems are also an option and if not, a direct message that basically says thank you will work too.

Annotations can also be your ally. You can use a PDF highlighter to emphasize the words that you want to focus on. You can also make a subtle joke using the wrong word and adding a strikethrough on it.

Don't forget to sign your name! You can do this handwritten OR you can add your eSignature using the same tools we provide.

If you're using our ready-made eCards, you can edit the text to make it personal. Insert his/her name or edit the words that you both can relate.

Use links to direct them to a website! Your PDF eCards can hold links, animation, or even media. PDFs are capable to do much more than photos.

You can also print our eCards and add a handwritten message for your significant other. Pour your love and express all the things you want to thank them for.
Though everyone knows that Valentine's Day is usually celebrated with a significant other, also remember that there are other people to celebrate it with. A loved one can be your friends, relatives, and even your dog!
Free PDF eCard decors
As promised, we're providing some free eCards just for you! We made them all in image files so you can edit it easily add it in your PDF here, with our PDF editor.
1. Tell your loved one that they are the best in a different way!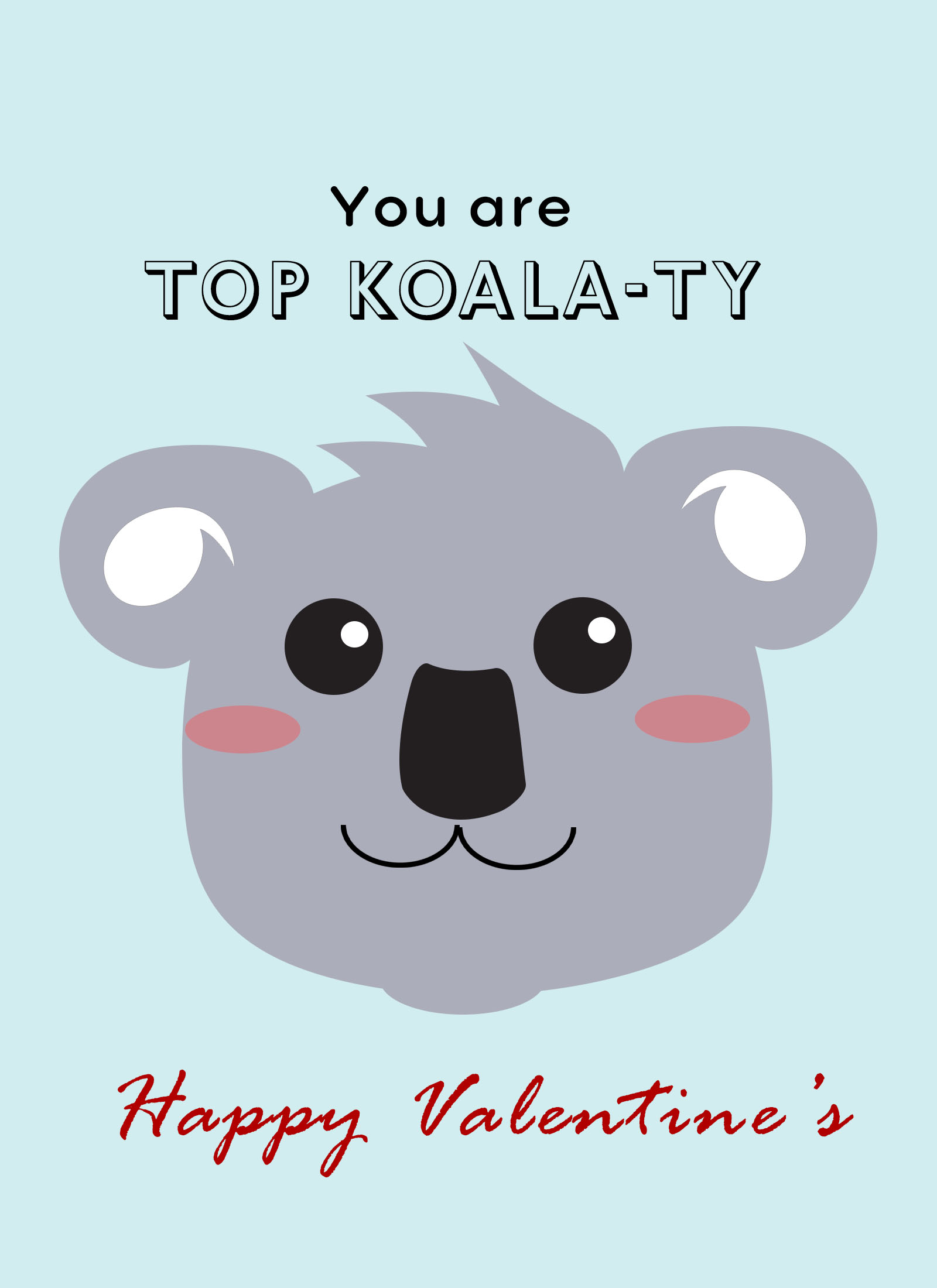 2. Tell your parents how much you need them in your life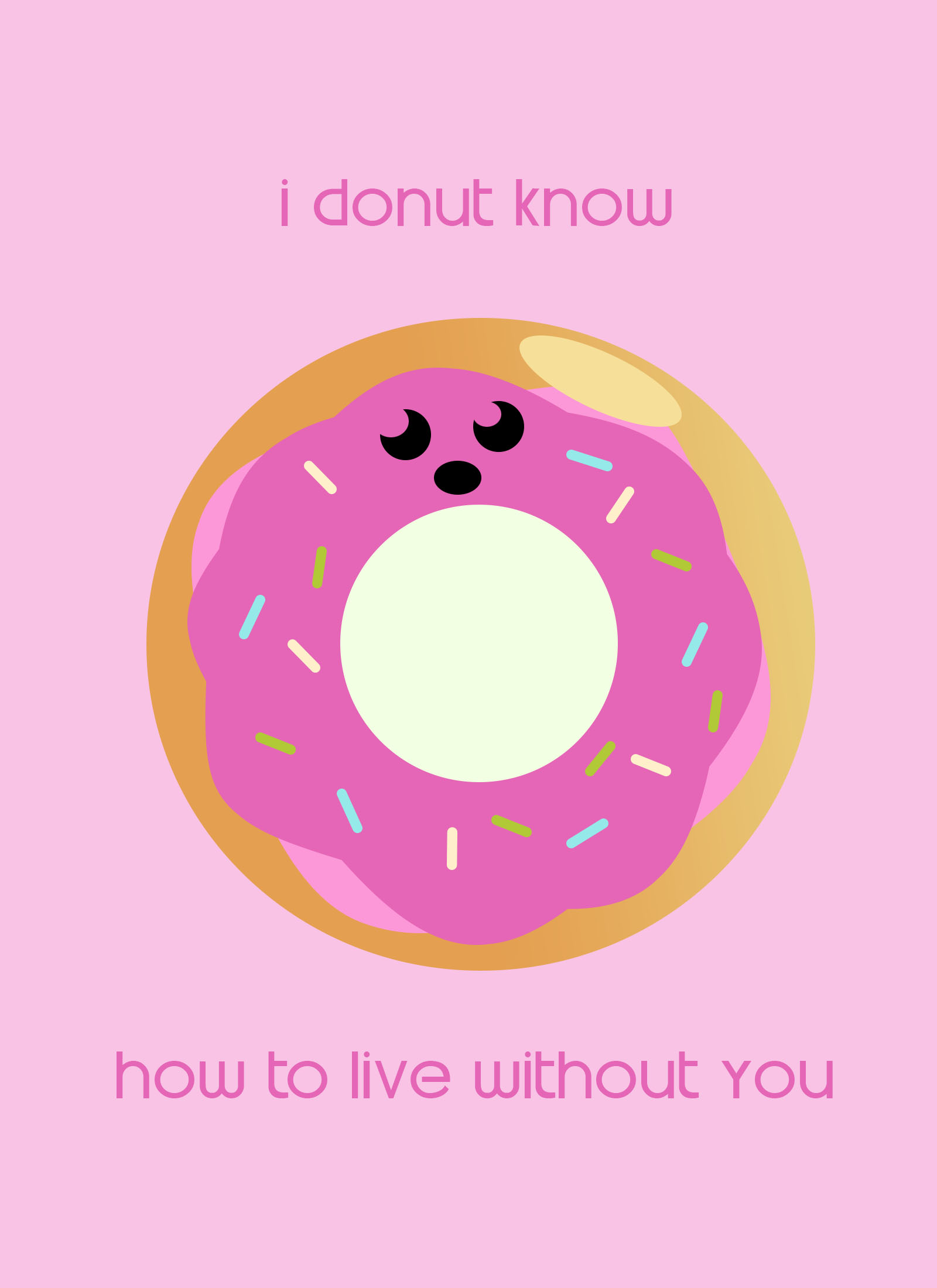 3. Tell your best friend you care and you also think of them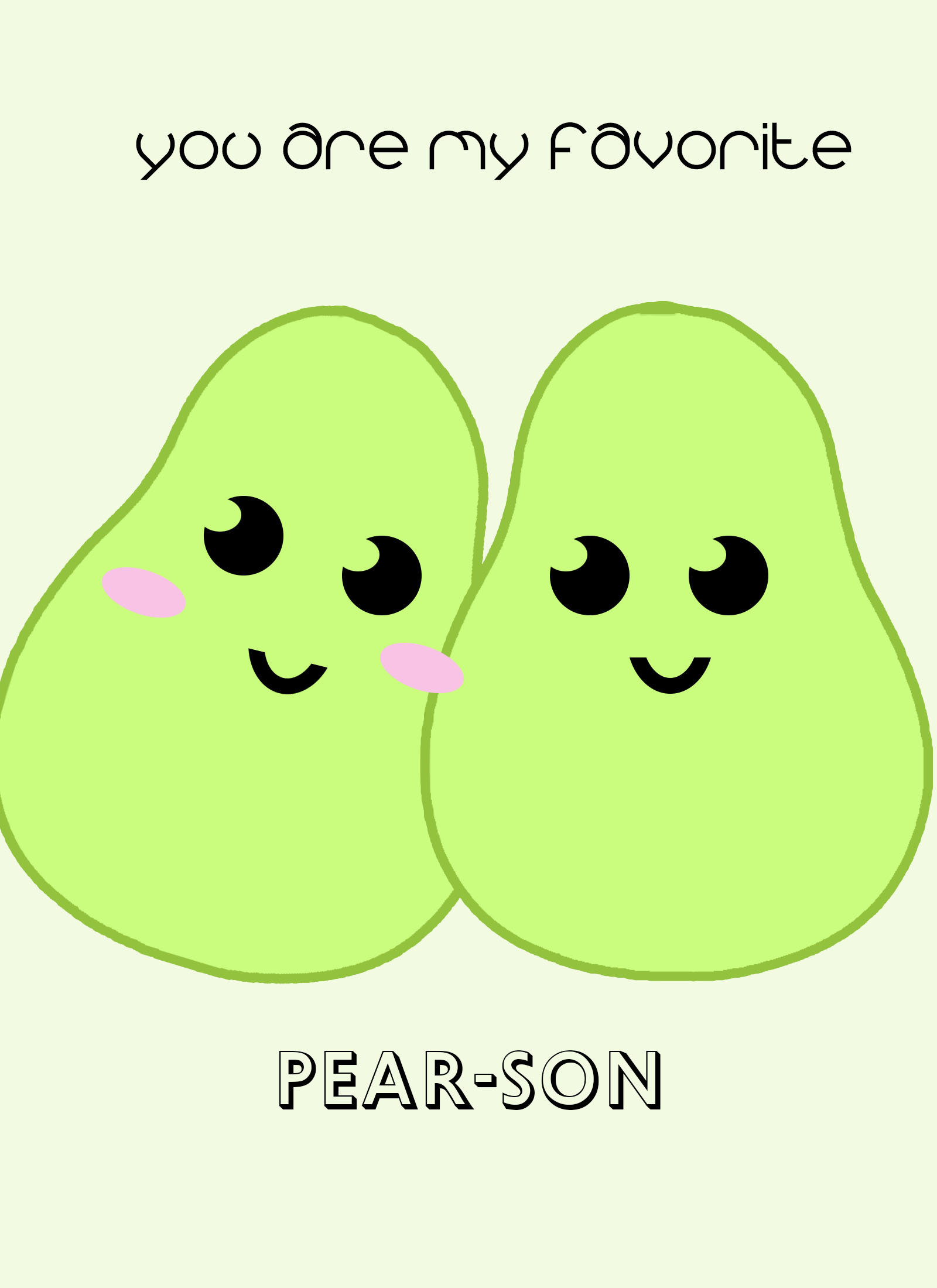 4. Tell your crush how twitterpated you are when you see them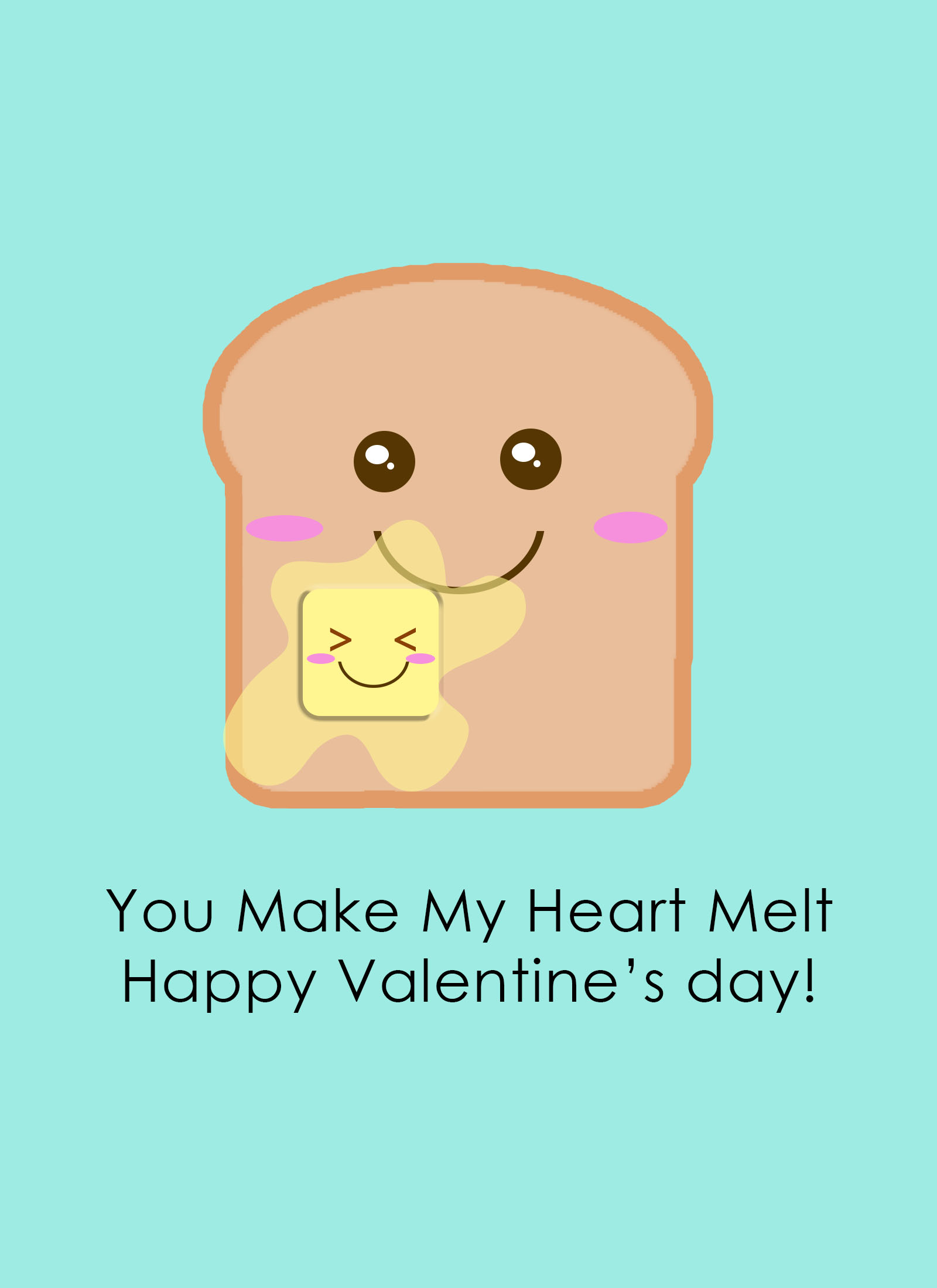 You can also create a print them as a card by placing the photo on the PDF layout in a half-page setting. Once printed, fold the paper on the dotted line, as shown in the illustration below.
Want to get updates and subscribe to our blog? Get weekly e-notifications by creating a free account with us:

DeftPDF

online