How to print two PDF files into one sheet
27 / 6 / 2021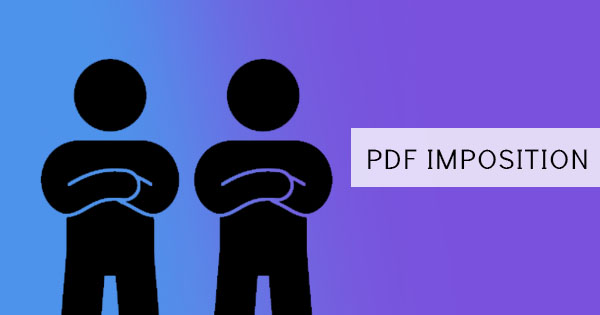 It may be a storyboard, a presentation, or simply your notes. It's something you want to print but you also want it to be summarized in one page because you just don't want to keep turning to another whenever you need to take a peek at a few details. Or maybe you just don't want to spend too much on paper because it's not something you'll just keep for yourself anyway. Whatever the reason is, PDF imposition is the answer to this requirement.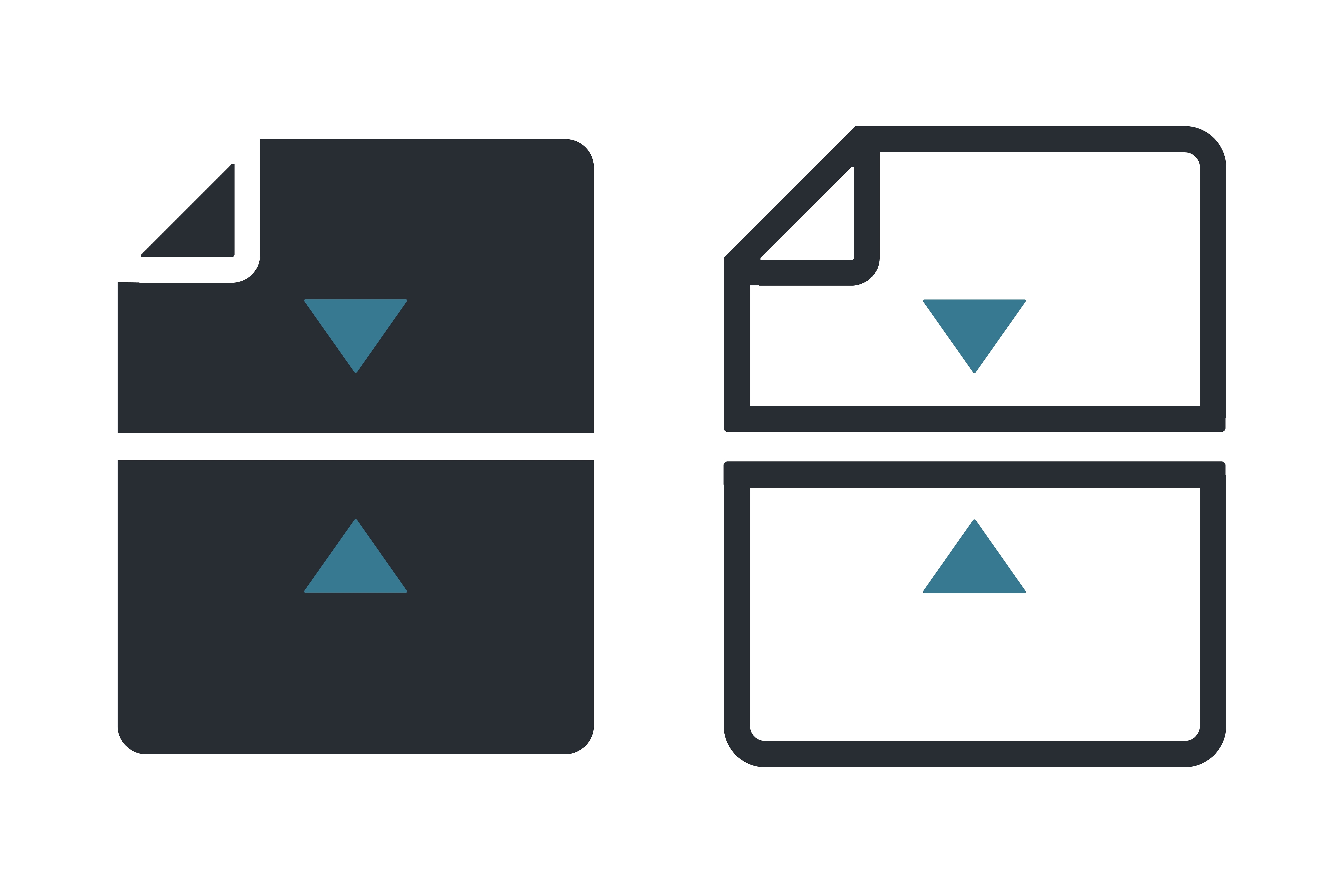 What is PDF imposition?
PDF imposition is the process of putting together pages side by side and creating a layout that projects different pages and documents in one sheet. When PDF imposition is applied, pages are decreased in size to fit it in one page. Imposition is actually already available using printing options and can easily be done by changing the print setting. However, a printer may not always be available and the pages you need may not always be from the same source file. So how do you solve this dilemma? Here's a step-by-step guide.
How to combine different PDF files
If you have two different files that you want to put together in one paper, the first step is to combine them using a merge tool or a combine and reorder tool. Don't worry, this tool can be used for free at DeftPDF.com and you can rearrange the pages while combining them so you won't have a hard time putting the right pages side by side. To do this, follow these steps:
Step one: Go to DeftPDF.com and select the combine and reorder tool
Step two: Upload your PDF documents. The files will be combined digitally as soon as you upload them. A preview will also appear on-screen once the PDF is uploaded.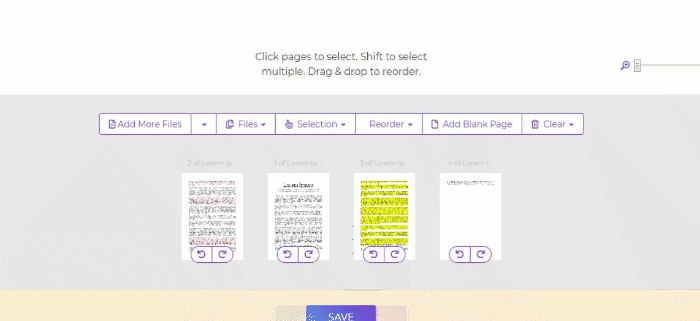 Step three: Drag and drop the thumbnails on-screen to arrange the pages according to your liking. Make sure to put together the pages that you need to be side by side. This won't put them in one sheet but it will make it easier for you to put them side by side later on.
Step four: Click save and download your combined file.
How to apply PDF imposition
Once the files are all set, you can now use the N-UP tool from DeftPDF to automatically create a layout for your new document. Just follow these steps:
Step one: Go to DeftPDF.com and select N-up tool
Step two: Upload your new combined PDF document online. Select the number of pages per sheet that you prefer. It can be 2 pages per sheet, 4 pages per sheet, or 8 pages per sheet.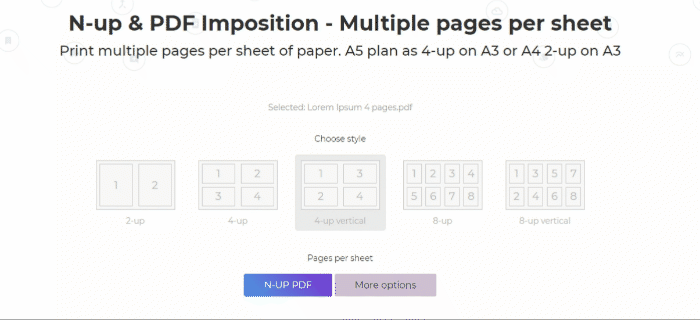 Step three: Click N-UP PDF then download the new file.
Now you have your PDF document readily available digitally and ready to be printed anytime.
Want to get updates and subscribe to our blog? Get weekly e-notifications by creating an account with us:

DeftPDF

online