How to Repair Corrupted PDF File and Restore PDF Data
14 / 8 / 2019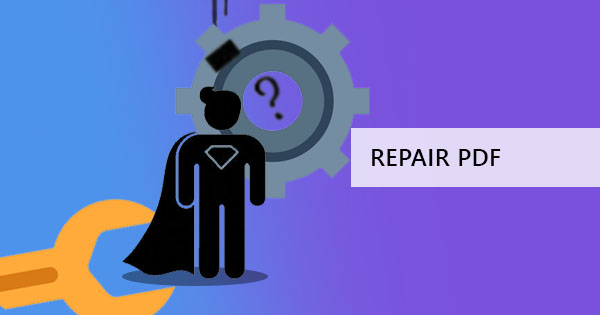 PDF files – the heart of documents and the soul of compatibility for every computer. Though they are the perfect fit for any platform, these perfect formats are not immortal and can be infected with an illness called corruption. The worst part? The limited number of solutions are available to solve this problem and symptoms may hurt your work by preventing you to open it correctly.
What is a corrupted file?
PDF files are not only the ones that get corrupted. Generally, corrupted files are those files that become broken and cannot be opened in a usual manner. This happens when your file has been altered by your hardware or software and accidentally fails. When it does, bits are rearranged and can no longer be read by your program, hence, becomes unreadable or can't be opened. Sometimes it will show black pages or sometimes it will give you a notification saying you can't open it. Other times it will look like a virus.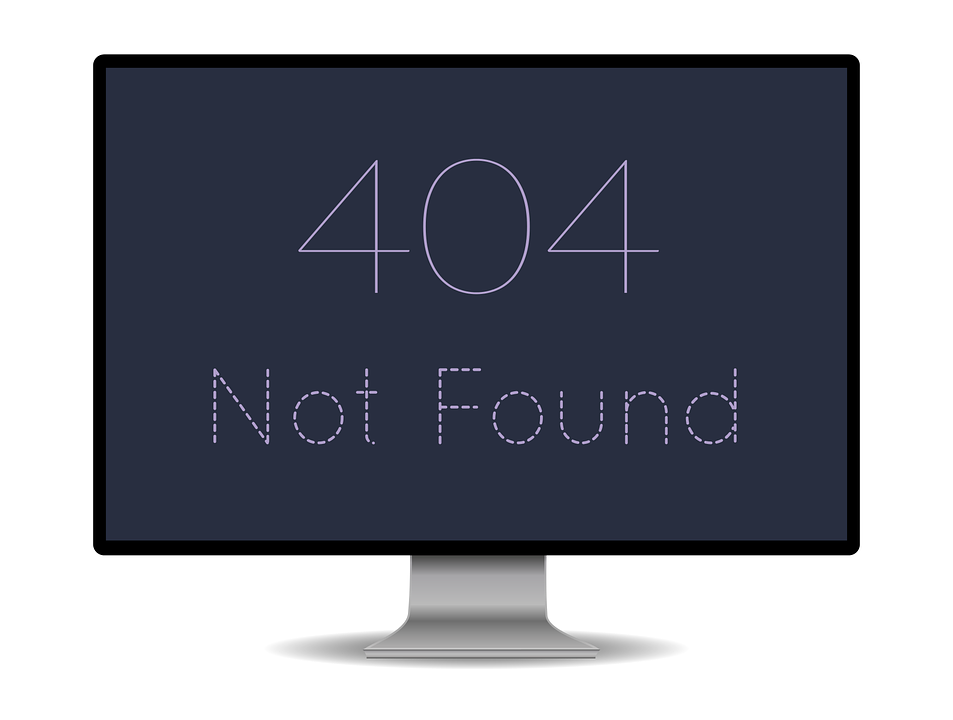 What happens when PDF becomes corrupted?
Messages and notifications from your computer will tell you if your file is corrupted! You will probably see these on your screen:
1. PDF file not readable
2. The root object is invalid or missing
3. Error opening document
4. File damage or corrupt
5. Format error
6. Can't be opened by the viewer
7. Error processing page
Basically, your computer will be telling you that you can't open your file in different phrases and it might also be confused about what or how to open this file for you.
What are the causes of corrupted PDF?
A corrupted PDF file will tell you one thing – that it cannot open your file. But your corrupted file was not caused by only one reason. There are several ways to corrupt your file so you may want to read along and find out what these are to be able to avoid this from happening again.
1. Using a sub-par PDF creator to make your PDF file. Creating your PDF file shouldn't be compromised. Don't use unreliable software, just use DeftPDF. It's free, reliable and has all the PDF tool that you need in one place. Repairing is also easy, just upload PDF file, click repair and then save!

2. Overuse of PDF file. Sometimes copying the original file over and over can cause the file to be corrupted. Though the reason is not known for having this, what you can do is recreate or keep an original copy for back up.
3. Software glitches and email providers. Some applications use compression or encode PDF for faster transmission or processing which can sometimes harm your file. This is not always the result but it is possible to have a corrupted file from these programs. To transfer with ease, you can compress them using zip or perhaps use a reliable PDF file compression tool like DeftPDF.
4. The problem in saving/downloading. Your file can become corrupted when you copy from a USB that was suddenly detached during the process. It can also happen when your USB hardware was already broken then files were copied or when you download/upload the file online and suddenly the internet connection was interrupted. To avoid this, always check the internet connection or the device before proceeding with the process.
5. Bad sectors on the hard drive. Even if it finishes saving properly, if there are bad sectors on the hard drive or there are problems occurring on your computer with a faulty hard drive, this can affect any file.
6. Incompatible Programs. This is common sense. When its PDF, you need Adobe Acrobat or a reliable PDF reader/editor only. Why even bother trying other programs it will only lead you to frustration. Try DeftPDF instead.
7. Malware and viruses. Don't have a virus protection software? Expect a higher risk of corrupted PDF files. Malware can damage any file like a disease that can spread fast. Always have an updated anti-virus to keep you away from that risk!
8. System Shutdown. Sudden computer shutdown amidst PDF creation or editing can affect its health. Always do as S.O.P. to avoid risking losing everything!
What's the first thing I can do if my PDF file is corrupted?
Don't panic right away! There are initial actions you may take to solve this and is quite simple.
1. You can get the file from the source again. Try to copy or download it again.
2. Get your backup.
3. If you were editing it, you can restore the older version and just edit it again.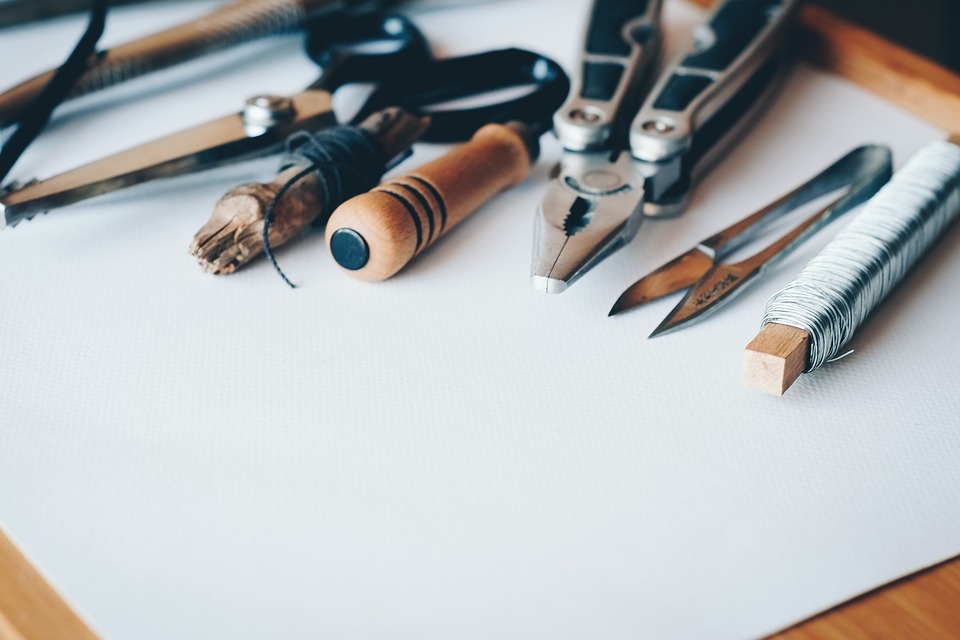 What if I can't do those and I only have this copy?
You have three options:
1. Try our repair software here at DeftPDF. We can fix your corrupted file in one click for free! Our software uses advanced technology to scan and remove whatever it is that causes your file to be corrupt. It's also compatible with any platform since its web-based and can be operated with just your usual browser.
2. If you are using Adobe Acrobat, you can also use their repair tool to fix your corrupted PDF file. It can fix minor damages automatically once the file is opened.
3. If it can't be fixed, you have no alternative but to create it again. You can use our online PDF editor for easier PDF creation for free.
How do I prevent this from happening again?
Prevent your files from being corrupted by simply knowing the causes (which was already tackled above) and fighting against these causes by doing things right.
1. Get an anti-virus! Block that malware and protect your files before it spreads!
2. Don't be timid, just do it right and shut down your computer properly! We know most of you can just close the lids of your laptops even if some programs are still open but don't give in to the temptation and just do it properly. Close the programs first then turn off your laptop. You may not be able to control sudden power outages that will cause sudden shutdown but at least you get to shut it off properly on normal days.
3. Do you normally clean or check your hard drive? Well, it's time that you do. By doing this, you can repair damages before you save something in that storage.
4. We may not know it but those system files hiding under your folders may be connected to your files so be careful in deleting anything before you do.
5. Safely remove the disk. It's the same concept with shutting your computer down. Don't just pull the plug or the USB out, make sure you eject it properly.
6. Avoid any interruptions. May it be internet, connectivity, hard drive or installations, make sure you have a stable net, enough power and sufficient time to do all these things for your PDF file.
7. Last but not least, make sure to BACKUP YOUR FILES! This is the easiest but most ignored solution we know.
Want to get updates and subscribe to our blog? Get weekly e-notifications by creating a free account with us:

DeftPDF

online