How to Convert JPG to PDF
01 / 2 / 2020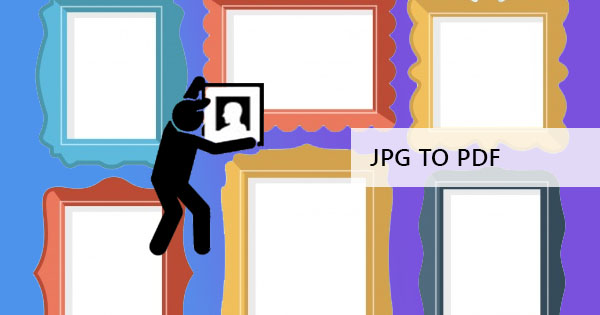 Converting images to PDF is not always an option because images are often easier to save with the recent mobile trends coming up. With all the transfers happening though, is your photo still high in quality when uploaded and downloaded online? On social media alone, photos are automatically downgraded. Have you noticed how your photo becomes a tad bit pixelated when you upload it on Facebook? It's not your imagination, it really happens. That's because limiting image size has been the default setting with these social media to save server storage space. So how can you preserve your image despite all these transfers? The answer is changing the file format – PDF.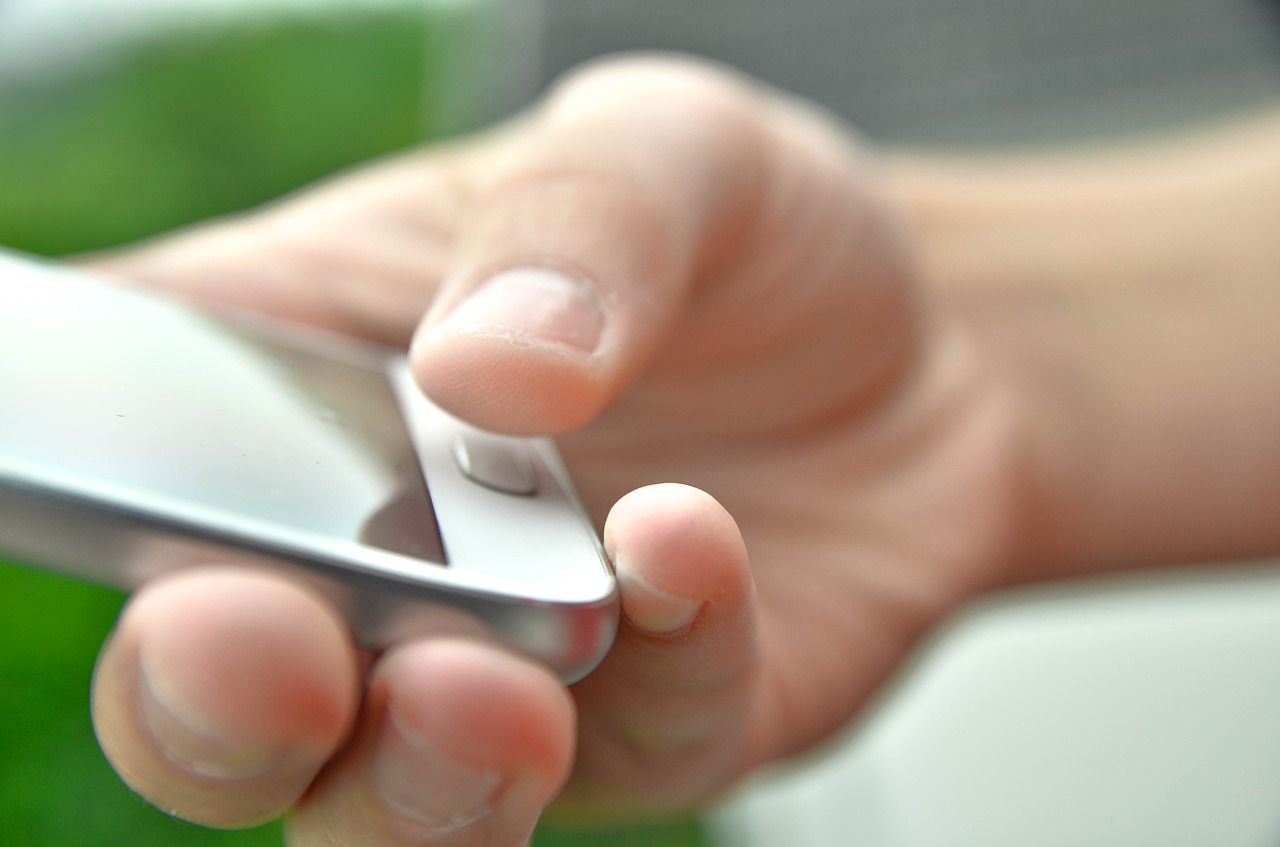 PDF is short for Portable Document Format. This file format has been used and created by Adobe for the sole purpose of maintaining the file's content and quality. It was first used by printing and publication companies but eventually, it became open for the public.
One of the tools used for PDF conversion is the Image to PDF converter which includes file formats such as JPG, PNG, BMP, and TIFF converted to PDF or vice versa. PDF is not preferred by common household computer users but business owners who print their images on-demand use this by default.
How to convert your files from JPG to PDF?
May it be a single image file or multiple image files, you can easily convert it using our tools here at DeftPDF. Here's a video tutorial that shows how easy it is!
Converting an image file to PDF
Converting multiple image files to PDF
If I convert my files to PDF, wouldn't it be impossible to send or attach online?
Not completely. There are several ways to attach or upload your PDF online. If you want to upload it to Facebook, you can learn more by reading our previous article: How to upload PDFs to Facebook. You can also learn the steps below to upload them to other social media available.
How to upload PDF to Instagram/Twitter?
You can't do this directly but you share a PDF by sending a PDF file link in a message or by putting the link up your bio. Just simply upload your PDF file to a hosting site or online storage (You can try using free wares like Google Drive, Dropbox, WeTransfer or any other file sharing tool) and use the link provided. Make sure to make the file public when you save it on the drive!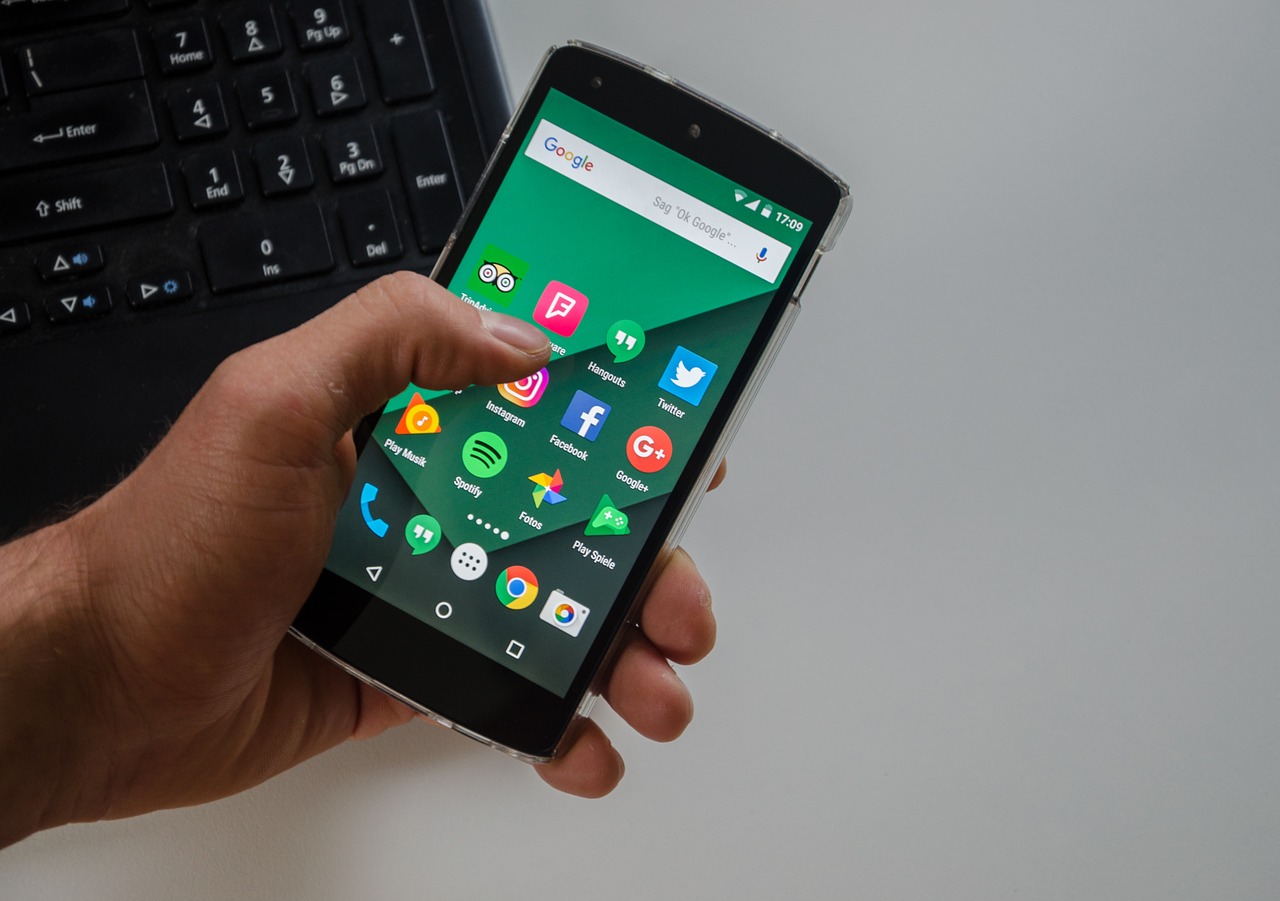 How to upload PDF to LinkedIn?
You can attach a PDF to your LinkedIn profile using another application called Box but if you just want to upload it on a regular post from the homepage or post it in a group or your business page, you can directly do so as long as it's not bigger than 100mb. Here are the complete instructions from LinkedIn themselves: Uploading documents to LinkedIn. You can also make use of LinkedIn's slide hosting services called "SlideShare.net" where you can upload your PDF presentations and allow the public to view it.
How to upload PDF to your blog?
Having a PDF in your blog is an audience magnet! It's not just because it makes your readers feel like they've got a freebie but also because it extends your marketing to offline material. Read more about it here: How to get more traffic with PDF
Uploading PDF to your blog differs from one site to another though and sadly, some hosting sites don't support this file type. A few blog sites we know that allow PDF upload are Blogger, Wordpress and Weebly pro. Another option you can do is find a file-sharing site that you can upload your PDF, copy codes and embed it on your blog.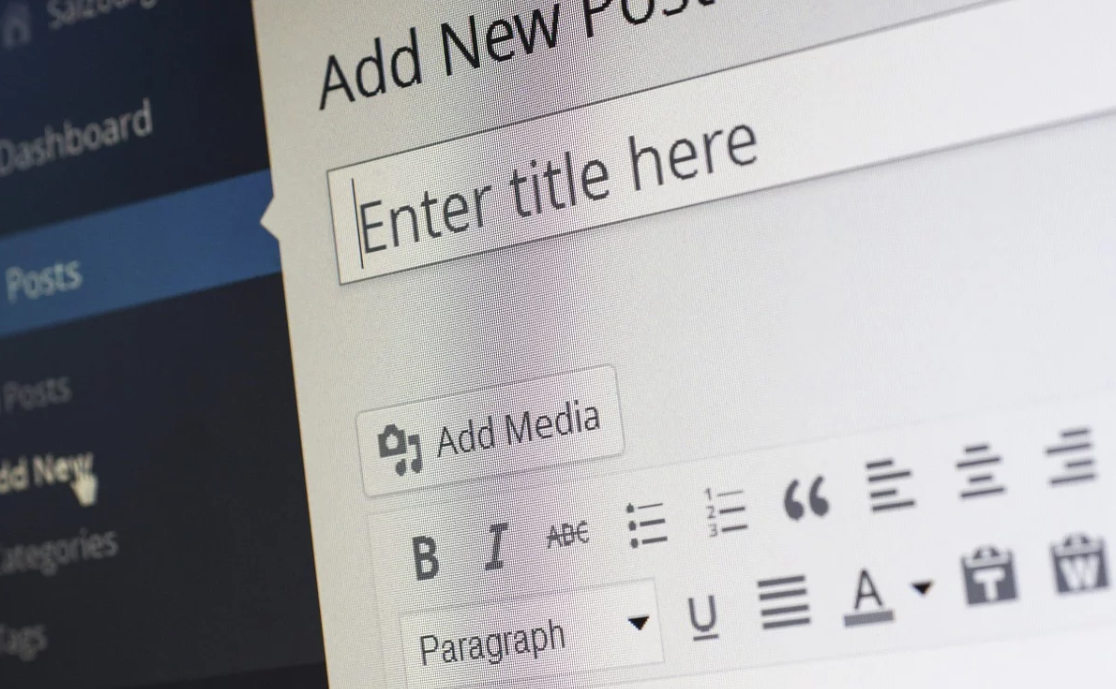 How to upload PDF to email?
This is probably the easiest question but doesn't laugh because there are people existing that aren't that tech-savvy as you – including my grandparents! So just to show how easy it is, here's a quick step by step guide on how to upload your PDF file on your email.
Step one: Open your email account. If you don't have one, you can easily create from various free online email hosts like GMAIL, YAHOO, etc.
Step two: Once you've logged in, create a new email message. Then drag and drop the file towards the new message to attach the file.
Step three: Send it to anyone you like!
Are PDFs really better in image files?
We can't really answer that directly for you because frankly, it's all about preference. If you're much more keen on sticking with convenience than quality then we'd say, stick with your old JPEG file! All these file types were made for a purpose and it wasn't made to compete with each other. Each kind was made to improve our lives and work! If you're working with a group, a supplier, a vendor or another company, it's still best to consider what they can work with, than pushing for a format type. If you need to convert back to image files from PDF, don't worry we also got you covered!
Want to get updates and subscribe to our blog? Get weekly e-notifications by creating a free account with us:

DeftPDF

online