How to Cut PDF Vertically in Half
09 / 8 / 2019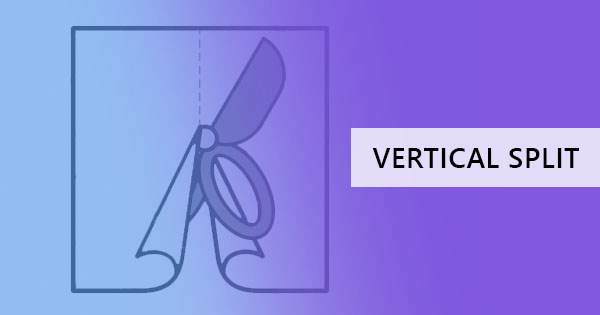 When you scan pages of a book, you don't scan them one cheek at a time, right? You scan two sides at the same time. So now the problem here is when you only need one page to show for reference but you scanned two. How do we go about it?
Using PDF Splitter in half from DeftPDF tools
Divide your PDF files instantly and have your 2-pager file into a one-pager document using DeftPDF's Split in half tool. Use this tool to also reorder the page numbers, exclude pages and make your scanned PDF standard with the options provided in the online tool.
How to use DeftPDF to Split your PDF documents in half?
Step one: Go to DeftPDF.com and select the Split in Half tool
Step two: Upload your PDF file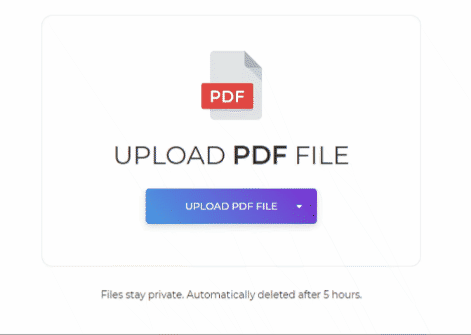 Step three: In the preview, select "Split Vertically" and move the line to your preferred cut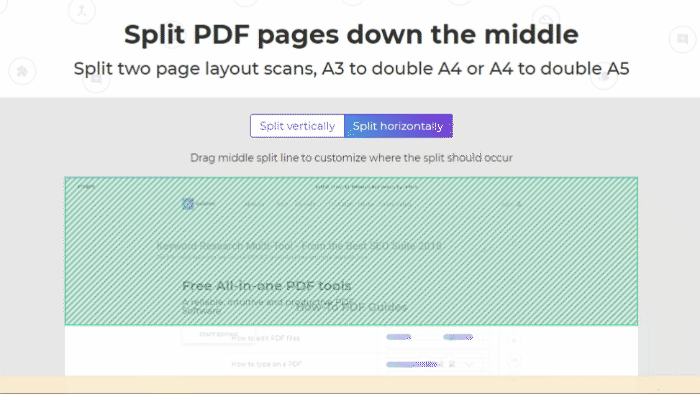 Step four: Click "Split" and the document will be processed. Save your work on your computer by downloading it or save it directly to your online storage.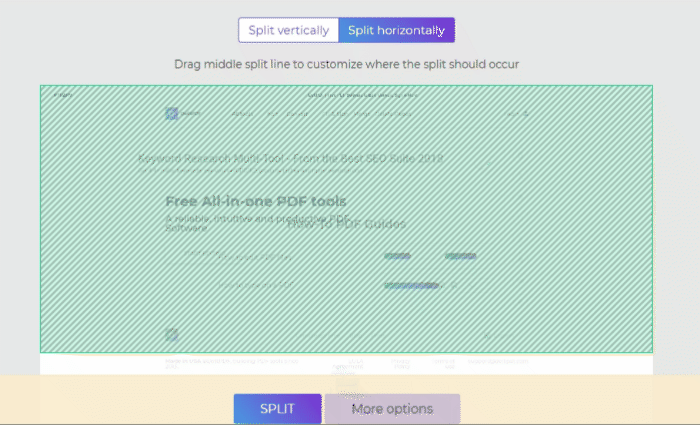 Is this online tool secure?
DeftPDF's server is encrypted and we ensure that we automatically delete uploaded files permanently after processing the document so you will be secure and safe to use it without worrying for the possibility of your documents being copied or taken. We understand how important it is for anyone to use secure online software so we keep this in automation!
Can we split online using Mac or Windows?
Our software is online and does not need to be installed or subscribed to. It's completely a free software where you can access through browser or chrome extension so you can use this in any computer anytime. You can split your PDF files on any platform and works well on Windows, Mac or Linux.
Is this easy to use?
Our web-based software is designed to be user-friendly and direct so splitting your PDF documents will be a walk in the park! Splitting your PDF files vertically will be shown with a preview so you can split exactly where you want the cut to happen.
How much will it cost me to use this?
Most PDF converters and editors online require you to pay a lot of money to be able to use their premium software but here it's all different! All tools in DeftPDF are free and has no tricks to make you subscribe or provide any information! Having a login account is totally optional and was made for those who want to come back to their PDF editing projects online.
Can we save our work online?
Yes! The software is integrated into Google Drive and Dropbox so you can easily save your files on your online storage directly.
Can we split other file types like Word, Excel, JPG, and PPT files?
You can use DeftPDF and take advantage of our tools for free. Use it to convert your Word, Excel, JPG and PPT files to and from PDF in just a few clicks. Once you have converted it into PDF format, you can also split them vertically into half.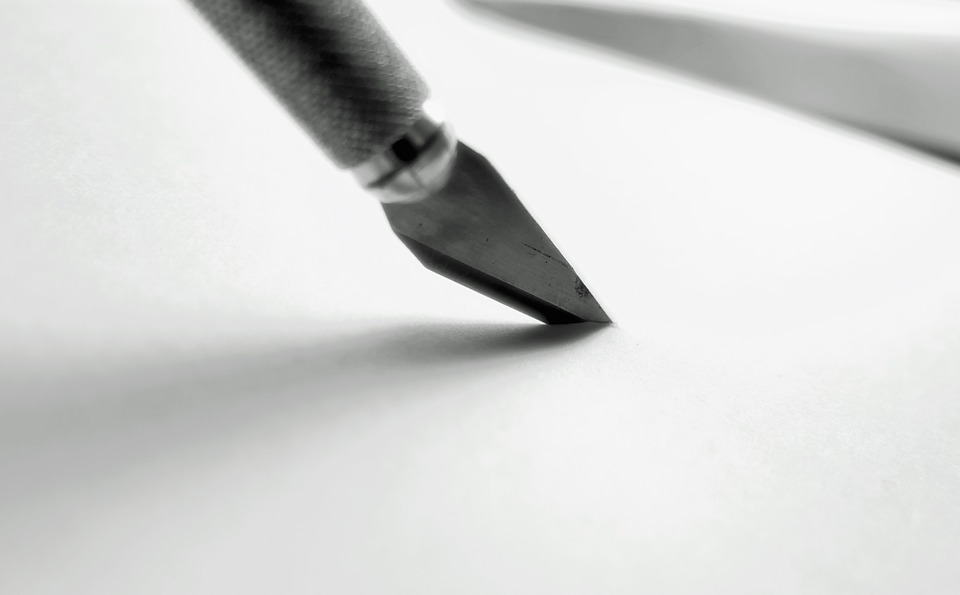 Examples of documents that need to be split vertically in half
1. Scanned Books or double-page scanned documents
2. Cue cards
3. Brochures and flyers
4. Pamphlets
5. Multiple Portraits / Photos
6. Documents that are formatted to have multiple pages per sheet
7. Sensitive Information in documents
8. Menu
9. PDF books or online documents
10. Forms
…and many more…
Have other needs? Look through our free tools in our homepage or look into our blog for more details!
Want to get updates and subscribe to our blog? Get weekly e-notifications by creating a free account with us:

DeftPDF

online