How to Extract Fonts from PDF
08 / 11 / 2020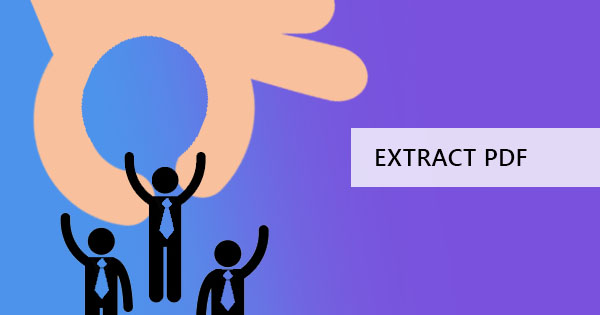 Reading a PDF file with beautiful fonts can inspire you to create your own document with these characters. Extracting the font can seem impossible but the beauty of having PDF files is the fact that it embeds the fonts used in a form of data. PDFs bring the fonts with them so that users and readers like you will be able to view the file with the right font.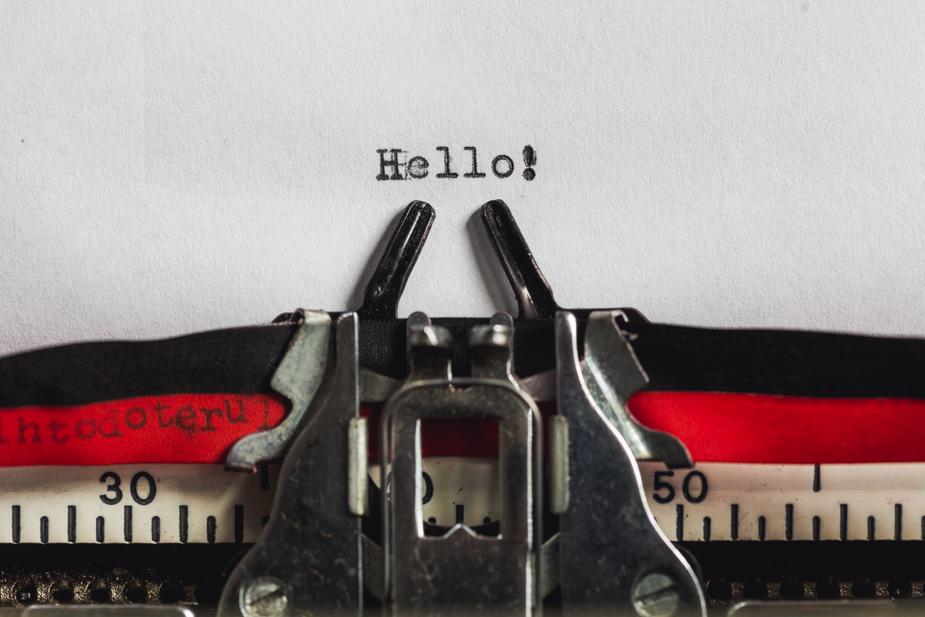 Rich text, fonts, media, and images are just a few things that PDF supports and it's not impossible to extract these objects for your own use. Let's begin with how to get fonts or at least knowing these fonts by using some third-party applications.
1. Identifying the Font with MyFonts.com
If you're not an expert in fonts and isn't so certain what kind it is that your PDF has then you can try using MyFonts.com's What the Font. This website provides font recognition software that will help you find what kind of font it is just by uploading a photo of a font. Just simply take a screenshot of a section of your document and upload it to the website. Once it's uploaded, the website will provide suggested fonts from its library, which you are also free to download.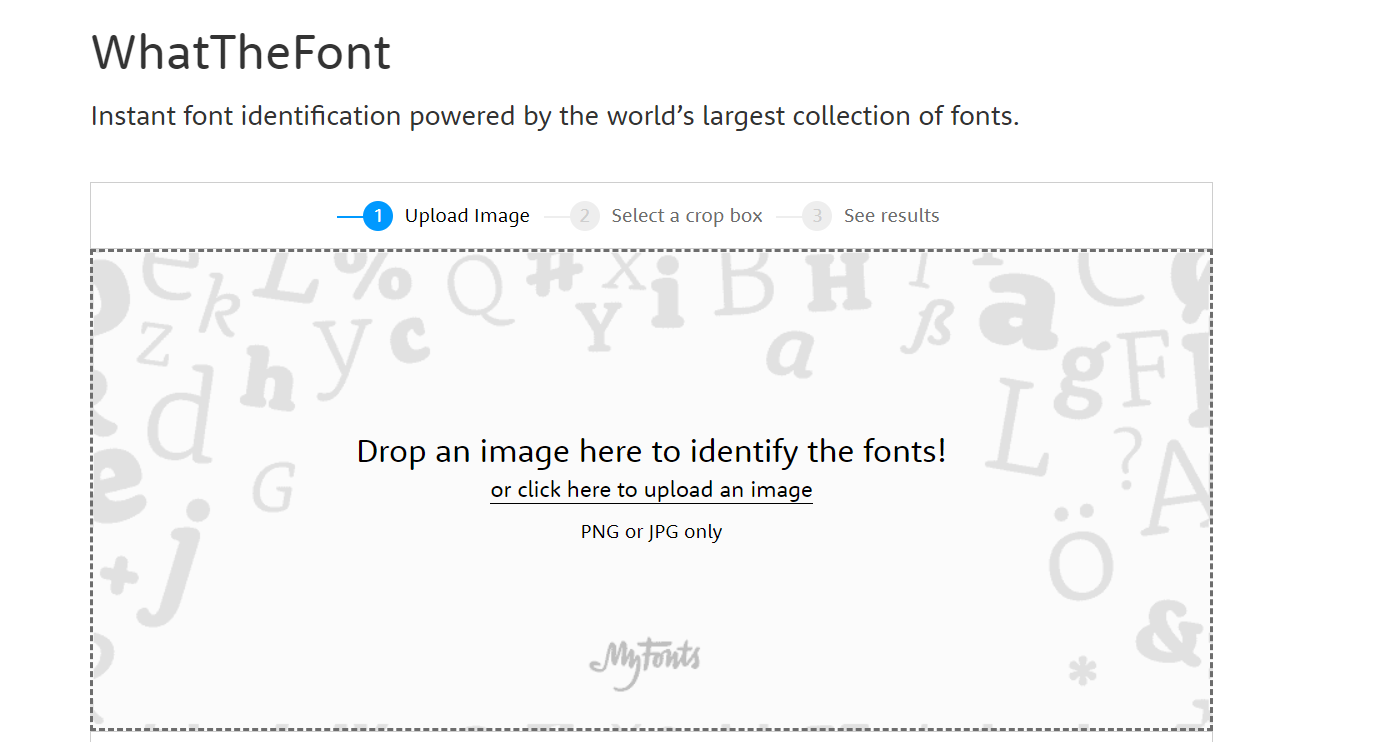 2. Font Moose
On this site, you can upload an image or put the URL of the image then hit upload. Once uploaded, the site will try to recognize the words or the characters (which you can also select) then it will give you suggested fonts with its respective author that matches the characters on the uploaded file. It won't give you the direct link but it will give you the direct name, which you can use to find.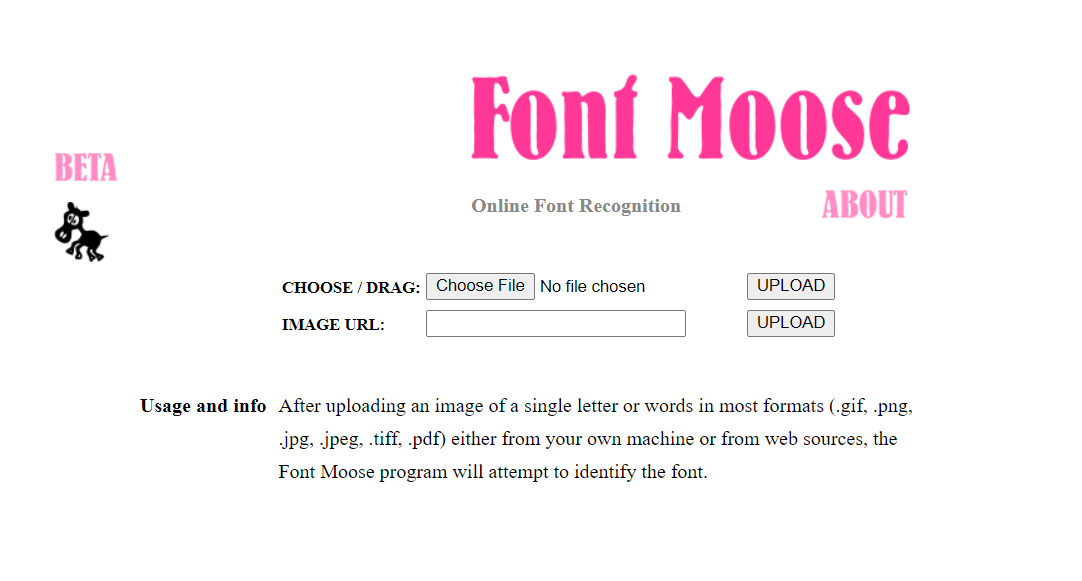 Do you want a font recognition software that doesn't need a screenshot? Here's one that allows you to upload a PDF file directly. ExtractPDF is a PDF software that focuses on extracting attachments from your PDF such as fonts, images, text, and metadata. Once a PDF or a URL is uploaded to the site, the software identifies the font and allows you to save it as a font file, which you can also install directly on your computer.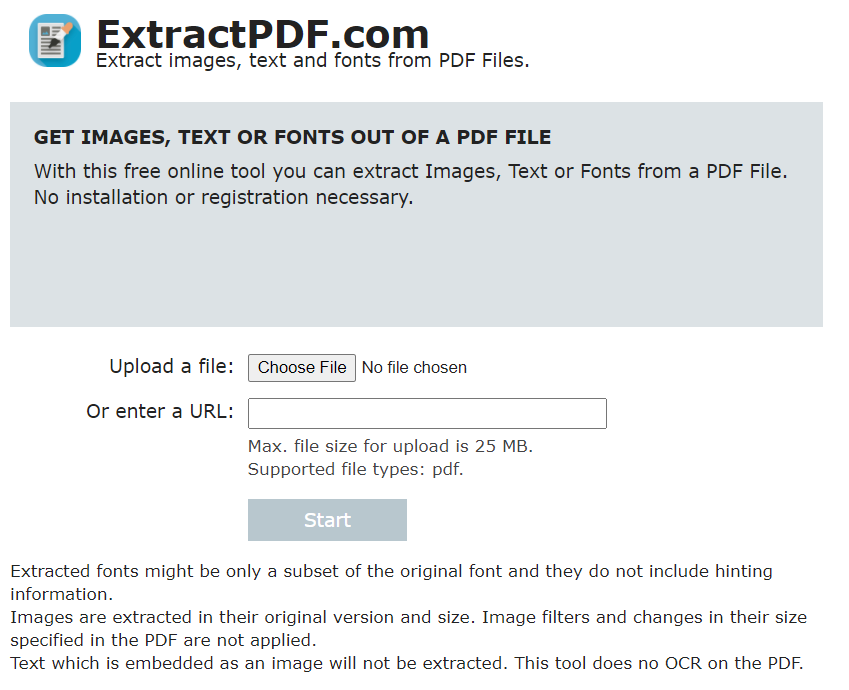 4. FontForge
Another PDF supported file extractor is FontForge. This software requires installation on your computer and focuses mainly on fonts alone. It is a free software that allows users to design your document and extract fonts just by uploading your PDF to the installed software. Make sure to pick the "extract from PDF" option!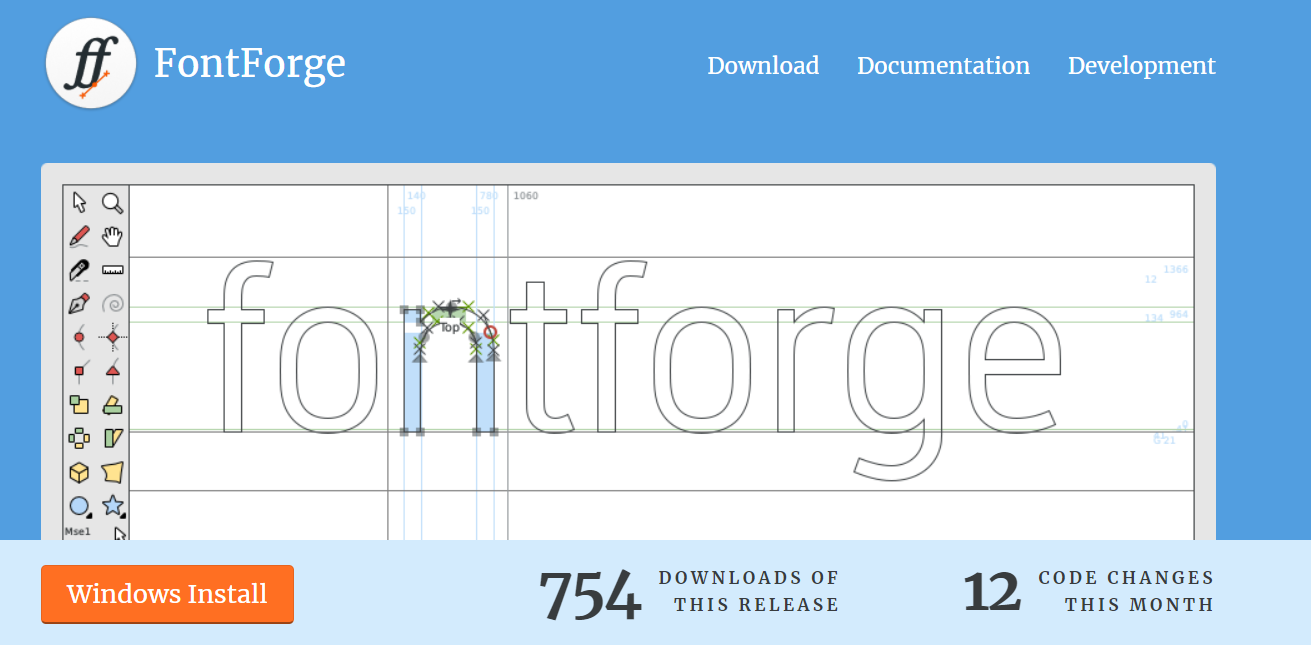 Extracting More and PDF management
If your PDF is a scanned PDF file, the fonts and characters may not be recognized by the font software so make sure that you convert these scanned PDFs using OCR tool by DeftPDF! When you convert using this tool, the PDF file is converted from an image-only dotted file into a machine-readable file. You can also choose to extract the text or keep it as a PDF with recognized characters.
Aside from fonts, you can do more with your PDF just by using the right tools. DeftPDF is one of the best PDF tools you can use to help you extract, merge, split, edit, sign, convert, and translate your PDFs in no time! Manage and get more out of your PDF now and start using DeftPDF for free!
Want to get updates and subscribe to our blog? Get weekly e-notifications by registering here:

DeftPDF

newsletter