How to Stay Sane at a Time of Pandemic
10 / 4 / 2020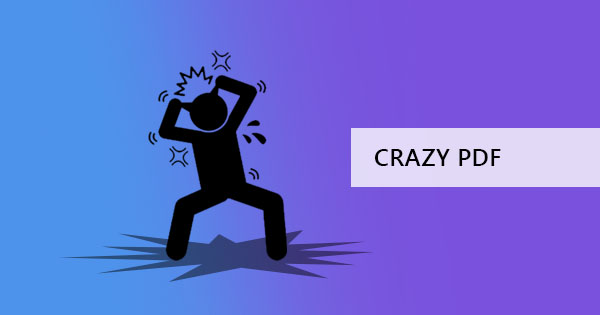 When the virus was officially categorized as a pandemic, the whole world had a panic, quarantines were implemented and social distancing was strictly followed. If you're one of those lucky employees who has been granted a work from home status, some physical and psychological struggles could be on your way after a few more months of being cooped up. To balance your sanity amidst the isolation and boredom, here are some tips that could probably help you survive.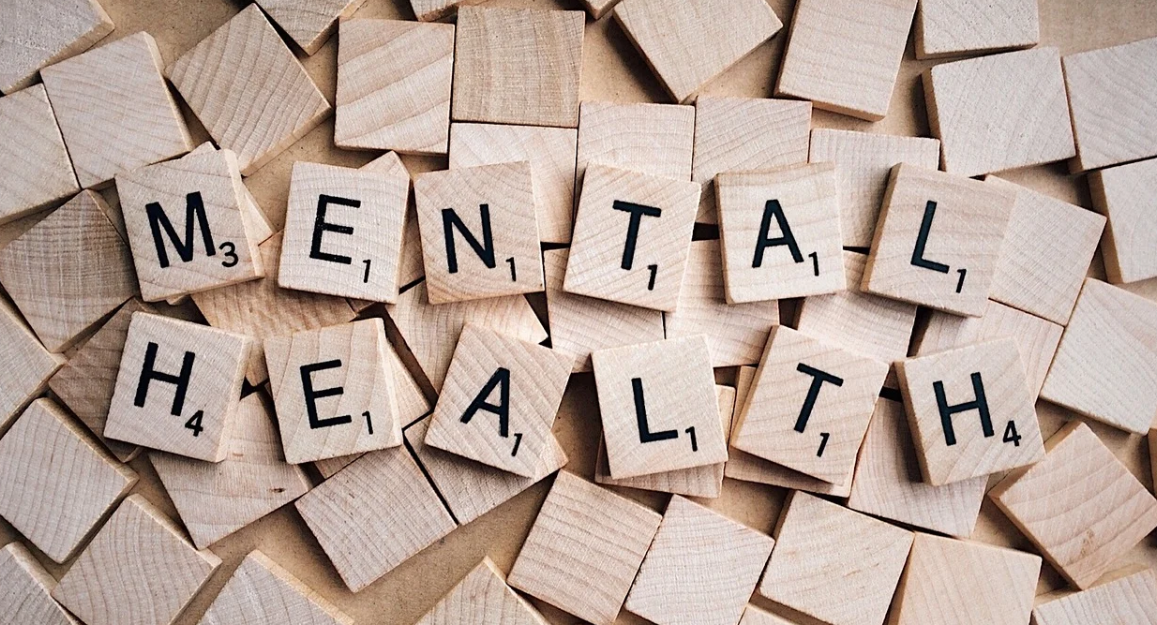 1. Exercise!
The mind is still part of our body, exercising ensures that blood flow circulates well up in our brain. Exercise also releases endorphins in our bodies, which are the "happy hormones" and give us a positive feeling. Some scientists and doctors say that exercising is also one of the greatest natural antidepressants available. So, in this time of stress, why not take a jog? Dance with a family member or do some aerobic exercise? After all, not only will it be your best happy pill, exercise will also protect you from medical risks.
2. Focus on the Positive
It's good to be updated with what's happening outside by watching the news but too much of it can also build up the paranoia in our heads. Constant negativity can take a toll on character and personality as well. Obsessing won't help you or the planet solve any problems so why don't you help out some charitable causes instead? Help in ways you think you can, don't force it if you can't. Some ideas include donating funds, creating masks, joining a group that markets donation drives or creating your very own charity. When you get in touch with your humanitarian side, you'll also find how fulfilling and purposeful life can be.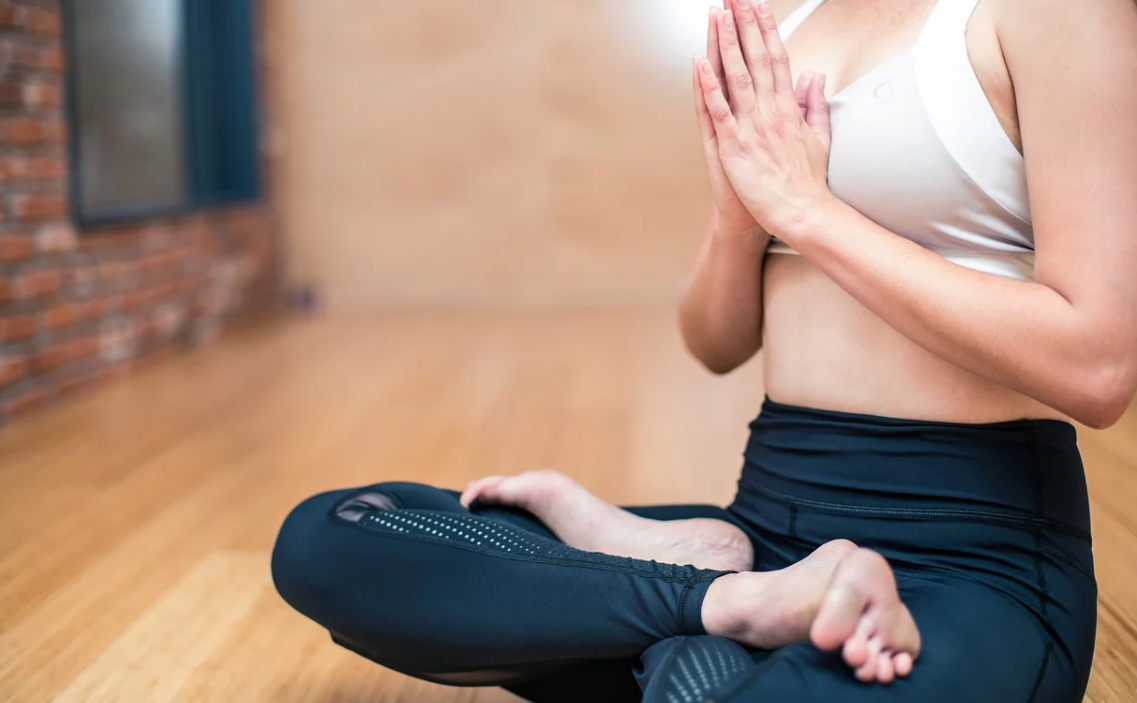 3. Meditate and Breathe
Sometimes, the best thing to do is to give our selves some space. Like the old greeting card goes, "distance makes the heart grow fonder." We can be cooped up with the same people in the same house 24 hours a day 7 days a week but it doesn't mean we can't have a time out from them. Find yourself and love yourself with simple pampering rituals like taking a long hot relaxing bath, meditating or doing some breathing exercises. Practice self-love and mindfulness to be able to show the same love to others.
4. Connect
Social distancing it not all a jarring experience. Think of this as your opportunity to spend time and get to know your family or friends better. Watch some movies at home, exchange roles in the household, learn to cook together, learn new skills, play a game and spread the love to each member. During a time like this, there's no better way to get over stress and anxiety than to share it with the people that will be there for you no matter what. If you're not living with friends and you dearly miss them, you can always connect using online applications. Have you tried group video calls for the past few days? If not, well it's time that you try them out.
5. Explore indoors
Do the things you've never had the chance to do. Before social distancing was practiced, everybody was so busy with their office routines that no one had the chance to do much at home. Now that you're basically stuck at home, this is the best time to explore what you want to accomplish. These will keep you preoccupied and allow you to feel some positivity from achievements even if it's just a small task. Perhaps you want to spend more time with the kids? Create your backyard barbeque? Fix the pipes? Make a crochet scarf or read a book? Finish a Netflix series? Don't get sucked in too much screen time though, too much of anything can also make one destructive.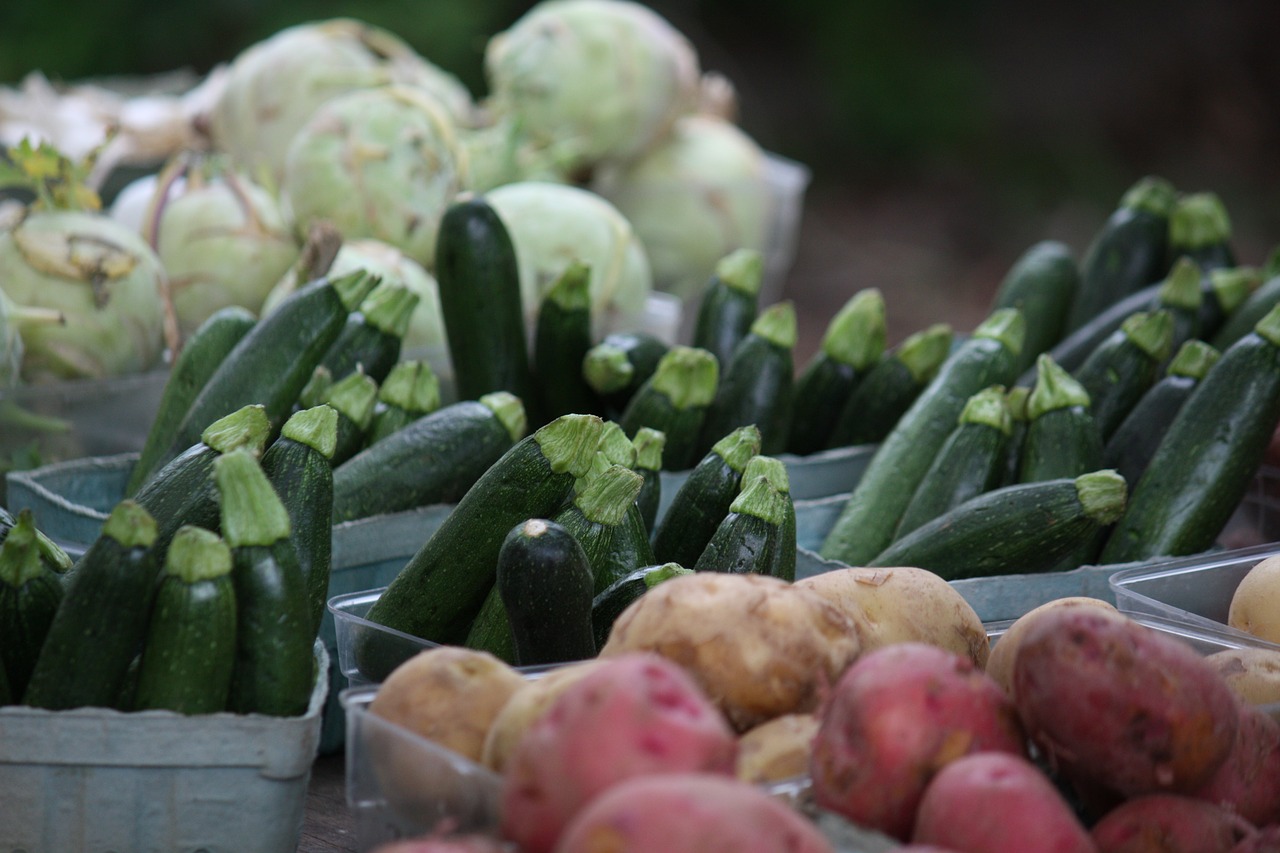 6. Eat Right
Being cooped up can lead you to binge eating. Ask yourself this question: How many times have you traveled back and forth the fridge in a day? Sometimes these unnecessary trips to the fridge are becoming a hobby - snacking on chips, dips, and sweets. These junks can make us feel comforted for a little while but it can destroy our whole system and since its junk, our bodies won't be ingesting any nutrients that are much needed by our bodies. That is why, it's always a good idea to keep a meal plan, eat at the right time and keep veggies and fruits included in your daily diet. Good food keeps a sound mind and a healthy body.
7. Experiment to Cope
If you find something that works, keep it! What works for some may not always work for all so it will probably be a big experiment to know what will help you cope with the stress. If going for a social media hiatus helps you then go for it. If creating or building new things keeps you sane, then do more. If creating a structured routine makes the day go by better, then stick to it. No matter how big or small that game-changer is, keep on doing it. What's important is to adapt the strategies that will help your mental health cope with the new daily norm.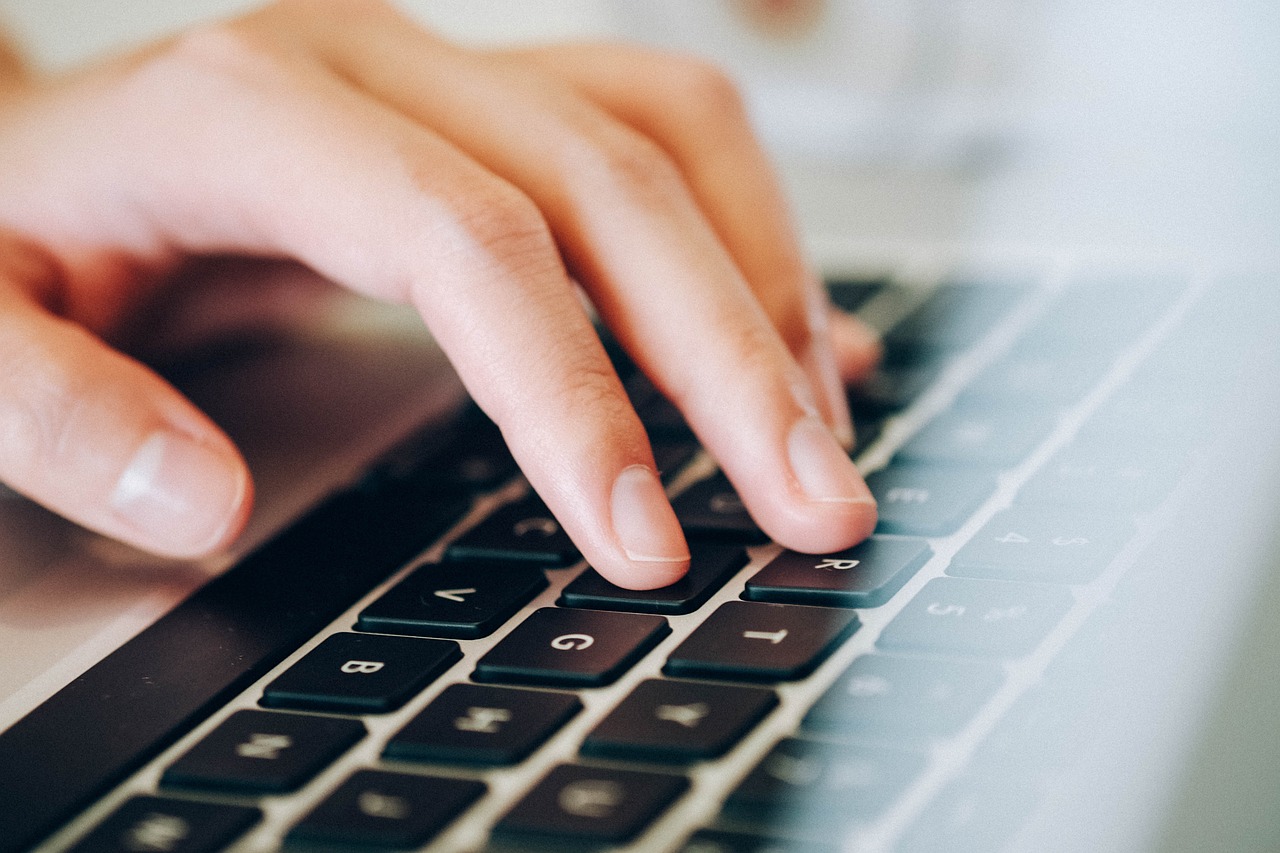 8. Work with what's easy
If you're working at home, make the best use of technology to gain faster results. Use tools that help you accomplish tasks more efficiently such as our tools here at DeftPDF.com. Don't worry, they're all free and they don't need to be installed or subscribed to. Simply go to our site and start using the tools online. These tools we have here at DeftPDF will help you convert files from PDF to any file format needed (or vice versa), edit PDF, sign it for document approvals, and even translate PDF documents, suited for international needs. You don't have to see this as a difficult time because there are always tools ready for you for free.
Want to get updates and subscribe to our blog? Get weekly e-notifications by creating a free account with us:

DeftPDF

online