How to Send PDF in email but not as an attachment
08 / 11 / 2020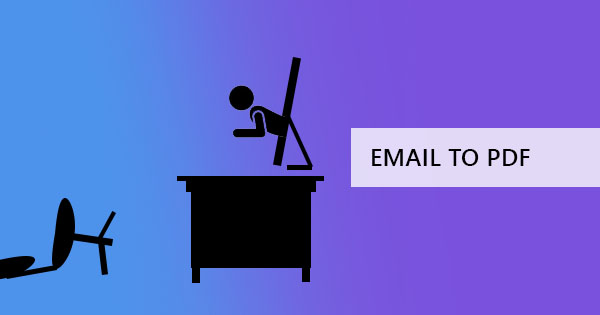 Adding a PDF in your email is not a feature that can be available for now, but some people find some ways to work around it. For instance, it may find you astounded to see that some users use a desktop version of outlook to insert PDFs as an object works to achieve PDFs in an email body. Others may find that inserting PDFs as an image while retaining it as a PDF is a solution, however, doing so may sometimes compromise the content or the quality. While these users take pride in these methods and we respect these ways, it may not work for everyone due to some technical differences and issues so we here at DeftPDF will show you that there are better ways to get content placed in an email body.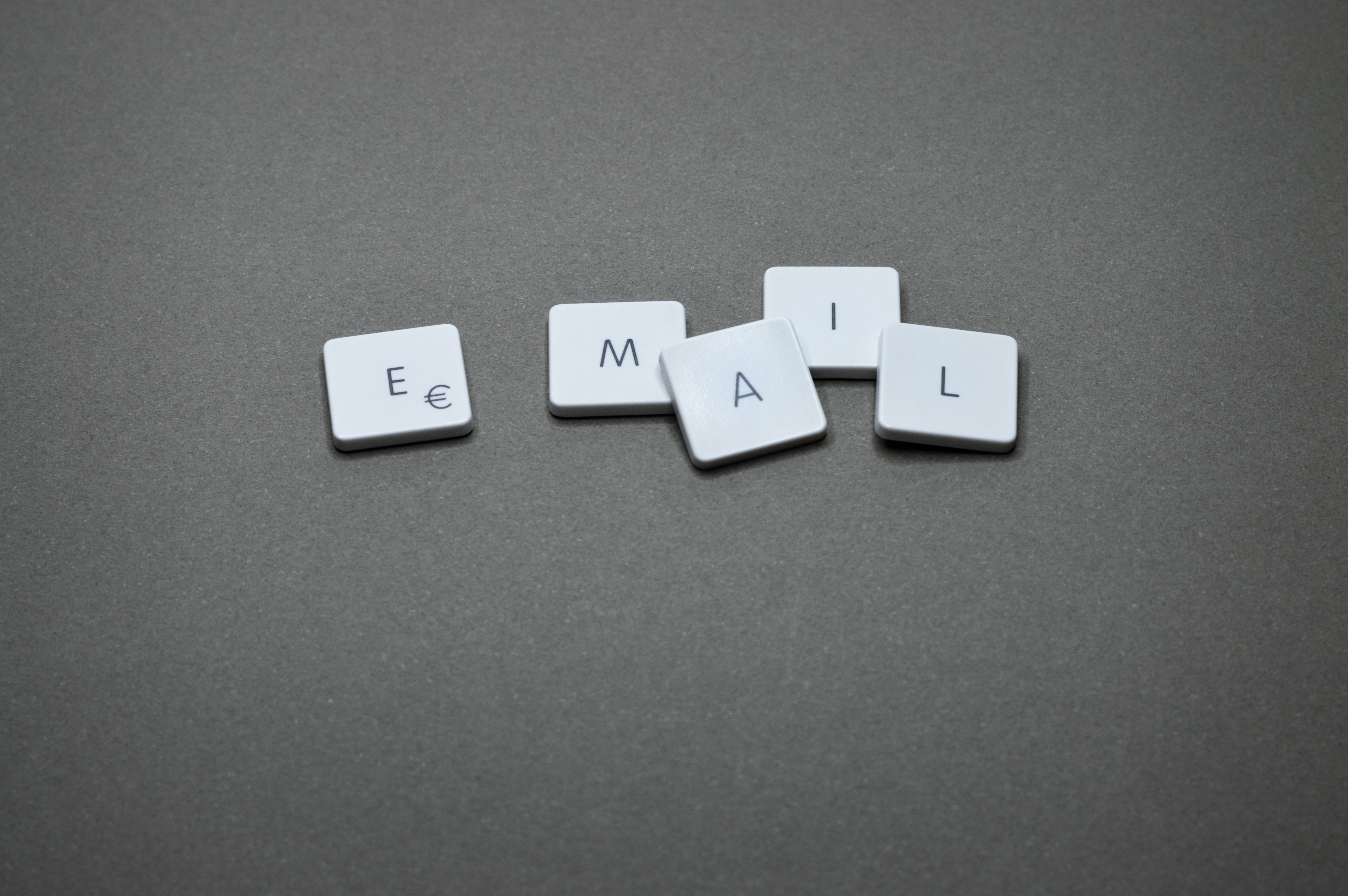 Solution one: Copy the whole document with Adobe
Copying content from a PDF doesn't mean highlighting the characters, right-clicking, and selecting copy. This method is popular but may only copy the words and not the formatting. To ensure that everything can be copied, you can use Adobe Acrobat Reader to copy the whole document in a clipboard. Here's how:
Step one: Open the PDF document using Adobe Acrobat
Step two: Click "Edit" in the menu tab then select "Copy File to Clipboard."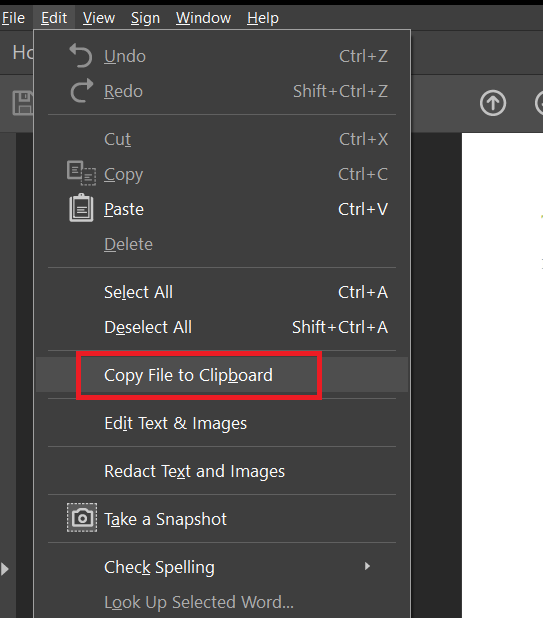 Step three: Open your email, right-click on the email body, and select "paste" from the menu.
By using Adobe Acrobat, you are able to copy the whole document's content and data including the formatting, even when it's pasted in the email body. You will notice how the content is copied as if a screenshot was taken and pasted. But take note that there may be some limitations to this method and may probably only copy content on a per-page basis.
Solution two: Converting PDF to Image
With DeftPDF, you can convert PDF into an image file that is better suited for attaching and inserting content in the body of an email. With DeftPDF's free tools, you can now convert any PDF into a JPEG file easily. Here's how:
Step one: Go to DeftPDF.com and select the PDF to JPEG tool from the menu
Step two: Upload your PDF file to the tool and hit convert! Once the process is done, download the PDF file and save it on your computer. You can also change the options to keep it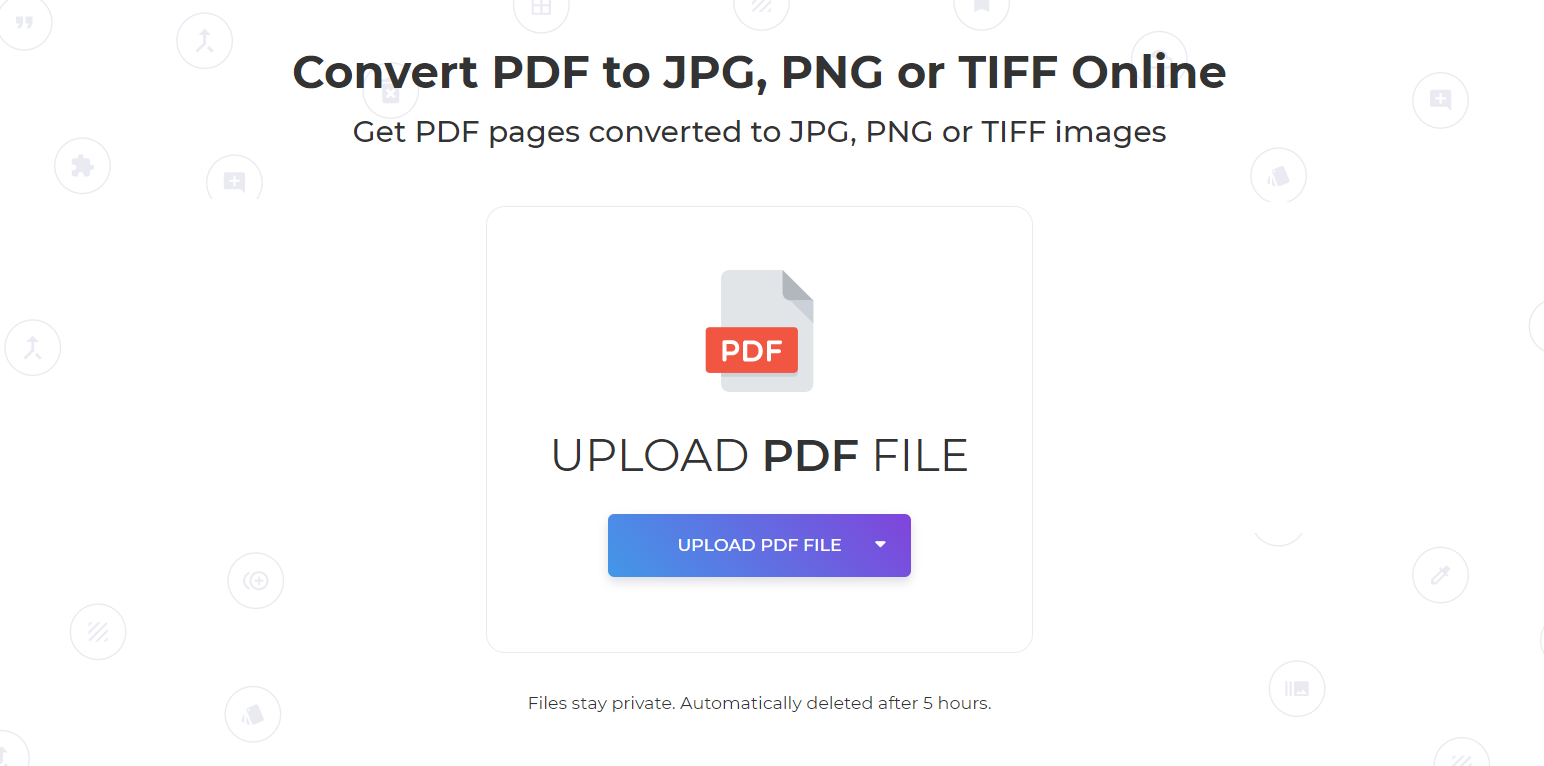 Step three: Use the image converted and insert it into an email body. Images can be inserted in any email host easily and have two options of either inserting it as an attachment or as a photo in the email.
Free PDF software solution
Other than PDF to JPEG conversion, DeftPDF also offers you other PDF solution tools online for free. These solutions include PDF to Word conversion, PDF to Excel, PDF to PPT, PDF to EPUB, PDF to text, Protect PDF, Merge PDF, Split PDF, Crop PDF, Delete PDF pages, Extract PDF, Fill and Sign PDF, Grayscale PDF, adding N-up to PDF, adding headers and footers, Invoice generators and translating PDF. These PDF solutions are all free at DeftPDF.com and there are no tricks! No installation, no information required and no subscription needed. Just head out to DeftPDF.com and start using the tools right away.
Want to get updates and subscribe to our blog? Get weekly e-notifications by creating an account with us:

DeftPDF

online