How to Edit PDF Files for Free
04 / 10 / 2019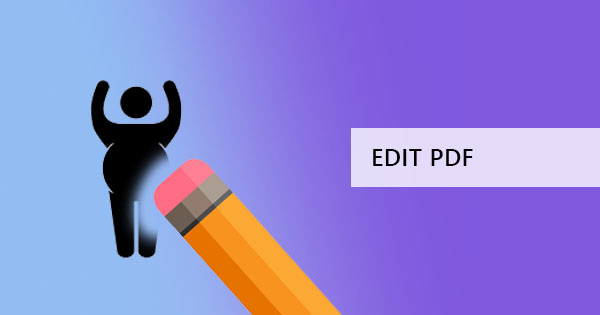 Trying to edit a PDF file for the first time would make you want to be tech-savvy to overcome this obstacle. Most likely, you've found that it's not as easy as editing a Word file and because it's not easy, I bet you've decided not to use it. But it's not as hard as you think, and you don't need to be tech-savvy. You just need to understand and know the right tools.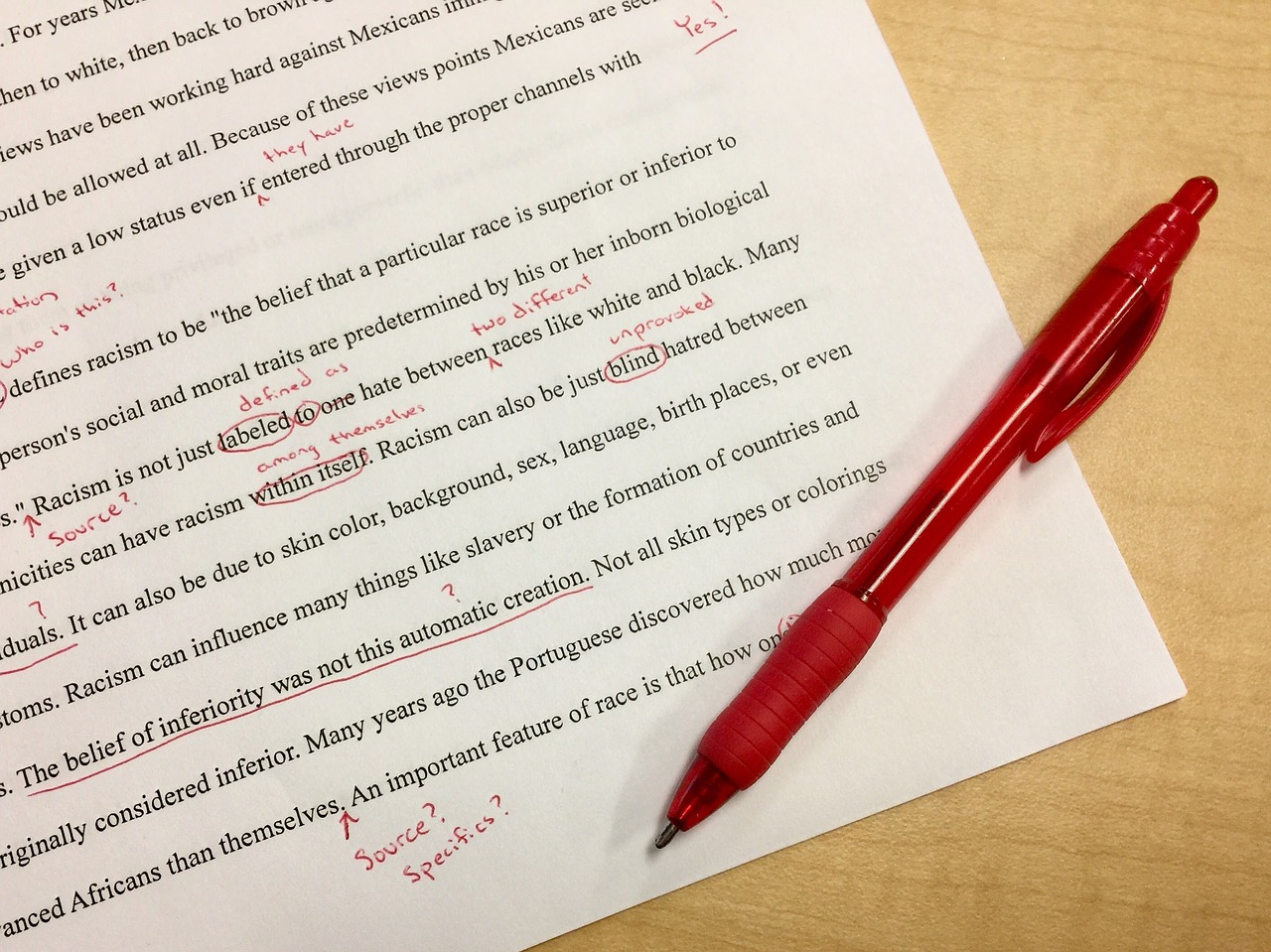 Why does it seem like it's hard to edit a PDF file?
PDFs are supposed to be non-editable, a digital version of your printed file that was based on a PostScript. It was created a long time ago to solve the transfer issues that make its layout and fonts go crazy. The misconception that it was impossible to edit this format started when it was first introduced as a document that was made for the printing industry. Opening this document can be viewed on any platform using a simple browser or free PDF viewers like Adobe Acrobat but editing was out of the question. Unlike Word files, PDFs were meant to look exactly the way that it was created even after transferring from one device to another and that made it the preferred format for publications especially those that have special fonts. Since people were so used to this idea and people saw it firsthand with its limited access, they think impossible.
What's the right tool to use?
Creating PDFs can start in different applications like Word, Excel, PowerPoint or even Photoshop then it is saved as a PDF. It can also start in a PDF editor that has free creating capabilities.
One tool you can use is Adobe Acrobat, the application that was also made by the same company that created PDF formats. This PDF application is subscription-based though and would require you to pay around $12-24 a month. If you're just there for the viewing experience, you can just download their free Adobe Acrobat reader that allows you to view files and also enables you to annotate and sign for free. Meanwhile, the pro paid version allows you to use other tools such as editing text and images, combine or merge, split, whiteout, organize pages, protect with a password, stamp and so much more.
The same tools and quality are provided in our budget-friendly software here at DeftPDF. If you want to correct typos, whiteout some texts and add photos for free, you can do so online without the need for installations or subscriptions. Other than editing, there are also more tools available such as translating PDF, OCR tools to make scanned files into machine-readable files, split tools, converting tools, reorder and merging tools, encryption tools and even repairing corrupted PDF files.
See also: How to easily fill a PDF form online and add text
How can I edit PDF without Adobe Acrobat?
Editing PDF files to correct typos is easy. Just follow the four steps below!
Step one: Go to our homepage, DeftPDF.com and open the Editing tool and upload your PDF file.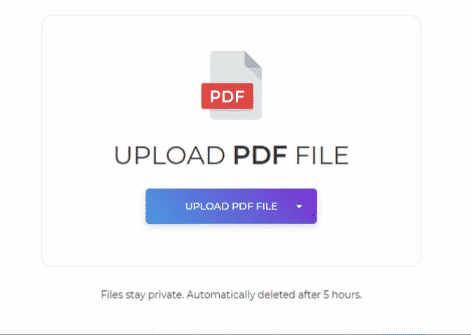 Step two: Once the preview is on, select the text icon and place your cursor on top of the text you wish to edit. Once you click the text cursor on your content, you will notice that it will turn into an editable piece similar to a text box in Word apps.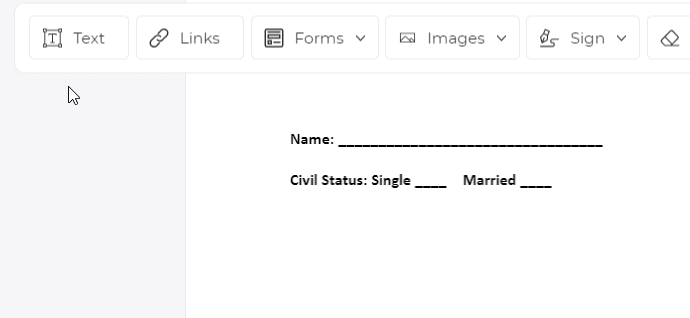 Step three: Edit away, hit backspace to remove letters or replace some characters then click "Apply changes" to save and process.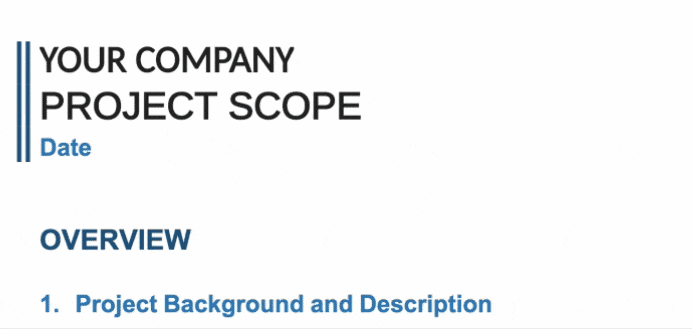 Step four: Download your work once the processing ends.
If you want to add more photos, shapes, form fields, highlights, and comments, you can do so with the same Edit tool.
See also: How to add your electronic signature to your documents
Is this safe?
Using online tools like DeftPDF assures you of document security, having an encrypted server and a promise of document deletion once it is processed and downloaded.
What are the editing capabilities that you can do?
For the PDF editor tool, you can edit, replace, delete or insert text, change font size, color or style, add images, shapes, signature, forms or bullets and you can also annotate with a highlighter, a comment or a strikethrough. If you're looking for other functions like deleting a page, combining another PDF, adding a watermark, turning it into a grayscale or perhaps translating it, you can also use the other tools available in our site after editing your file.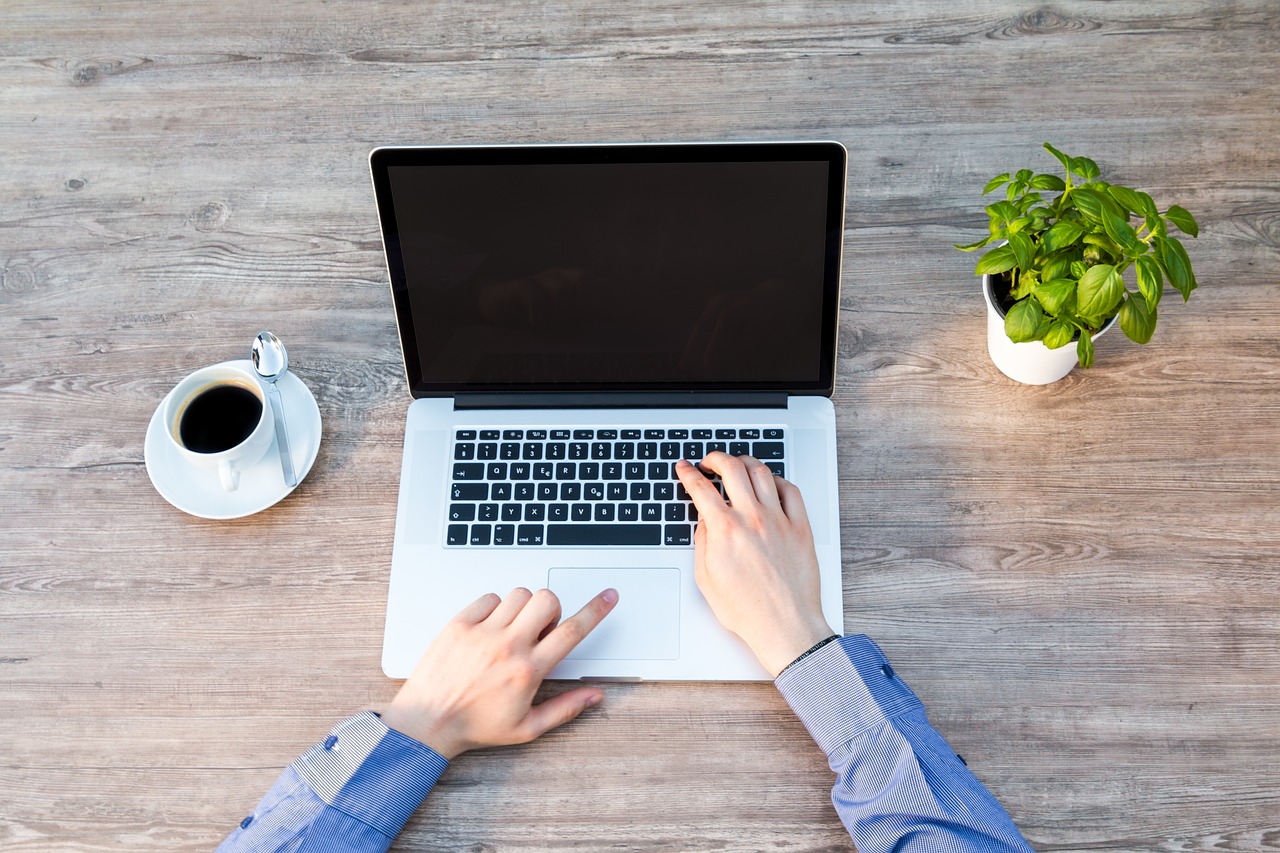 How can I make my document look professional?
Changing a document's content is a sensitive procedure and it can be a tad bit dragging if you don't know what you're doing. Here are some tips to help you edit like a pro:
Edit Typos
Make sure to correct all grammatical errors, wrong spelled words or capitalizations in your document. Check everything before you save and convert to PDF. Other than typos, editing also means adding other necessary elements if needed such as your signature and links. Using electronic signature can also add to the professional touch to your letters and of course, to contracts as well. Don't have your electronic signature? Don't worry! You can draw and create your own using our editor!
Annotate
If the document's not yours and you're not so sure if you should be editing it straight to the document, you can always add your comments first by adding annotations on the document! Just highlight the text or add a strikethrough then leave a comment. This method is commonly used by professional writers and editors.
Forms
Need to get information from your readers? Add fillable forms on your PDF such as text boxes, checkboxes, radio buttons, and a selection through a list. This makes it easier for readers to answer questions without the need for editing software. Fillable forms can also be accomplished with just a viewer and makes an "expert" mark on your part.
Add your logo
Logos are not just an aesthetic addition to your PDF; it establishes branding and allows the company to embark their name on customers. Just like letterheads, it displays professionalism and correspondence.
Edit scanned documents
Scanned documents always turn out two ways, either it saves as a JPG file or a PDF file. Though the format is PDF, scanned docs never automatically turn as a machine-readable file, hence it cannot be edited. When you say it's not machine-readable, it means the text content cannot be searched, edited or copied in the same manner that we do with PDFs that are made directly on the computer. In other words, the computer only recognizes it as if it was black and white dots. What needs to be done is to convert the file using the OCR tool so that the computer will be able to recognize the characters and texts in the scanned file. You can use OCR tool for free from our software online and once its converted, you will also be able to edit the file using our tools on the same web-based software.
Add Encryption
Ever thought that encryption was only made for Spy movies? Nope! It's a real thing and can easily be done with a Protect tool, adding a password on your PDF file that only you and your circle knows. You can also add encryption to limit actions like copying, printing or editing the PDF file like a pro would avoid unwanted forgery or viewers.
Compress
PDF files doesn't need to be heavy, it can be compressed and optimized to make it fit your USB or attach it in an email. Allow your readers to download or copy the PDF file faster by compressing it in our software for free.
Of course, there are other things you would want to do with your PDF other than this list, right? Don't worry because we got you covered. Just head on to our home page and discover all the free tools you can use today! You can also look into our blog to see how you can maximize our tools for free!
Want to get updates and subscribe to our blog? Get weekly e-notifications by creating a free account with us:

DeftPDF

online