How to Easily Fill a PDF Form Online and Add Text
23 / 8 / 2019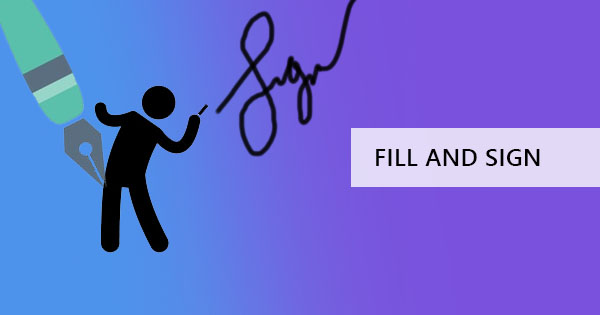 PDF has become the most common file type sent out for any important document and even forms have been converted to secure all information are intact. In our previous blog posts, we've taught you how easy it is to create your own fillable form using three different methods – using MS word, Google Docs, and our own PDF editor, DeftPDF. We've also discussed how to add electronic signature using three different methods – Word processor, Adobe and our Online PDF editor, DeftPDF.
We've learned in these articles that though there are other hacks available, using our tool here at DeftPDF is efficient, time-saving and easier than any other. Though creating PDF and signing it is easy, adding answers and information to the document while keeping its format can look tricky. Let's talk about filling the form.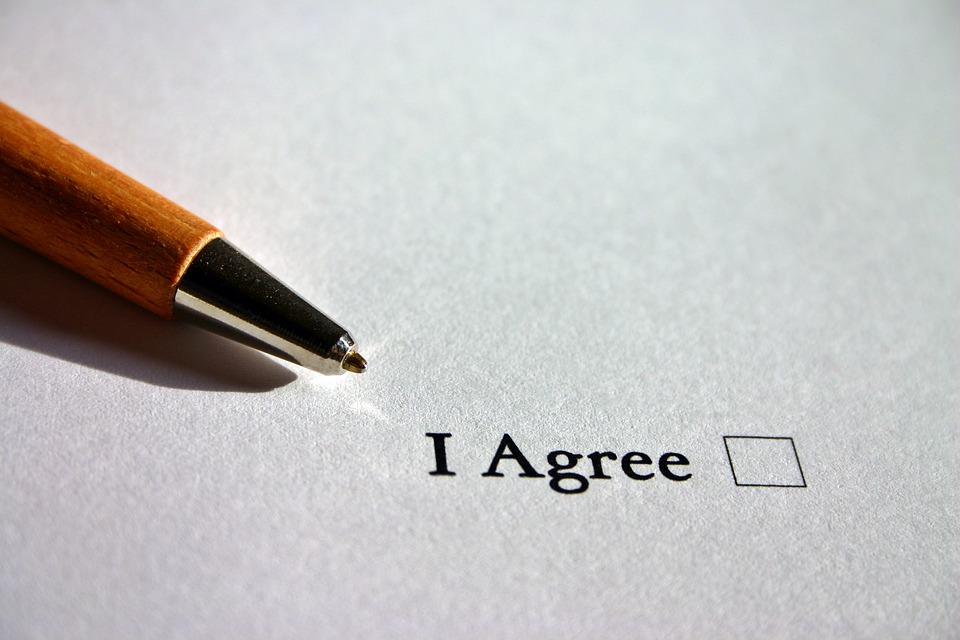 How can I fill out a PDF directly and easily?
PDF files can contain mixed content without the quality being compromised such as text, images, hyperlinks, and fillable forms. Naturally, if the PDF file was also made as an interactive fillable form, receivers don't need to use any tools to fill it but would only need to encode directly on the text boxes provided. But granted that there are no fillable areas and only a flat text box, how do you fill it and encoded from your computer? There are two options to accomplish this - you can use Adobe or online PDF tool, DeftPDF.
The latest Adobe reader now allows you to fill your form with just a few steps.
1. First, you open your PDF file with Adobe Acrobat then click "Fill and Sign" tool on the right pane.
2. Once you click this, a new menu on top will appear, featuring the tools.
3. Insert text by clicking IAb then click on the area of the document where you want to start typing.
4. Encode away and once done, save!
The second method is often used to fill out forms as well. Another method allows you to do this online for free, here's a video tutorial from DeftPDF to keep things simple:
YouTube video can also be viewed here:

Video Tutorial Link
Why is it so important to fill a form on my computer than handwritten?
Filling a form with the right tools can be helpful in different scenarios. For instance, if you're filling out a school application form, it is encouraged to have it typed than written to keep correct details. You don't want to graduate with the wrong name, do you? In other scenarios, not all people have printers and scanners to fulfill the application process so doing it digitally will definitely save them time and money!
How does Online DeftPDF work?
Here at DeftPDF, we ensure that we have the best technology for PDF manipulation online. With our tools, you can edit, convert, merge, add a password, translate and so much more. Once you upload your PDF file to our encrypted and secure server, our software does the process. A few hours after the document is processed, we automatically delete the file from our server. Nothing more secure than that! In addition, we provide these services for free so anyone can use any of our tools for an unlimited time. So no need to worry, all you have to do is use our tools!
Want to get updates and subscribe to our blog? Get weekly e-notifications by creating a free account with us:

DeftPDF

online