How to Extract Content of Scanned PDF to Text File (.txt)
24 / 10 / 2019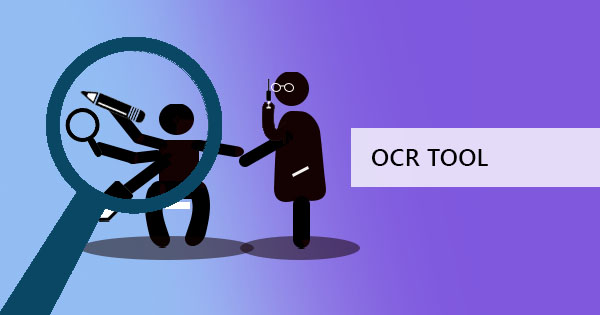 Typing and re-doing scanned articles and data? It could be a drag to re-do all that hard work. Googling the terms "scan to text" to find a short cut won't help much because it will only give you a step by step guide that makes things more complicated. Why follow these so-called "hacks" when you can simply convert it in a tool with just one click?
Yes, that's right! There's actually a tool that can convert scanned PDF files into text and it can help you get all the data that you've been trying to re-type and copy-paste as a .TXT file. The tool you need is an OCR tool, short for Optical Character Recognition.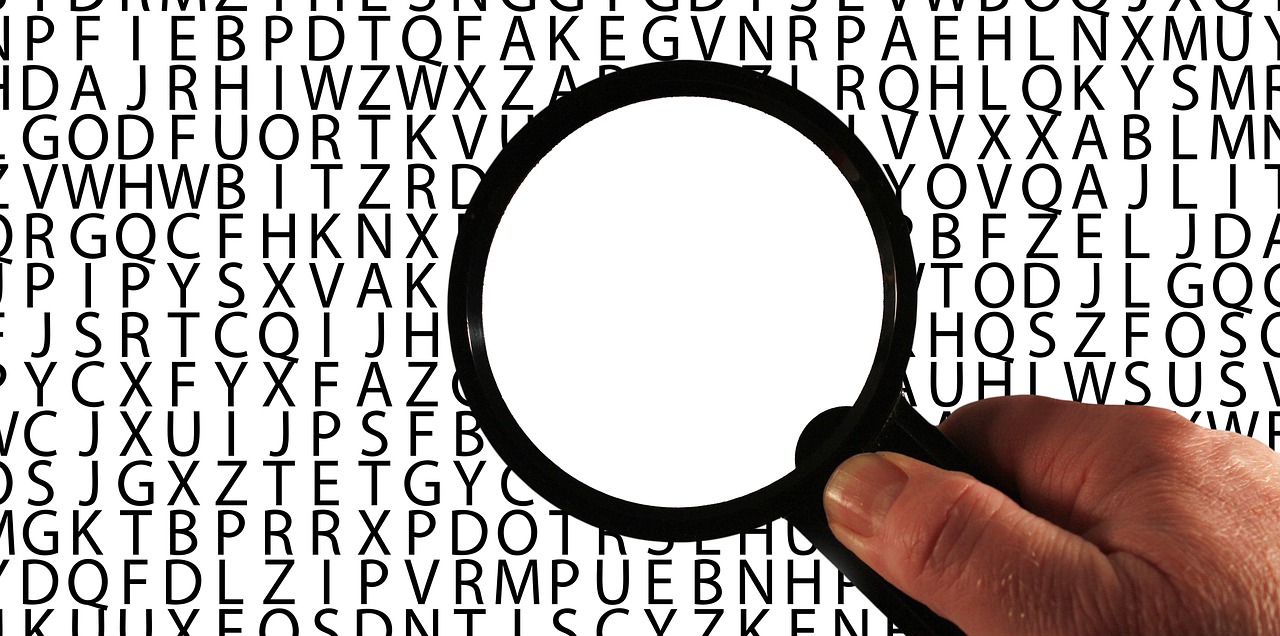 What is the OCR tool?
From that previous article, we've learned that scanning saves us a lot of time and effort in converting paper documents into digital ones. We've also learned that scanned items become image-like files and OCR tools help these documents become readable and searchable. When we say "searchable" it means that the computer can recognize the characters on the file as letters and numbers.
Optical character recognition is the tool that can also extract text from a scanned document and place it into a .TXT format. With this tool, you can say goodbye to re-encoding content and save time, money and effort!
How to use DeftPDF OCR tool
Our process is easy and can be done in just a few steps. The tool can convert the scanned file in two ways – turn it into a machine-readable PDF file where you can highlight with a cursor and copy the text from the PDF OR it can also convert it into a text-only file placed in a .TXT format. On the second option, images and layout is excluded.
Step one: Go to our homepage and select "OCR tool"
Step two: Upload your PDF file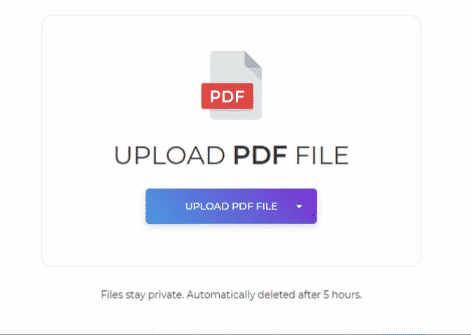 Step three: Select the language that the document is in and choose "text file" on the options for the output format.
Step four: Click "Recognize text on all pages" and download your work once it is processed.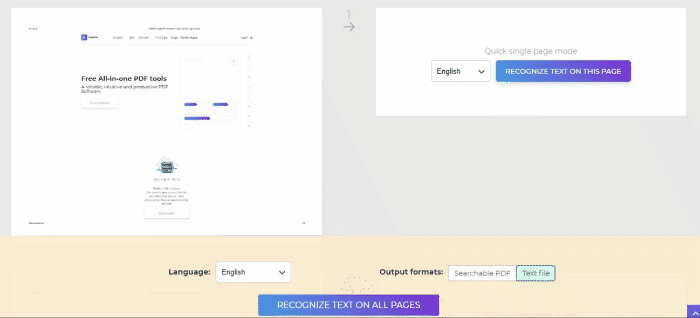 You will find on the results that this converts the PDF file into a .txt file. If you want to still have the original layout, select "Searchable PDF" on the output format instead.
What are .txt files?
Originally, .TXT files are used as a common ground to all platforms as this standard text document can be recognized by any processor or program for text editing. This file can contain text-only content which is unformatted, meaning no fonts or layout considered. The contents can be accessed by a notepad in Windows and Apple TextEdit.
Want to get updates and subscribe to our blog? Get weekly e-notifications by creating a free account with us:

DeftPDF

online