How to Optimize your Online PDF File?
02 / 4 / 2020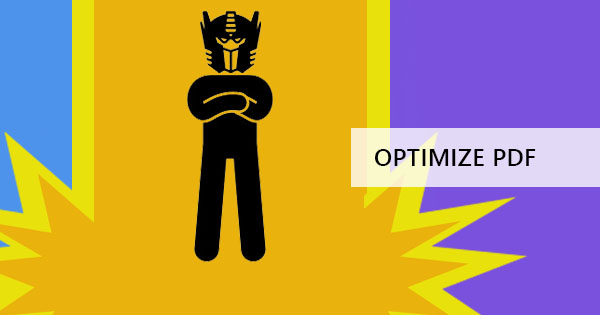 Just like websites, online documents like PDF files need to be optimized however, there are slight differences in how to implement it. PDF files can simply be optimized to achieve a high rank on search engines and it can all be summarized in 6 important parts – Title, properties, structure, links, content, and speed.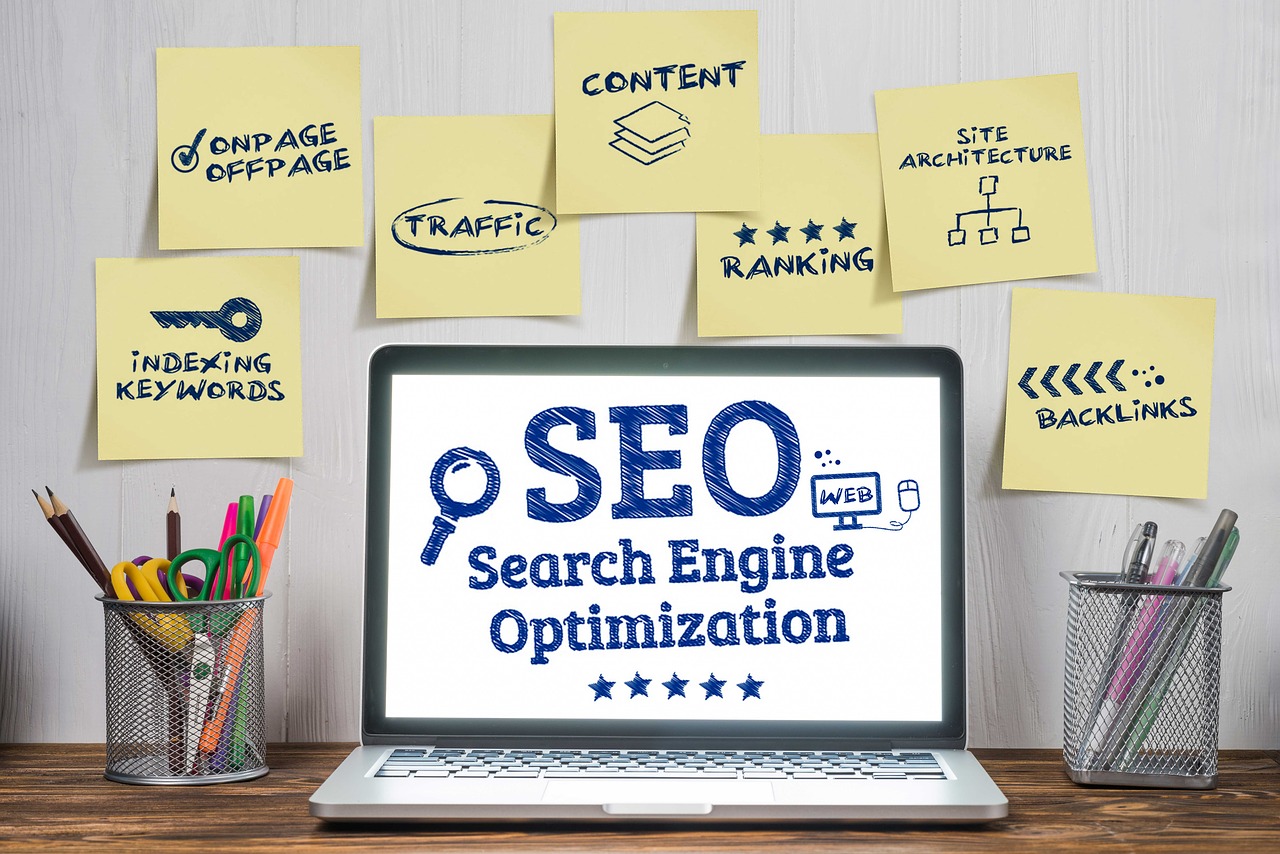 SEO Title
Your title is your whole world and the internet can see right through. The title should be SEO friendly, attractive and should be meaningfully relevant to the topic. By relevant, we mean that you should be doing research on words that your audience would most likely be searching for and have a high search rate. These keywords are often determined by using SEO tools or simply using Google webmaster tools/Google trends.
When you've finally decided on the title, make sure to implement it in your file name as well. For instance, if you're writing a guide to create PDF, you can simply put "How-to-create-a-PDF" with hyphens as space in between words.
Document Properties
Did you know that PDF files also have metadata in it? Just like websites, it can have metadata which is used by search engines as its basis of information about the data. When creating your title and description in the document properties, it is important to make this unique and relevant. So, you can't just copy-paste the descriptions from your website. Often, this is automatically set by source applications but this can simply be modified in your document properties and add meta description and meta title.
Read more: How to change PDF title (not filename)?
Structured Body
When laying out the structure of your content, make sure to align it all at the left side and add photos above or below each paragraph. Avoid wrapping images on paragraphs as it becomes less mobile-friendly and harder to read. Make sure to add headings and keep your sentences at a minimum of 3-4 sentences only per paragraph.
Headings are not just important to emphasize a point; it is also important because it creates a structure. When writing headings, make sure to also keep it unique with only one H1 heading and several H2 or H3 headings included.
Additionally, headings also show the hierarchy of content and help search engines to understand the document faster. When this is so, search engines will be able to feature and consider your document with the matching searches.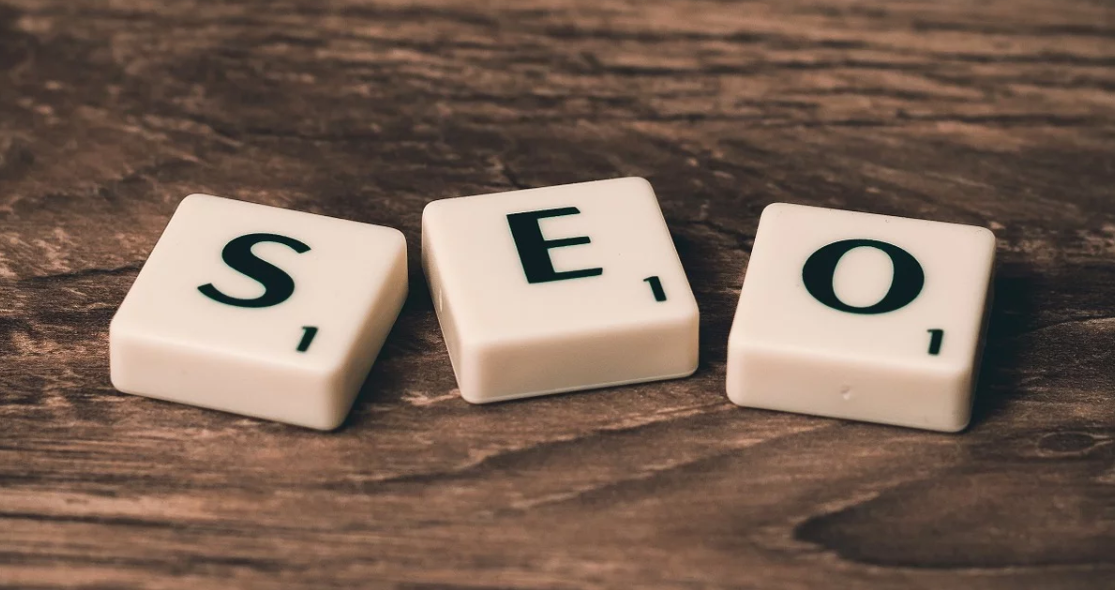 PDF Links
Just like websites, adding outbound links to relevant topics or sources help search engines understand your niche and build your document's authority. It is recommended that you add links in your PDF going to your site's pages that show relevant results or to external links that can add as sources and make your file valid to its respective topic.
Additionally, you need to make sure that your PDF file is a link for download from your website. If your site can't do this because of its limited abilities, you can always use alternatives like those mentioned from our previous post: How to upload your PDF files online for public download. Of course, it's much more recommended that you upload from your site if you can so it can pass as an internal link and be recognized for link authority.
Content
As most marketing experts say, "Content is king." When you put the right content and make sure that its also unique, you are able to put your PDF file and site above all others available online. Don't just copy-paste content, take the time to research. In instances that the content is already available in your site, you can simply apply the canonical URL from your webmaster's tools or by HTTP header.
Also ensure that your PDF file is machine-readable, which means that scanned PDF files or flat images are not recommended simply because the words and characters in a flat PDF cannot be searched and recognized online. Having a flat image like PDF file may prevent readers that copy content but it can also hinder the search engines to crawl your site's file, which means that it will also be less likely to be shown on search results. You can always convert your PDF file to make it searchable and readable by using an OCR tool.
If PDFs have images embedded, make sure to add your ALT text or your anchor text. Normally it cannot be done on a PDF but you can apply these during creation when other source applications are used. For instance, if you used MS Word to create your PDF, just right-click on the image inserted and select "ALT text" then encode the right keyword for the image.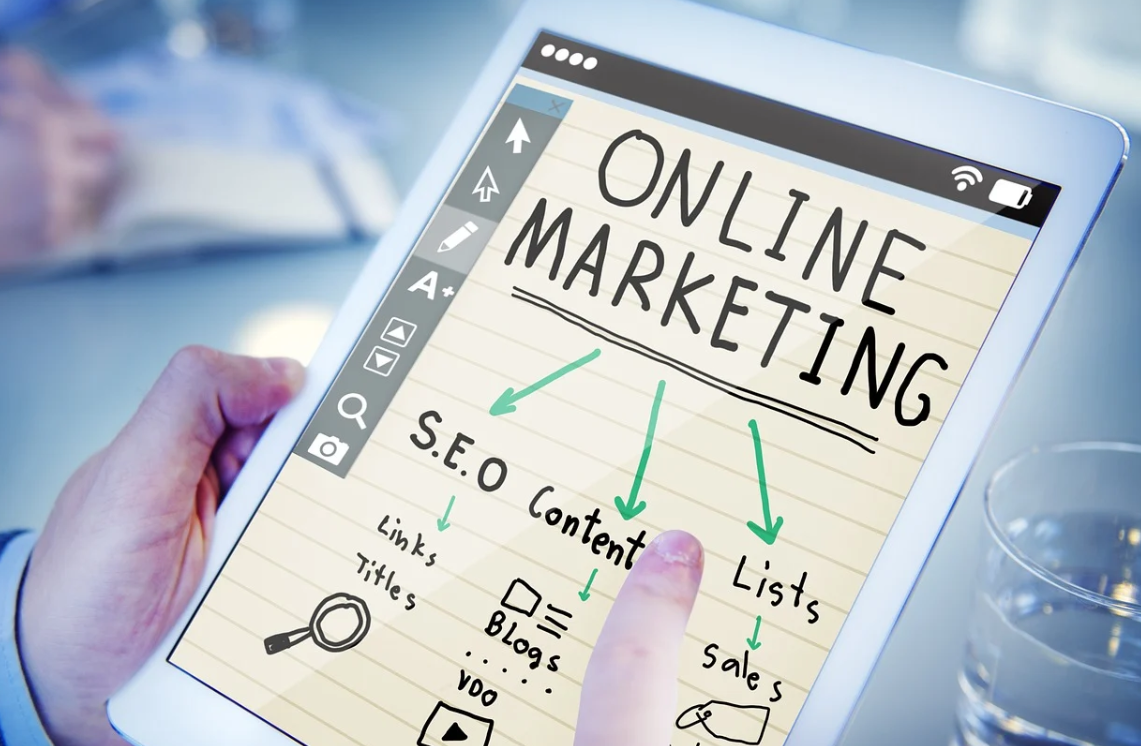 Fast Download
It's a simple method of compressing your PDF when trying to optimize it. The file size definitely affects the loading speed of your PDF which can be minimized with small size images or if possible, make it a text-only file. Just like websites, the speed can affect its SEO, therefore, affecting its rank on search engines. Luckily, you can compress existing PDF files easily with our PDF compressor for free.
Want to get updates and subscribe to our blog? Get weekly e-notifications by creating a free account with us:

DeftPDF

online