How to Save Linkedin Profile as a PDF
19 / 8 / 2020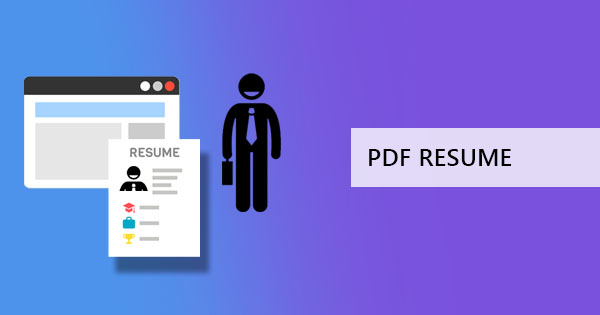 In the world where social distancing is the new norm, finding and applying for jobs can be so difficult. With plenty of businesses closing down, numerous employees being laid off, and tons of Covid-19 patients still increasing in number, there is no chance that the world will return back to its feet in a month. In the United States alone, there are around 5,340,232 cases of this illness, with 168,696 deaths. These numbers increased drastically every day with no cure yet to be found.
The number of cases is not the only thing increasing. The unemployment rate in the US also started to rattle amid this pandemic. Before the threat was recognized, the employment rate has been consistent with an average of 61% since August 2019. Now, citizens are forced to remain indoors, therefore, causing some businesses to shut down permanently due to the lack of customers and resources. This significant change has turned the employment rate to drop at 51.3% in April. Fortunately, technology and medical research are to our advantage. Three months and newly added safety measures later, people began to adapt and took preventive actions against the virus. Businesses began to re-open, employment rates increased to 55.1%, and currently, opportunities are opened again through online channels. The virus is still out there affecting thousands of people but at least, people have the internet.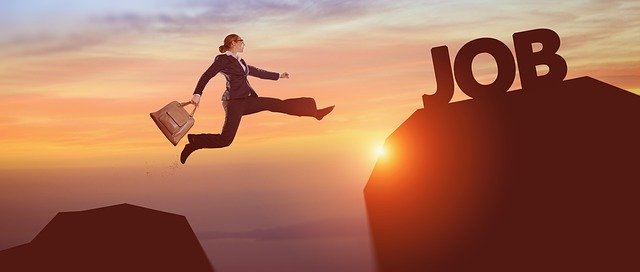 What is LinkedIn?
Finding work is indeed challenging during these times where we are all facing a global pandemic, but creating a profile or a resume does not have to be as hard. Various applications and online social channels are readily available these days to equip anyone with the job hunt. LinkedIn is one of these applications online. This professional networking site has become prevalent to job seekers and companies as it has a user-friendly interface. Making portfolios is as easy as creating a Facebook profile. Though it has a similar concept with other social media, LinkedIn's market is all about the profession and connecting the right people with the right company. Anyone working corporate has possibly found a job there or has found someone they will hire there.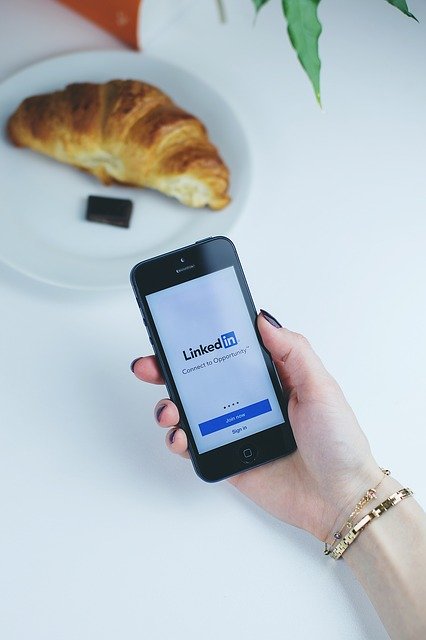 Can I use LinkedIn to Apply?
LinkedIn was solely made to fulfill job applications and it can easily be done with a click of a button on the desktop or the mobile app. An applicant's profile can also be sent as a link or can also be printed on paper, following the contents of the owner's profile. Though accessible, links or prints may still not suffice as most employers may still request a soft copy of your resume in PDF (Portable Document Format). Why? PDF is a widely preferred format when it comes to data and information distribution since the contents of the file cannot be edited. Don't fret! LinkedIn has a helpful feature that can save your profile as a PDF resume which you can readily send to your potential employer, assuming you have been keeping your LinkedIn profile up to date.
Here is a quick guide on how you can save your LinkedIn Profile as a PDF file:
*Note that this feature is only available in the desktop version of LinkedIn.
Step one: Access your LinkedIn account in a desktop then click on the 'Me' icon found at the top. A drop down will appear then click 'View profile'.

Step two: On top of your profile beside your photo, click 'More' then click 'Save to PDF'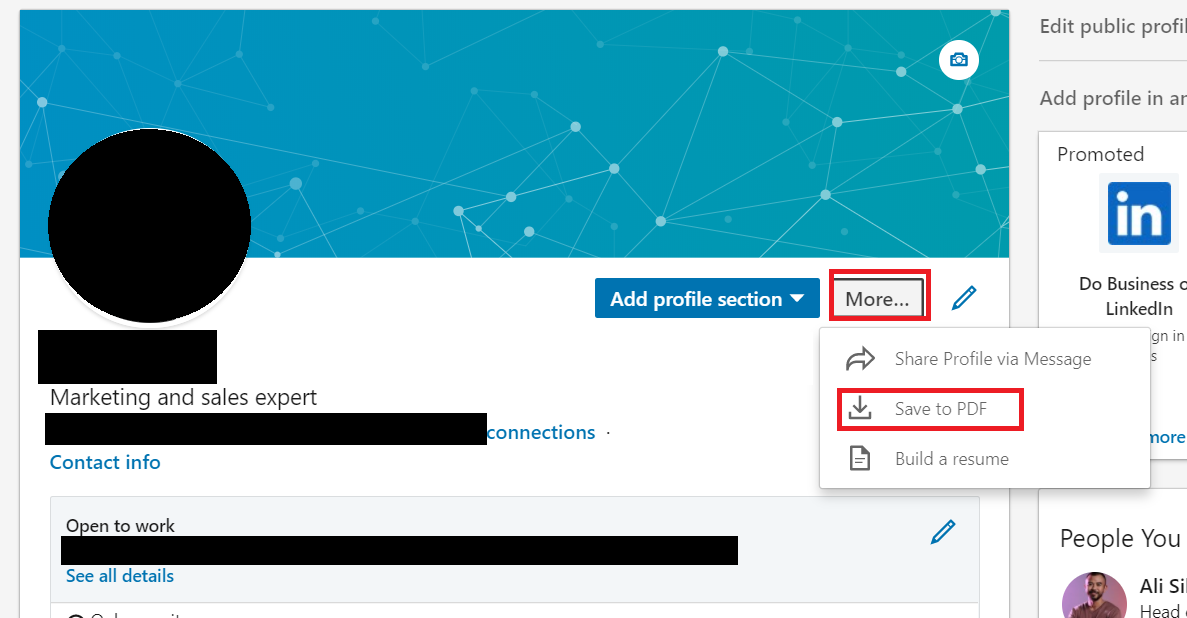 Step three: Depending on your browser settings, either a pop-up window will appear confirming to save the file or the PDF will start downloading automatically. The file name is set to their default name so make sure to rename it once the download is complete.
The beauty of saving LinkedIn Profiles into PDF is the fact that the application automatically creates a layout ready for job applications. The PDF will not look like a LinkedIn profile, rather it will list it like a resume that shows your personal details such as contact info, skills, languages, and experiences.
If you prefer a plain resume layout, there is another option in LinkedIn where you can easily create your own PDF resume. Just choose 'Build a resume' option under 'More' button in step 2. The step by step guided process of LinkedIn will ask you a question of what position you prefer and load the info you placed on your profile. You can also save multiple copies of your resume and preview what it will look like before downloading it. When you are ready, click on the 'More' then click 'Download as PDF'.
Can I rearrange the layout and the content?
Unfortunately, LinkedIn's content and layout are already fixed in these two options. If you still want to change the information, you will need to go back to your profile and change the content itself. But if you want to change the layout, you will need a PDF editor to be able to do this. Lucky for you, DeftPDF is here to save you from all those troubles! With our FREE PDF editor and converters, you will be able to change the layout, edit text or add some more on your PDF resume. With our tools, you can edit the generated resume directly in an easy to use user interface.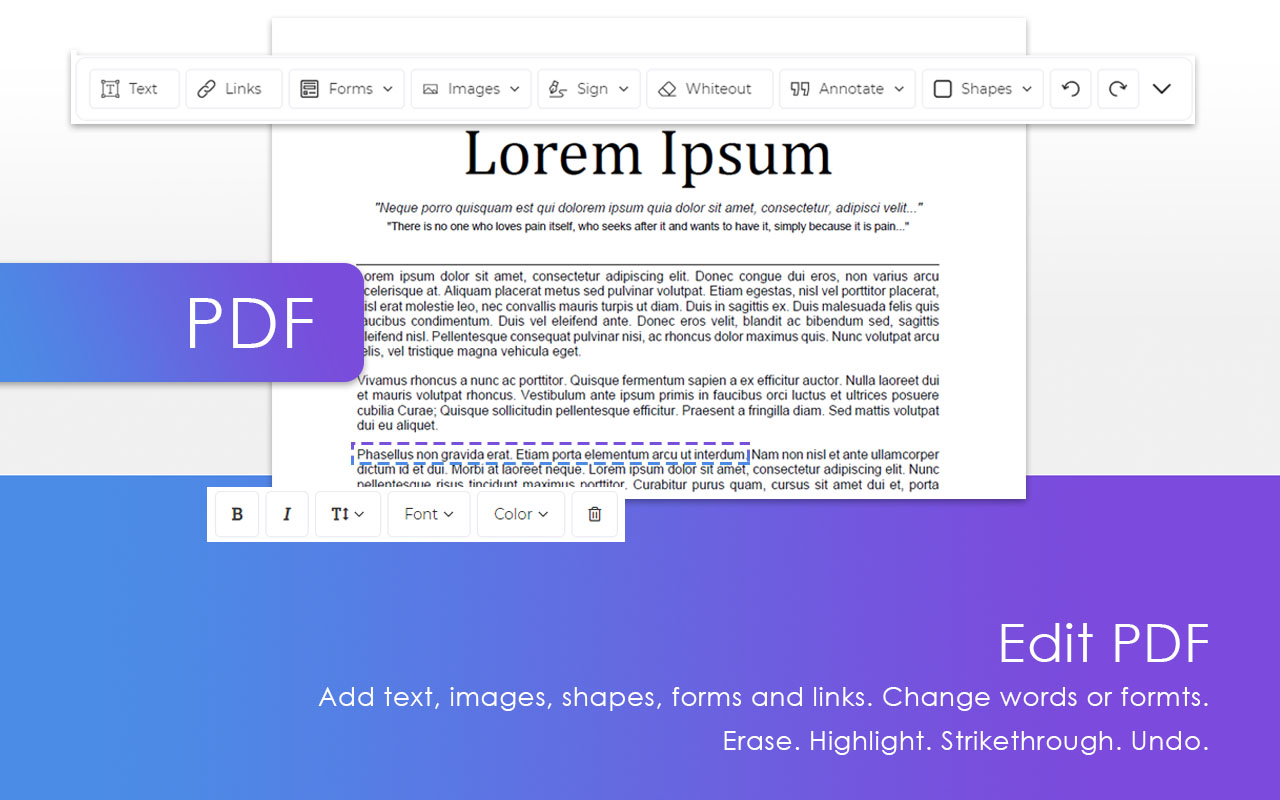 Now that you've learned so much about LinkedIn and PDF editing, you will be ready and well equipped for an interview. If you do not have a LinkedIn account or haven't tried our tools online, it is a great time to try it out yourself.
Want to get updates and subscribe to our blog? Get weekly e-notifications by creating a free account with us:

DeftPDF

online