How to Translate to English with PDF Documents
10 / 7 / 2019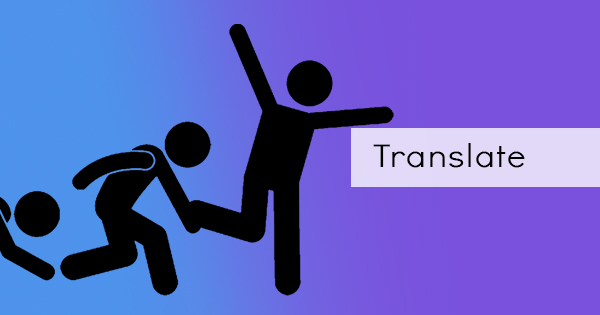 Several things seem impossible to achieve when you have established a norm. In PDF documents, that impossible stunt is translating it from one language to another. Though many PDF converters and PDF editors are already out there in the world wide web, only a few will take on this challenge of really translating the document.
How can you translate to English?
There are three ways you can do this. First, you can hire a translator. Hiring a freelance translator isn't so difficult these days as there are various freelancing sites available. Sample job sites are Freelancer, Upwork or Guru. With these job sites available, there is no need to fret about being scammed or monitoring their work as there is a software available to track their progress depending on your preferred method – may it be paying them production-based or time-based. Though hiring a freelancer on these sites is easy, quality of work can't be perfect each time and it will definitely cost you money.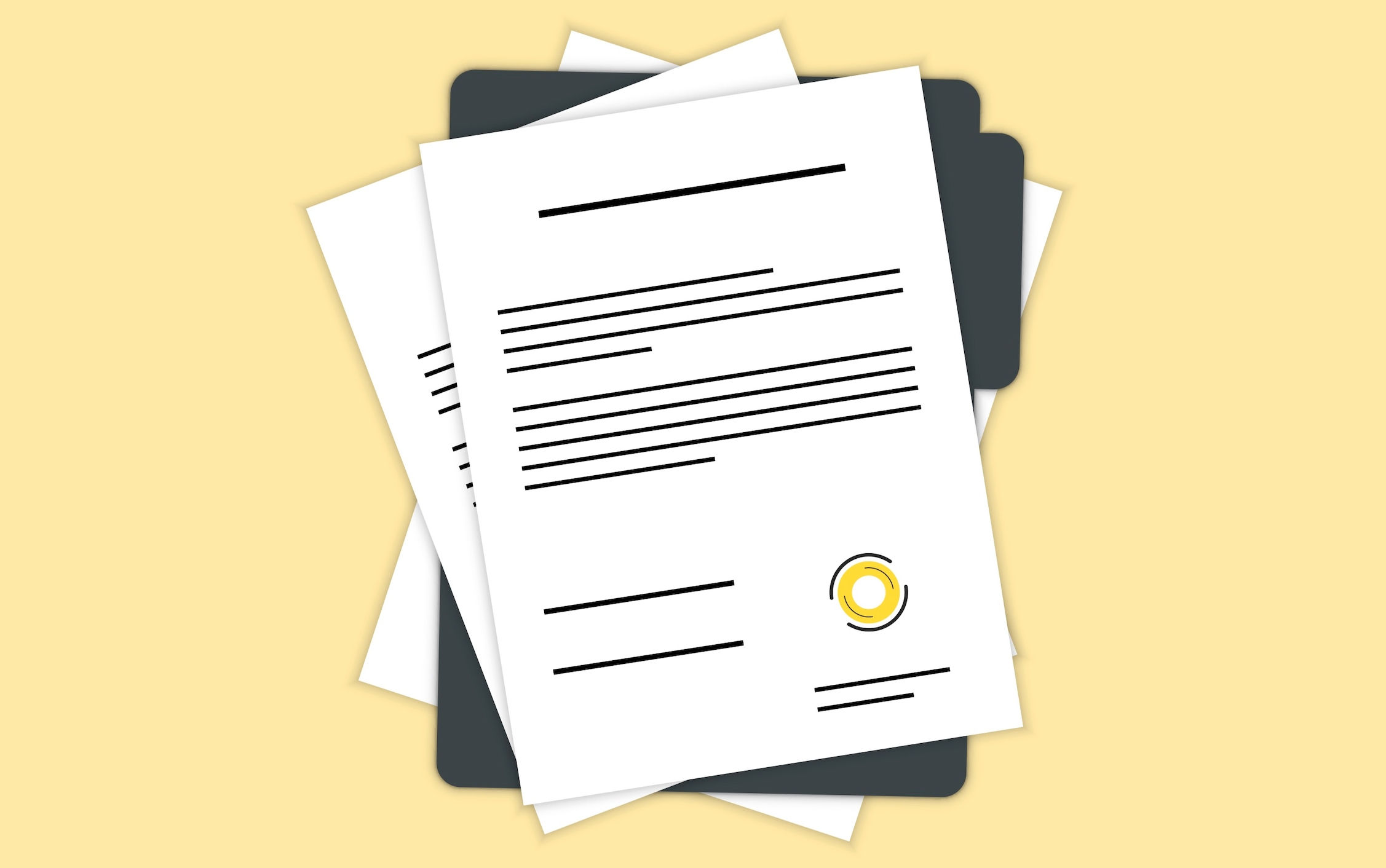 The second way you can translate PDF is through the well-known Google Translator. Using this online tool is free however there is no direct way you can translate with the document. You have to go the Google Translate website, copy the text on your PDF file, paste it on the translator to convert and once converted, you need to copy it again, paste it on your new word document then format its layout and convert to PDF. Too much to process? Well, there's another way.
The third way you can do this is to use a PDF converter online. Plenty of online converters and editors are available online however only a few can convert with a translator tool. Conveniently, there's DeftPDF to do this for you for free. With the online software, machine-readable PDF files can quickly be translated into English, Arabic, Czech, German, Spanish, French, Italian, Japanese, Portuguese, Russian, Turkish or Chinese. Document's format is also kept in place and can also be edited online before saving or downloading the final file.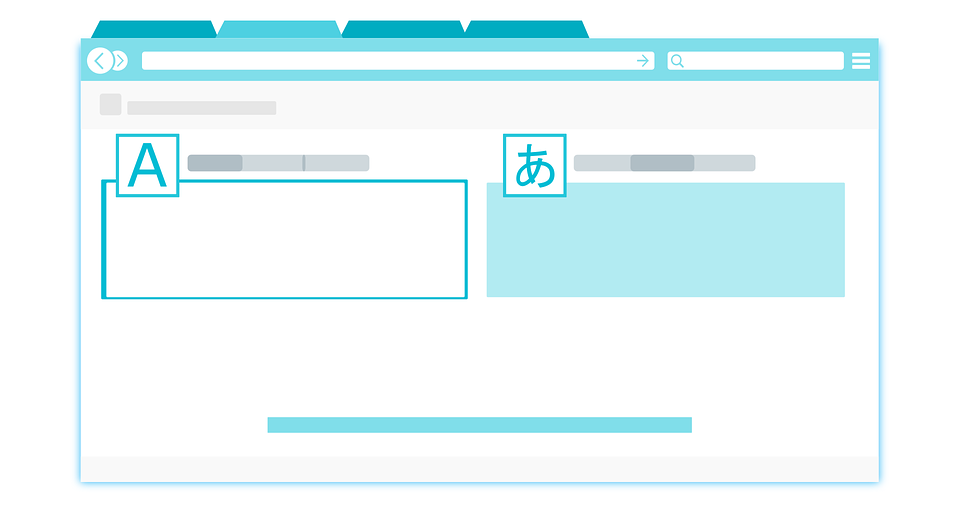 Don't know if your document is machine-readable?
If you're not so sure if your document is machine-readable or not, you only need to ask yourself one thing – is your document scanned or encoded in a computer? If your document is scanned, then most probably it's not machine-readable. The free PDF translator won't be able to translate scanned documents however, an OCR tool will be ready on the same site to convert your document from scanned to PDF searchable and machine-readable. You can convert your document first on the site then once it's ready, you can upload it again to the translator tool and have it easily translated with the format preserved as you prefer.
What is OCR tool and what does it do?
OCR tool or Optical Character Recognition (OCR) is a new technology developed for scanned documents and files. This new technology is specifically made to read through the text and allows you to search your scanned documents as if it was encoded digitally. To make explanations simpler, a scanned document for a computer is only an image made up of black dots as a bit-mapped file but with OCR, it recognizes these dots and tries to determine if these make up a specific character such as a letter or a number. Since its improvements and updates, a computer can now read scanned files and see it as if it was encoded in the computer. You can read more about it from our previous blog post here!
How much will it cost to translate a document?
We don't know much about hiring freelancers online however, these freelancing sites indicate that it would depend on the scope of work, the specialist and the popularity of the language to determine the fee. It goes as low as $15 an hour to as high as $45+ an hour. On the other hand, Google Translate and DeftPDF online are both free document translation software, hence no need to pull out your credit card just to translate your PDF file. All you need is a good internet connection!
Want to get updates and subscribe to our blog? Get weekly e-notifications by creating a free account with us:

DeftPDF

online