Top 5 Readers for your PDF this 2020
05 / 1 / 2020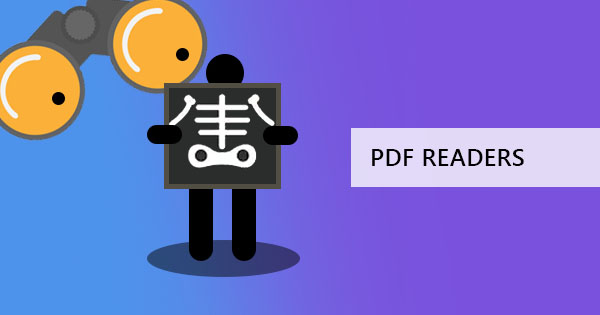 What is a PDF reader? PDF stands for Portable Document Format, a file format created by Adobe that is independent of software, hardware, and operating system and is often used for exchange in documents. Deriving from this definition, a PDF reader, therefore, correlates as a device or software that allows the user to read this file format. Though as stated, PDFs are independent, a reader is still required to open the file. Here at DeftPDF, we understand that finding the right tools is important especially if it involves opening your files. So, to start the 2020 right, we're about to share with you the best PDF readers that we think can be most helpful.
1. Your Browser
Included in the top list, your regular browser could be Google Chrome, Edge, Firefox, or Safari and any of these can easily read your PDF directly. This integrated reader, however, does not have any other feature that could edit or convert your PDF. Printing and simple hacks such as extracting pages, N-up printing, and adjusting size are the only configurations you can do. Though this is limited in features, this can be the perfect browser for those who don't want to download additional software and simply need a reader to view PDF. You can use your browser as a reader by simply clicking on your PDF or drag-and-drop the file to the browser.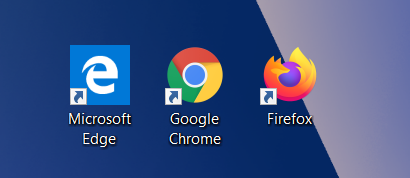 Of course, we wouldn't want to leave out the creator of the file format – Adobe. Key features are highly matched to PDF format, thus, the inclusion to the top 5 list. Unlike browsers though, Adobe made sure that the reader doesn't just read but can be adept to the needs of the user including editing, converting, and viewing. Of course, not all tools are for free though so don't expect complex edits on the free version. Additionally, since Adobe created PDFs, their software has effortless adaptation to large documents, and multiple files, which means no more laptop crashes. It can even be installed on different platforms. Simplified in its features, the Adobe Acrobat reader was also made in an interface so friendly, a fifth-grader could use it.

3. Google Drive
Everybody's got a Gmail and whoever's got it, got a Google Drive as well. This is why Google Drive is our third pick since it's available to anyone with an account. The most interesting about Google Drive is the fact that it can store, read and convert your PDF file in one online. Another great thing about this Drive is the fact that its completely free and accessible anywhere with an internet connection. Although if you're not utilizing the online storage so much, you won't find it as accessible and if you do though, storage space is limited.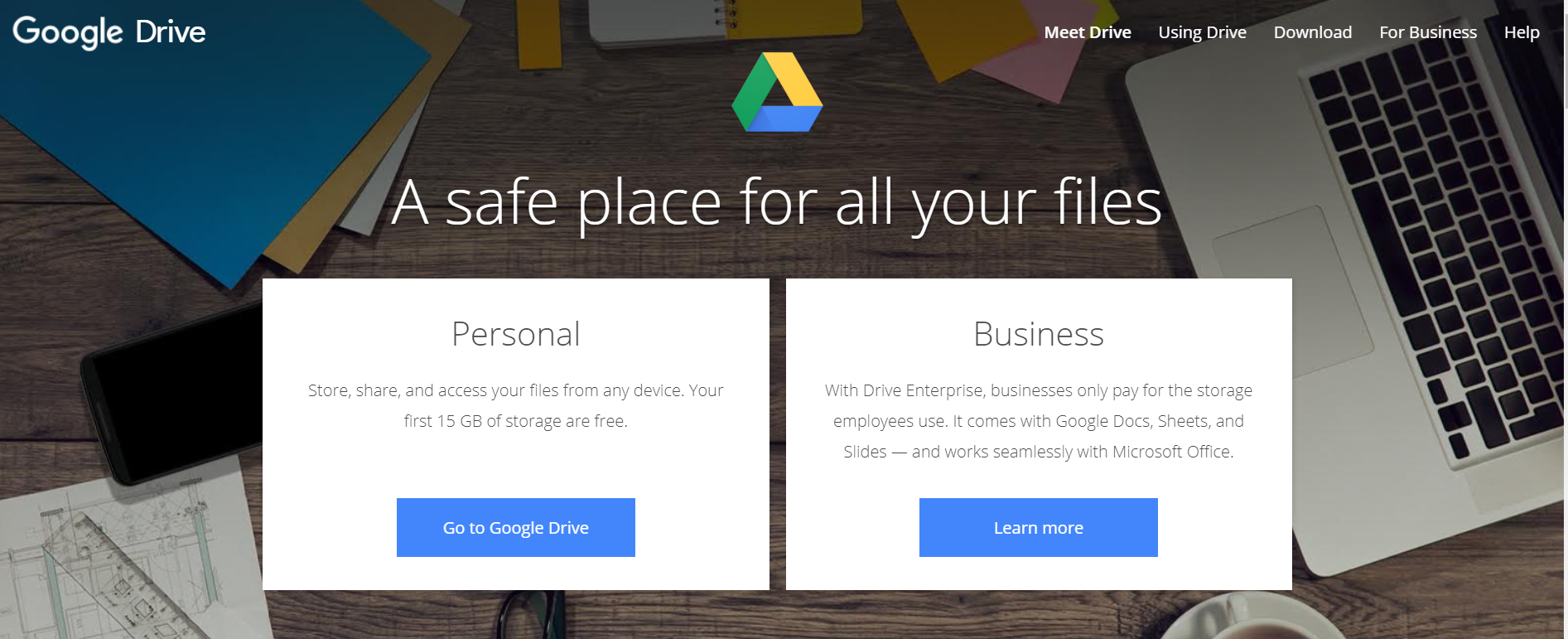 Popular with its 2MB lightweight software, Javelin is dedicated to PDF reading or viewing especially DRM-secured ones. This PDF reader lets you do basic configuration such as annotation, bookmarks, printing in standard and opening it. Given its size, it can only do so much but can be quick and simple.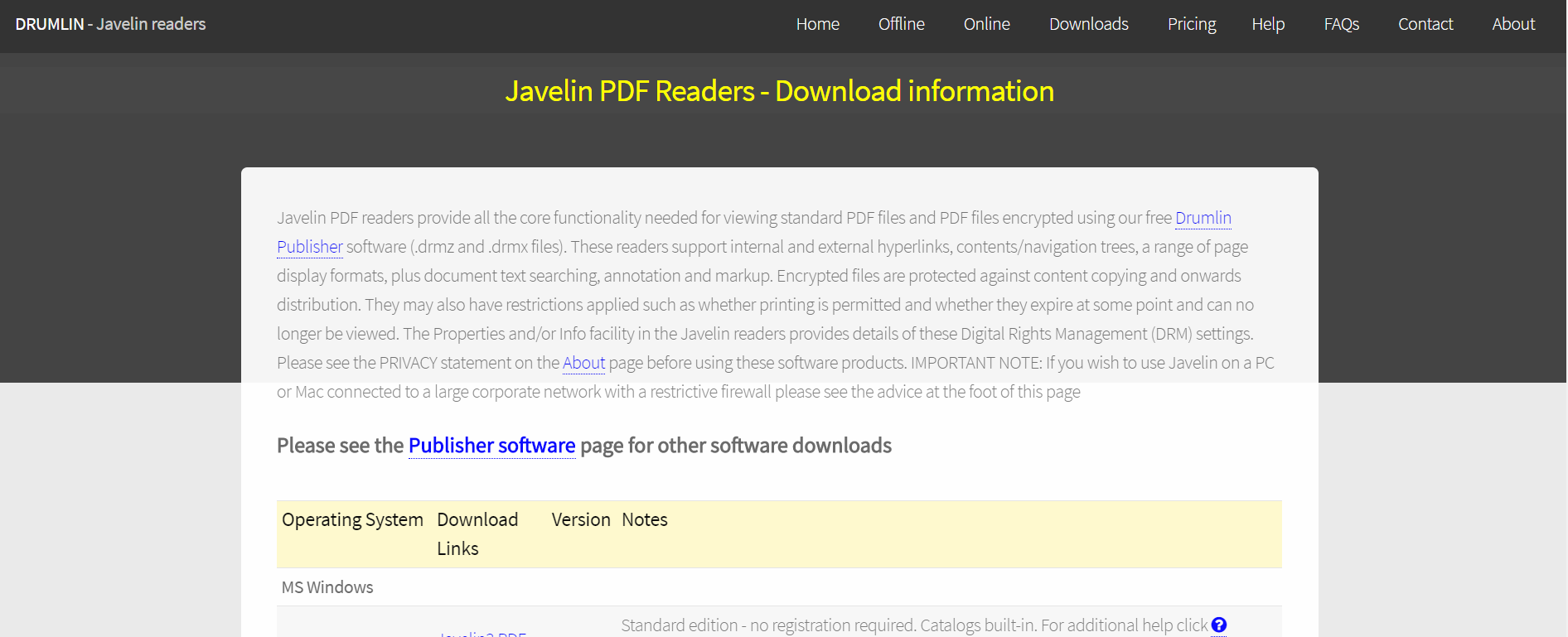 5. DeftPDF
Last but not at least, we offer you from our list, our very own editor. Though it was not meant to be a reader, it can function as one and be an editor online at the same time. This is perfect for those looking into converting and editing immediately after viewing the file. DeftPDF offers various tools for free such as editing, translating, converting to different file formats, splitting, merging and more.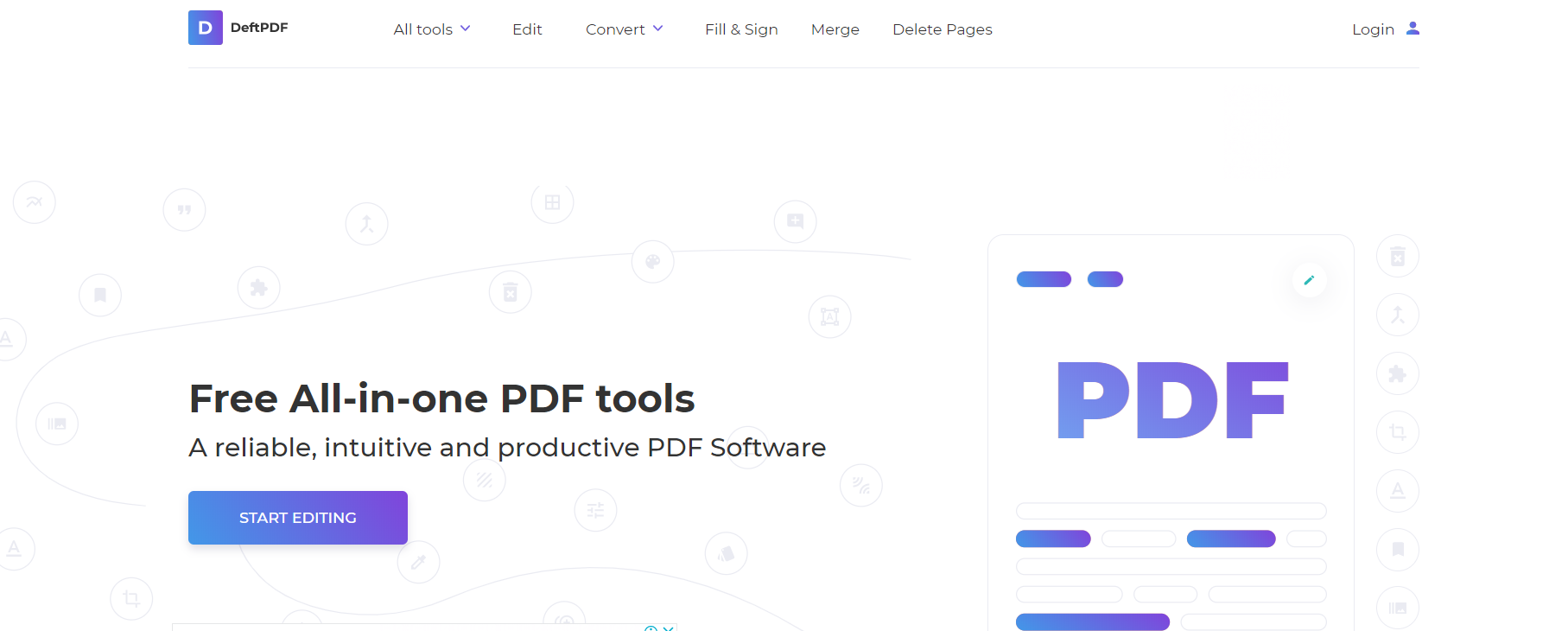 Want to get updates and subscribe to our blog? Get weekly e-notifications by creating a free account with us:

DeftPDF

online