Frequently Asked Questions to DeftPDF
13 / 3 / 2020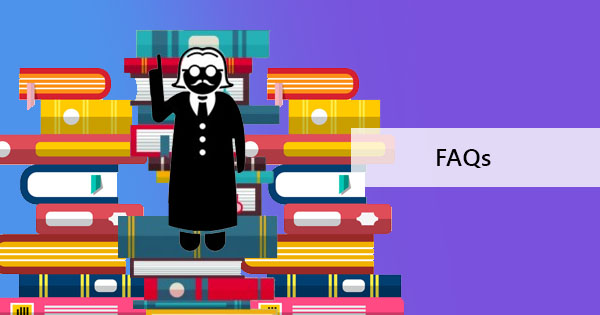 What is DeftPDF?
DeftPDF is a free PDF editor, converter and translator online that allows you to manage your PDF for free. The whole software has been made specifically for PDF needs with user-friendly design to allow anyone to use it easily.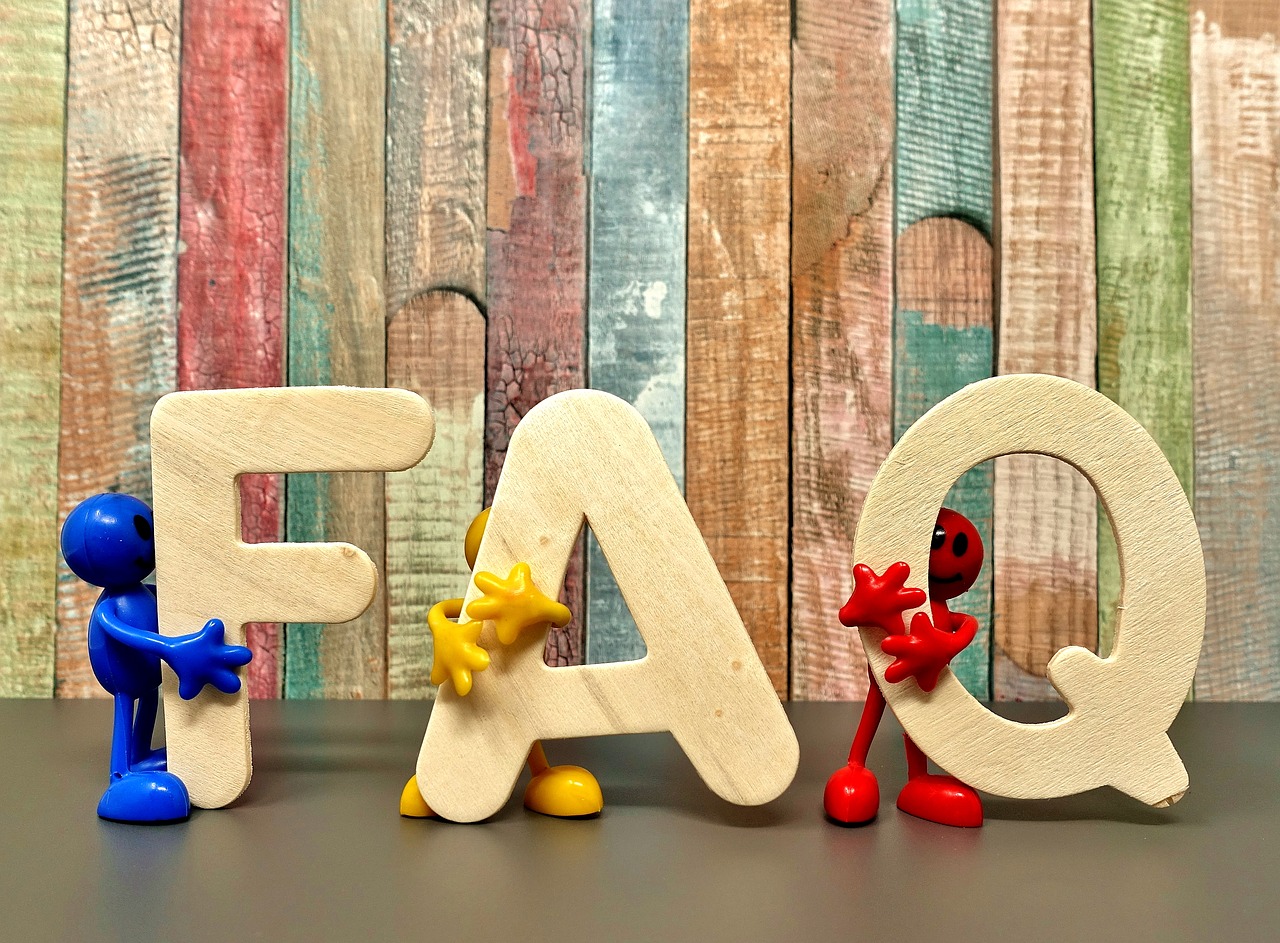 Is DeftPDF software free?
DeftPDF allows anyone to translate their PDF up to 10000 characters per day. For those who need to translate more, we offer our services in exchange for a small fee of $5 per 10000 characters beyond the first 10000. All other tools can be used for free unlimitedly.
Why is it free?
We believe that PDFs were made to be used by everyone as it is the universal format after all.
Do you have a refund policy?
We offer free use of all our tools and a free trial on our translation tool for the first 10000 characters. With this said, we do not offer a refund on any transaction.
Do I need to install or download anything before I use DeftPDF?
DeftPDF is a web-based online software, which means you don't need to download or install anything. Everything operates online so all you have to do is go to the homepage and start using our tools!
Are there any required browsers or platforms?
DeftPDF works on any platform and on any device as it is web-based. You can use this in Chrome, IE, Edge, Firefox, and Safari. The tool works best if you clear the browser's cache first before using any tool.
I tried the translator and the converter tools and the result was a blank page. What do I do?
Usually, blank results and error pages occur when the process is interrupted. Make sure that your internet connection is stable and avoid clicking anything from the site while the file is being converted or translated. A pop-up window will appear while processing and it will also let you know if you can already download the file. If you happen to go back a page before the processing is done, make sure to refresh and re-do everything from the beginning so you won't get an erroneous result.
Why is this better than a downloaded software?
Using our online service allows you to maximize your PDF and benefits you on five main points:
1.Using DeftPDF saves you money because almost everything is free. No subscriptions are required as we offer fees on the translation tool only and charges you with those exceeding 10000 characters.
2.Our services don't need you to install anything, allowing you to have more disk space on your computer.
3.Our tools are fast and easy to use. You can have your file instantly created, converted, edited or translated in one minute.
4.We offer high-quality tools with outputs that provide a high level of accuracy. Our tools try its best to keep the format of your document whilst converting, editing or translating it.
5.There are no limits, no surprise subscription required, no tricks and no hassle in using our tools. By using our tools online, you can be assured that complex and multiple file processing can be done by the software without any regard to the computer's operating system or the hardware.
Is it safe to use DeftPDF, provided that my file is processed online?
DeftPDF has an encrypted server and automatically deletes your files after 5 hours so your files stay private and secure.
What formats can be converted with the software?
With our various tools, you can convert any of the following file types and upload any of the file extensions
| | |
| --- | --- |
| Tool | Extension |
| Word to PDF / PDF to Word | DOC, DOCX, DOCM, DOT, DOTM DOTX |
| HTML to PDF | HTML, TXT, RTF |
| PowerPoint to PDF / PDF to PPT | PPT, PPTX, PPS, PPSM, PPSX, PPTM, POT, POTM, POTX |
| JPG to PDF / PDF to JPG | JPG, JPEG, BMP, PNG, TIFF, TIF, GIF, SVG |
| eBook to PDF / PDF to eBook | EPUB |
| OCR PDF | Scanned PDF files |
How do I contact you?
For any other concerns, you can contact us at support@deftpdf.com
How do I maximize the tools here at DeftPDF?
Our blog is dedicated to providing you instructional guides and "How-to" entries that help you maximize our PDF tools online. You can learn from our articles various hacks and tips such as the following:
How to convert text into hyperlinks in my PDF
How to add PDF password or security
How to Print multiple PDFs all at once
How to edit PDF files for free
How to Create an Instant PDF Invoice
How to add your Electronic Signature to your PDF
How to Translate your PDF to English
How to add DeftPDF to your Chrome Browser
How to add Designs to your PDF
How to continue bates numbering from one file to another
Do I need to know anything else?
We have a Privacy Policy, EULA agreement and our Terms of Use
Want to get updates and subscribe to our blog? Get weekly e-notifications by creating a free account with us:

DeftPDF

online