How to Convert PDF to Word Document
18 / 4 / 2019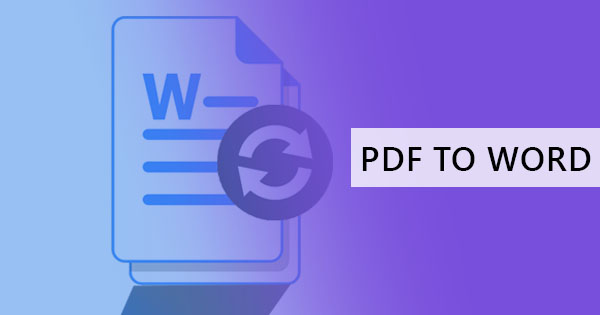 Paperless transactions and online documents have definitely made our lives easier since its release in the '90s however, available default software doesn't always provide what we need to do with our documents. The most basic and available conversion already available in any application would be to convert your document to PDF but what if it's the other way around?
Can you convert PDF to word back?
Have you converted your word to PDF and deleted your original word file or did you just receive a PDF file from a colleague and you want to bring it back to its original form? The good news here is that your original developer, Adobe, provided a PDF reader that can also convert documents as much as you like – depending on your budget. Other programs, on the other hand, will offer you 7-14 days of free trial with installations of their programs or browser extensions required. Conveniently, DeftPDF, a PDF editor online offers a free online solution to fulfill this task. Yes, you read it right – it's a free PDF converter with no strings attached, no subscriptions or time limits! Here's how you can use the online application:
How to use DeftPDF to convert PDF to Word
Step one: Go to https://deftpdf.com/pdf-to-word and click "Upload PDF file"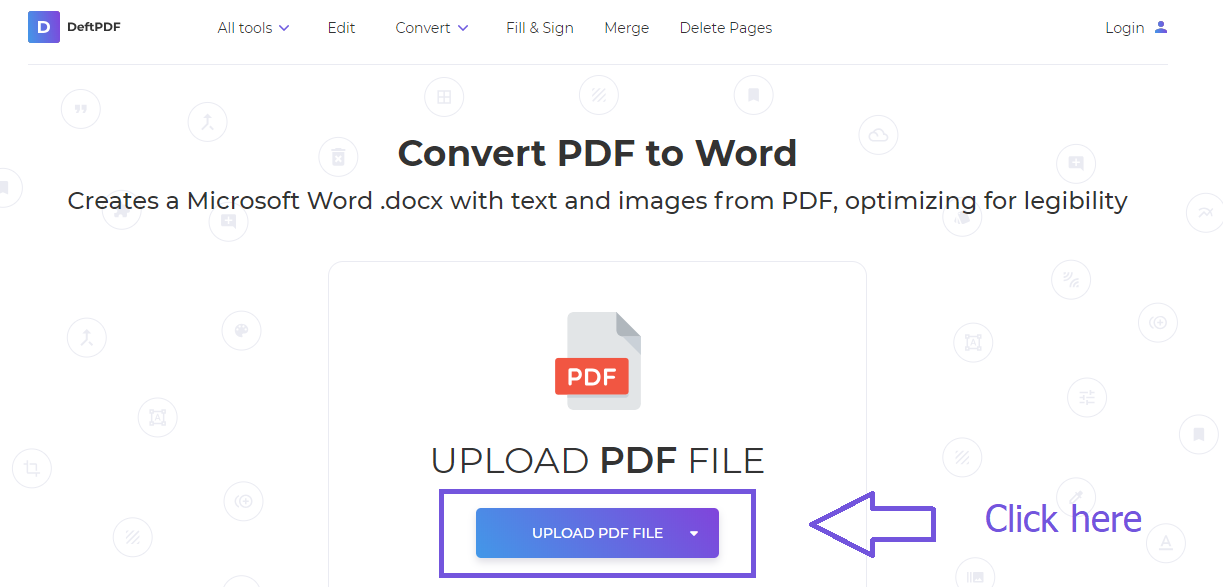 Step two: Once the file is uploaded, click "Convert to Word"

Step three: A pop-up window will appear and process your file. Once done, click "Download" and the converted word file will now be saved in your computer for free!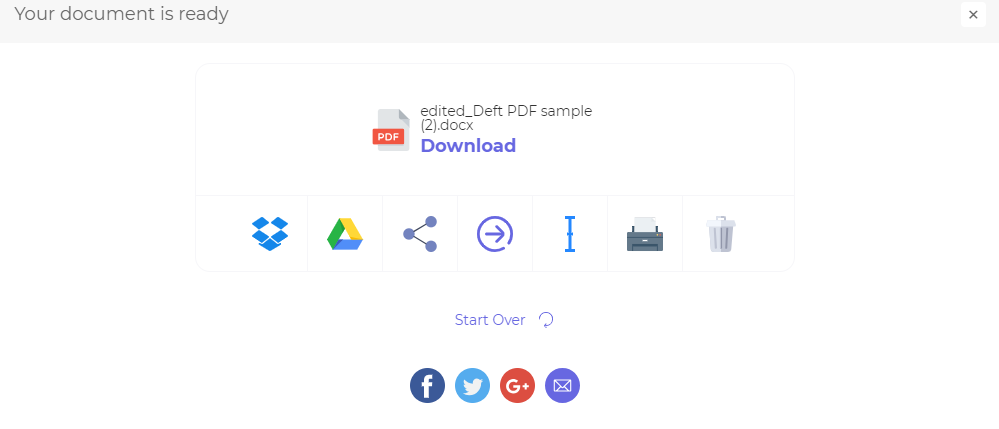 How to use Adobe to convert PDF to Doc
Though this feature wouldn't be for free, we will show you how you can also convert the file through Adobe's version.
Step one: Open Adobe reader and click "Export PDF" found on the right side of the application. Select the PDF file and the preferred file type you want to convert it to, which in this case would be "Microsoft Word(.docx)" Then click "Convert" to start the process.

Step two: A pop-up window will tell you to sign in your account. If you don't have one yet, you will be redirected to its site and show you their subscription packages to use their application. Once you've paid and completed this process, the file will then be converted from PDF to Doc.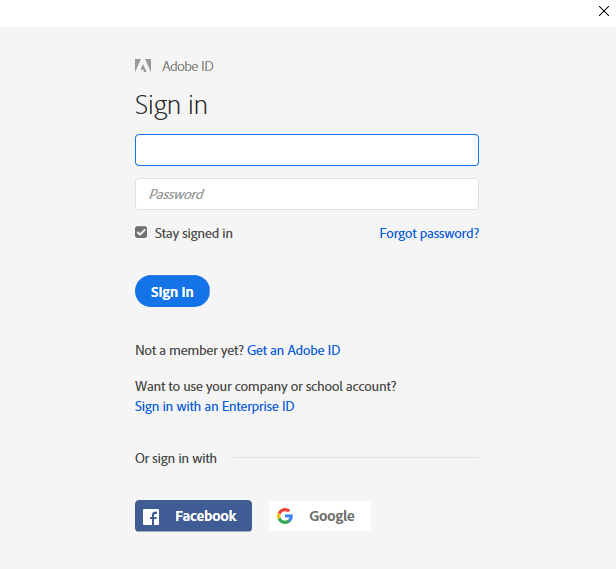 How much would the cost be to convert my files?
DeftPDF's application is completely free and available 24-7 online. DeftPDF's application has no limitations or time-limits and also offers other tools that you may find useful for your everyday work or studies. Here's a list of other useful tools you can also get:
4. Fill and sign your electronic signature on your PDF files
Along with more tools available on the site, DeftPDF allows you to use all of these with unlimited access. DeftPDF also ensures that your files stay secure by deleting the document from the servers permanently after processing.
Adobe also provides you free tools through the Adobe reader which you can download online. However, limited access is provided and installation is required. Whichever application you choose, what's important is how you're going to get the job done!
Want to get updates and subscribe to our blog? Get weekly e-notifications by creating a free account with us:

DeftPDF

online