10 Reasons to Use a PDF Software
26 / 4 / 2020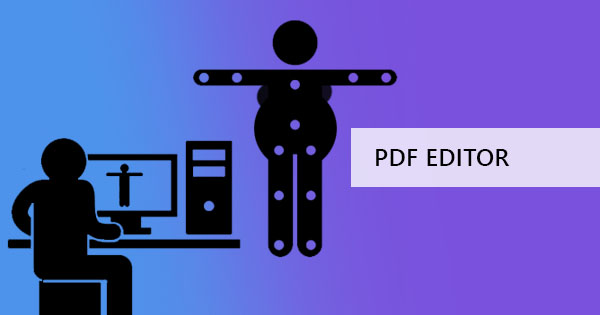 PDFs are everywhere and we don't just deal with it in the office, we also see them at home when we download books, when we get free patterns, when we get instructional manuals, compile photos, or even when we get letters. PDFs are known to be the perfect format but when small details are not aligned to your expectations, aren't you glad you can actually edit it out? Yes, thank goodness for PDF editors, especially ones that are free. Corporate employees can certainly relate to us as we say we are blessed with PDF editors but how about you at home? Believe me, you have as much use of it at home as it is in the office and after reading this summed up list, you'll also see it as a necessity.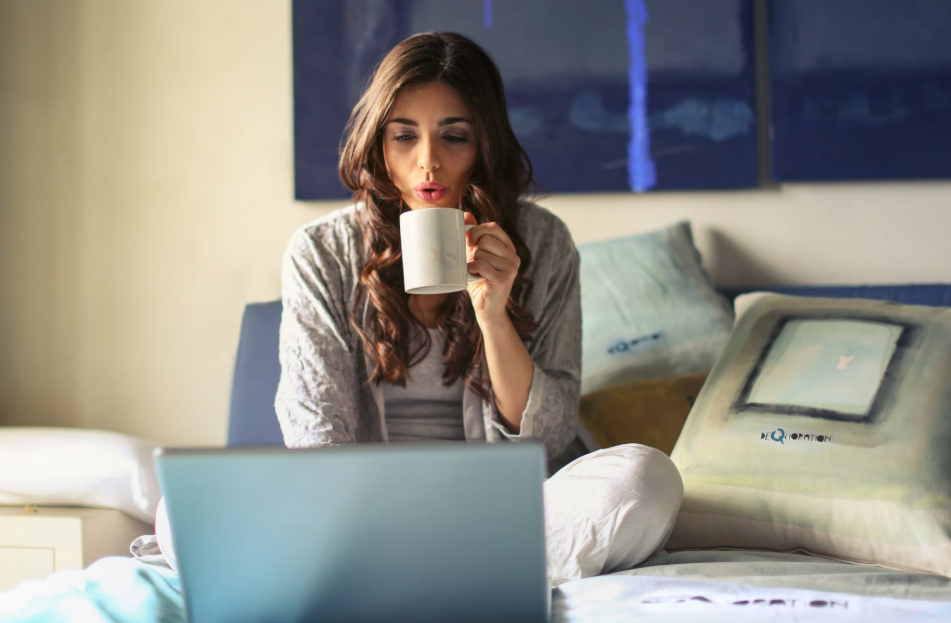 1. Hard copy documents can have digital backups
Have you ever had a printed document that was always difficult to find on your desk? It can be the house lease contract, original receipts, or warranties. With PDF formats now available upon scanning, you can have digital copies on your computer that are easier to be searched and found. OCR technology (Optical Character Recognition) allows this to happen through the conversion of data into recognized characters. Now you don't have to turn the house inside out to search for a document, all you need is to type it in the search box of your computer!
2. Editors can update details
When there are typographical errors, misalignments, margin needed, or layout redesigning, a PDF editor will allow you to do all these things even if it is in PDF. If you have a digital letter, a contract, or applications with errors, a PDF tool can edit those all. No need to convert it back into its original source format as you can directly edit it as it is.
3. PDF tools secure us
Other file formats can also be protected but PDFs are much more secure with encryption. They can add and limit access on the file such as printing, copying, or editing. A PDF software can add or remove a password to your file in a minute and can help you feel secure about leaving these files on your home computer.
4. You can fill and sign
If you need to fill and sign forms or other kinds of files that are in PDF format, a PDF editor will simply enable you to do so. Electronic signatures can easily be placed on a PDF and if you don't have one yet, you can quickly create an E-signature with the same tool. Additionally, editors can allow you to collaborate with colleagues and make it easier for documents to be signed. Learn more about file signing from our tool guide.
5. No need to repeat the process or use other tools
Back in the day, when you need to compile and bind documents into one booklet, certain elements are required such as margins, headers, and footers. These elements need to be considered from the very beginning. Existing written work needs to be recreated if the work was to be bound and special tools were used if watermark was to be applied. Today, with PDF software, all of these can instantly be added on the same file.
6. Compilation of digital documents is possible
At home, it is very common to compile things such as photos in a photo album or school records of your children. On your computer, you can do the same – compiling various photos, documents, or artwork in one file to make it into a portfolio or an album. You can compile as many PDFs as you like in one file, which will come useful when applying for a job.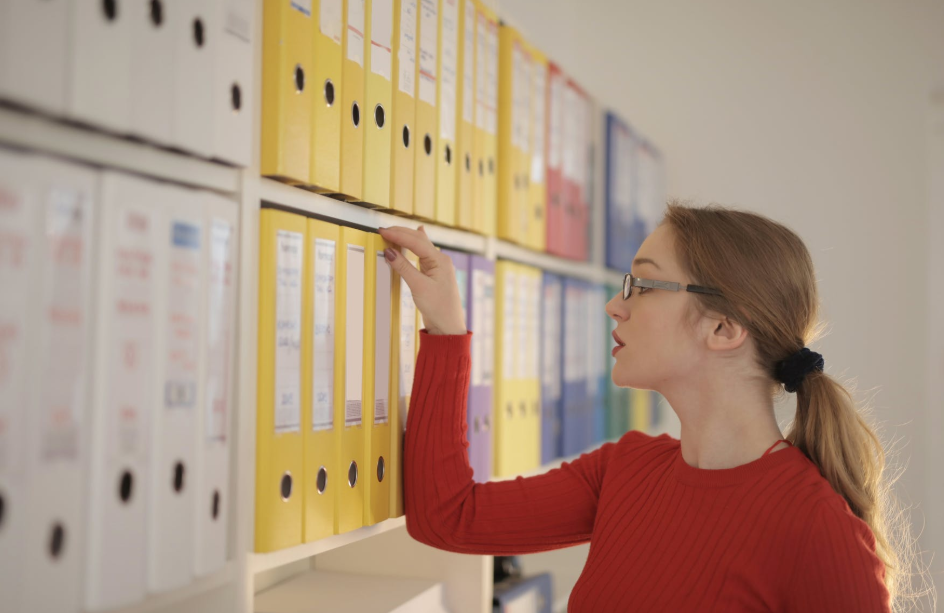 7. PDF editors make it easy to create a layout
If you're not much of a tech person and you don't have Photoshop skills, creating a creative PDF might be a little tough. Luckily, PDF editors are user-friendly. You can just drag and drop the elements on the digital blank paper and make creative layouts as needed. With such a tool, creating certificates, media kits, albums, portfolios, digital flyers, brochures or home presentations are easy to make.
8. It allows us to interact
PDF fill and sign tools allow us to create documents that indirectly interacts with your receiver. For instance, if you are creating a survey form, PDF tools like DeftPDF can allow you to put form fields like text boxes, checkboxes, lists, or radio buttons on your PDF. This way, your receivers can respond to your form and "interact" with you through their answers.
9. Connect and merge data
Having two similar file formats can allow you to easily combine the data into one file with just CTRL+C and CTRL+V commands. Having various formats, however, will make it difficult to combine information like that. With PDF tools, you can convert your files in any format to match other files and allow you to easily copy-paste portions. You can convert PDF to Excel, Word or PowerPoint and vice versa.
10. Allows you to see unseen files
Not everyone has similar applications installed on their computers therefore, there will always be a gap between users on viewing or editing the file. It's a good thing that PDF software like DeftPDF online, can convert any file into PDF. Since PDF is a universal format, any computer can view a PDF even without any application installed. A browser can even open one!
PDF tools bring convenience to office work and to home documentation. It doesn't have to be expensive, all you have to do is go to DeftPDF.com!
Want to get updates and subscribe to our blog? Get weekly e-notifications by creating a free account with us:

DeftPDF

online