5 PDF Security Hacks
21 / 10 / 2019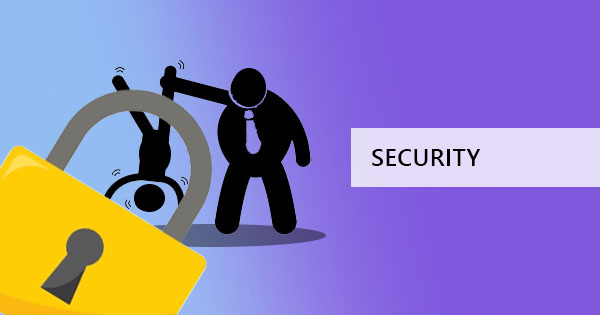 When documents need to be limited in access, it's about time to convert that file into a PDF document. Just like what professionals say, a good document format is one that can be universal and can answer to the needs of the user. PDF files prove that point.
PDFs are also best used for files that need limited access and need layout retention. Unlike Word documents that easily gets edited on a single touch of a keyboard, PDF documents stay within its layout and remain non-editable when viewed. Editing PDFs is also possible and can even have a password if you need it to.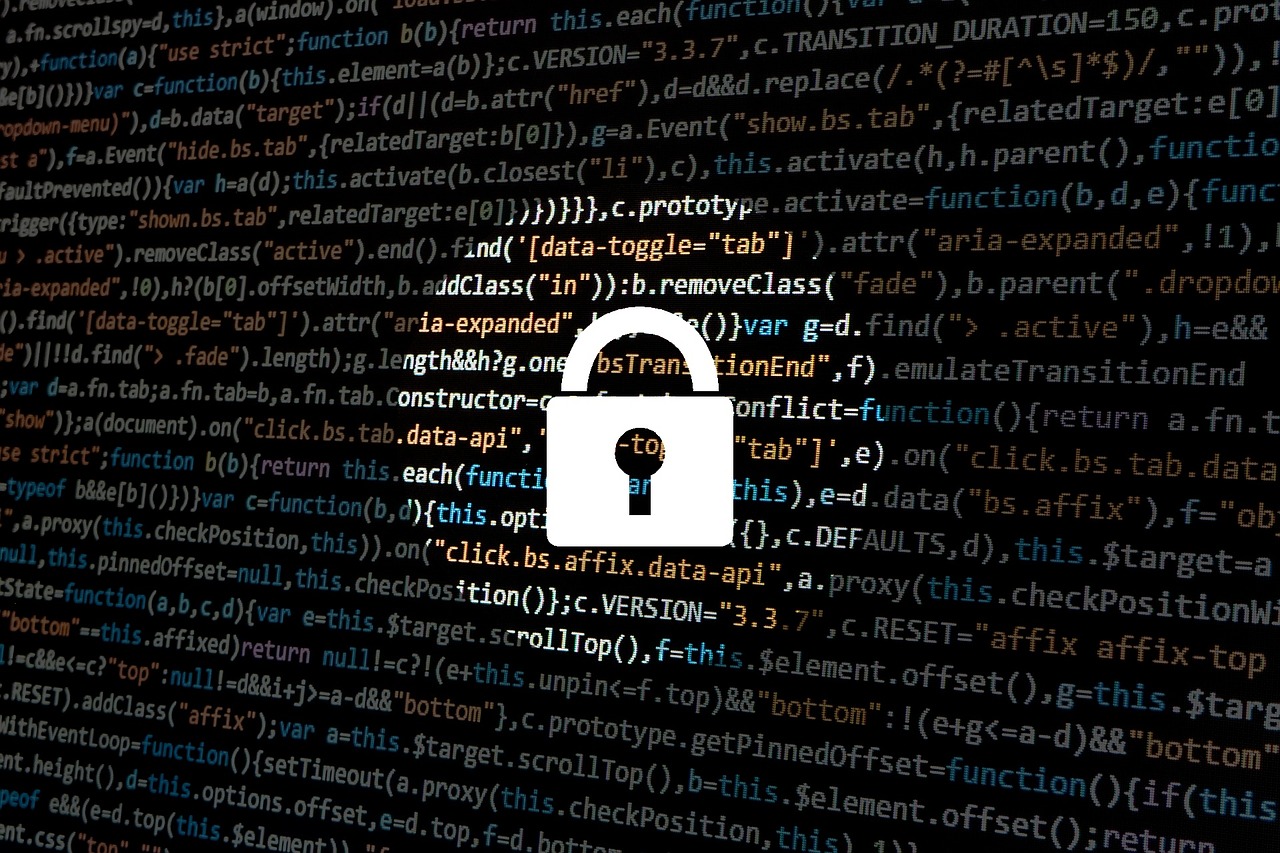 Converting is easy with a powerful PDF software but locking and unlocking one is very tricky. Encryption can be in different interpretations and there are different hacks for each one. Let's tackle five different situations that tackle PDF security:
Add encryption
There's no need to make things difficult. Encrypting documents is easy using our tools here at DeftPDF and we're providing you with a video tutorial to make it easy to understand.
Remove security
PDF unlock tools can be misunderstood as a hack that makes an encrypted PDF file magically unlocked. What it actually does is to strip the document of its security after you've confirmed your rights on the document by encoding its password so that the next user can open it without the need for one. Just like a PDF encryption tool, unlocking a PDF is easy with just a click of a button. Use the tool right here at DeftPDF for free. You can do so just by following these steps:
Step one: Go to DeftPDF.com and select the Unlock Tool
Step two: Upload your PDF file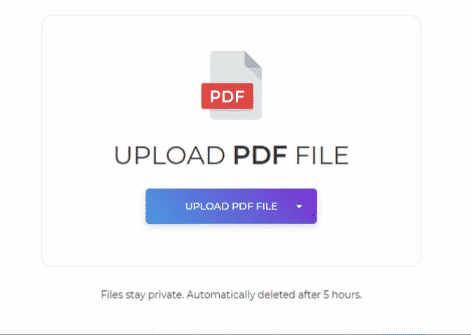 Step three: Input your password to open the file
Step four: Click the "Unlock PDF" button and download your work once it's processed.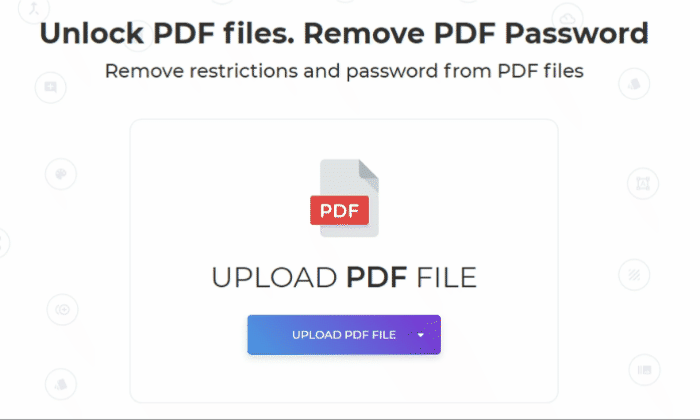 You should be able to open the new file without a password after you download it.
Unlock hack with Google drive
From our past article, we have tackled how to hack, open and unlock a secret PDF file that has a password. This time, unlocking doesn't just mean removing the password permanently, it also means opening a document without one and recreating the PDF as a new file. This was easily done by opening the file in Google drive and saving it as another PDF.
The problem with this method though is that it doesn't always follow the layout that was originally made but at least you can open it.
Remove Owner's password and restrictions permanently
Do you have a PDF file that allows you to view the document but doesn't let you print it? The unlock tool here at DeftPDF can remove those restrictions too. You can also try another method used by using the Print to PDF trick. Simply follow the steps below:
Step one: Open the file and click print
Step two: Instead of selecting your printer, select "Print to PDF"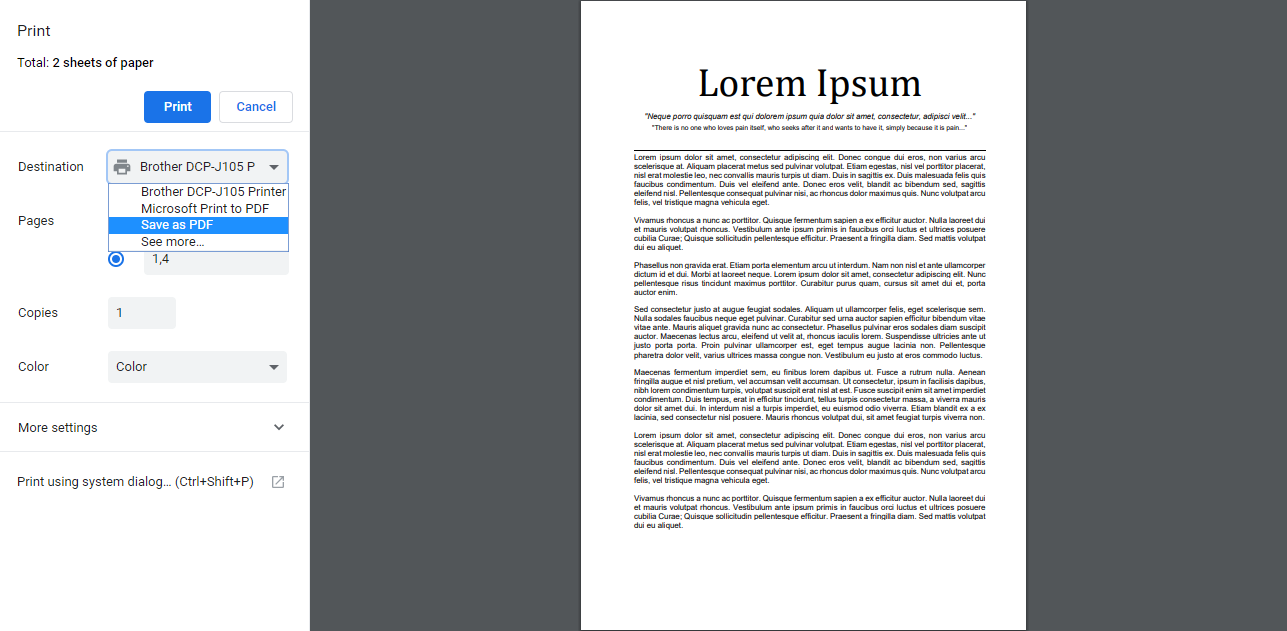 Step three: Press print and it will save as a new document without the restrictions.
Add restrictions
Open passwords are those passwords that let people open a PDF document. An uncommon feature that can be added on these files is to add an Owner's password, which allows users to add limitations and restrictions on a PDF document. You can limit people who print, copy, modify, print in high resolutions, fill a form or sign the document just by adding this password. The owner's password may look as if the document is available to everyone since it can be opened easily but once the reader tries to do anything other than viewing it, this is where the password becomes required.
To add a restriction, all you need to do is to use PDF software that enables this feature. Good thing we provide it here at DeftPDF for free. You can find the Owner's password in the additional options (more options) under the Encryption tool. Just simply add the code you wish to become the owner's password, tick the boxes that should apply for restrictions and hit the encrypt button.
Got more requirements for your PDF file? You can check out our tools at the homepage or visit other articles from our blog to learn about the other tricks and tips on using our free tools!
Want to get updates and subscribe to our blog? Get weekly e-notifications by creating a free account with us:

DeftPDF

online