How to batch process images to PDF
09 / 4 / 2022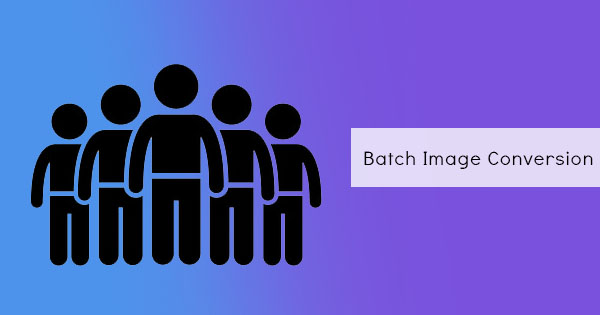 Images play a big role in our digital world. A picture can tell a thousand stories, can provide so much information, and can capture so much attention if done right. But not all pictures are posted on social media, shown, or printed. Some people opt to keep it in storage, for safekeeping, or for simply archiving. In this digital age, we all wonder what's the best way to do this? If you ask us, there's only one answer – converting it into PDF.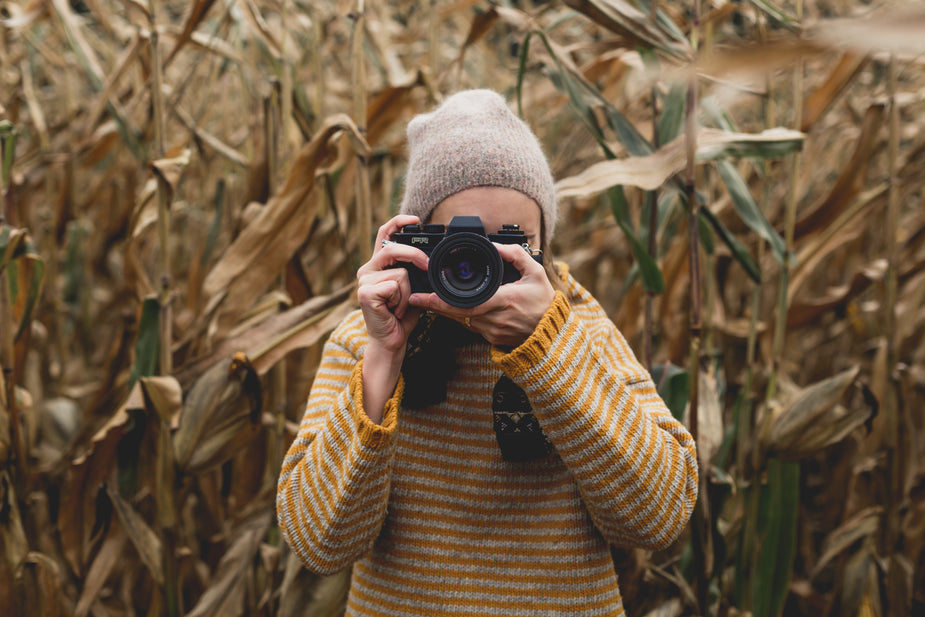 Why convert a picture to PDF?
Converting an image into PDF allows a user to compress a file and therefore keeps the file in small sizes. Of course, you can also compress the JPG format but doing so will gravely decrease the quality of the image. By converting into PDF, preservation of the original file will no longer be a concern. Other than storage, converting images into PDF can bring many more benefits, including layout retention and device compatibility. PDF has been known for keeping its content in place no matter how many times it has been transferred or viewed on different devices. If the images were to be placed in a layout like a brochure or a flyer, their contents will remain intact and in high resolution using PDF as its format. Additionally, converting images in PDF can allow a user to combine different types of image formats in one file. This can help users group images and organize them according to their needs.
Batch processing with DeftPDF
At DeftPDF, you can process multiple files all at once and automate the conversion of images into PDF while you do other things and accomplish other tasks. With a simple and affordable upgrade, batch processing is enabled, making it easier to convert and keep files in PDF. Here's the simple three-step process to convert multiple images into PDFs all at once.
Step one: Go to DeftPDF.com and register to create an account. Upgrade your account by clicking upgrade on the top right of the screen. Simply follow the on-screen instructions and input the required data for payment options.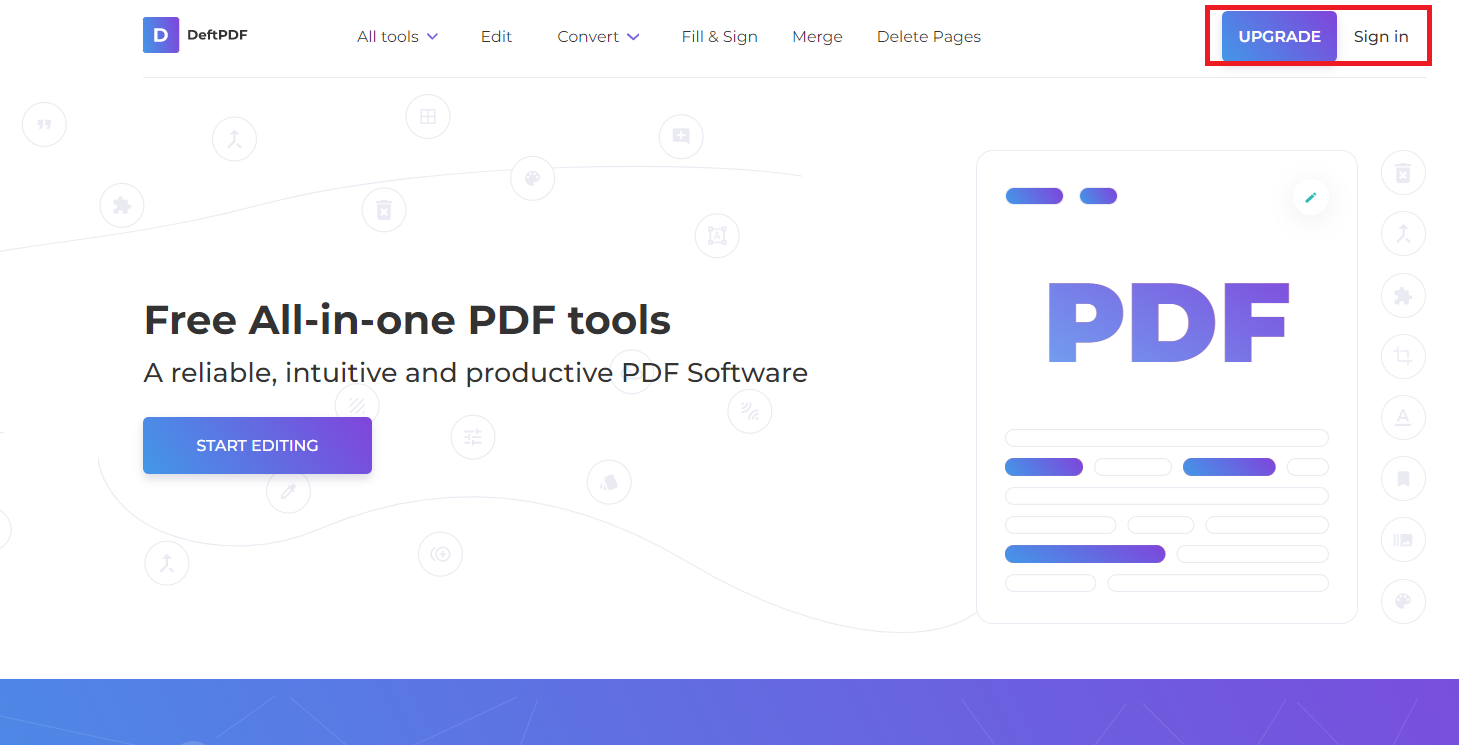 Step two: Once the upgrade is complete, you can now head off to the JPG to PDF tool which will convert your images. Click Convert on the menu bar and click JPG TO PDF tool.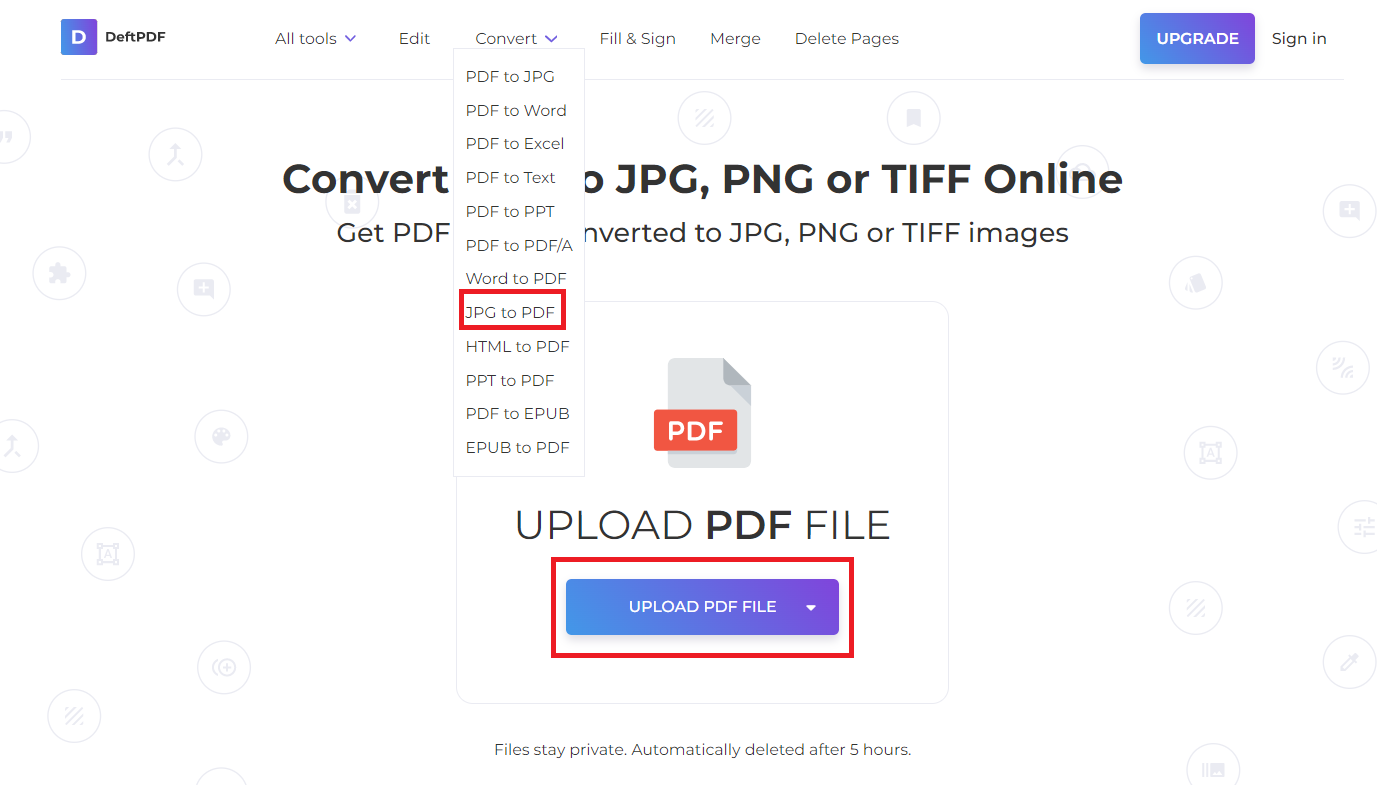 Step three: Upload all the images that need to be converted then click convert. Once the processing is complete, click download.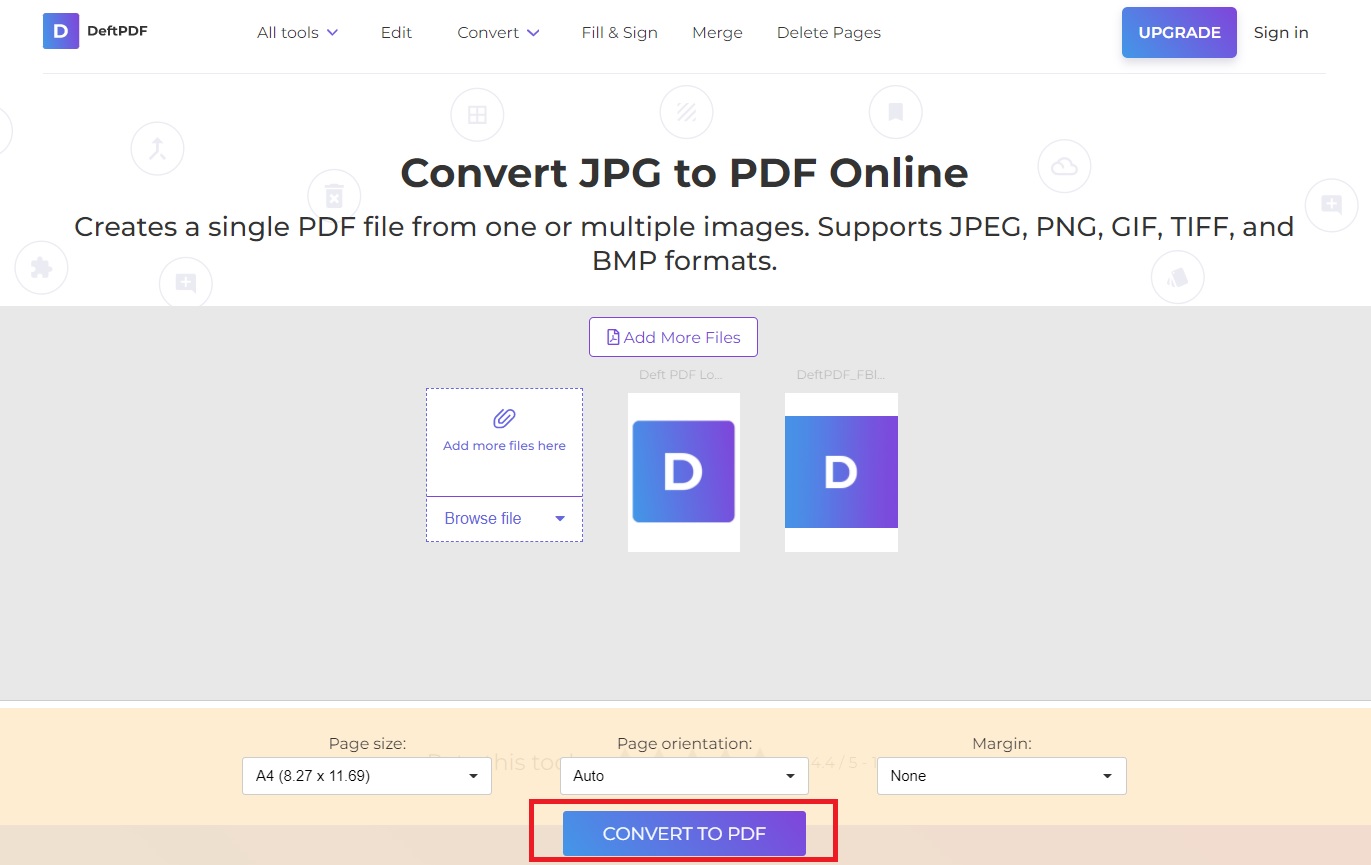 Note: With the upgrade included, users will be able to upload as many as 100 images and the software will automatically convert and process them in one go. No need to go through steps two and step three repeatedly.
Want to get updates and subscribe to our blog? Get weekly e-notifications by creating a free account with us:

DeftPDF

online