How to Create the Best PDF Resume?
20 / 3 / 2020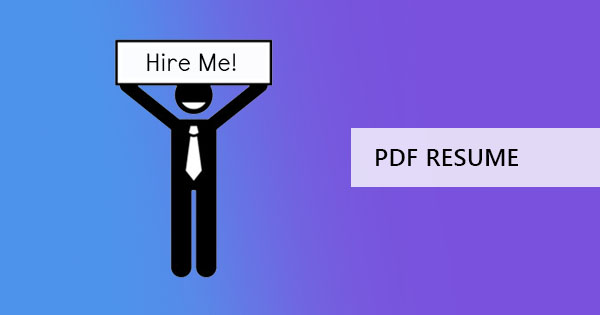 Applying in person and leaving your resume at the reception has been a thing of the past. These days, whether you're applying for a home-based job or to a big company, online submission is the number one requirement. Jobseekers rely on job search portals or their websites to find the right candidate, therefore an electronic resume is what you need to create.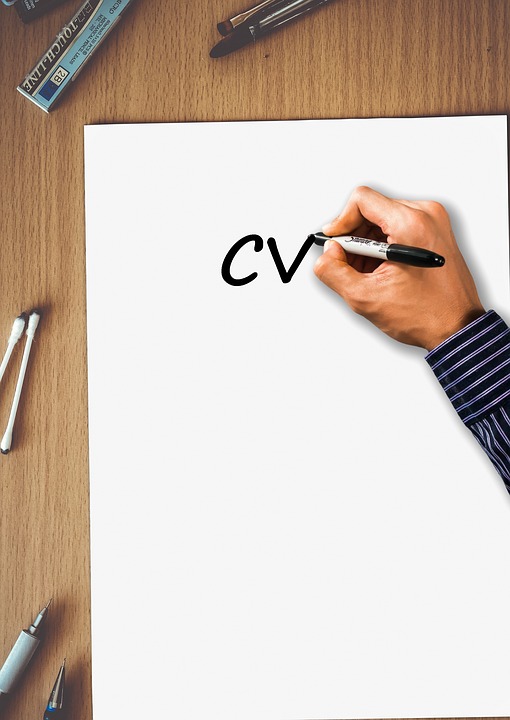 What is an electronic resume?
An electronic resume can sometimes be called a PDF resume or a digital resume and is a summed-up version of a Curriculum Vitae (a.k.a. CV). It is a digital form of your written information about your education and experiences which shows your qualifications for the job.
Making a high-quality PDF resume helps you present yourself as a professional and becomes your key to making yourself noticed by these employers online. You can either submit it to the company's website, submit it in job portals, post the digital CV on social media, and create a profile. By making your digital resume available online, you also help the employers discover you to get your dream job.
How to write your digital CV/resume?
First of all, there's a difference between a CV and a resume, even if its both in digital form. A CV (Curriculum Vitae) is the long and detailed synopsis that indicates all of your experiences, education and academic career. It has no limits on how long it is written and shows all the skills, talent, and background. A resume meanwhile is the summary of the CV and focuses on skills and work experience.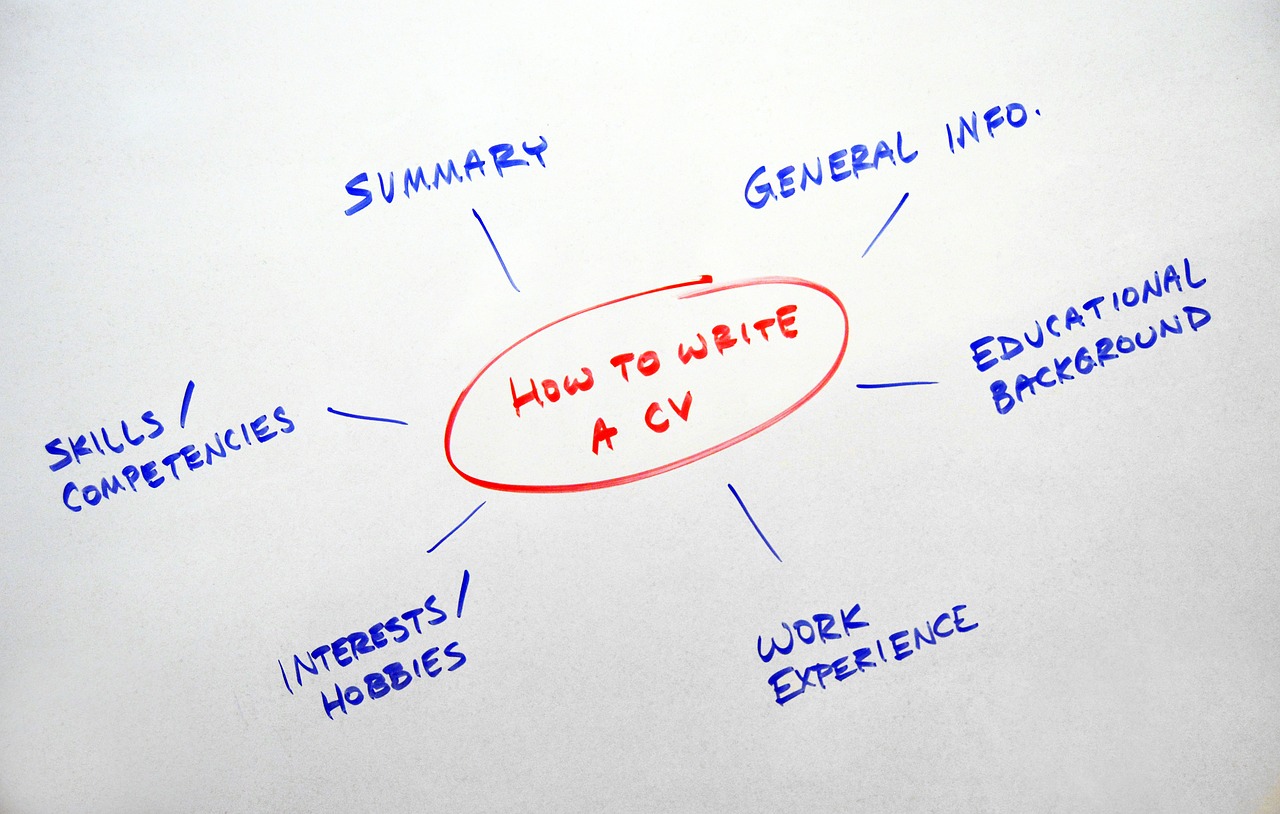 If you are to create your CV, it is important to include the following details:
1. It pays to put the right details. Highlight all the experiences and skills that are relevant to the job posting. It's good to put all your work experiences and expertise but sometimes, having too much detail makes it difficult for employers to sort it out, hence emphasizing the relevant skills will make it easier to get noticed. It also helps to research about the company. Even if you think you fit the job ad, there may be instances where you really don't. It could be because of culture difference, location, working schedule, profile and working style. If you think you belong and match to their norm then you should write down all the right details.
2. Use Keywords. Have you heard about SEO marketing? It's not just for websites and ads, it's also for your digital resume. Including keywords help employers find you better. These keywords are particularly the phrases that describe you to be qualified. You can try researching on job posts to know how each ad is worded and use the same keywords to keep you relevant.
3. Make two kinds of formats. You can make a formal text-only CV or a creative resume, but the important thing is that it's saved as a PDF format. When your resume is in PDF, every detail will be intact no matter the transfer or upload over the net.
It is important to have two kinds of resumes for different requirements. For instance, if you are submitting your resume in a portal or a network, you should be submitting the simple text-only format because these sites may not be able to read or recognize everything if not in its standard form. Images or various fonts cannot be converted properly by these online sites. The standard CV is also fit for conservative and traditional industries. On the other hand, if you are applying for a creative-driven position, it also helps to show a unique and well-designed PDF resume. It could be an infographic, a headshot, with links or with photos – the ideas are endless.
4. Don't confuse them. Use standard headers that are common and professional. If you rename these titles and job experiences, there might be a possibility that another conclusion will be drawn other than the impression that you expect. Stick to what's known.
5. Make sure it fits the computer screen. Did you know that in marketing, a reader usually focuses on what fits and easily be read on the monitor? It goes the same way with resumes therefore, it is recommended to have a font size big enough to be read on-screen but not too big to make the reader scroll too much. It is also recommended to have margins, line spacings, alignments and have your details in bullet points.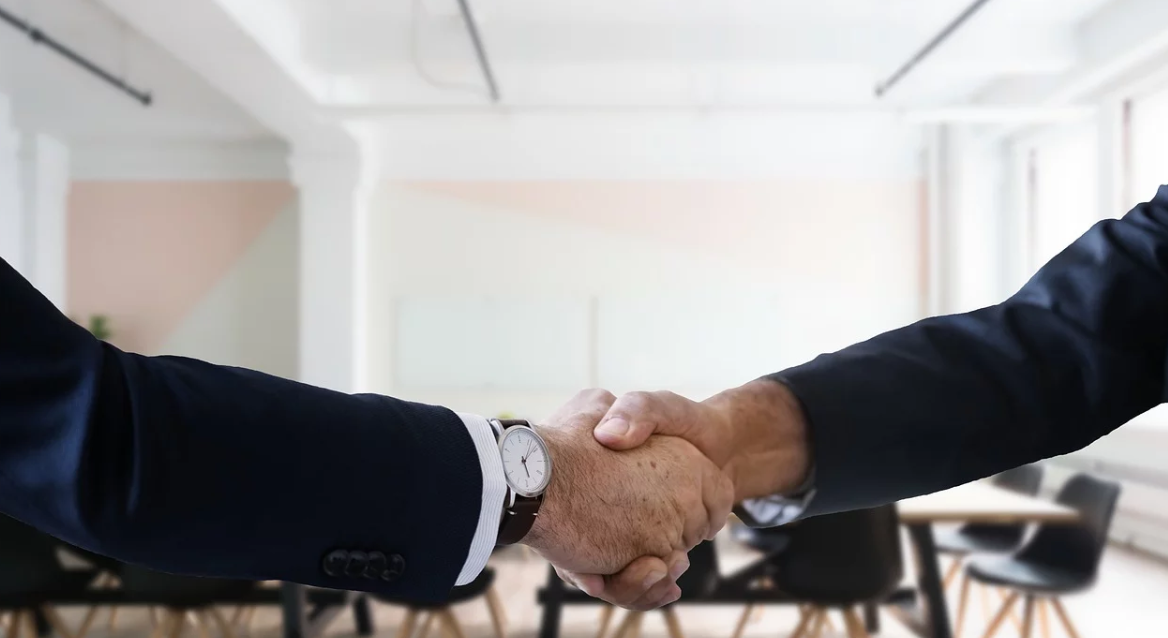 If you're not so certain how to create your own resume, you can actually use standardized templates which you can easily get from your typical programs such as MS Word. You can simply get the templates by following this instruction:
Step one: Open your Word program
Step two: Click "File" > click "New" then input "resume" or "Curriculum Vitae" on the text box.
Step three: Select your preferred template and change the details to create your own profile.
Step four: Save as PDF
How to make a digital resume?
It's easy to create a PDF resume. All you have to do is to write down all your details based on the templates and convert it into a PDF. You can do this by using our conversion tools or you can also create a PDF directly from our editor. Don't worry, it's all free!
Step one: Encode your details using the template in Word
Step two: Save as PDF or convert using DeftPDF tools to convert any file format to PDF
Step three: Download
Good luck in your job search and we hope you found this post helpful in creating your CV/Resume!
Want to get updates and subscribe to our blog? Get weekly e-notifications by creating a free account with us:

DeftPDF

online