How the World Uses PDF to Answer the PPE Shortage
03 / 4 / 2020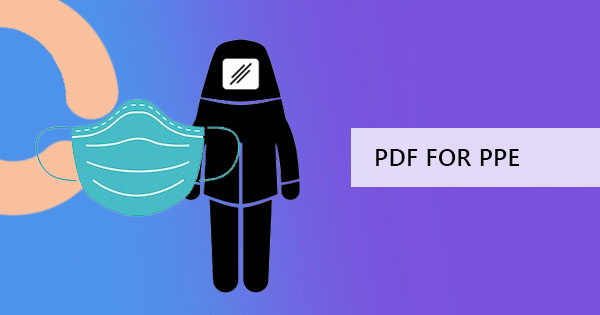 With the world under lockdown, several materials such as masks and Personal Protective Equipment (PPE suits) become scarce. Plenty of hospitals lack supplies amidst the coronavirus pandemic and many stores closed. On the lighter side, people have come together to fight the virus and designers and luxury labels have decided to help and aid in the shortage of medical supplies.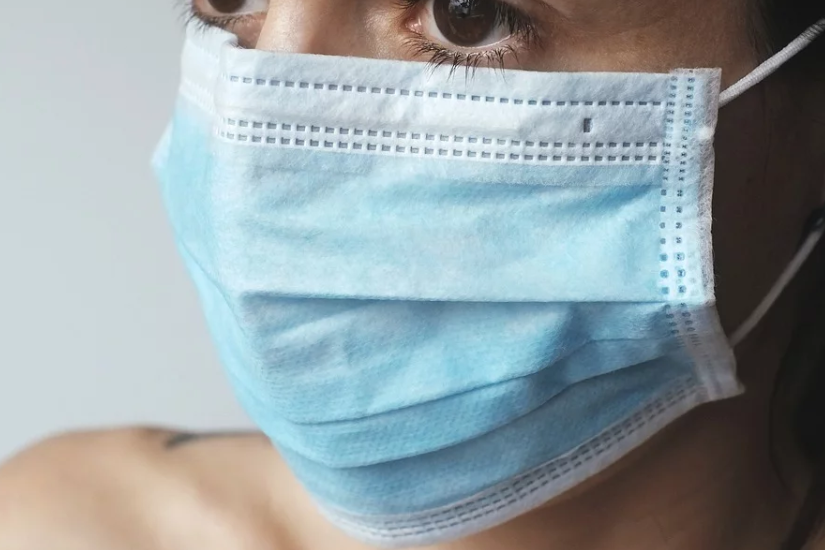 As reports have shown, US companies are now creative in supplying gears for health workers by utilizing the workforce from fashion. One of which is Project Runway's Christian Siriano, who has tweeted that they are stepping up and have supplied masks which are produced by their staff from home. Additionally, other designers such as Prabal Gurung and Brandon Maxwell has also offered to produce PPE. Factories such as Karla Colletto and Hedley & Bennett has also dedicated their workforce for the production of face masks for frontline workers.
The Trump administration advised Americans to wear face masks, especially those with high community transmission of the virus. The shortage of supplies has led plenty of people to create their own. For those looking to achieve this, the NY Times has featured a PDF pattern on How to Sew a Face Mask but for those who have no access to sewing materials, the CDC has shown a respiratory face mask using heavyweight t-shirts from their infectious disease journal.
In Europe, popular fashion companies including H&M, Zara, Balenciaga, Yves Saint Laurent, and Gucci have shifted from fashion to medical supply production during this crisis. Gucci alone has donated 1.1 Million masks and 55, 000 medical PPE overalls for Italy. Meanwhile, Louis Vuitton and Christian Dior have also pledged to donate face masks from China amounting to 5 million euros. In Italy, reports have emerged that Prada has been producing 80,000 medical PPE overalls and 110,000 masks. Joost de Cock of the Netherlands has provided free PDF sewing patterns online for face masks through the website freesewing.org which can be sewed by anyone at home.
Asia has also been playing a big role and retooling its workforce for medical supplies. One of which is Japan's well-known brand Uniqlo, who has pledged to provide 10 million medical masks. In the Philippines, the first medically reviewed open-source PPE pattern has also been designed and released by designer Mich Dulce and her group. The PDF pattern has been reviewed in California through the Open Source COVID19 medical supplies. The PDF pattern, since its availability online, has been used for the creation of the PPE suit to overcome the deficit.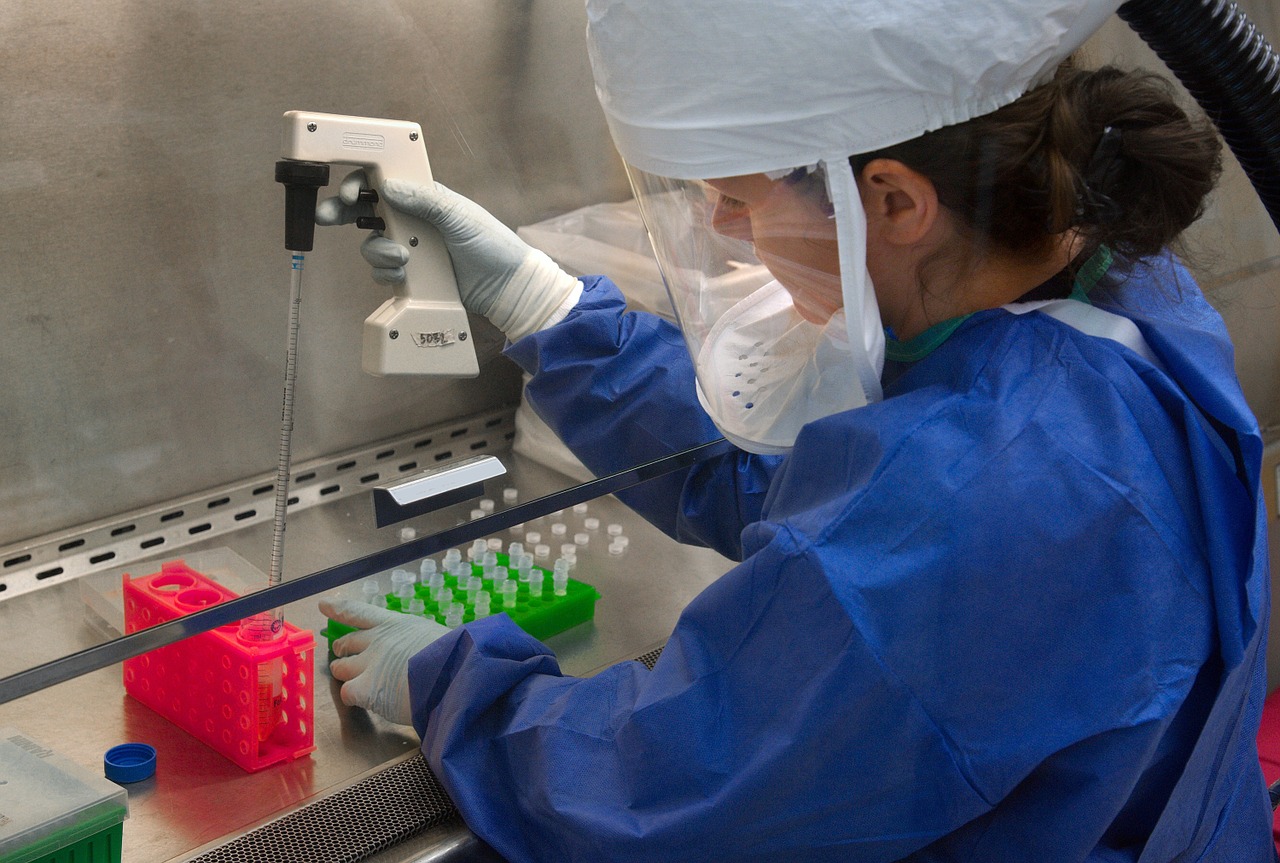 Other than fashion brands, many other businesses have retooled their factories and facilities to answer short supplies. It's a good thing PDFs are widely available as a universal format, helping plenty of designers, suppliers and businesses distribute the right pattern and data with its lossless features. Though many of these good-deed productions are not yet approved by the FDA, these can still lessen the chance of droplet transmission of the virus and help save the world.
Are you a business that wants to help produce PPE and donate to hospitals? You can download the PDF pattern from the link above as posted in Manila's publication, Lifestyle Inquirer and through PDF pattern from freesewing.org. Or if you're a designer who wants to convert your design and pattern for medical supplies, you can also use our tools here at DeftPDF for free.
Want to get updates and subscribe to our blog? Get weekly e-notifications by creating a free account with us:

DeftPDF

online