How to Create a PDF from MP4
02 / 11 / 2020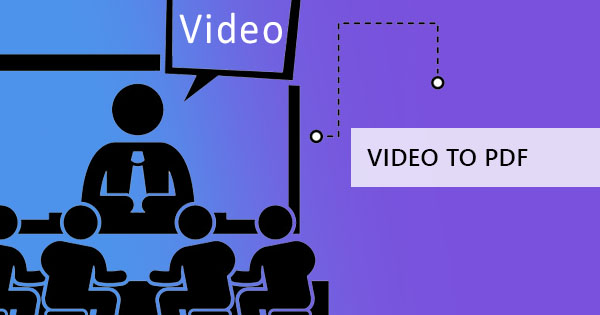 Extracting content from an MP4 and turning it into a PDF is one impossible task for any regular joe but not for DeftPDF! We can always find ways to help you get the perfect PDF with our simple guide and help. In this article, we aim to provide information to help you convert videos into PDFs. This is extremely important for people in the education industry as it helps students and teachers provide learning materials accessible in the form of PDF notes. Videos are extremely helpful in helping students understand but having notes is still suggested to help them remember important details.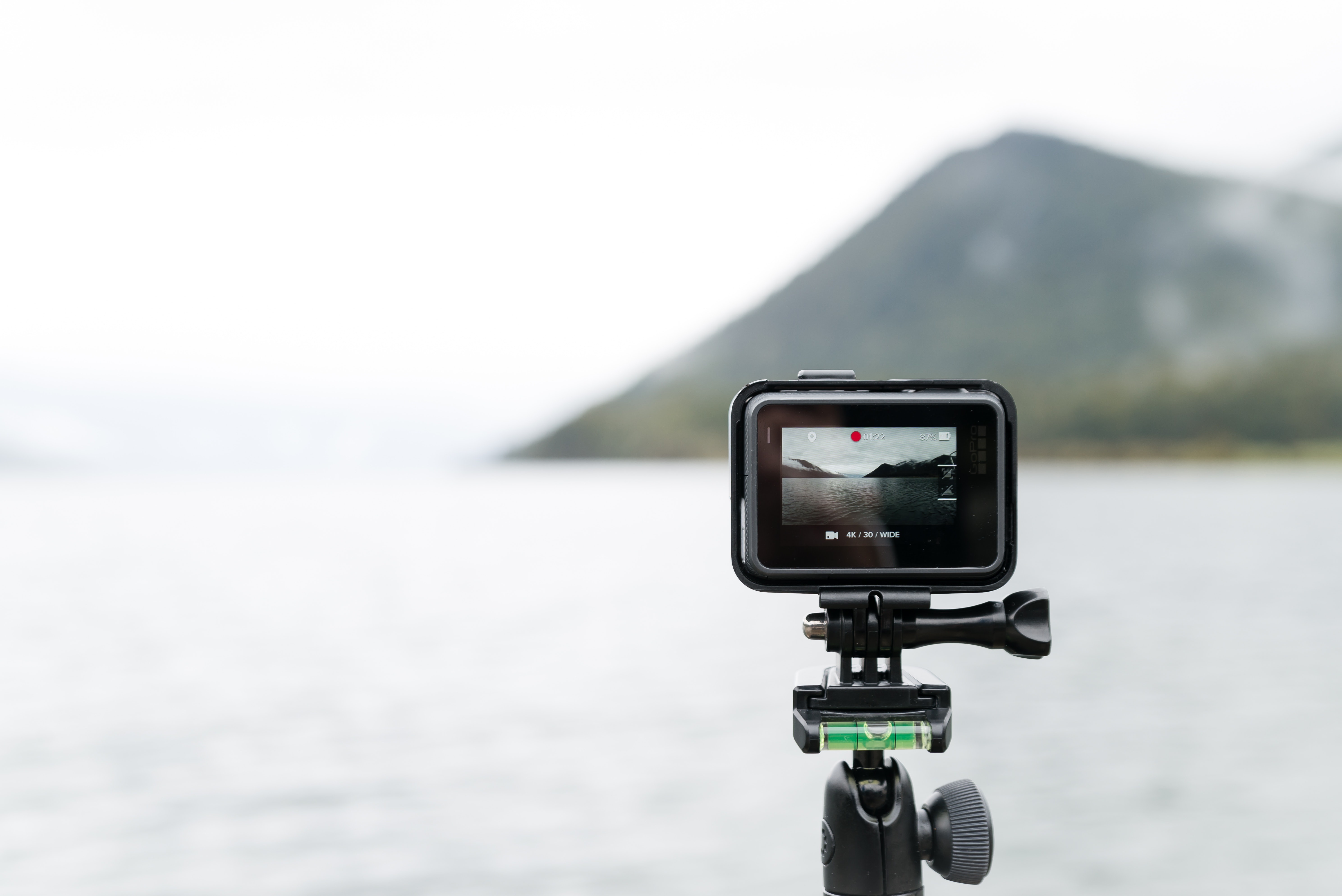 Frame by frame
One way to get a frame by frame from an MP4 is to take screenshots from important scenes. This is the easiest and the most common way people can work around the limitations of video to document conversions. Here's how to do it:
Step one: Download the video you need to convert and play it with your multimedia player.
Step two: Once it is playing, take screenshots of the clips and scenes that matter.

Step three: Insert these images in a Word processor or merge them all in one file
Step four: Convert to PDF using DeftPDF. You can use JPEG to PDF converter and merge using PDF merger.
Taking a screenshot can be with your default print screen function – which can be found in any Mac or Windows laptop. In Windows though, another option is to play it with its default video player and click the edit in photos tool. This will allow you to save clips as photos which later on can be converted to PDF.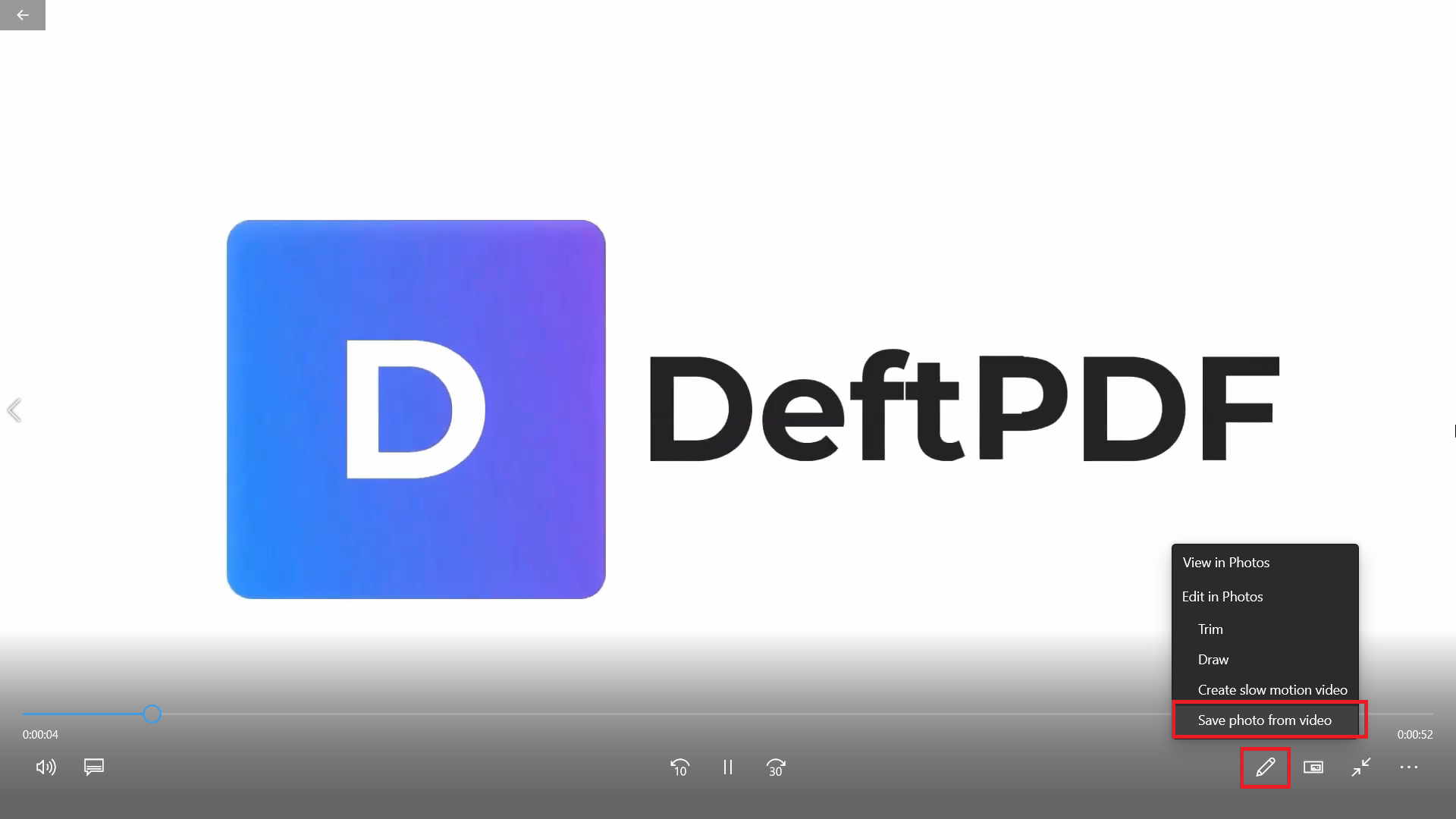 Adobe Acrobat
If you have a purchased software like Adobe Acrobat, you can easily embed an MP4 video in a PDF and simply save it as such. With this method though, you are only adding a video to the file, like a video in a PowerPoint where you can play the file within the file. It doesn't create a frame by frame though but it is one solution to keep the video available to your audience.
Other Options
If taking screenshots or embedding videos isn't your cup of tea, you can always turn to other online converters. Unfortunately, DeftPDF doesn't support MP4 yet but there are tons of MP4 to PDF converters you can try online. As for now, you can convert Image and document formats to PDF for free with our tools here at DeftPDF.com
Enjoy!
<p> </p>
Want to get updates and subscribe to our blog? Get weekly e-notifications by creating an account with us:

DeftPDF

online