How to Print 4 Pages Per Sheet in Adobe
23 / 8 / 2020
Printing is not just limited to one page per sheet, it can be done in various ways, in fact, we've shown you 9 different printing options of how to print PDF! One of these printing options is producing multiple pages per sheet which we can also call N-up printing. N stands for the number of pages to be printed in one sheet which you can specify and arrange according to your preference. These can be printed vertical or horizontal columns and can be organized by pages.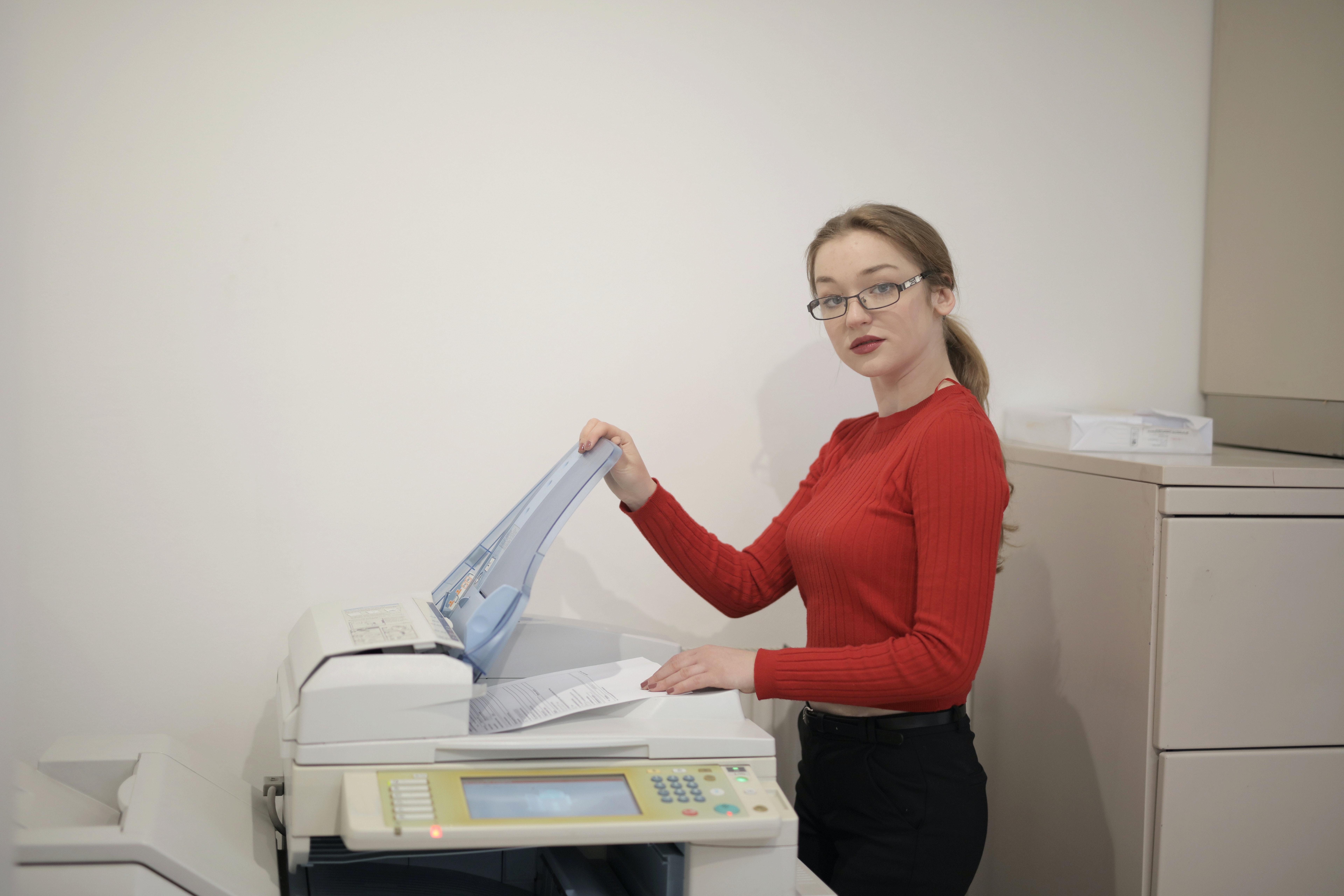 Different printing options: https://deftpdf.com/blog/how-to-print-pdf
While we have already shown you two different methods of obtaining N-up printing, we have another way of printing 4 pages per sheet and this can be achieved easily if you have Adobe Reader. If you haven't had the chance to install it, you can get if for free online from Adobe however don't expect much from this reader because it requires a fee once you try to edit or convert your files.
How to print N-up in Adobe
From printing options, 4 different handling methods will be presented to you by the readers. Follow this step by step guide to show you how easy it is to achieve.
Step one: Open your PDF file using Adobe Reader and hit Print. A new window will appear.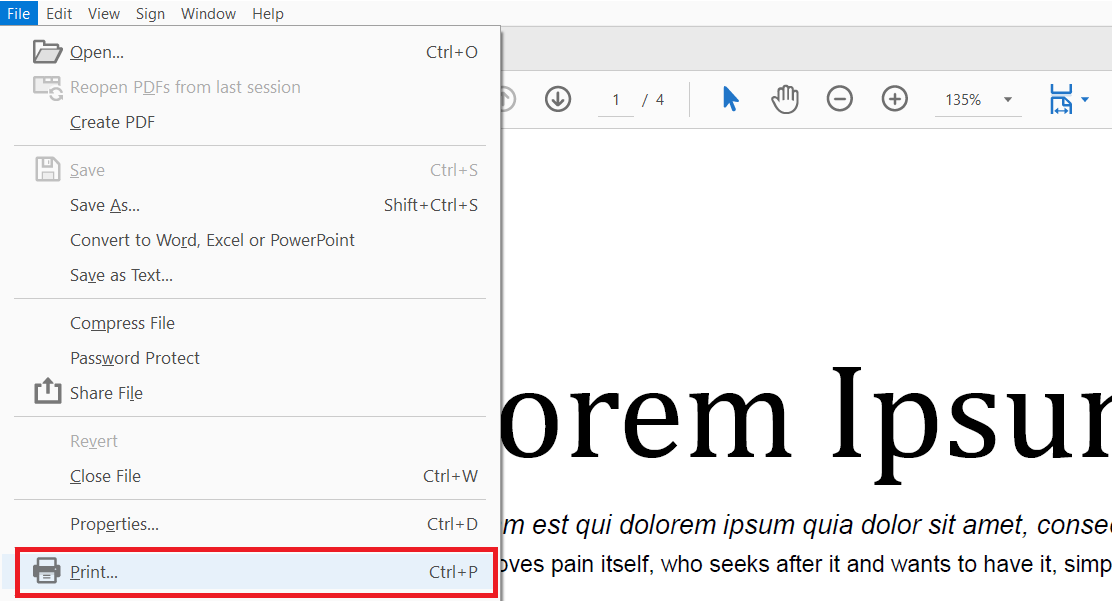 Step two: On this printing options window, select "Multiple" from the choices and modify the number of pages per sheet, page order, and orientation. A preview will also be shown in the same window.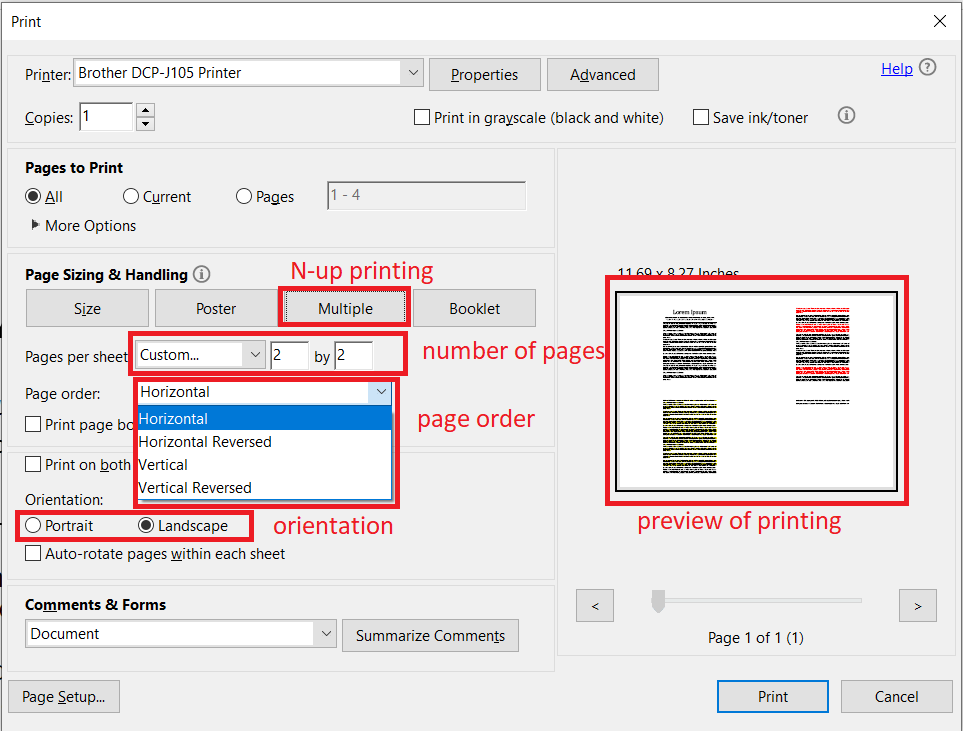 Step three: Hit print! If for some reason you didn't achieve the preview on the actual, you can look into the properties or advanced on the printing options before trying to print again.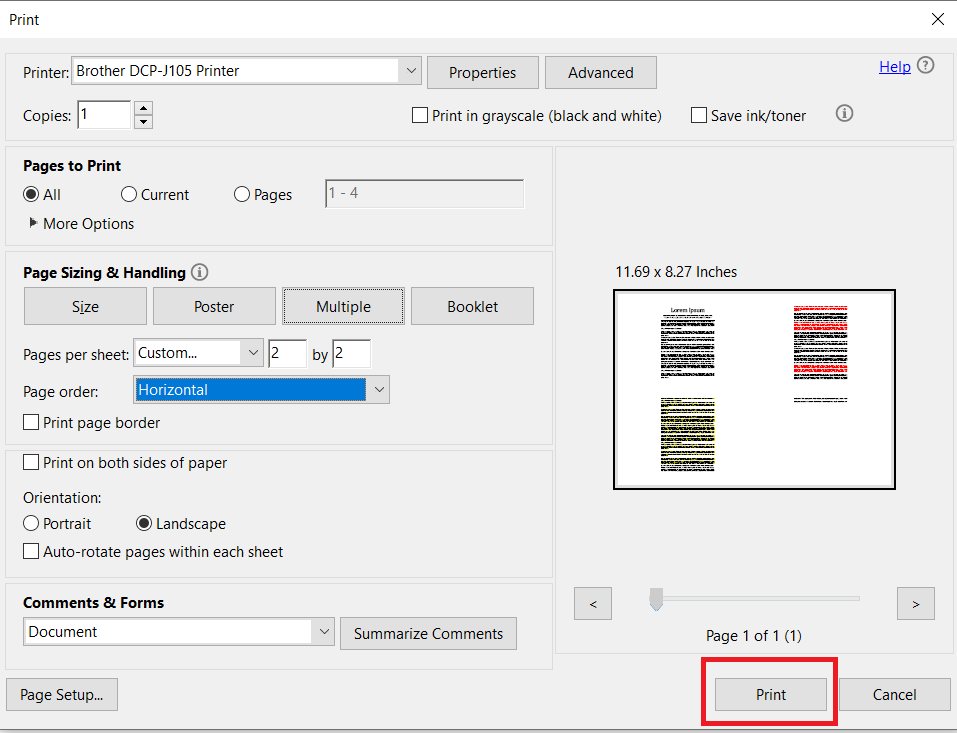 How to print multiple pages per sheet: https://deftpdf.com/blog/how-to-print-multiple-pages-of-your-pdf-files-in-one-paper
Other ways to print N-up and save in PDF
If your printer isn't ready yet for such printing and you want to prepare your materials in N-up, you can save this in PDF first. You can either use Print to PDF or use DeftPDF online to use N-up PDF tools for free. Here's an easy guide of how to do it:
Want to get updates and subscribe to our blog? Get weekly e-notifications by registering here:

DeftPDF

newsletter