How to transfer files from mobile to Windows
17 / 1 / 2021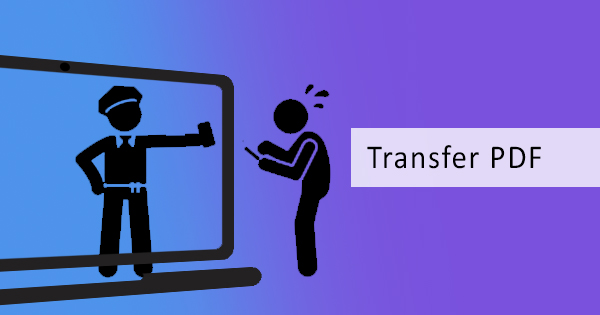 We are fortunate in this day and age to have such wonderful developments and several document formats available, especially the PDF format. PDF has greatly affected many publishers, authors, students and various users possitively for many years. It has provided convenience and compatibility more possible, thereby allowing everyone to read, print and share a secure file anywhere. Though PDFs can be really useful, it is no easy task to transfer documents from one device to another especially with various operating systems and devices now available. So, to cut this short, how do you transfer files from a cellphone to Windows?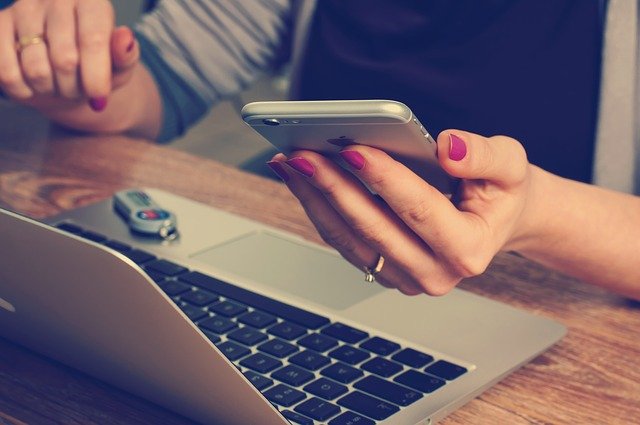 Android to Windows
It is said that transferring files from an Android is easier than most devices. With accessibility being available, transferring can be simple and easy. Here's how to accomplish this transfer:
Step one: Connect your phone using a USB wire into the computer
Step two: Unlock the mobile phone. For some devices, a notification will appear on screen or on the notification bar, which will indicate that the device is charging. Tap it and click file transfer.
Step three: Once the device is ready for transfer, open your desktop and select file explorer. The phone will appear as if it was a USB device. Select this and start transferring.
Iphone to Windows
Using an iPhone becomes much more complicated because of its requirements. As you can observe, an iPhone is much more strict with accessibility to keep it away from viruses and unexpected errors. To have this transfer achieved, the only way is to use iTunes or any other third party application to enable the transfer capability. Here is how to use iTunes to transfer files from mobile to your computer:
Step one: Connect your phone using a USB cable.
Step two: In the iTunes application, select the iPhone icon on the top left then click file sharing.
Step three: On the selection, click the file you wish to transfer then click "save to" and select the location where it should be saved.
Want to get updates and subscribe to our blog? Get weekly e-notifications by creating an account with us:

DeftPDF

online