Publishing your thesis in proper PDF format
01 / 6 / 2022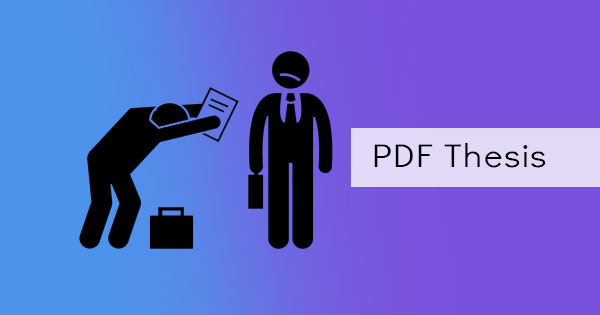 It is a misconception that thesis papers are only required and found in schools. Thesis papers are also used in different industries and it is essential to prove statements and beliefs - with thorough research of course. What is a thesis? Basically, a thesis is defined as a long document that contains research that backs up a statement and persuasively answers anything questionable about it. By providing information, and background and after being reviewed, a thesis becomes acceptable and ready for publication. A thesis is important because it is the foundation of all research papers and it is essential to the careers of scientists and engineers.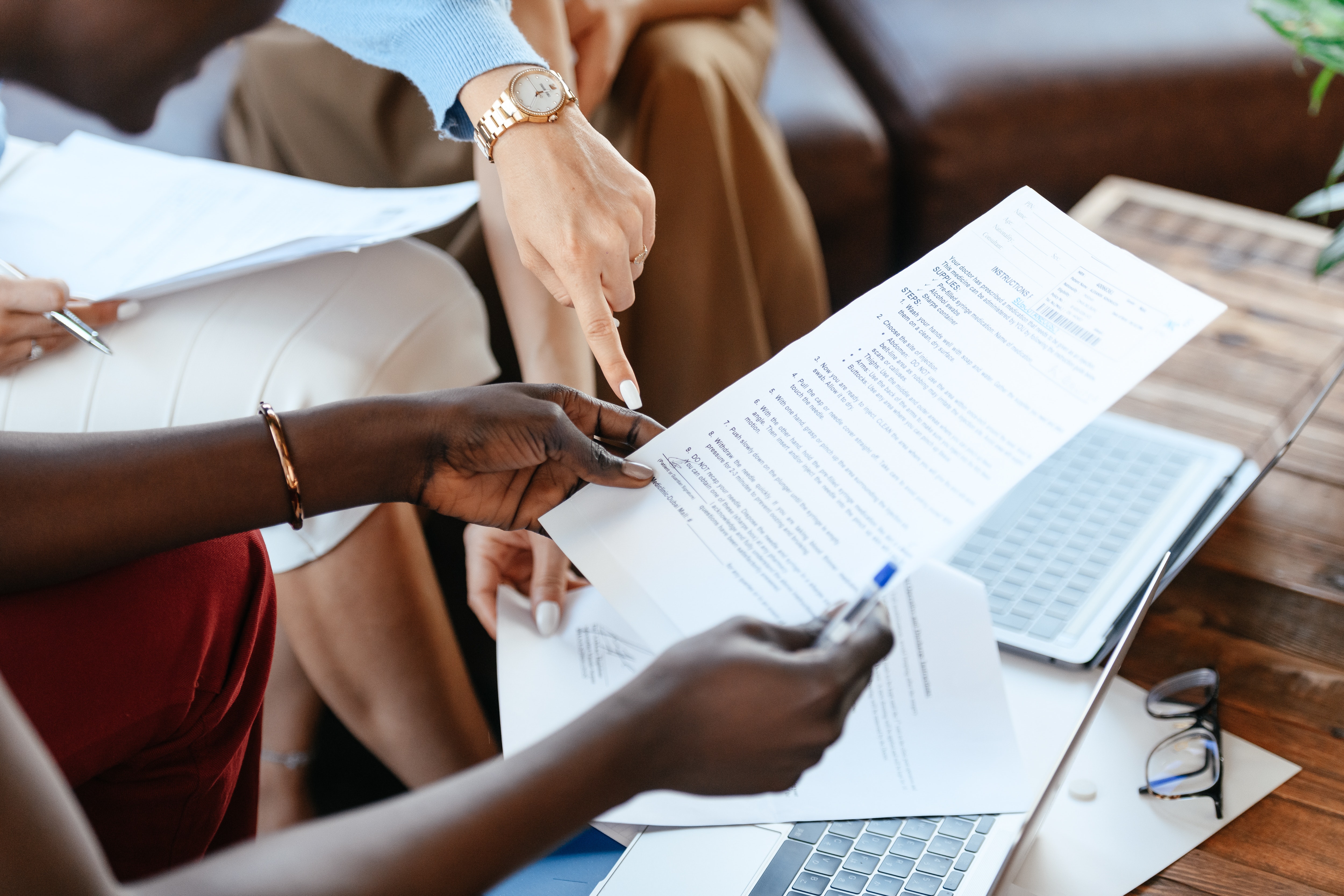 Submitting a thesis paper needs to be properly formatted and research data needs to be cited formally. If such a document is to be submitted in digital form, it needs to be in the proper format and the only acceptable one is in PDF/A form.
Why PDF/A?
PDF/A is a subset format of PDF specially made for archiving and long-term preservation. While there are tons of documents found as a PDF extension and exporting to PDF is rather easy, PDF/A is not something easily obtained. This format has special standards that make it suitable for archiving. More importantly, PDF/A is made to keep documents from becoming obsolete, considering all the developments made with technology and document versions spurring out from every corner of the digital world.
Converting to PDF/A
Applications and formats don't usually have PDF/A as a default format but it is possible for some programs to do so. MS Word, Libre Office Writer, PDF-Xchange Pro, and Acrobat Distiller are some of the programs that do allow users to save in PDF/A format.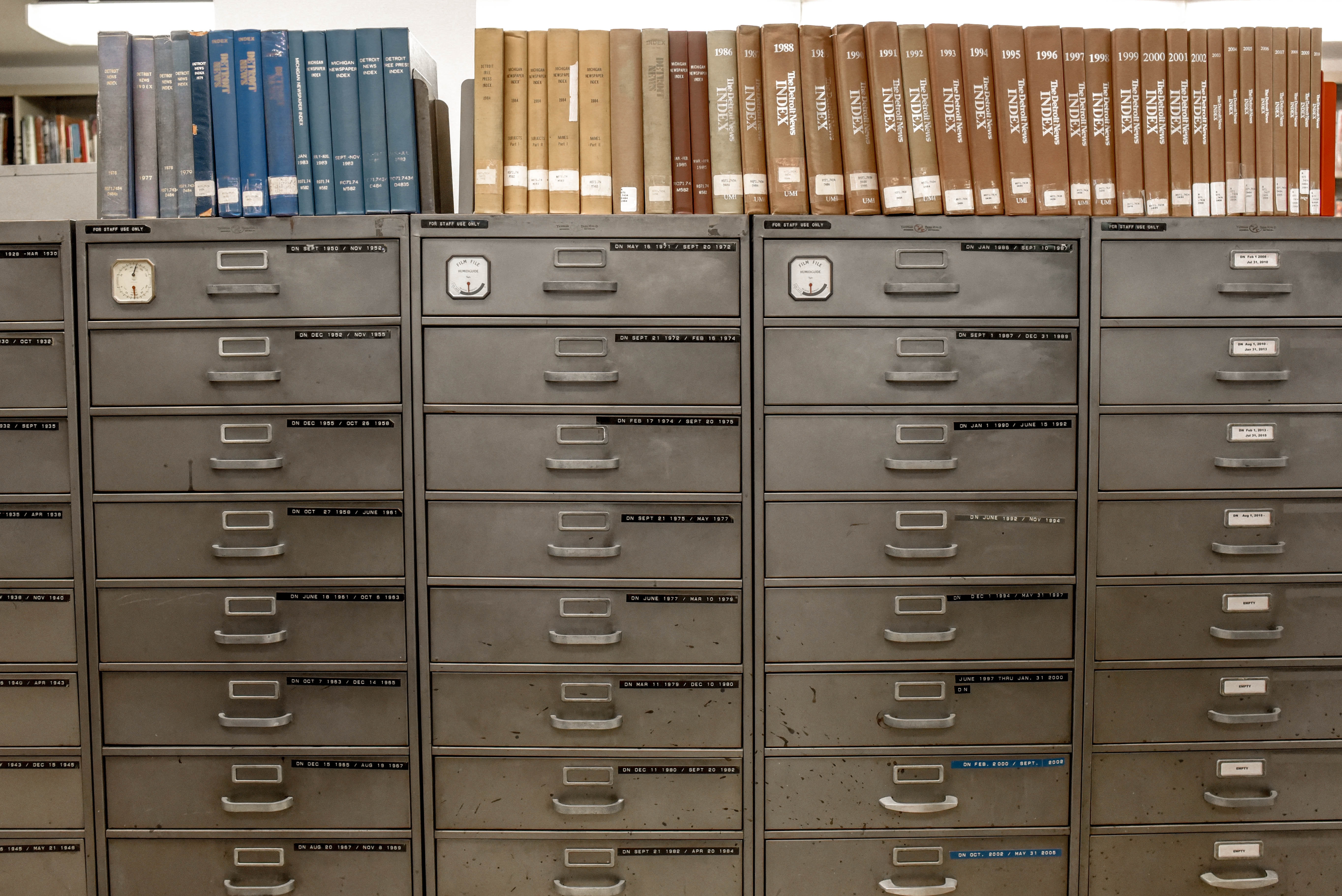 Saving in PDF/A using MS Word:
Open your document using the application

Select Save As then click the save as type
From the Options check the ISO 19005-1 COMPLIANT (PDF/A)
Then click OK and enter the file name you prefer and click Save
Using LibreOffice Writer
Open your document using the application

Click Export as PDF then check the box indicating PDF/A-1a
Select Export then input the file name you prefer and click Save
Using PDF-Xchange Pro
Open your document using a Word Processor such as MS Word

Click Print then click PDF-Xchange as your printer
Select Properties then click General on the settings
Find the Conform to Specification option and select PDF/A-1B (RBG) then click OK
Once all of the settings are in place, click print then enter the file name you prefer, and click Save
Using Acrobat Distiller
Open the file in InDesign then click File then Print.
Click PostScript File and click Save

Open the created file on Adobe Distiller

Select Default Settings then click PDF/A(1B). Once it is clicked, the program prints the PDF/A file to the selected index.
If you don't have any of these applications, an alternative is to convert using an online tool that instantly turns any PDF file into PDF/A. This is possible here at DeftPDF using our PDF/A converter. In three simple steps, you can convert any PDF into PDF/A by just uploading, clicking convert then downloading the new file. This tool is also free so you don't need to worry about costs. If you also need to convert in bulk, you can always upgrade your DeftPDF account and be able to do batch processing.
Want to get updates and subscribe to our blog? Get weekly e-notifications by creating a free account with us:

DeftPDF

online