File types and conversions
16 / 11 / 2021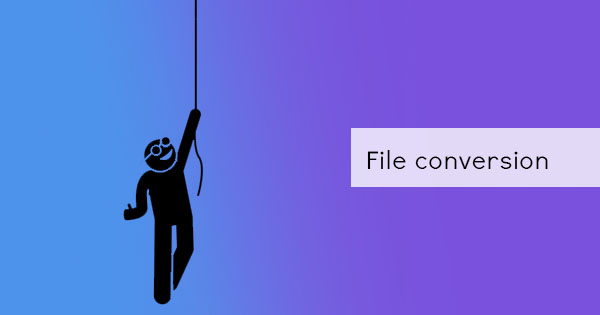 There are different types of files available for computers to read but not all of it can instantly be opened. Some file types may require you to install applications that are not available in your laptop by default. In these cases, the next best solution is to convert them into file formats more suitable and more adaptable to any device. What are these common file types anyway? Let's begin and find out.
Different file types
There are about 11 different file types that are commonly used in and out of the office. These are the image files - JPG, PNG, BMP, TIFF; Word files, Excel, text, HTML, PPT, EPUB and PDF. These file formats are useful for common office setting and each type serves a specific purpose. For example, in the graphic design and marketing industry, specific image files are acceptable for specific standards. Let's say you need to print a flyer that was as an image file. That flyer will need to be in PDF format to ensure that the file will stay the same even when transferred. If the file needs to have a transparent background, the file format to be used is PNG. If the file needs to be used for web pages and in small sizes, the user can use a JPG format. That goes the same for other file types. Each type is used depending on the requirements of the user and the data to be included.
DOC / DOCX
Also known as DOC files or Docx, this file type is common for those who are using word processors like MS Word, OpenOffice, LibreOffice, and Apple Pages. Doc files are common because it is viewed user-friendly and can contain so much information in the form of text, images, tables, graphs, and charts. You can even design the layout and add page formatting if you need to. Additionally, Doc file is something you can use at the office or at home without the need of purchasing expensive software.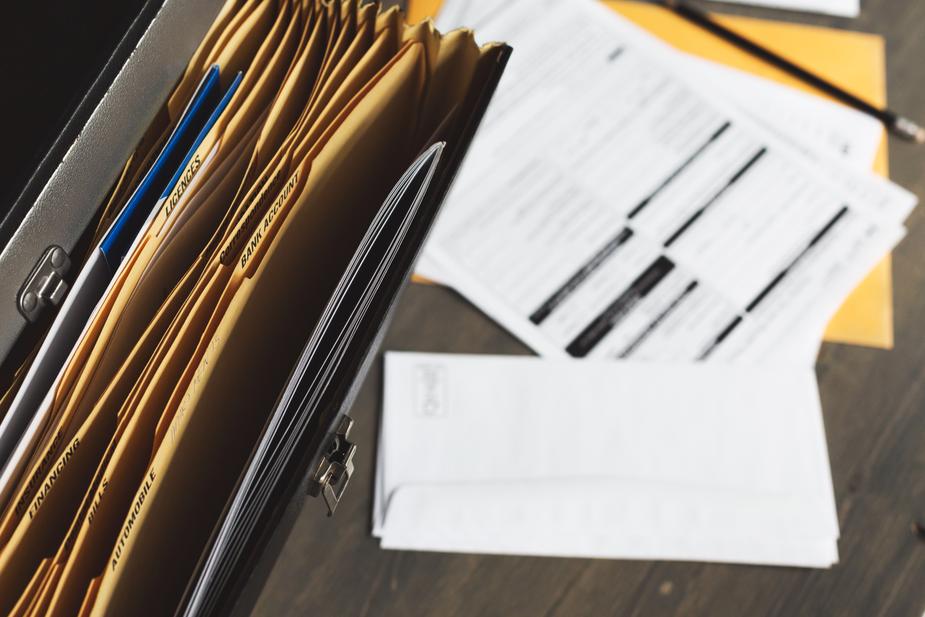 XLSX / XLX / CSV
Excel files have the name extensions XLSX, XLX, or CSV. It is a format that is suitable for applications like Microsoft Excel, Office Spreadsheet, OpenOffice Calc, and LibreOffice Calc. The difference between this and Word files is its ability to contain formulas that automatically compute and give you results. Unlike other formats, Excel was made to contain and organize data that is viewed in columns and rows, which are perfect for accountants, finance departments, IT, and businesses. Aside from tables, Excel can also create charts and calendars that can automatically update once the data is changed.
PPT / PPTX
PowerPoint is another file format introduced by Microsoft but can also be opened by other applications such as Keynote, WPS Presentation, and LibreOffice. What makes this file format different is the fact that it was made solely for the purpose of presentations, therefore it is automatically formatted in screen size layout and can easily contain eye-catching data such as text, images, videos, and audio files. This format is very popular because it is commonly used for office presentations and educational purposes.
HTML
HTML is short for Hypertext Markup Language. It is a file format common for those who own and create web pages. As of today's standards, HTML alone is not enough to make a website however, it is still widely used for structure and layout of web pages. With HTML, users will be able to define headings, links, paragraphs, images, lists, forms, and can even embed JavaScript or CSS codes, which are another form of programming language. HTML is common because it was the first language that can be used to create a website at home.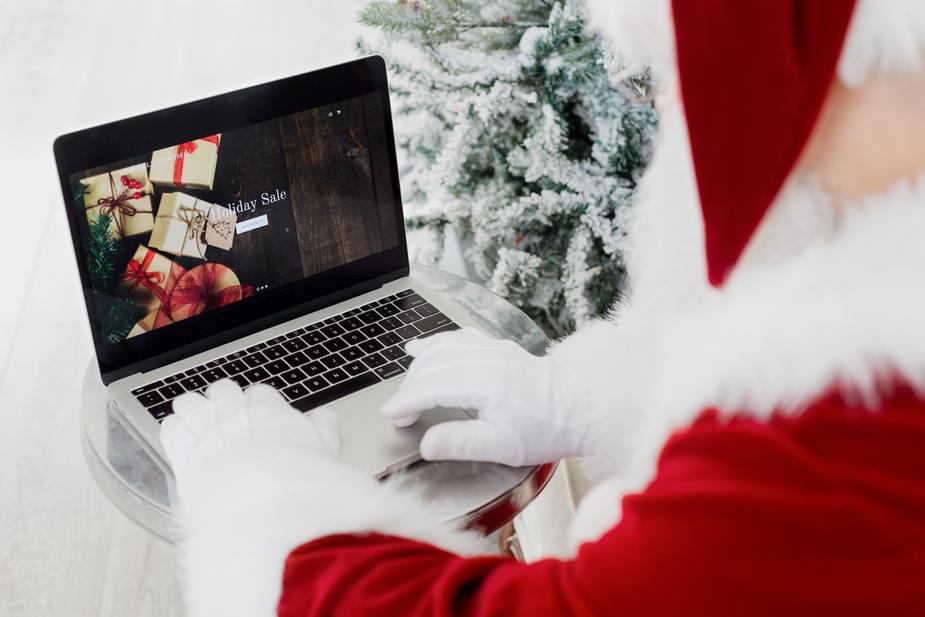 EPUB
EPUB is also known as eBook, electronic book, or in its lengthy full name – Electronic Publication. It is a file format used for devices that supports electronic reading or digital books. This file format was created to resolve digital reading dilemmas by adjusting content according to zoom adjustments and the width of the screen. EPUB is much more widely used today than before and that is because more and more devices, software applications and e-readers are available today.
Read more: How to convert EPUB to PDF
Text Files
Initially, when you think of a text file, you think of the most basic application which is the notepad. When a text file is used, we know for a fact that we cannot insert any multimedia. But the beauty of having a txt file is the fact that it can be a really small file since it can only contain characters and words encoded. A txt file is often seen in download material, often included in fonts and applications to explain installment instructions. Sometimes it is also used in coding
JPEG
JPEG is one of the most popular image file format used around the world. It stands for Joint Photographic Experts Group and was named after its creators. JPEG is popular because it presents itself with lossy compression – meaning the file can become bigger or smaller depending on its compression and shows its size in its quality. The bigger the file size, the higher the resolution.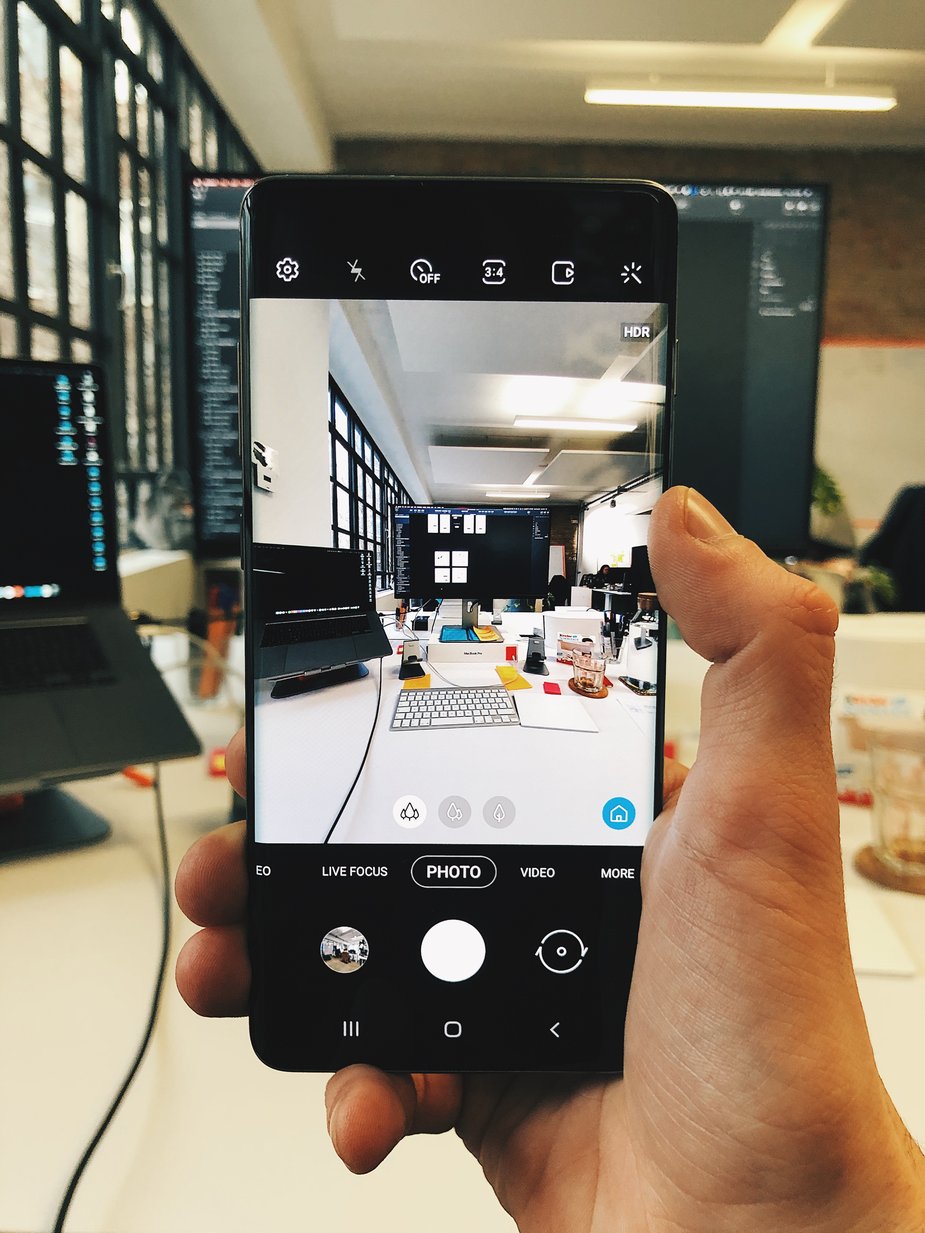 PNG
Portable Network Graphihcs is another image file format but unlike JPEG, it supports lossless compression and it was created as a developed version of GIF. PNG is best suited for designers and users who need transparency, overlays and is viewed best for editing. PNG also supports grayscale, full-color RBGBA, and palette-based images.
BMP
Another image file format that is often used is "Bitmap" or as we know it as BMP. Its name derives from programming terms that means a map of bits and it is sometimes known as DIB or Device Independent Bitmap file format. It is independent of the display device and it is known for its great quality per pixel which is suitable for printing. While BMP displays great images, it should be noted that BMP also stores as a large file.
TIFF
The last in our list is another image file format called Tag Image File Format, also known as TIFF or TIF. It contains raster graphics images that are often used by graphic artists. It is also popular among photographers, publishers and printers. Originally, it was created for the purpose of saving scanned images and was actually used as a standard but later on was found to be useful for print with its high quality.
Read more: How to convert PDF to image for free
How to convert common files to PDF
While all these formats are convenient and suitable for various industries, PDF remains the standard format for viewing and printing. Having your file in PDF means having your document ready for viewing in any type of device. PDF doesn't need an installed application to be viewed and has a small file size, hence its portability. This is why, plenty of users opt to convert their files into PDF. Fortunately, there's DeftPDF to help you convert files into PDF easily and for free. Here's a short guide on how to use DeftPDF tools for conversion.
Step one: Go to DeftPDF.com and click "convert" from the menu.
Step two: Choose the converter tool according to your file format. You can choose Word to PDF for document conversions, EPUB to PDF, PPT to PDF or JPEG to PDF for image conversions, which supports TIFF, PNG, and BMP as well.
Step three: Upload your file and click convert. Then download your new file in PDF.
You can also convert back to your Excel, PPT, Text or Doc format using DeftPDF. All you have to do is select the appropriate tool, upload your file and convert!
Want to get updates and subscribe to our blog? Get weekly e-notifications by creating a free account with us:

DeftPDF

online