How to Convert Illustrator to PDF
06 / 9 / 2022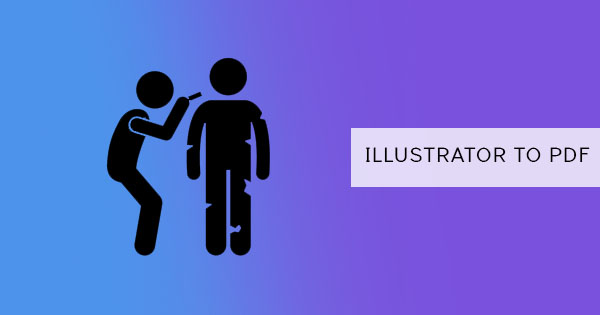 In many instances, marketing for your own business or blog requires the help of a graphic designer. A graphic designer may create content for public posting on social media, posters, logos, and other design-related material useful for marketing the product or business. Usually, these graphic designers will use professional applications such as Adobe Photoshop or Adobe Illustrator.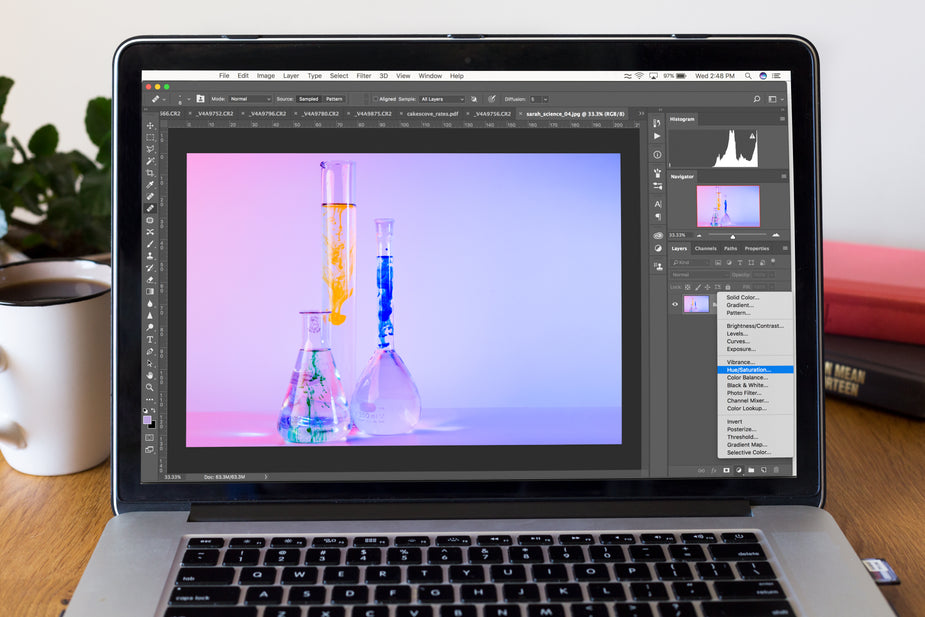 What is Adobe Photoshop?
Adobe Photoshop is an editor for raster graphics. It was published by Adobe Inc. and is available for both Windows and macOS. It was created in 1998 and became the standard application used for digital art and raster graphic editing. Users prefer using this for editing photos and creating illustrations based on photos.
What is Adobe Illustrator?
Adobe Illustrator is an application specifically for editing vector graphics and designing. It was also created by Adobe Inc. and was developed in 1985. Users say it is best for clean graphical illustrations. The difference between Photoshop and Illustrator lies in the graphics they can create. Photoshop creates raster graphics using pixels while illustrator makes vectors.
How to save Illustrator files to PDF?
Saving files to PDF in illustrator is possible and accessible. It is readily available as an option on Adobe Illustrator applications and can be done in three simple steps:
Step one: Open your graphic design project on Adobe Illustrator.
Step two: Click FILE then click SAVE AS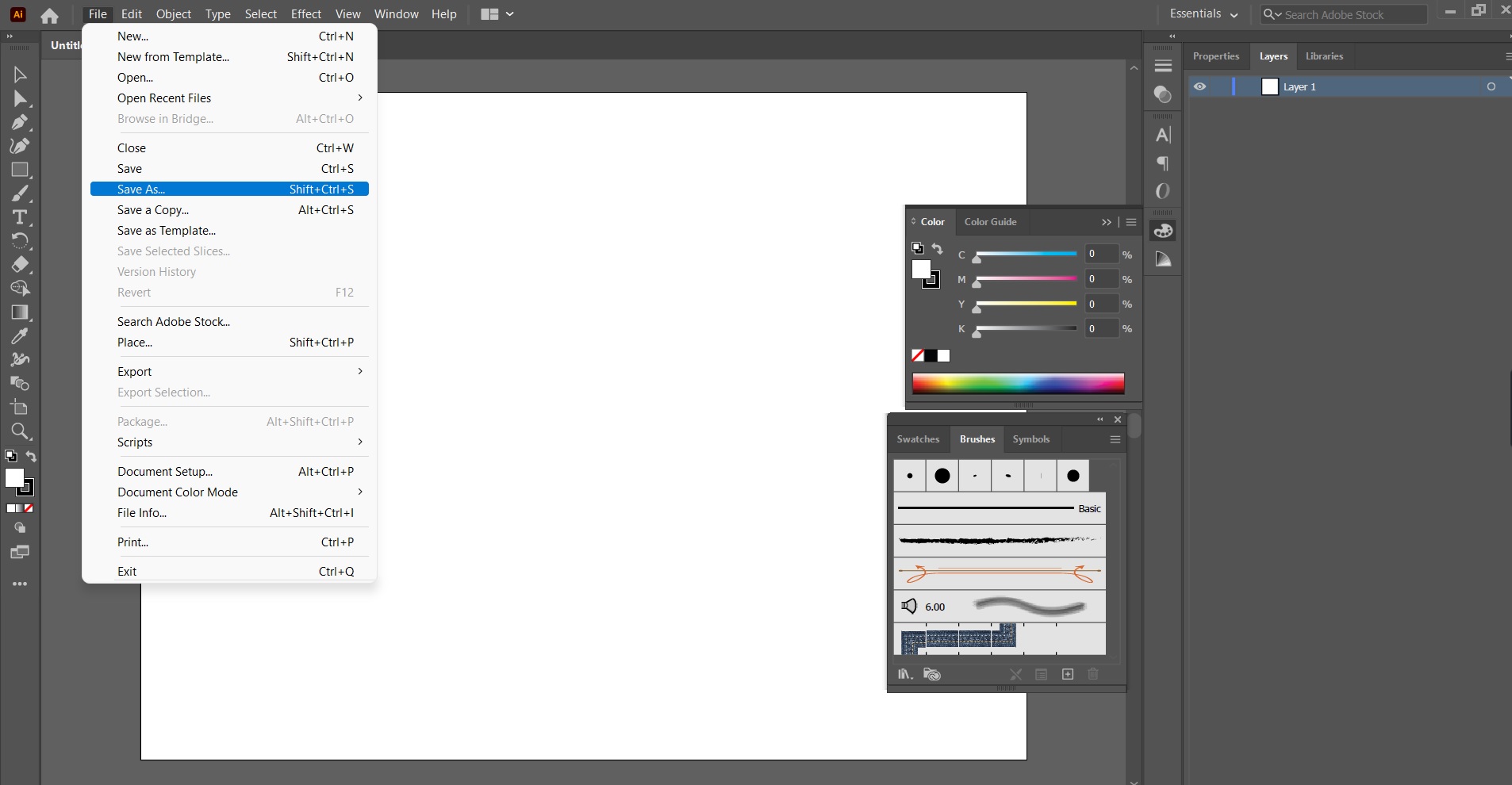 Step three: Change the file type on the dialog box into PDF.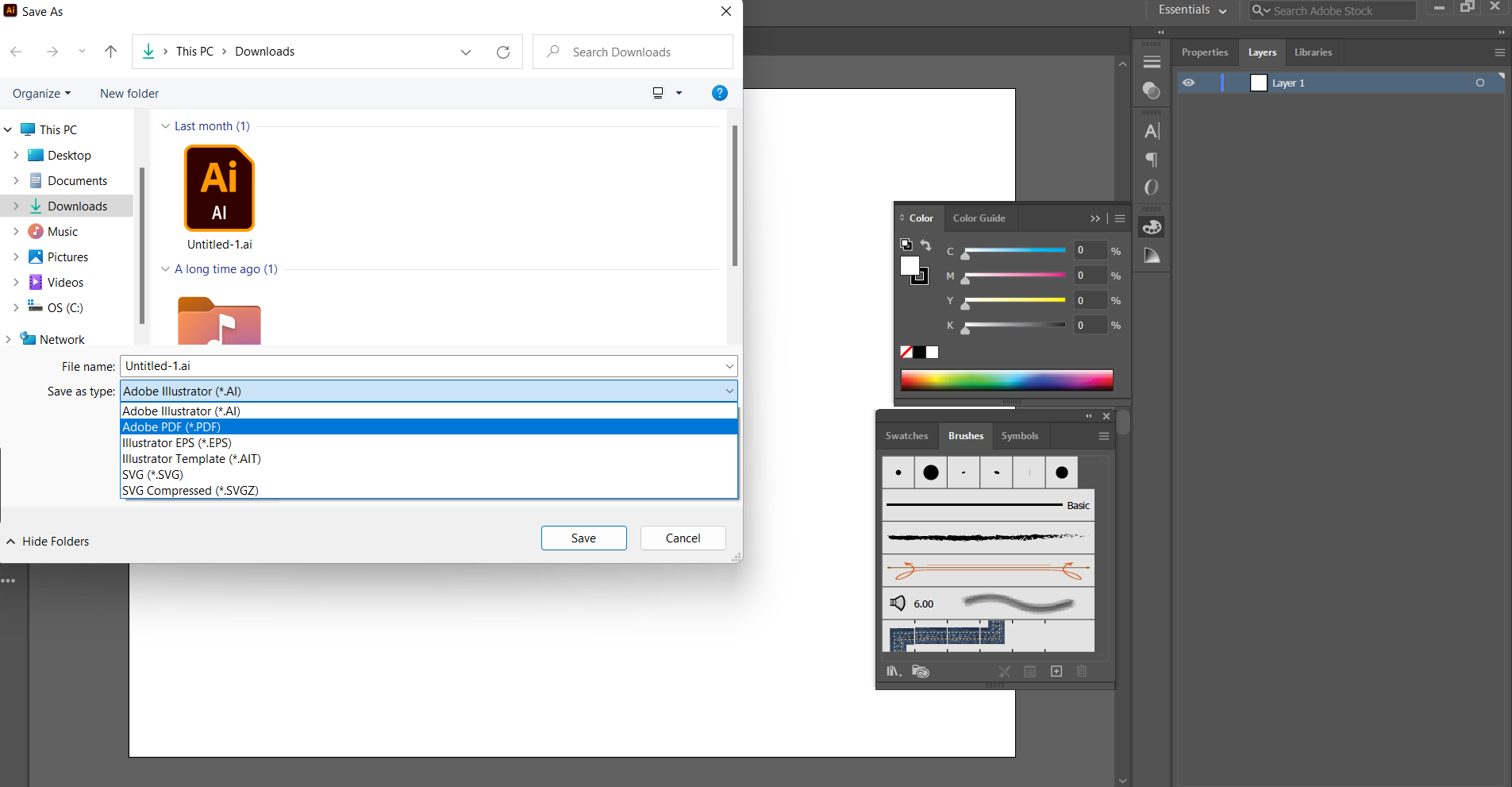 How to Convert JPG to PDF?
If you have already saved your graphic design project into JPG, PNG, or any raster image, you can still convert it into PDF using the right tools such as DeftPDF. This free tool is easy to use and can be accessed using only a browser. Just follow these three steps:
Step one: Go to DeftPDF.com and click JPG to PDF under all tools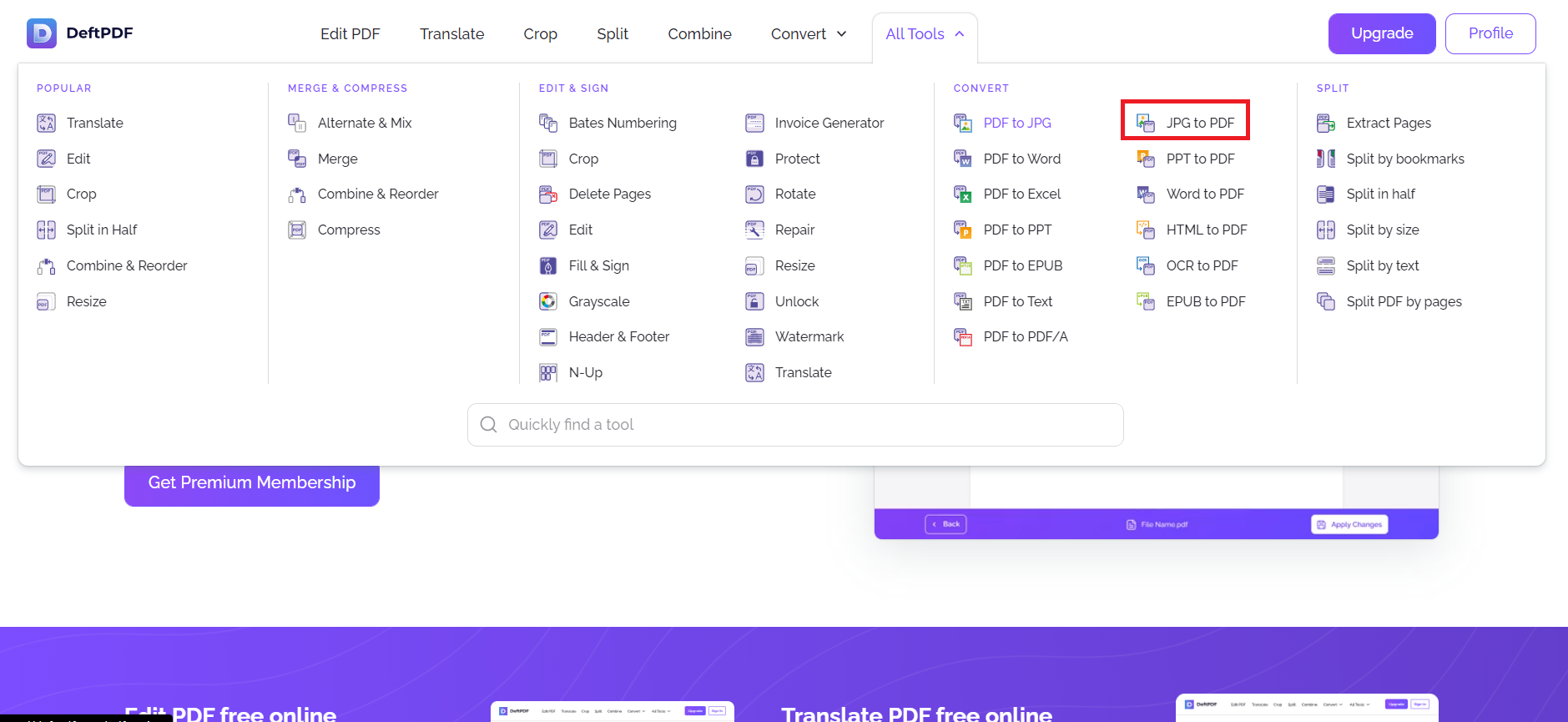 Step two: On the page, upload the JPG/PNG file.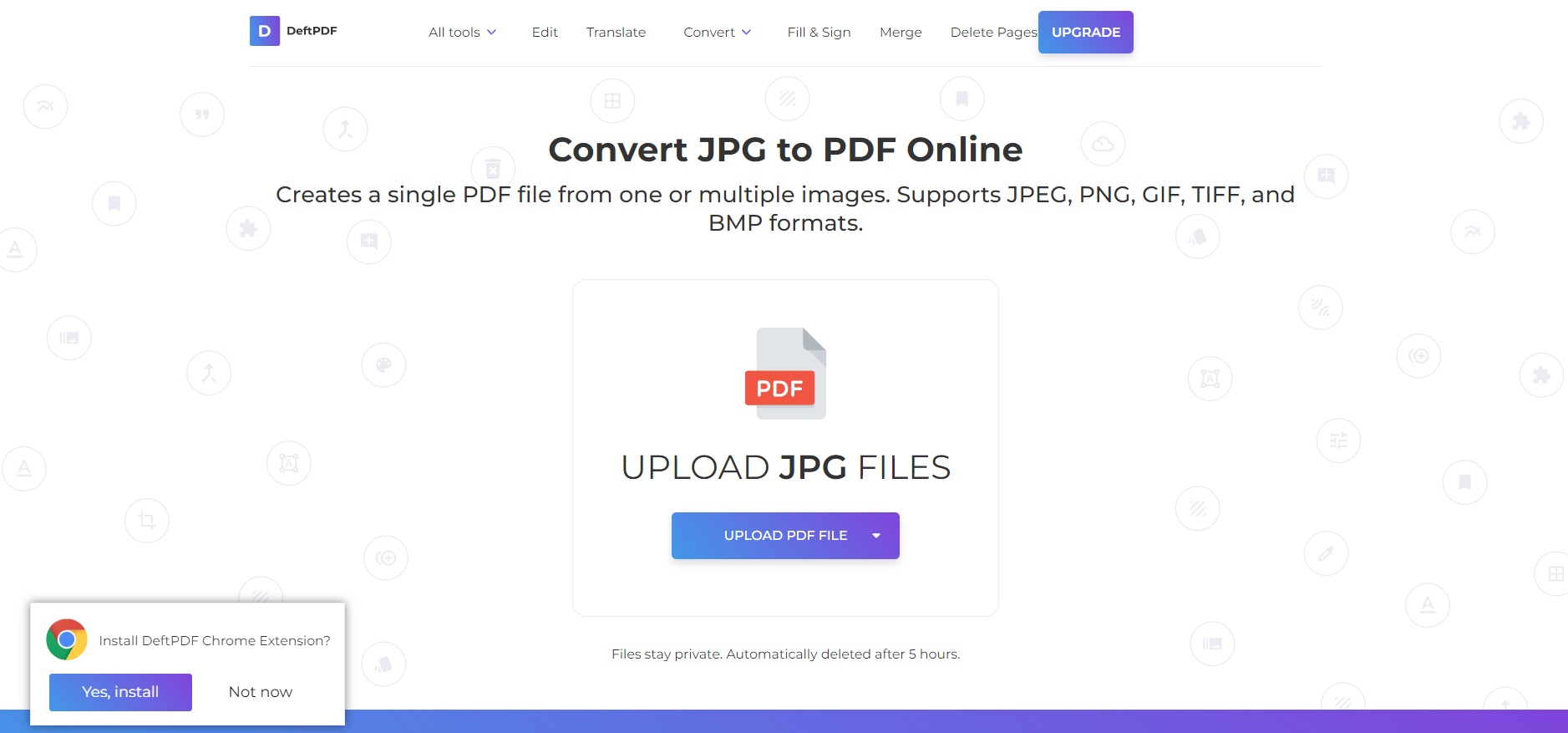 Step three: Click CONVERT TO PDF then click Download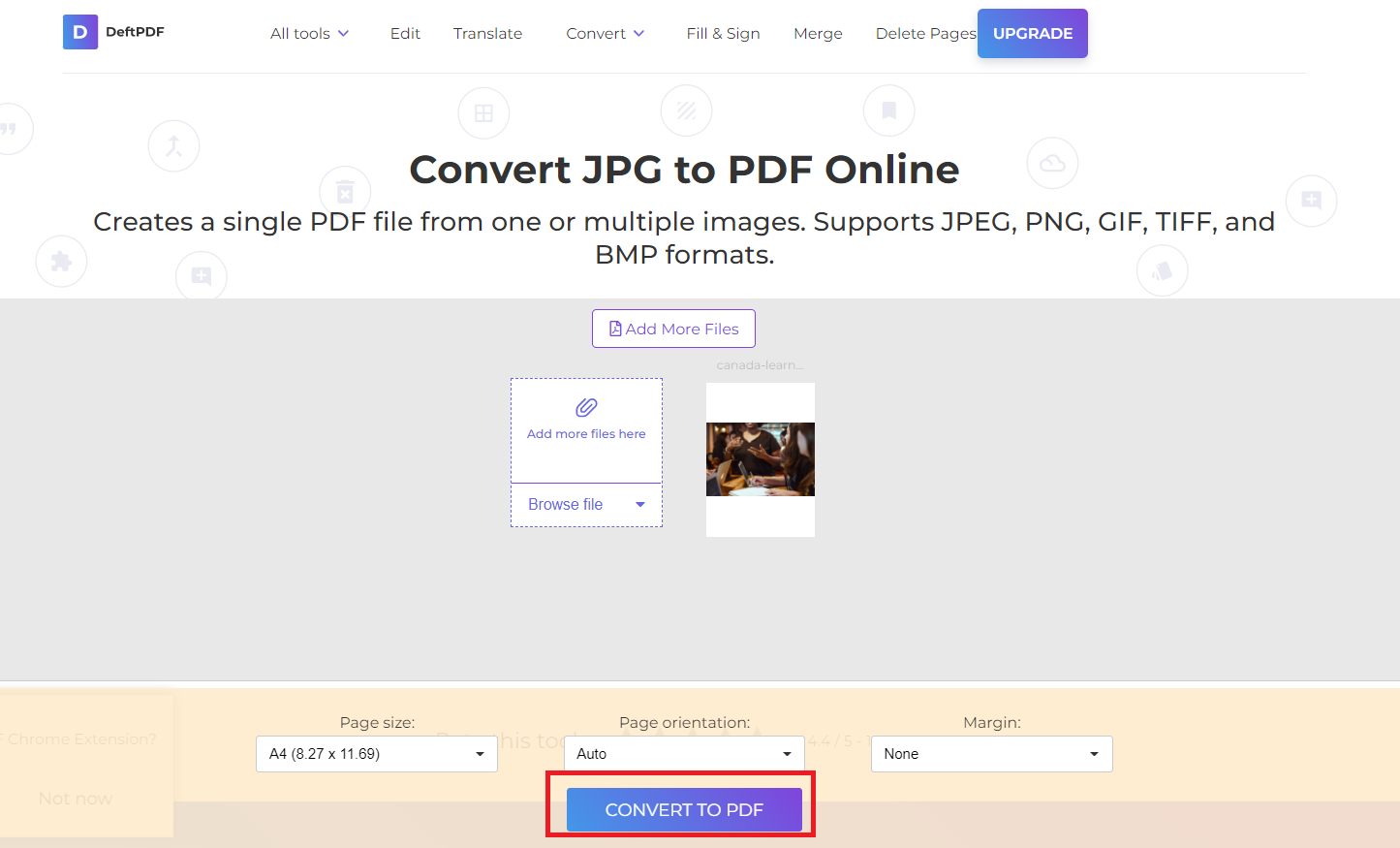 Want to get updates and subscribe to our blog? Get weekly e-notifications by creating a free account with us:

DeftPDF

online