How to Convert One or Multiple Images into One PDF
02 / 7 / 2019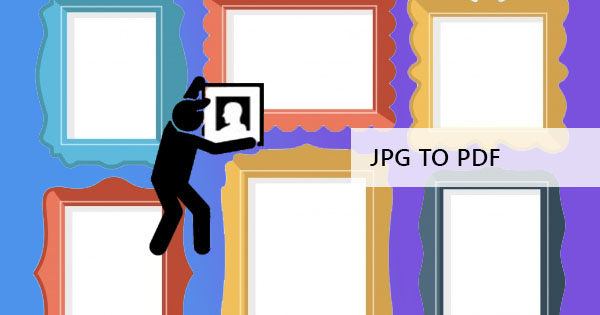 Converting a common image file to PDF can be questioned by many, asking why they need a converter for images that turn it to PDF when an image file with all its free variants can be opened and displayed in any hardware. Well, the answer can be seen in the features of a PDF.
1. A PDF file is universal and can be read in any browser or gadget, may it be a laptop, a tablet or mobile. The format does not change and the fonts are retained even if the user doesn't have those installed.
2. It can have a compressed and smaller file size, which means it can be sent over the email.
3. Users and creators can add texts and annotations along with the image
4. For publishing and printing, problems such as compatibility and resolution are resolved.
5. Since it is uncommon to be inserted, edited and is not usually compatible to photo editing applications, forgery can be avoided.
So, in some cases, having a PDF over image files is preferred as it becomes a solution to some problems.
There are three ways to convert an image file into one PDF file:
The first method uses DeftPDF to convert the files online for free. This online solution can convert one or multiple files – whichever you need. The tool also supports PNG, TIFF, JPG, BMP, and GIF. You can accomplish this by simply going to the site, no installations required then follow the steps below:
Step one: Go to DeftPDF.com and upload your file/s to the JPG to PDF tool. Other image formats are also supported to if you have a PNG, TIFF, BMP or GIF, it can also be converted.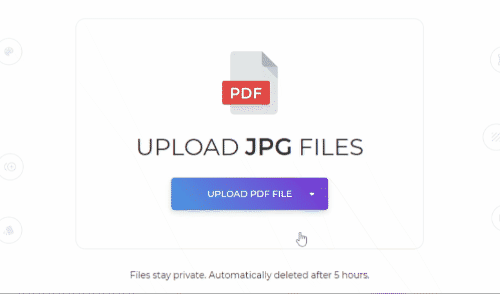 Step two: You can add more photos if you like, change the margin, the layout orientation, and the paper size before you convert.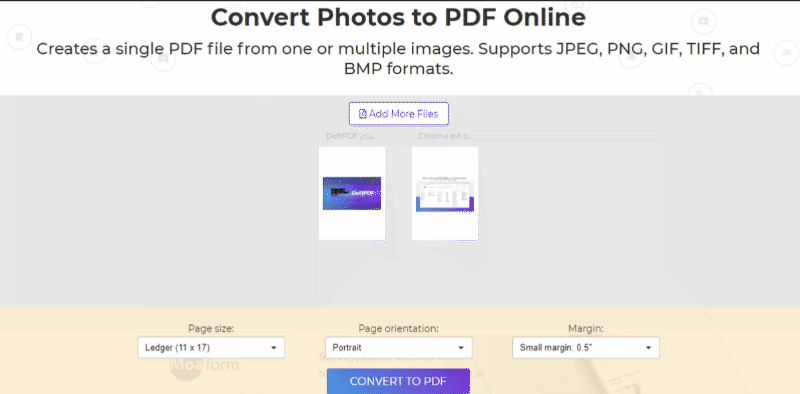 Step three: click "Convert to PDF" to process the file then download to save it on your computer.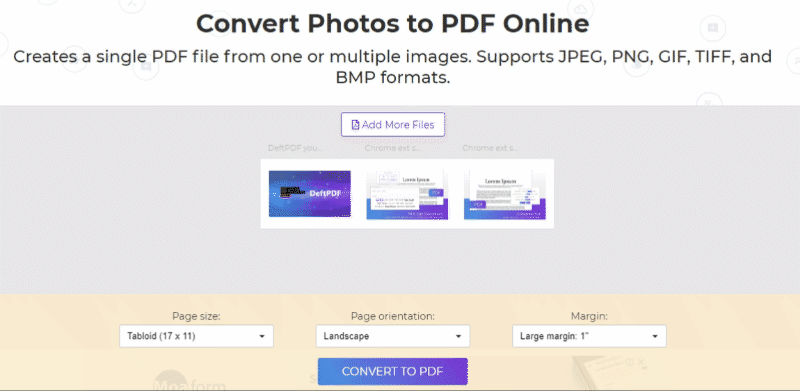 It's simple, easy and free to use and the best part here is that you can continue using all the other tools to edit or make other changes to your file. Perhaps if you want to separate all the PDF images you converted into different PDF files, you can use the "Split PDF by Pages" tool to do this according to your preference. Or maybe you want multiple PDF pages fit one sheet, you can use the "N-up" tool to do this and combine up to 32 pages in one. What makes it a great PDF editor and PDF converter is that it all tools are already available here.
The second method is for Mac users, utilizing preview to convert and save images to PDF with the print command to combine the selected image files. To do this, follow the steps below:
Step one: Select all images to be included in the conversion
Step two: Right click on to the selected files and click "open with preview"
Step three: Reorder images on preview sidebar as needed
Step four: Navigate in preview and select print or use CTL+P
Step five: Expand the print dialogue box and change the options available – orientation, pages, paper size, scale, etc.
Step six: Don't click print. Select "save as PDF" from the drop-down list found on the lower left of the dialogue box.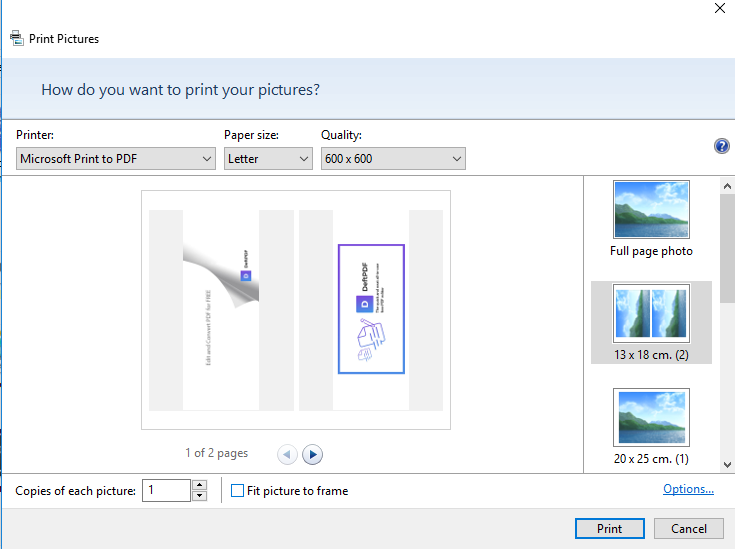 The third method uses the print method as well however, it was designed for Windows users. In fact, it doesn't stray away from the steps mentioned for Mac to convert image to PDF.
Step one: Select all images to be converted
Step two: right click on the images and select print
Step three: Edit all options if needed – orientation, page size etc.
Step four: Instead of hitting print, change the setting to "save as PDF"
The downside for the second and third method can be seen in the manipulation of the photo. If it was made to be in big resolutions, there is a possibility that the photo will be cropped out just to fit the page.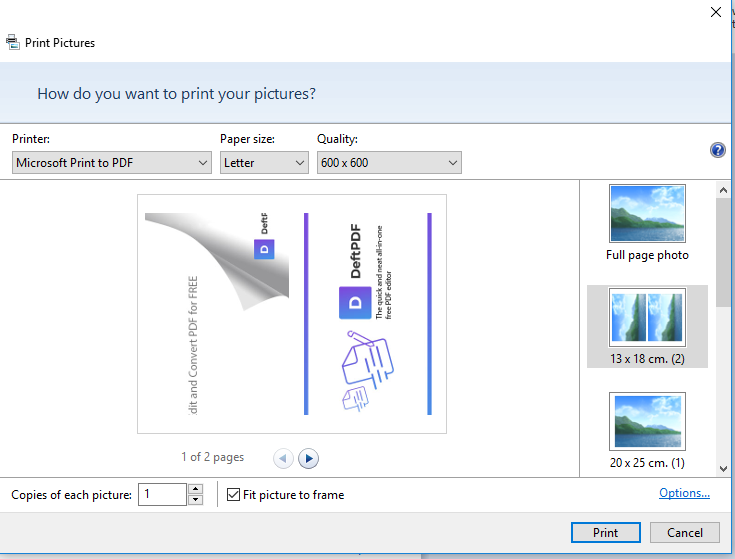 Want to get updates and subscribe to our blog? Get weekly e-notifications by creating a free account with us:

DeftPDF

online