How to Highlight and Strikethrough PDF Easily with DeftPDF
03 / 8 / 2019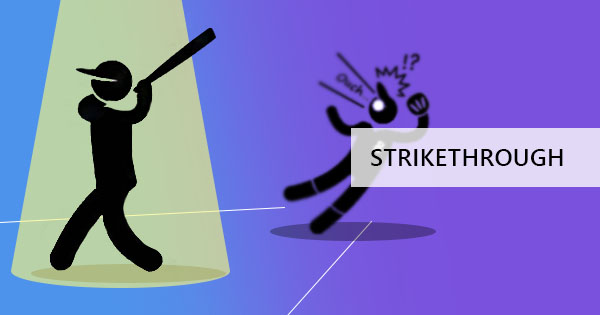 Highlighting and striking text in a PDF document is also called annotating. When you annotate, you stress words and phrases for a purpose and it may be for correcting a paper or it may be for citing the importance of the text. On more specific terms, PDF highlights give emphasis while strikethrough PDF means deletion.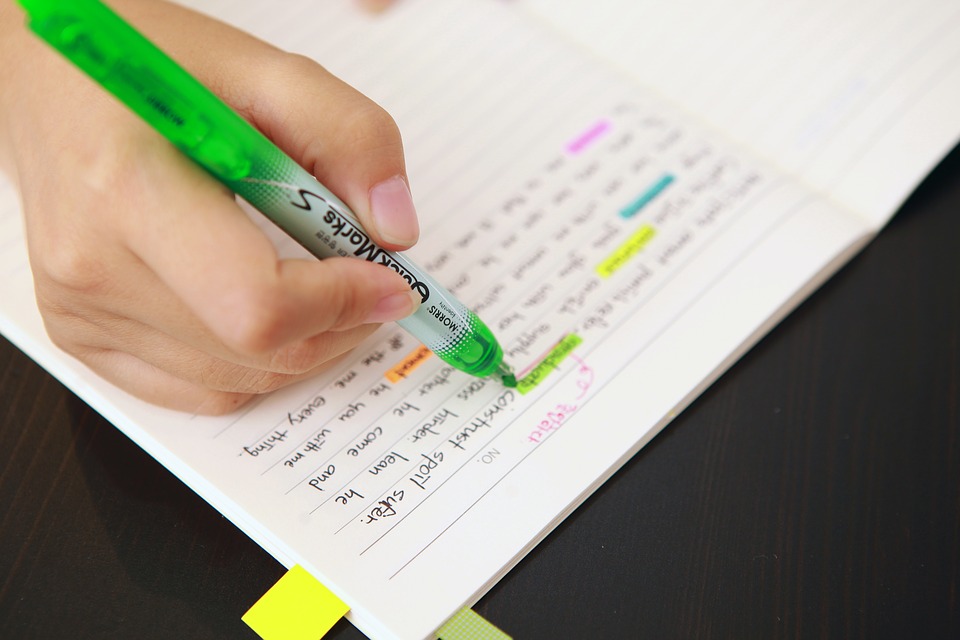 In the previous blog articles, we have already encountered annotation - defining what it does, what it means, using Adobe Acrobat to annotate PDF and comparing it to using our online PDF editor, DeftPDF. You can read all about the article in this link if you would like to read it again: How to Annotate PDF pages using Adobe or DeftPDF
In that article, we have gathered that there are around 5 benefits on using DeftPDF to editing and annotating your document:
1. Connected online and can directly be sent via email or saved to online storage.
2. No installations and subscriptions required everything can be done through your simple browser! It's a PDF highlighter online without the ink required.
3. No payments and fees! Everything is free! It's literally a free PDF editor!
4. The edited document is automatically "saved as" new document. Your original will stay sacred in your computer.
5. The document stays secure with an encrypted server and it will automatically be deleted after the user has saved the work.
In addition, we've also shown you how to use Adobe and DeftPDF to annotate PDF. To make things even easier for you, we've also made a short clip to help and guide you on using DeftPDF to highlight PDF and strikethrough PDF. Here's the video!
How to Remove Strikethrough in an Existing PDF?
Adding highlights and strikethrough lines could be so common to any online PDF editor so here's a challenge question, how do you remove strikethrough in an existing PDF? Looks impossible? Well, nothing is impossible if you have the right tools.
Here's the answer! Just follow the steps below:
Step one: Go to DeftPDF.com
Step two: Upload your PDF file to the PDF editor tool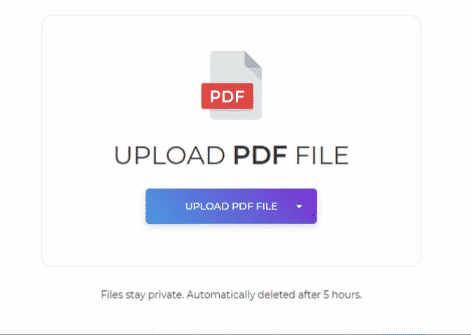 Step three: Use edit existing text or whiteout to remove the text with the strikethrough line then add the same text.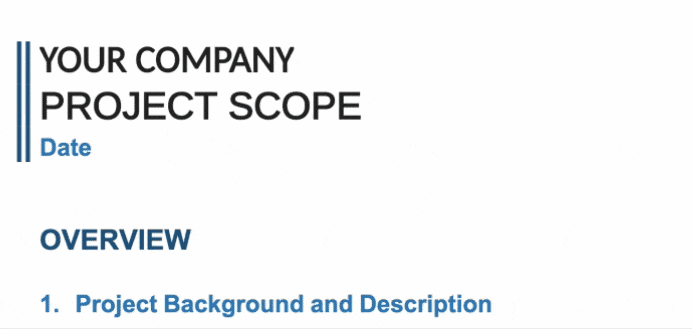 Step four: Process the document and save your work to your computer!
What is Whiteout?
Whiteout is one of the featured tools in PDF editors. The basic function of a whiteout is to erase existing text on your PDF. It was first called whiteout during the days that computers didn't exist yet, using a white correctional liquid to erase mistakes in typing. You can read more about it here: How to Whiteout Text in PDF to Erase Words or Phrases
Have more questions and things you want to learn about PDF?
Learn it here in our BLOG!
Want to get updates and subscribe to our blog? Get weekly e-notifications by creating a free account with us:

DeftPDF

online